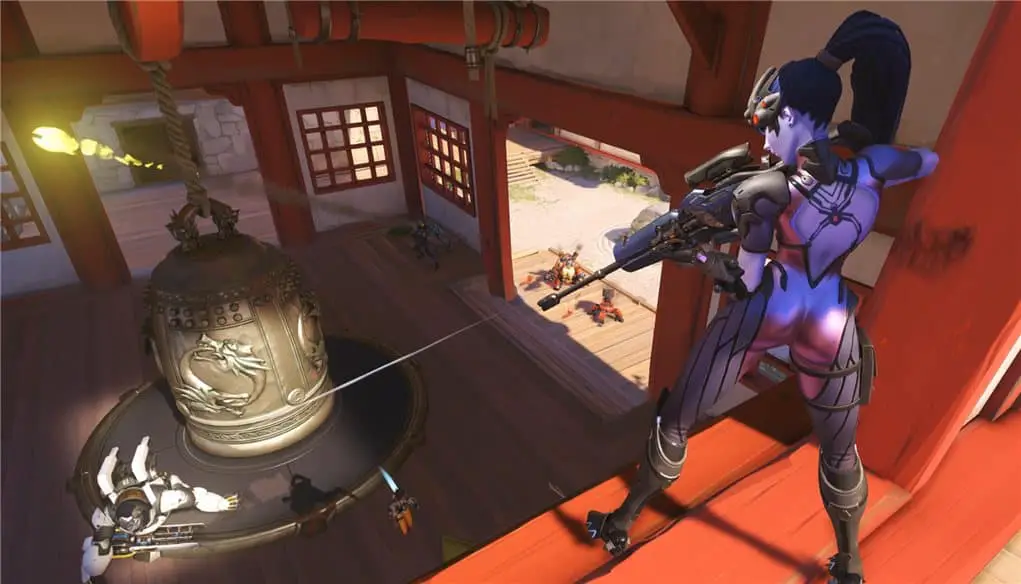 Dolby Atmos, unlike the Dolby Surround that we've grown accustomed to for so long, is a new sound technology that allows you to hear in 3-dimensional space.
While being able to hear sounds coming from the front and rear has its advantages (especially in movies and games), being able to pinpoint where the sound is coming from vertically takes everything to the next level.
Try playing Overwatch on the usual 7.1 Dolby Surround and then switch to enable Dolby Atmos instead in Settings. You'll definitely notice the difference and be able to tell everything that happens only by using your ears (P.S: I tested it on the Sennheiser PC 373D Gaming Headset and a few other gaming headsets like the SteelSeries Siberia 840).
With Dolby Atmos enabled on a fast-paced online competitive first person shooter game like Overwatch, I was able to pinpoint exactly where the enemy was about to unleash his or her ultimate ability. This is very important, especially for countering ultimate abilities like McCree's, Soldier 76's, Reaper's, and Pharah's because you only have 1-2 seconds to react before death rains from above (or behind).
According to Mike Ybarra, Xbox's Head of Platform Engineering:
At Team Xbox, we are all gamers first, and bringing Dolby Atmos support to Xbox One and Windows 10 gaming next year will bring you even further inside the action and sound of your favourite titles
They don't say yet when in 2017 but it is an exciting news as Dolby Atmos will bring better experience in both gaming and movie watching (imagine being able to feel when a chopper is hovering above you, for example).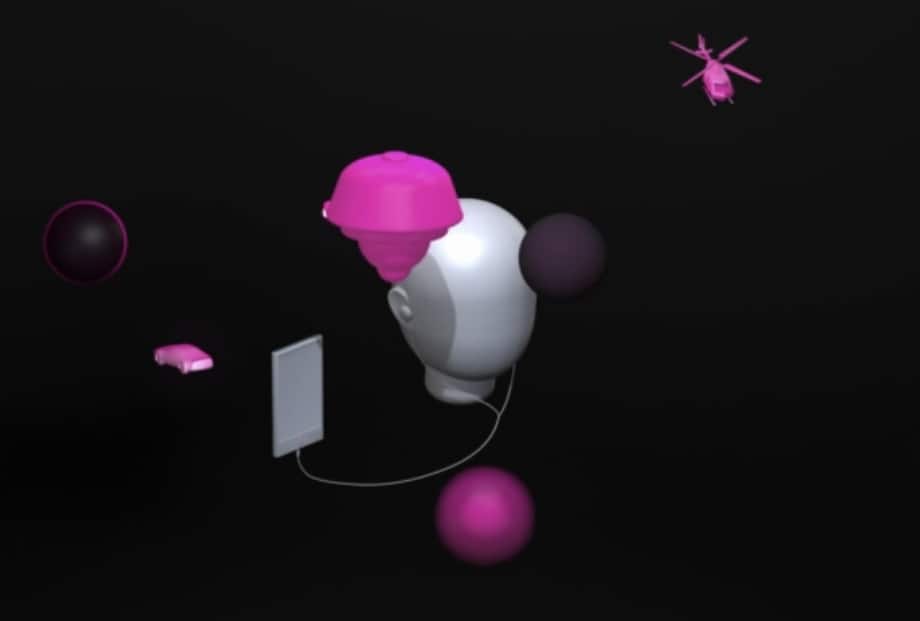 If you have a Dolby Atmos enabled speakers or soundbar, the experience will be better but you can also enjoy Dolby Atmos virtually with any pair of good, stereo headphones.
Exciting times ahead.
Source: Microsoft Xbox News | Find out more about Dolby Atmos