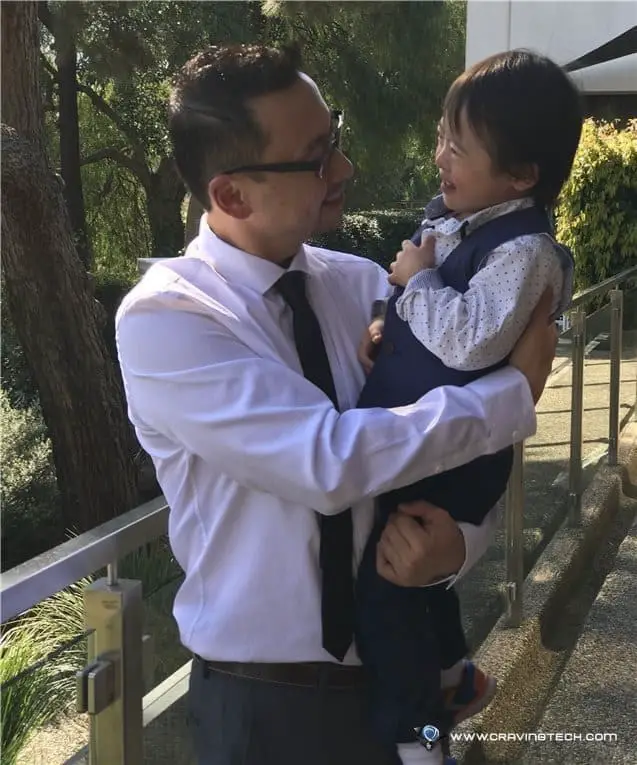 Father's Day is just around the corner again. Not sure what to get for your Dad this year? Don't worry, there are definitely plenty of great things around that you can get to bring him a smile!
Here are some recommendations from Craving Tech!
A New Smartphone for Dad
When my Dad got his first smartphone, things changed. We now chat more often, and he now follows us on our social media so we can share family photos, etc.
If your dad has not embraced the smartphone era yet, I would recommend getting him an Android phone like the ZTE AXON 7. It looks and feels premium, plus more importantly, has a 24-month accidental damage insurance cover worth $300. If he's not used to gripping a smartphone yet and accidentally drops it, he is at least covered.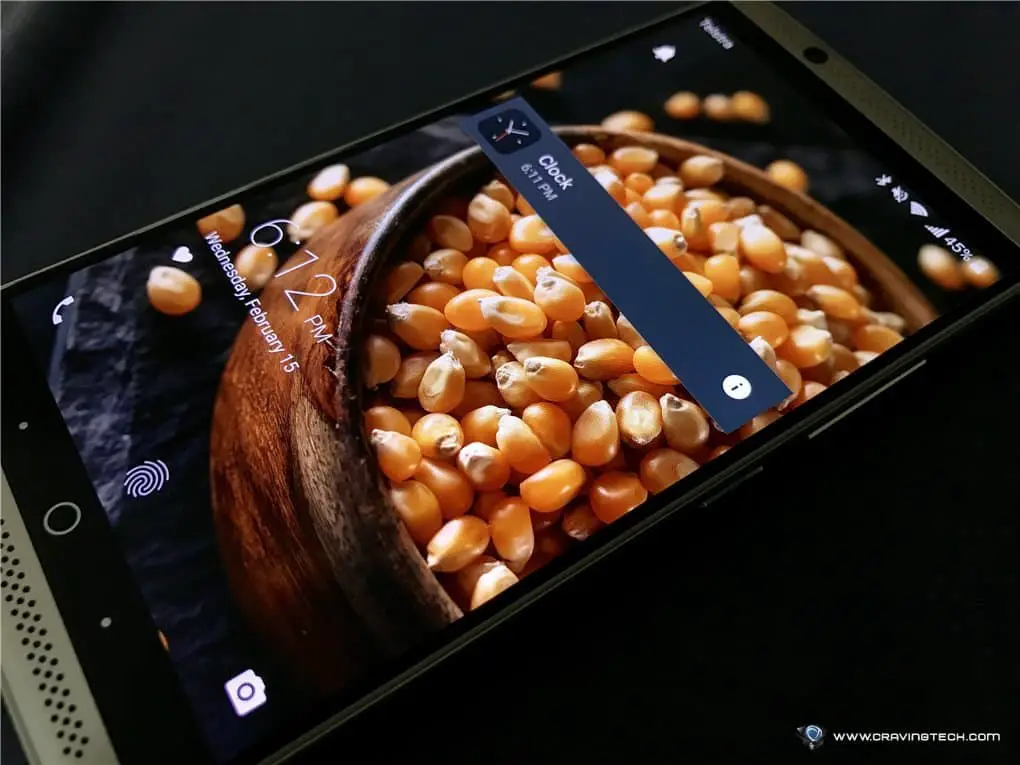 If you want to give him something that can take Portrait shots with (it's the trend these days), the recently released OPPO R11 is a great gift too within the budget, or an iPhone 7 Plus for the higher end.
Computers and Peripherals
If your dad is a techie and spends lots of his time in the computer, there are plenty of things to get him this year. If he is on a laptop, he'll appreciate the new Logitech MX Anywhere 2S, an improvement over the previous MX Anywhere mouse. Its compact size means it's easy to carry. If he is into gaming, then maybe get him the new Razer Lancehead wireless gaming mouse instead.
I myself still prefer the Razer DeathAdder Elite, due to its weight and performance.
For gaming keyboard, go for Razer BlackWidow Chroma V2 and for the gaming headset, I'd recommend the new Corsair VOID PRO Wireless.
If it's time to upgrade his few years old laptop, he'd be eternally grateful if you get him the new Surface Pro 4 from Microsoft!
Looking for some family bonding time together? A Nintendo Switch in the lounge room is perfect to bond the whole family together with games like Mario Kart 8 Deluxe, and more.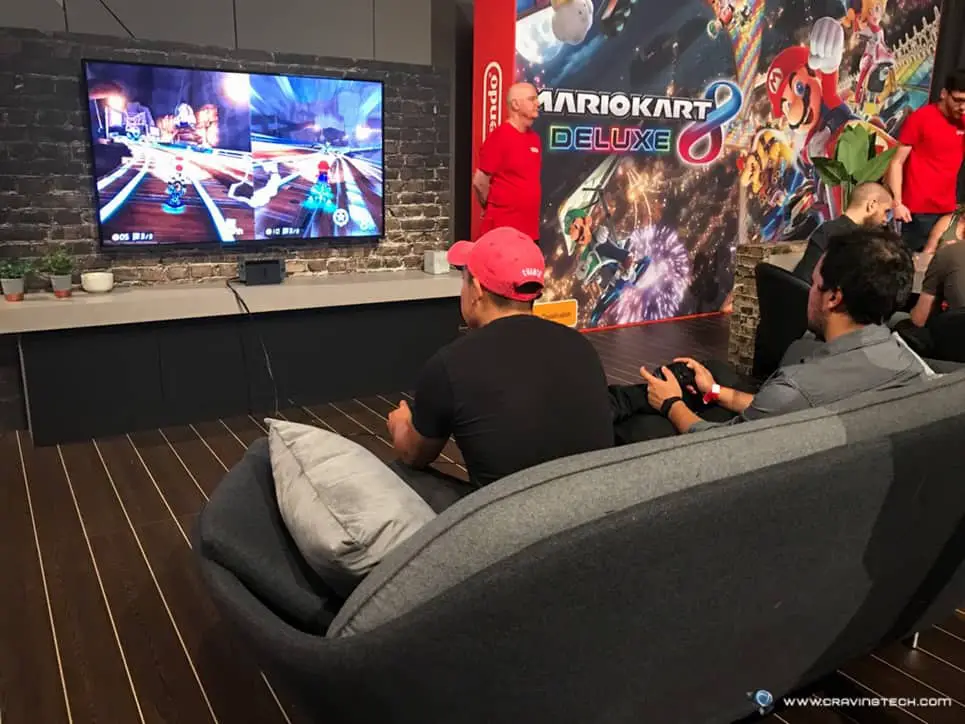 Works for any Dad
If your dad is not into gaming, or not into tinkering with computers, there are still lots of other things you can get for him.
Every dad needs to shave (I hope). For the best shaving experience ever, I'd recommend the Braun Series 9 Shaver – which I'm using at the moment. It shaves fast and clean, plus the cleaning machine makes it easy to clean and lubricate the blades automatically.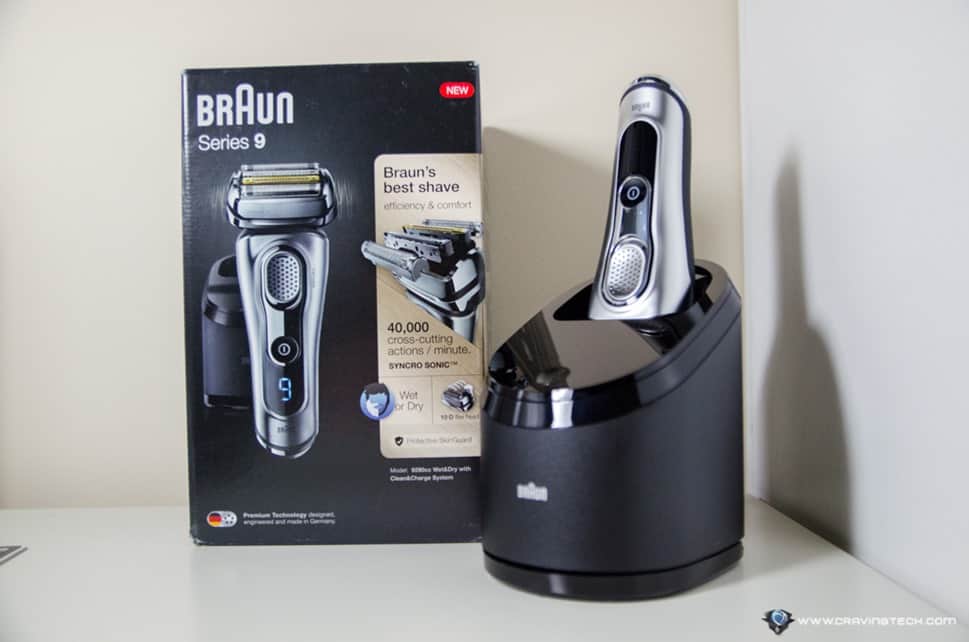 For tooth brushing, there is also a great option, the Oral-B GENIUS 9000, also from Braun. And hey, they both have a matching colour theme and look good in the bathroom.
If your dad travels a lot and his car does not have a Car GPS, there are some from Navman that I've used and reviewed. I'm reviewing the newer MY670LMT, but even the MY650LMMT was good enough. For a dashcam (great for insurance purposes), Navman MiVUE 680 records clear videos even at night.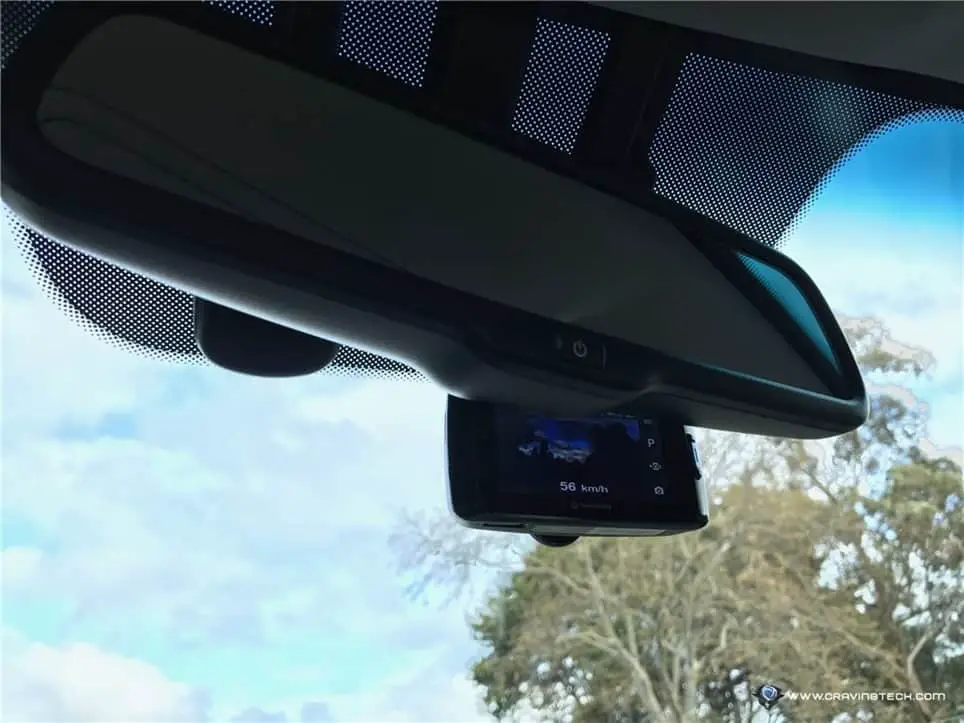 He likes to listen to music? One of the awesome Sonos speakers should seal the deal. If you want to go all out, Sonos PLAY:5 is the bomb. But if you want him to start slow (and you don't have that big of a budget), you can get the smaller, compact Sonos PLAY:1. It's been a few years old since it was launched but still packs a punch.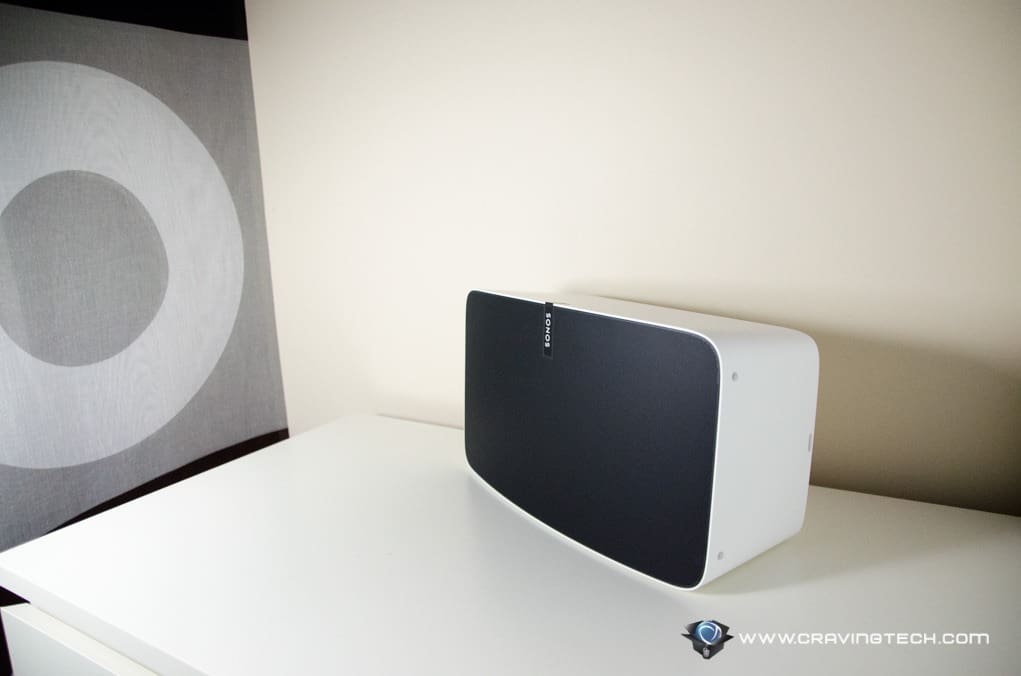 If your dad is a sketcher for ideas, or work in the design industry, I'd highly recommend the Wacom Bamboo Slate. It offers a natural drawing/sketching/note-taking experience on a piece of real paper, but with a twist of digital conversion. A truly magical device all around.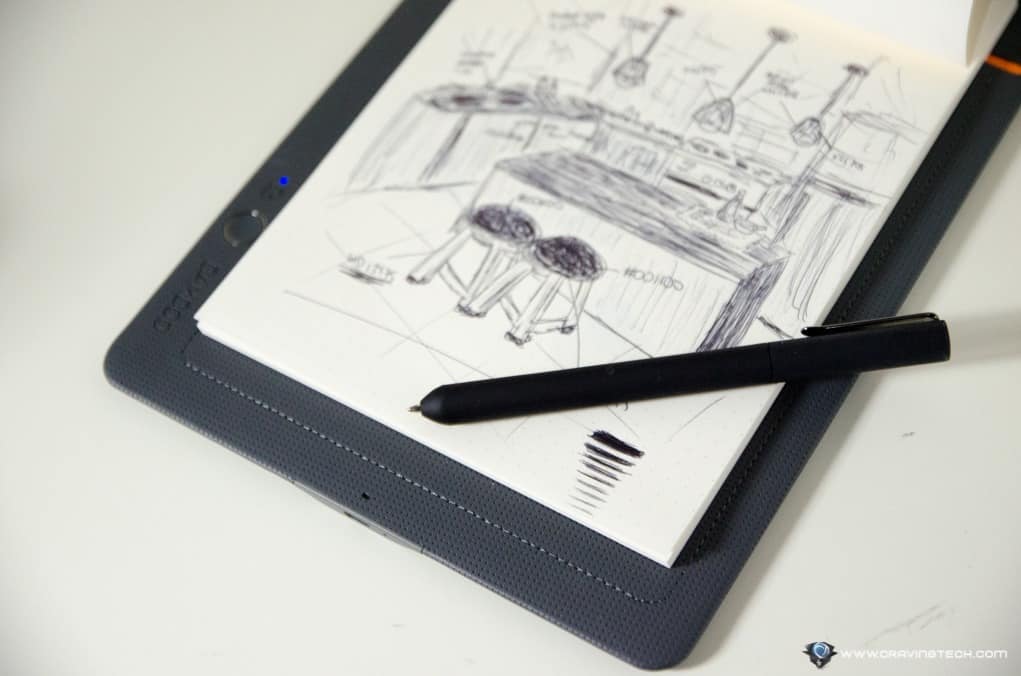 Still can't decide yet? There are other plenty recommendations that I can throw at you but feel free to browse our Gadget Reviews section here at Craving Tech for more ideas!