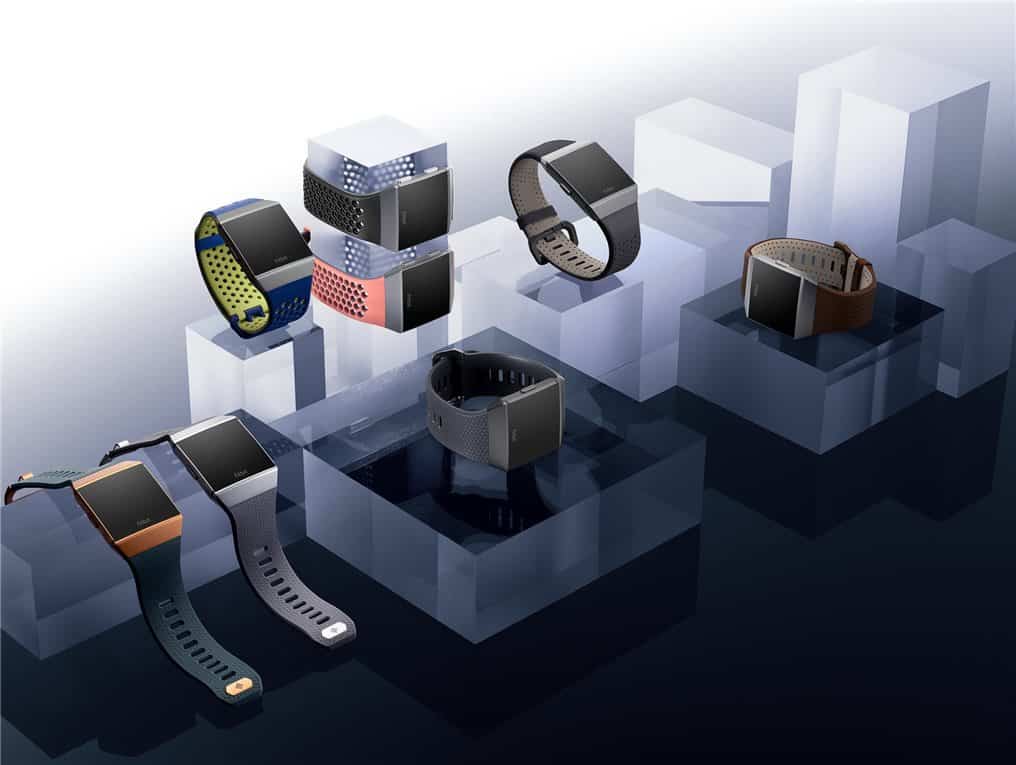 A Fitbit Smartwatch? Oh yes, the company is finally launching its own, official smartwatch. The Fitbit Blaze I reviewed last year kind of looked like a smartwatch, but it's actually still considered as an activity tracker (that looks like a watch).
With a square-y, edge-to-edge design, contactless payment support, and an upcoming Fitbit App store, Fitbit Ionic is a smartwatch alright.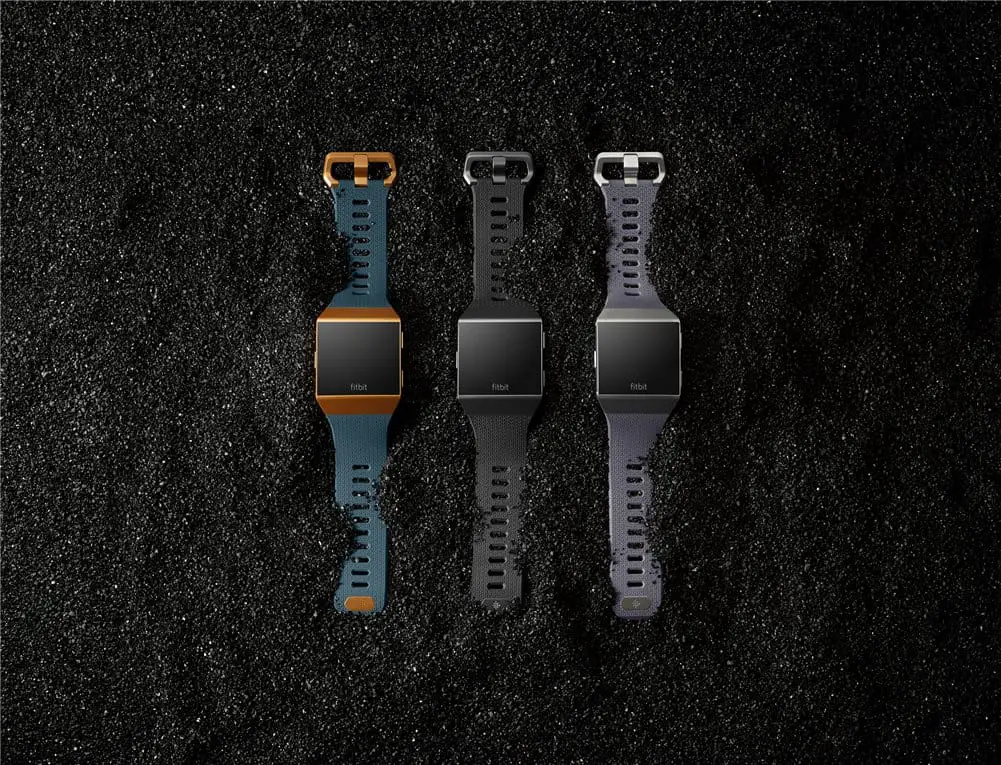 Fitbit Ionic is also equipped with its own GPS, a new swim exercise mode with up to 50m water resistance and swim tracking, better heart rate tracking, a 4 days battery life, and a new sensor to estimate blood oxygen levels. I have a borderline sleep apnea so this sounds like a cool way to measure/track, making sure my condition is not getting worse.
It also has a 2.5 GB built-in storage to store over 300 songs on the device so you can leave your phone at home and jog or exercise away.
The surprising move is the new Fitbit Pay that enables credit card payments on the Fitbit Ionic. It's unclear at this stage though whether the banks in Australia will jump into the wagon. We are still even waiting for the big banks to support Apple Pay (only ANZ supports Apple Pay at this stage).
iOS and Android notifications will work on Fitbit Ionic as well, delivering phone notifications such as calls, messages, and a few other supported apps like Twitter and Facebook. Unlike Apple Watch, however, it looks like you will not be able to interact much with the notifications.
Fitbit Ionic is available for pre-order now on Fitbit website for AU $449.95 and available in retail stores worldwide this October 2017. You can pick from one of the three available colour themes: silver grey tracker and clasp with blue grey band, smoke grey tracker and clasp with charcoal band, or burnt orange tracker and clasp with slate blue band.
Like the more recent Fitbit products (such as Fitbit Alta HR and Fitbit Flex 2), you can purchase different bands and swap them away.
Fitbit also announced other new products along with the Fitbit Ionic, such as the Fitbit Flyer (Bluetooth wireless headphones for AU $199.95) and Fibit Aria 2 (also for AU $199.95), successor to Fitbit Aria that has been out for a while. It's a Wi-Fi enabled Smart Scale that tracks more than just your weight.