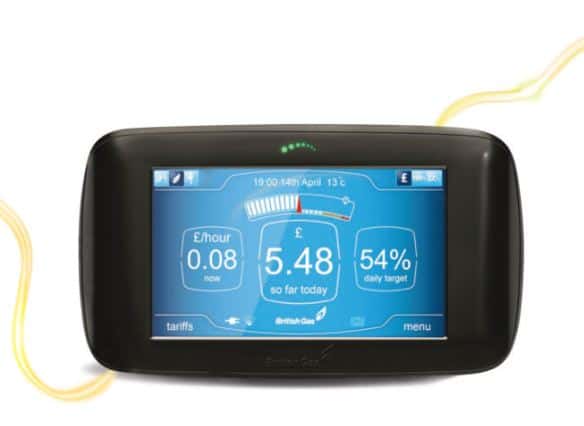 Note: This is a sponsored post on behalf of British Gas
British Gas is committed to install Smart Meters in all UK homes by 2019 (around 160,000 homes in the UK have already had this installed).
You are probably wondering what a Smart Meter is and how does it affect you? To be honest, before I was exposed to this campaign, I haven't hard about a Smart Meter before either.
A Smart Meter replaces the current traditional gas and electricity meter that normally sits on the basement (or inside the garage of my overseas home). I'm sure you must have seen them before though they are not meant to be tampered with.
Normally, you'd use gas and electricity in your daily activities at home (cooking, heater, hot shower, and so on) and by the end of the month (or 3 month period), you were sent a bill by your gas and electricity company. At times, you'd probably get a heart attack looking at the big figures you have to pay and regretted that you have been using that air conditioner for a whole month during Summer.
With the help of a Smart Meter, you can actually view and monitor your usage on a day to day basis! Smart meter readings will actually be sent back to British Gas automatically once a day so you can use a smartphone app or place a Smart Energy Monitor anywhere at home to view your usage. The readings are accurate and this way, you can control the consumption of your electricity when the bill is going to soar. No more surprises!
Again, the British Gas Smart Meter will be installed in all UK homes by 2019 though it is already being rolled out as we speak. You will be contacted when it is your turn to be upgraded. Smart Energy Experts will install and also explain to you how the new Smart Meter works.
Being able to monitor your gas and electricity usage on a day to day basis is really cool. I just wish that Australia will have the same luxury some day.
Feel free to check out British Gas Social Media for more details: www.facebook.com/BritishGas or @BritishGas on Twitter.