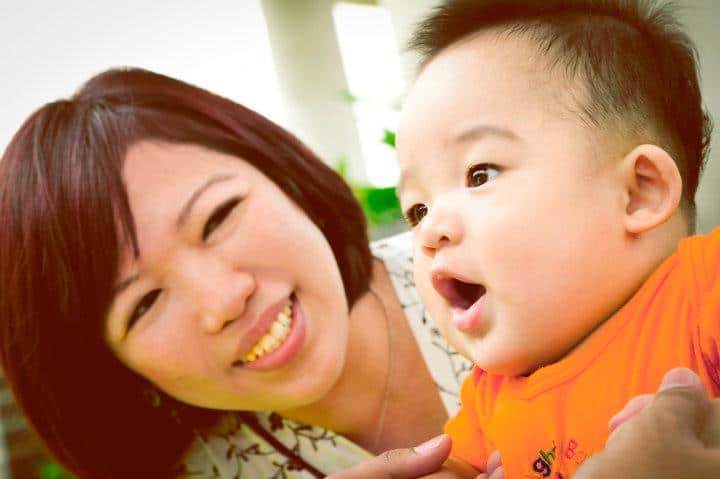 Mother's day is just around the corner, at least here in Australia. What? You haven't got anything yet for your mom? Well, you still have a couple of days left to do some last minute shopping!
It's "better-late-than-never" Mother's Day 2012 gift ideas post that I'm writing here and hopefully you can find something that catches the eye for your lovely mom.
Mother's Day 2012 Gift Ideas
Breville Mixer, the BHM600
This Breville's Handy Stand Mixer can be operated as a manoeuverable hand mixer or a fixed stand mixer, making it easier for your mom to make those lovely cakes or desserts.
It also has a unique sensing control that intuitively control the power required for each mixing task, which can be different according to the thickness of the dough.
Featuring 12 different speed selections and also a count-up timer displayed on the LCD screen.
iPad 3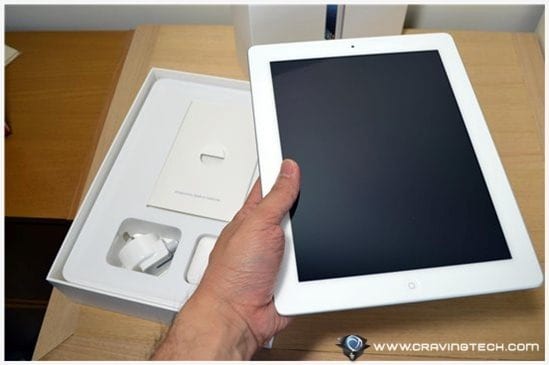 I'm sure your mom will love it if you get her an iPad, especially the new iPad. She can read her favorite magazines on it with extreme sharpness, search for recipes online, or even to play some quick fun games whenever she needs a break from all the daily chores at home.
Or she can also bring her documents along with her and update them on the go.
Craving Tech's iPad 3 Review
Logitech Mini Boombox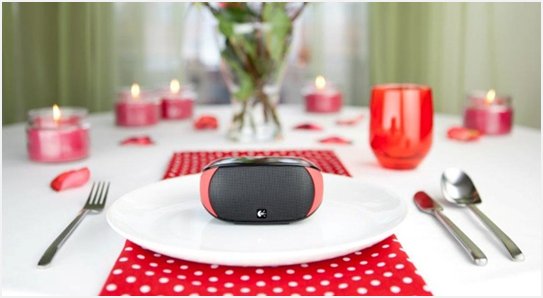 Longing for some good music sound quality with style? Then you might want to reward your mom with the Logitech Mini Boombox.
It's quite compact to carry so she can bring it with her inside her bag and she can also connect her favorite music to it via Bluetooth while she is ironing your shirt :)
Dyson Hot Heater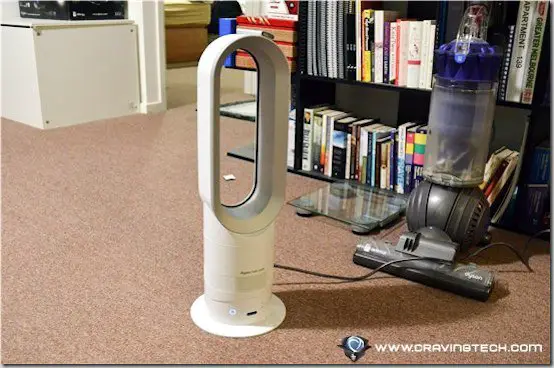 Winter is coming in Australia (if not already!) and the best to make your mom smile is a warm cozy temperature at home, right? If you truly love your mom, then there is no reason not to bombard her with love this year with the Dyson Hot!
It warms your room quickly and evenly, meaning your mom does not have to shiver for too long before the hot air kicks in. It's also very stylish as a decoration which is going to make her even happier!
Craving Tech's Dyson Hot Review
Breville's Automatic Tea Maker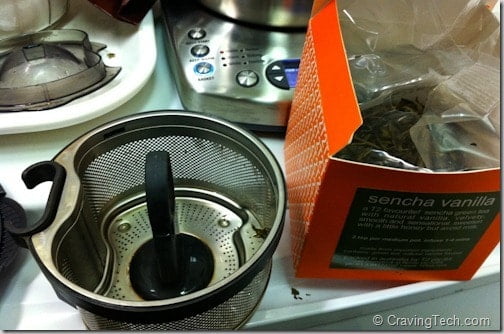 I have recommended this product to countless number of people, even if it was released back in 2010. I am actually still constantly brewing tea in the office thanks to this nice tea maker from Breville.
It's fully automated – what you need to do is to fill it with water (and the tea leaves obviously), and off you go! Press a couple of buttons and what you'll get is the optimal tea flavour and aroma. No more burnt tea smell or taste. No more guessing when you should stop the infusion process. Simple and satisfying.
Craving Tech's Breville Automatic Tea Maker Review
Do you have another in mind that you want to be on the list? Let us know!