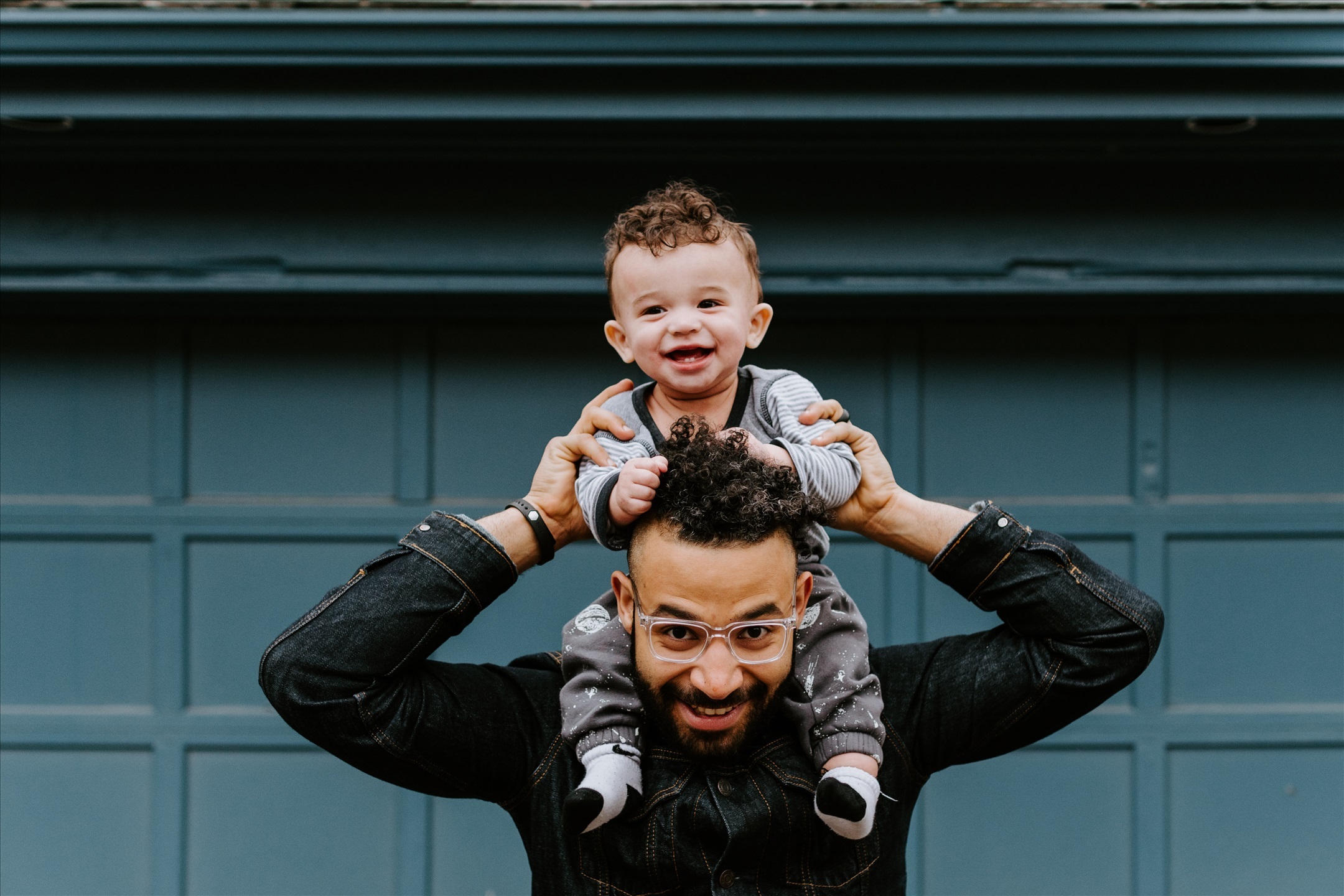 Have you got anything for your Dad yet? Father's Day is just around the corner but if you haven't, don't worry. We sure have awesome recommendations for you this year.
There is always something that will catch the eyes and put a smile on Dad's face ranging from wearables to appliances that your Dad will appreciate and enjoy.
HUAWEI Watch GT 3 or Fitbit Charge 5
Fancy a watch or wearable? Who doesn't. If your Dad is a techie or doesn't have anything to wear on the wrist yet for a day-to-day basis, make sure to check the luxurious, HUAWEI Watch GT 3. It's basically one of the most advanced smartwatches out there. Not only that it looks great, it is also packed with many advanced sensors and monitors, including an all-day SpO2 monitoring. Any exercise he does, the watch can track it just fine like my weekly badminton games. All the stats can be viewed on the watch or through the app installed on his phone.
But if you are looking for something more affordable or smaller on the wrist, Fitbit Charge 5 is a great option for active Dads. It also has a built-in GPS, ECG + ECA, and many more, but in a smaller form as an activity tracker.
Bose QuietComfort 45 Bluetooth, Noise-Cancelling Headphones
Everyone needs Bluetooth, ANC (Active Noise Cancelling) headphones. Yup, everyone. And there are many in the market from various different brands. My personal favourite that I always carry with to commute and flights is the Bose QuietComfort headphones. Recently, we've had the QuietComfort 45 (QC45) and it is as good, if not better than the predecessors.
When I took and wore it during my overseas flight back in April this year, I was amazed at how good it performed to shut the cabin and engine noise down. Watching movies was so much better with the headphones and the fact that I didn't need to crank up the volume up to hear what's going on in the movies, was a bonus.
And oh, I also wore it while I slept on the plane and turned the noise cancellation on. It's good.
Twelve South Airfly Pro
To complement the Bose QC45 (or any other Bluetooth headphones and earphones you have), this is a not-so-well-known gadget that you should carry with. It basically can convert a dumb speaker/sound system into Bluetooth and in this case, you can convert the in-flight entertainment system to support Bluetooth. No more having to plug a 3.5mm audio cable on the screen and have the cable dangling around. It gets especially annoying when you have to go for a toilet break too.
The Airfly Pro from Twelve South hasn't had any updates for a long while (I reviewed this back in 2020) but it still is one of the best gadgets I've ever come across. Just plug this into the in-flight entertainment system's audio port (where you normally plug your headphone's cable in), pair then together, and you can enjoy the movie's audio via Bluetooth.
STM Dux BackPack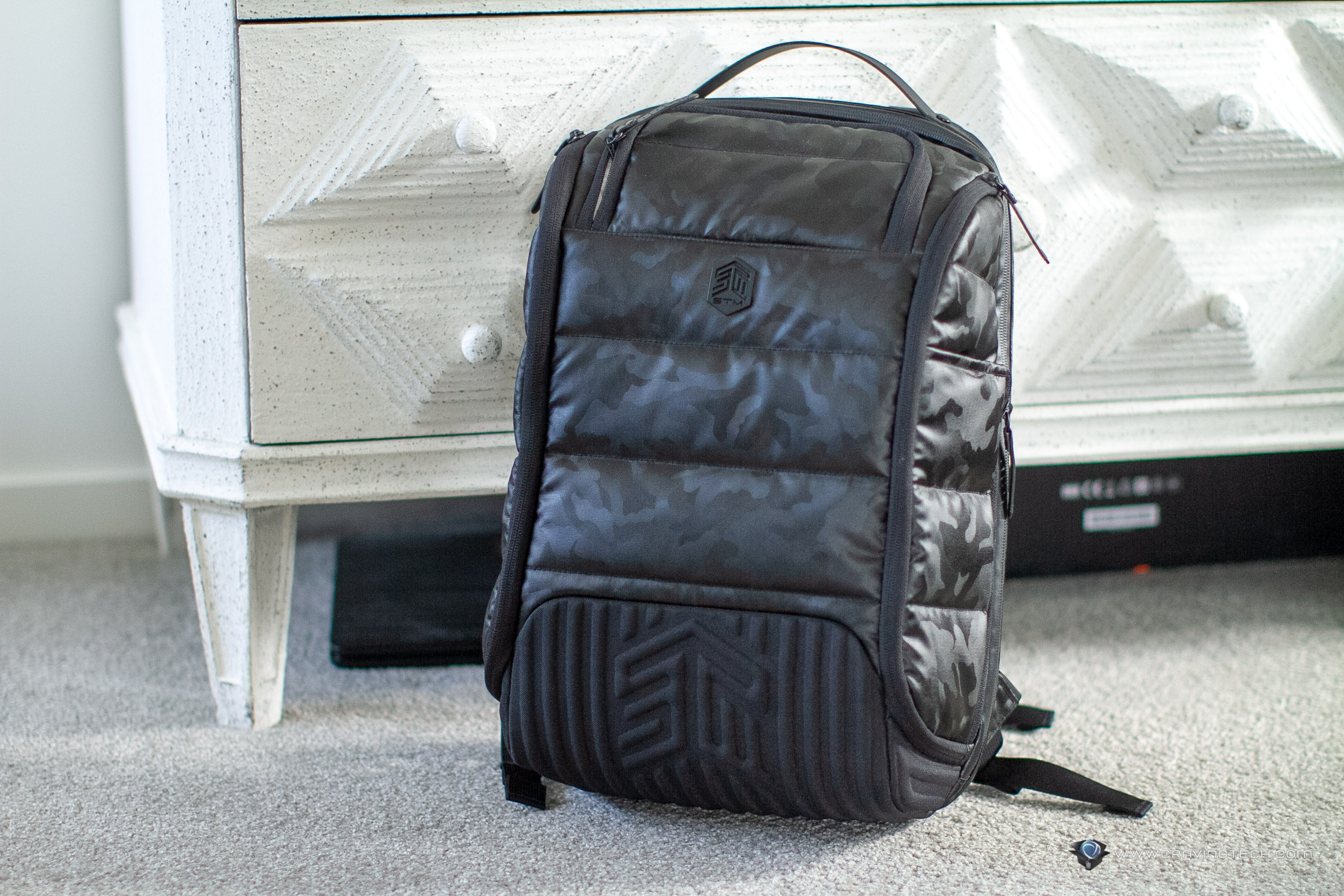 Still in the topic of travelling, the STM Dux backpack is my most recommended backpack for everyone who has a laptop. If your dad travels a lot, either on the plane or commuting to work, the STM Dux backpack is a classy, elegant, professional-looking backpack to gift. I don't praise it just for the looks though, because it protects all the valuables inside (including a laptop and a tablet) well with all-around protection materials and padding.
Not only that, the unique, swing-out side wing pockets is very useful too. I've reviewed both the 30-litre and 16-litre versions, so make sure to get the one that your Dad would love and need. The Dux 16L won't be out until September but you can let your Dad know that his Father's Day Gift is coming next month and I'm sure he won't mind!
Braun Series 9 Pro Shaver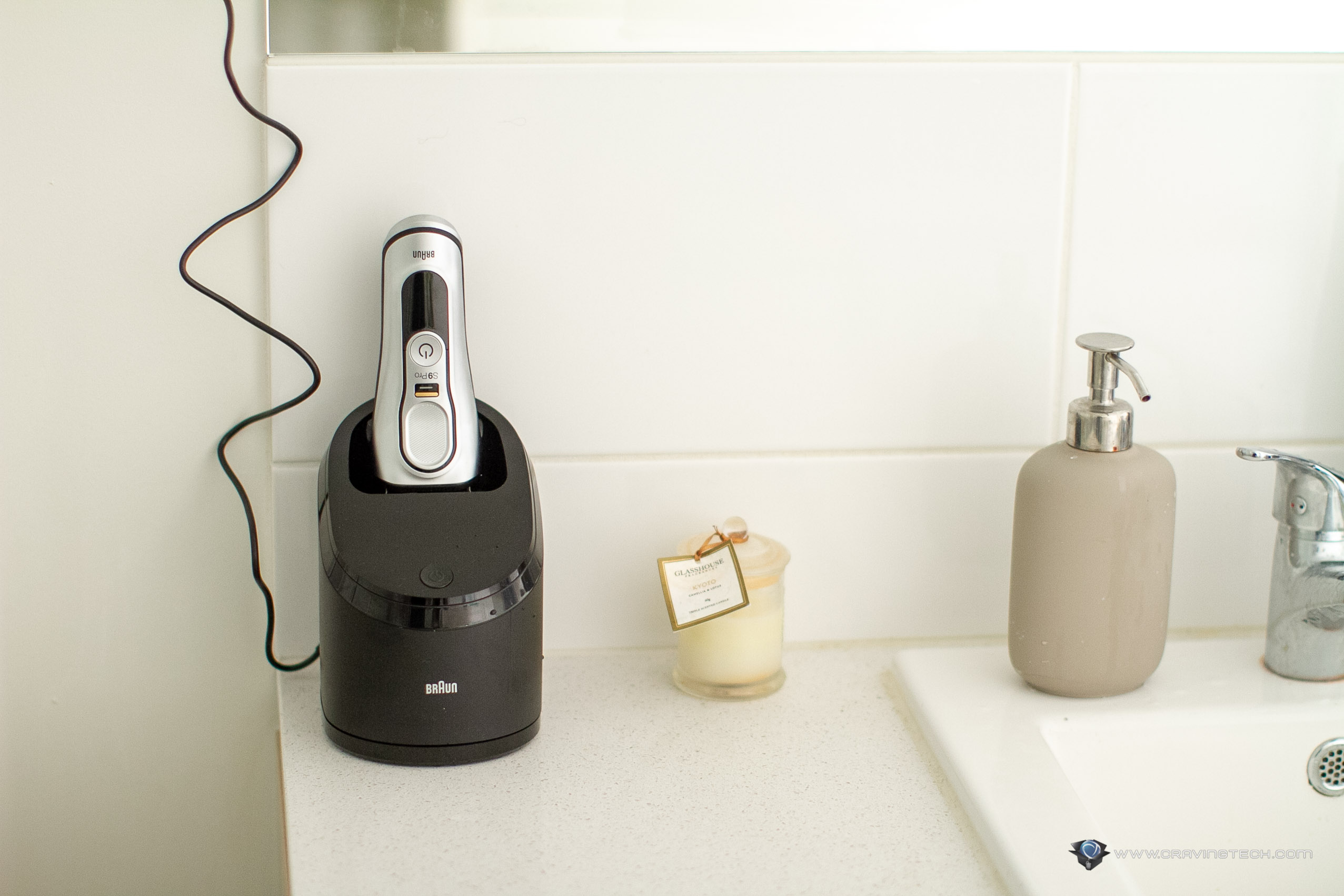 If your Dad is still using manual razors to shave his beard, it's time to give him an upgrade of a lifetime. The latest Braun Series 9 Pro shaver offers luxury to men's shaving experience with its smart cleaning system that cleans, dries, and also lubricates the shaver with just a press of a button.
But if you want to save some money and still make your Dad smile, there is a model without the cleaning station that you can purchase. Braun Series 9 Pro has tremendous cutting power that gives a close and comfort shave, plus the shaver looks good on the bathroom vanities and can be carried easily for travelling.
De'Longhi Magnifica EVO, Philips LatteGo Series 2200, or Lavazza Desea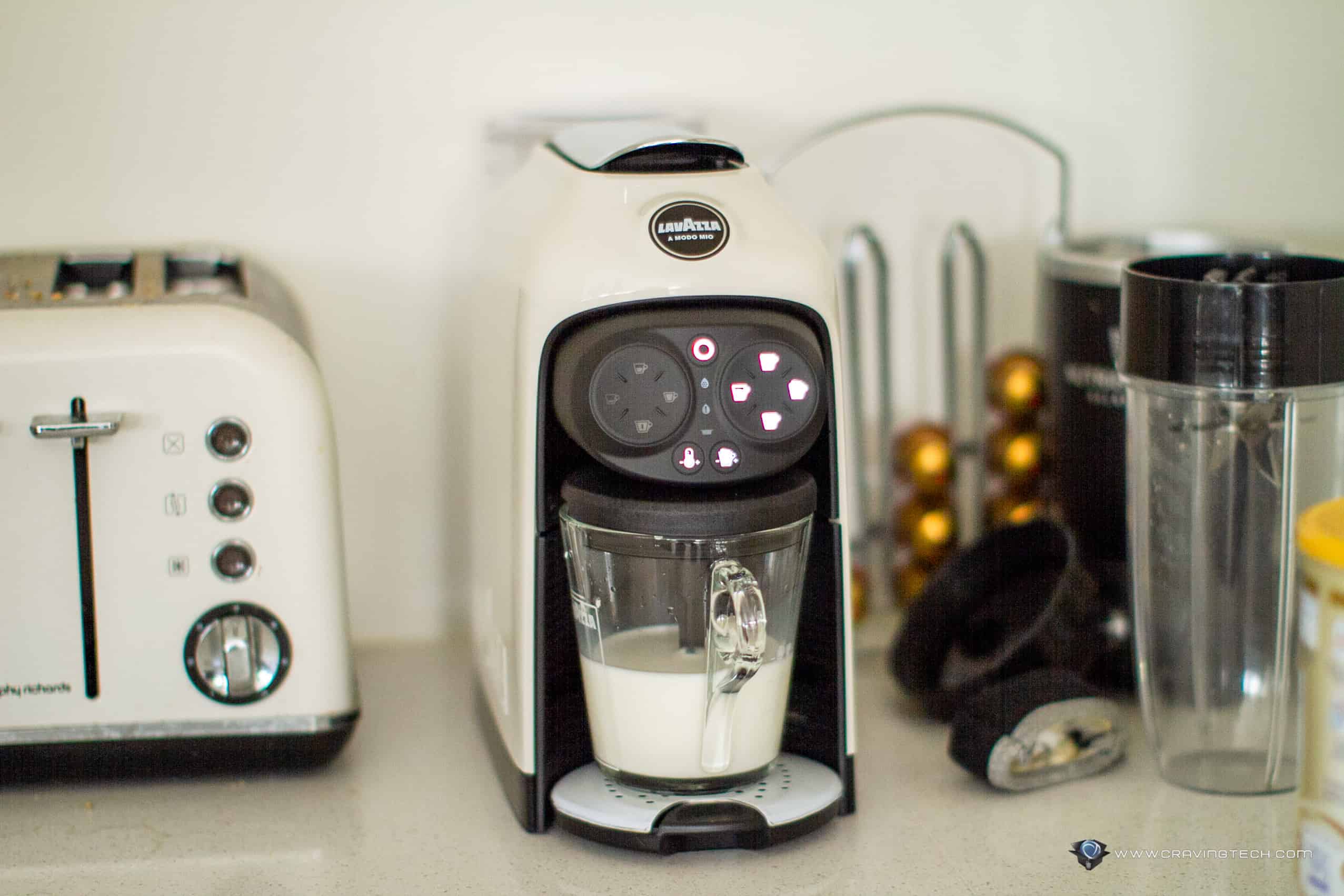 Coffee is life and drinking good coffee is a must. There are plenty of coffee machines available to purchase in the market, but they all come with different sets of features.
For the simplest coffee capsule machines that everyone knows and enjoys, the Lavazza Desea is a personal, simple capsule coffee machine to operate. I like it because it uses its own glass mug to stir the milk and for the coffee, but you can then just take the mug out to drink afterwards. It's less cup/mug to wash too!
But if your Dad deserves a better coffee, nothing that beats a fresh, ground coffee. Thankfully, not everyone needs to be a Barista and if he isn't one, fret not. There are now automated coffee machines that can grind coffee beans and give you great coffee with just a press of a button, like those coffee-capsule machine ones.
I managed to try and use two different machines this year and both are as good: the Philips LatteGo Series 2200 and De'Longhi Magnifica EVO. They both have a variety of coffee selections that they can make (so make sure to check my reviews to see the differences), along with incredible coffee taste to drink afterwards. The LatteGo Series 2200 is more budget friendly but is also limited to the type of coffee it can make. The Magnifica EVO is much more premium and also has a cool MyLatte function which automatically senses how much milk you pour into the container and uses them all.