HUAWEI WATCH GT 3 Review – The latest GT 3 is meant to be the successor of the previous HUAWEI WATCH GT and WATCH GT 2 (check our reviews while you're here). The sleekness and elegance are still there for sure, but this time, the wearable is updated with the latest and greatest sensors and HUAWEI's technology including an all-day SPO2 monitoring.
The WATCH GT 3 comes with a couple of band size options: 46mm and 42mm. And only specific colours and design available within them. So for example, the best looking one (in my opinion) is the Classic 46mm Brown. However, you can't get that with the 42mm band. My review unit here is the 42mm Black, simply because a 46mm watch usually looks too big on my small wrist.
The smaller, 42mm model comes with up to 7 days of battery life compared to the 46mm's 14 days of battery life.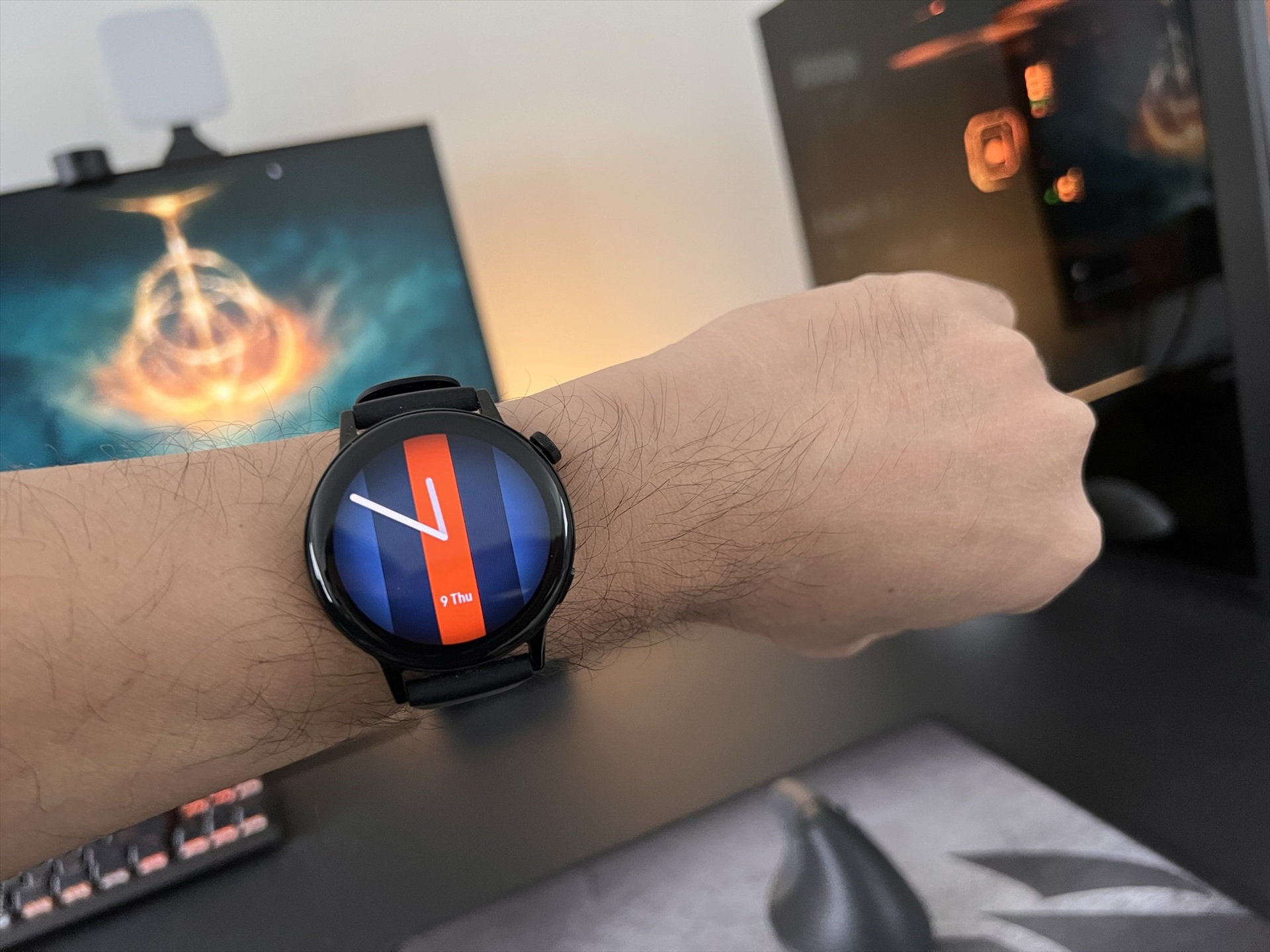 HUAWEI WATCH GT 3 42mm features a 1.32-inch AMOLED screen with 466×466 resolution, and only 10.2mm in thickness. The screen is bright and I usually have no problems having a look at it outside. The screen is also touchscreen-enabled, along with two hard buttons on the side. The bottom one is reserved as a quick start shortcut to start your exercise which is quite handy if you are exercising frequently. The top one is a rotating crown that has a nice feel to it when you press and rotate.
There are tons of preset exercise modes to choose from (more than 100 workout modes including 18 professional workout modes, 12 outdoor workouts, and 6 indoor workouts), including Badminton – which is my weekly, regular exercise. Thanks to all the advanced sensors within the watch powered by HUAWEI TruSeen 5.0+, you can get a lot of health data out of your daily exercise including walking, and even sleeping.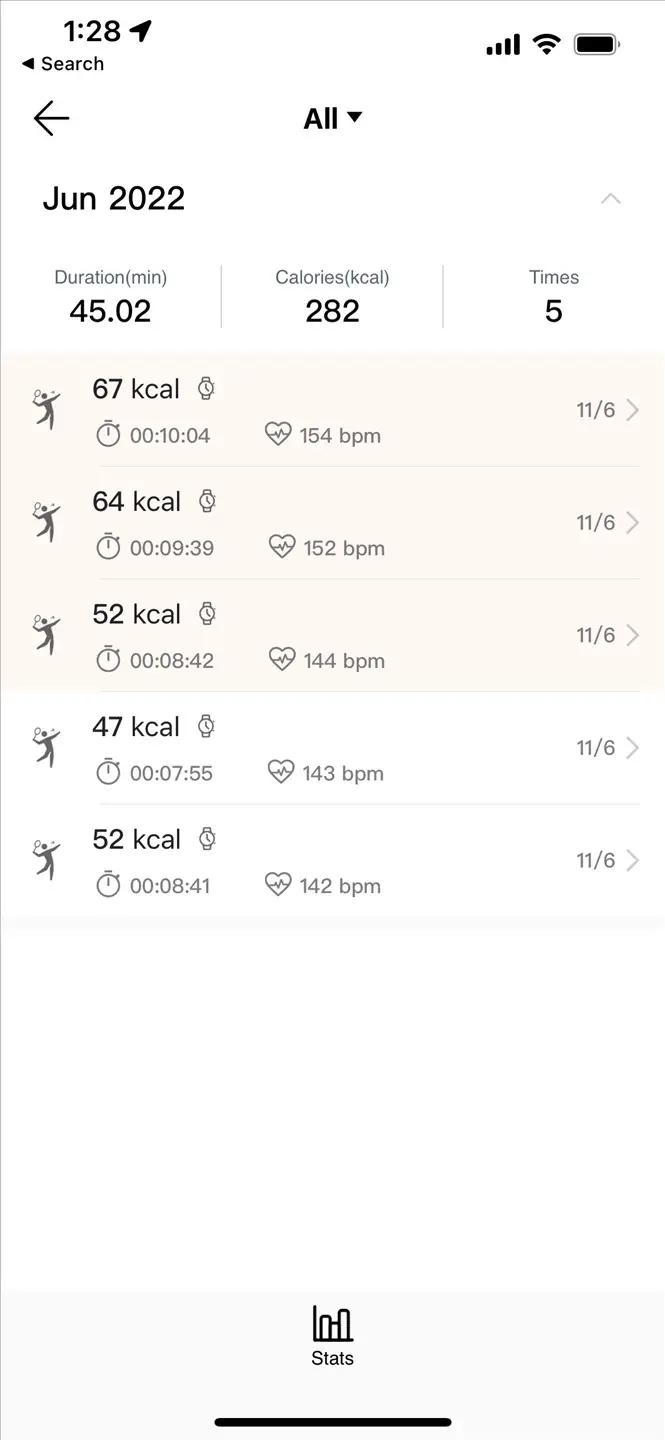 With built-in GPS support (GPS, Beidou, GLONASS, Galileo and QZSS satellite systems), your outdoor workouts like running and cycling can be accurately recorded too. You'll be able to see your route and even backtrace them back to your starting position if you want. For climbing and snowboarding, say, the Huawei watch can even monitor the current air pressure with its built-in altitude barometer and can also inform you of tidal changes in real time.
For athletes or professionals, HUAWEI WATCH GT 3 will shine even brighter as the watch can assess your athletic ability based on the historical data and there's even a training program that you can follow and adjust as you train professionally. Based on your heart rate during the intense workout, recovery heart rate, and other important data while you exercise, the watch can evaluate your running ability index and plan the next training to improve the quality of your training.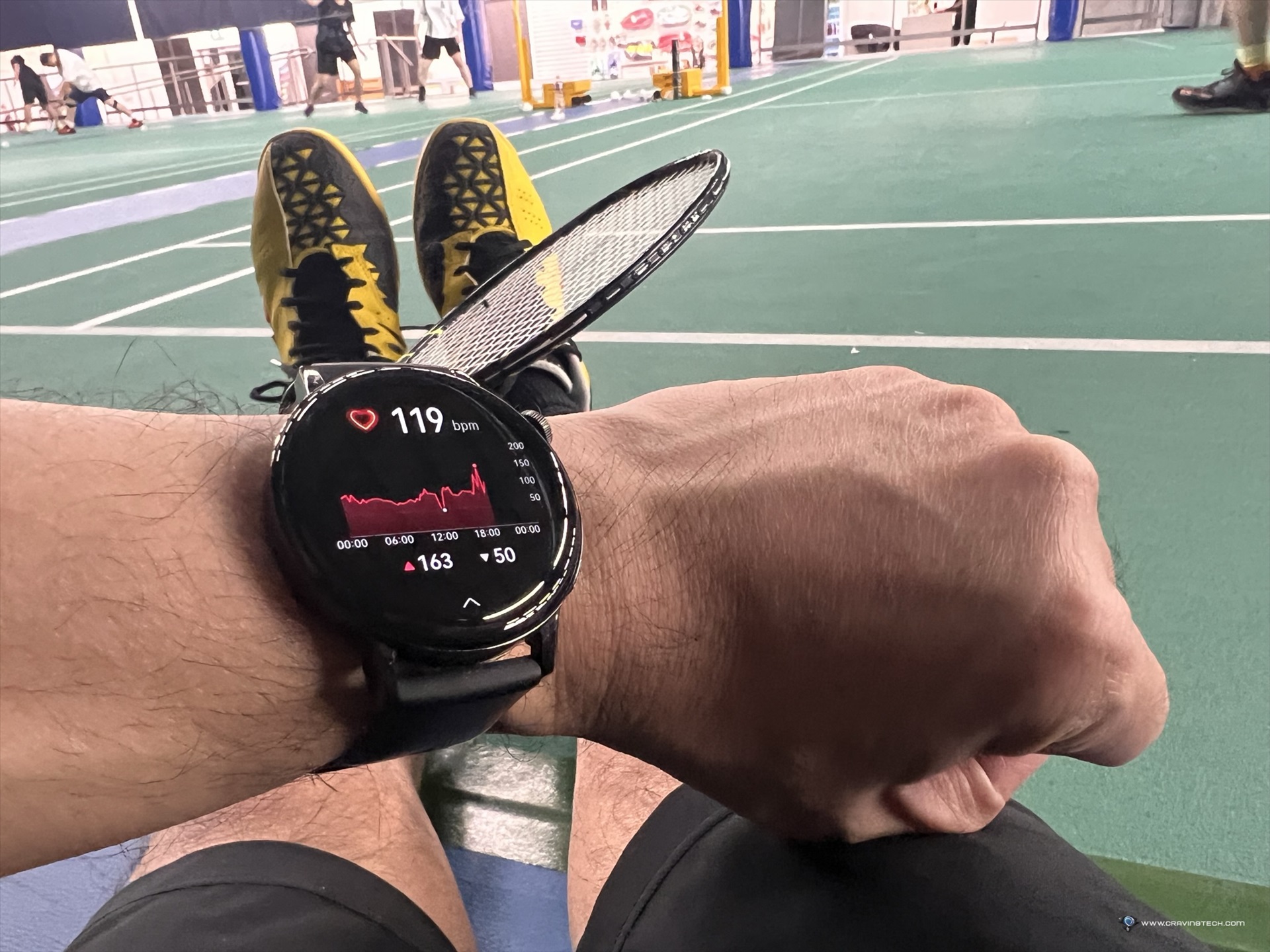 The Huawei watch allows for accurate heart rate monitoring, thanks to the curved glass lens allowing more comfortable wear but also more accurate placement on the wrist. Plus, it can monitor not just your heart rate but also the blood oxygen (SpO2) constantly. Constant monitoring can be turned on and off, of course, to save battery life.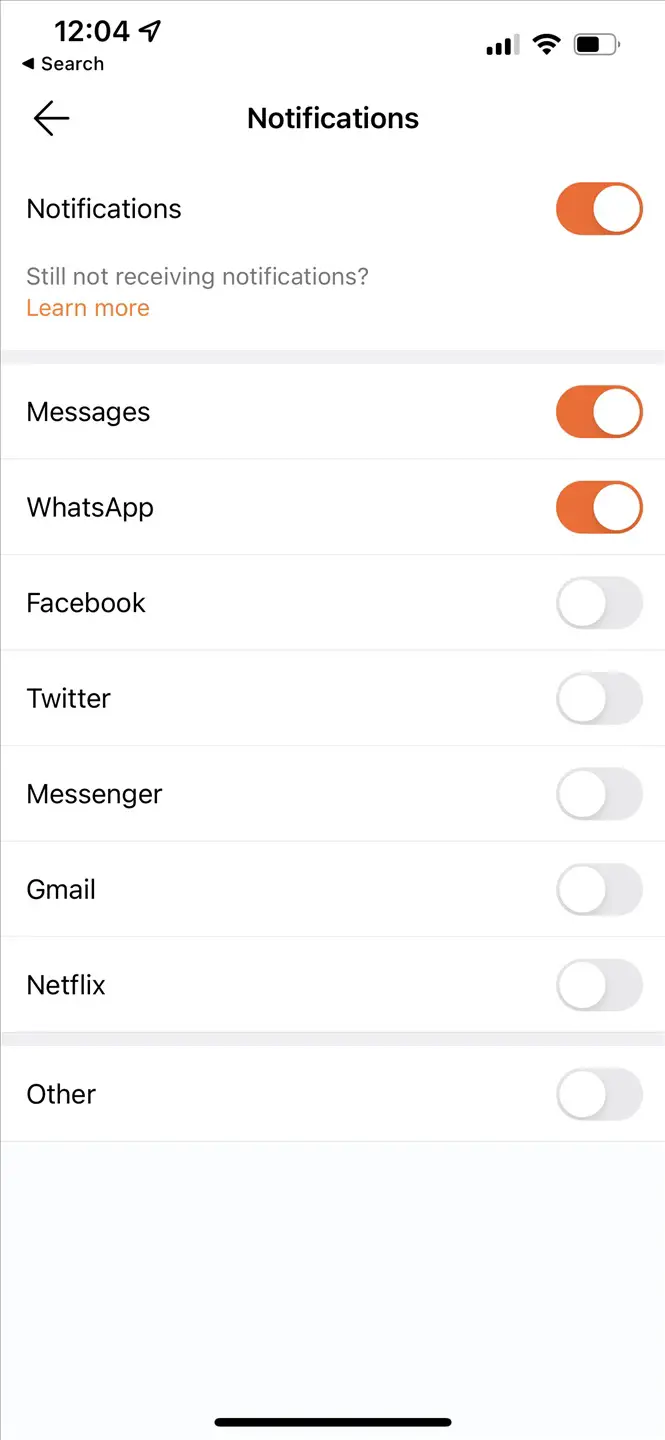 Speaking of battery life, the 42mm Huawei watch I have here has up to 7 days of battery life – which depends on many things. There's also an "Always-On Display" (AOD) which I really like but it will eat your battery a bit more than usual. There are tons of Huawei watch faces to choose from ranging from free to paid, and they look quite good and vary.
I like the charger because you can actually place the watch anyhow you like on the charger as it doesn't have charging pins that you have to match on the watch. A simple, but crucial design choice.
When you go to bed, the Huawei watch can also monitor your sleep quality though I find that it doesn't accurately track when I woke up from my sleep a few times during the testing week. My son was ill so he slept with us for the time being. And I was awake every time he coughed, but the watch didn't seem to track these all the time. But it does track my sleeping pattern and the quality of my sleep, which you can check through the HUAWEI Health app.
When you are not exercising or sleeping, you can also use the watch for other things. I like how you can get app notifications on the watch and this can be customised on the app. For example, I usually turn my Whatsapp notification off as there will be too many within the day and you may not want to be disturbed too often.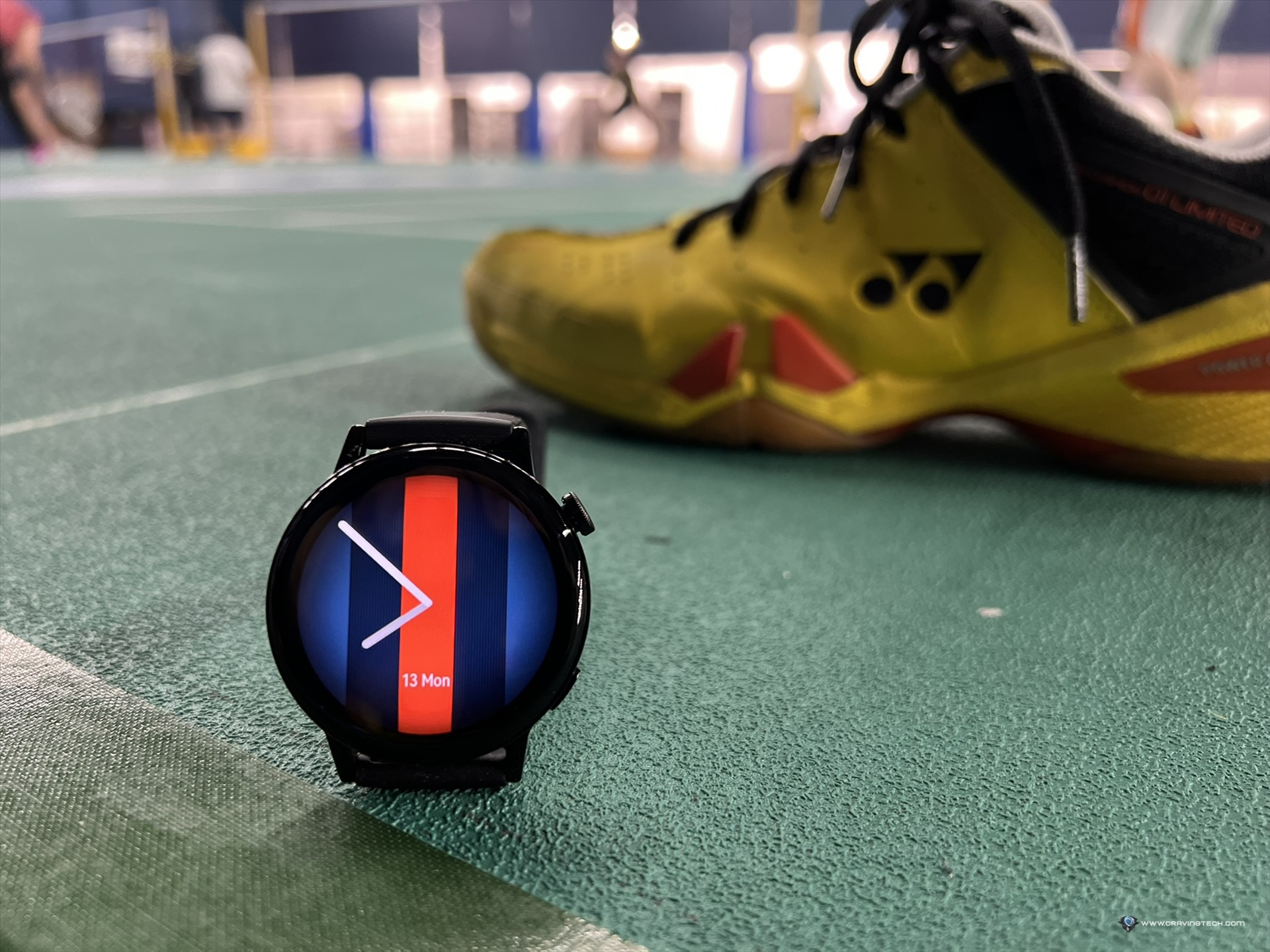 You can also take calls on the wrist and though this is something that I normally wouldn't use or care, it proved to be very useful when I was on our ground floor kitchen and left my phone upstairs. I then got a notification when a call came in and I could even pick it up just with the watch. Thanks to the built-in microphone and speaker, I could talk to the caller comfortably. I'm not sure if it's going to work well outside or in a noisier environment, though.
There are also other useful things like being able to ping my phone or using the "flashlight" which basically turns your whole watch face to a white background – but it works really well when I had to go inside my son's room in the middle of night to take some stuff out without turning the lights on.
You can download more apps on the HUAWEI AppGallery though there aren't really that many selections at this stage and we're hoping it'll grow more.
HUAWEI WATCH GT 3 Review Conclusion
HUAWEI WATCH GT 3 is a smartwatch that looks great, fits great, and performs great. It's definitely geared more towards fitness (i.e a more health-oriented smartwatch) so if you are health-conscious or someone who likes to exercise, you'll be very pleased with all the advanced tech and monitors within the watch.
It has heart rate monitoring, all-day SpO2 monitoring, built-in GPS and barometer, microphone & speaker for taking calls, and more tech to monitor your stats, exercise data, and then give an advice for your next, better training.
However, the watch is powered by Harmony OS and HUAWEI AppGallery so you wouldn't find as many apps that you'd have wanted. For example, you won't be able to control your Hue smart lights at home from the watch, see your front door's camera feed, or do other funky things that other smartwatches can. If you don't care about this though, then you'll be happy with the purchase.
HUAWEI WATCH GT 3 retails for A$399 (42mm Black), A$499 (42mm Gold), A$449 (42mm White), A$449 (46mm Black), A$499 (46mm Brown), and A$599 (46mm Runner).
Disclosure: HUAWEI WATCH GT 3 review sample was supplied for reviewing
HUAWEI WATCH GT 3 Review
Summary
Huawei's latest flagship smartwatch that comes with tons of sensors to monitor your health and also plan your next professional exercises to push you further
Pros
Great design with a variety of options
Comfortable to wear on the wrist
Bright, responsive display with Always-On option
Has many advanced sensors for fitness and health tracking
Good battery life
Cons
Can't be used to control smart home devices and other things on smartwatches powered Google Wear OS
Can't be used as a contactless payment
Sleep tracking is not as accurate as Fitbit