Logitech G413 TKL SE Review – The G413 TKL SE is a mechanical gaming keyboard from Logitech that is aimed for those who are looking for a simple, durable mechanical gaming keyboard. It doesn't have the extra, exciting stuff in a sense but this cut the costs significantly down.
It's definitely a budget mechanical gaming keyboard but it comes from Logitech G, so we can vouch for its quality and performance.
Is it a gaming keyboard that you'd want to buy and use though? Let's find out.
Logitech G413 TKL SE Review – Packaging Contents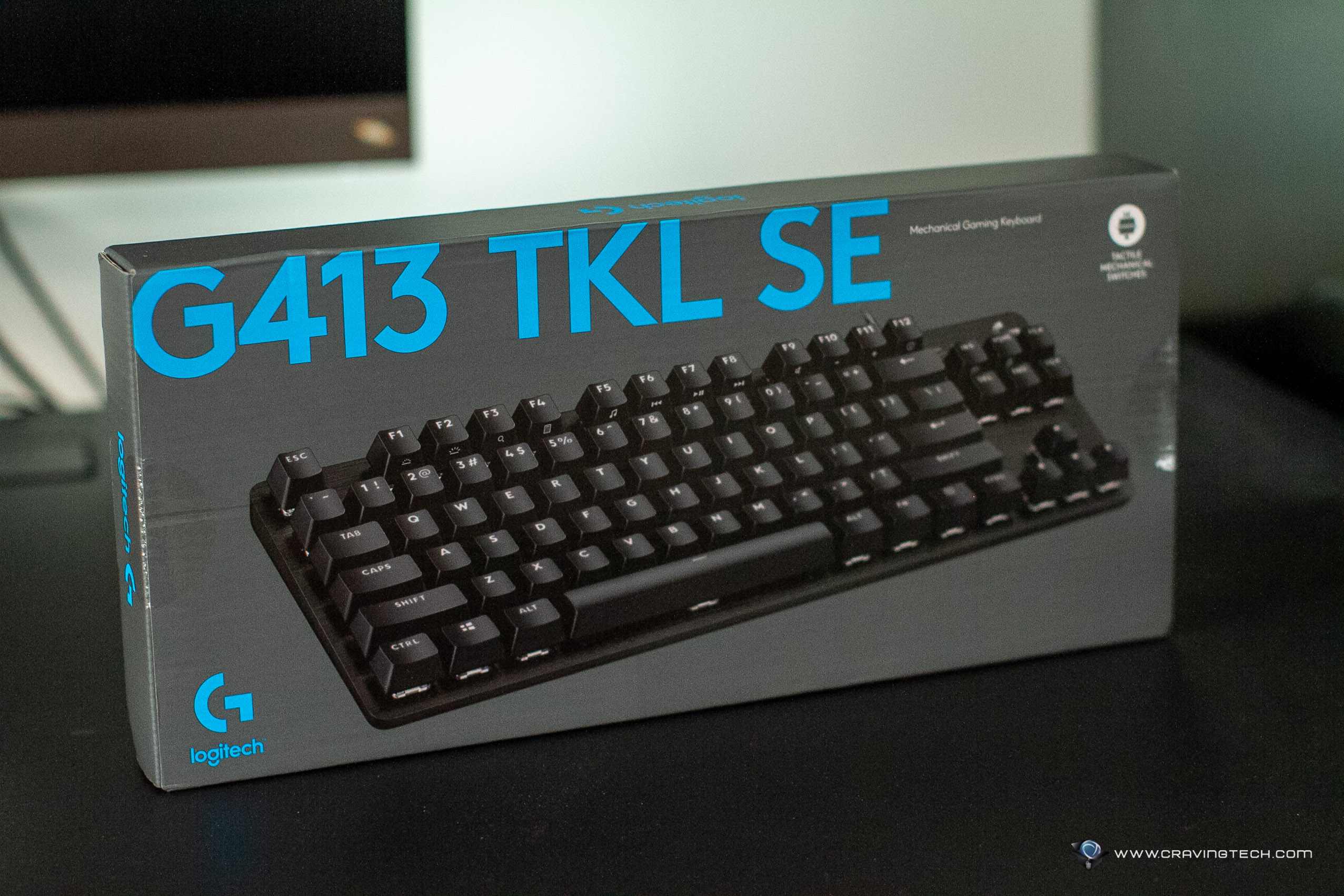 Logitech G413 TKL SE Review – Design & Features
Design wise, the Logitech G413 TKL SE is very minimalistic and simplistic. The keyboard itself is really compact on the desk so if you are living in an apartment with a small desk inside your bedroom, you're going to love this keyboard design. It still has all the Function keys too, though being a TKL keyboard (tenkeyless), you won't find the numpad anywhere – which is fine for gaming purposes and some daily desktop work.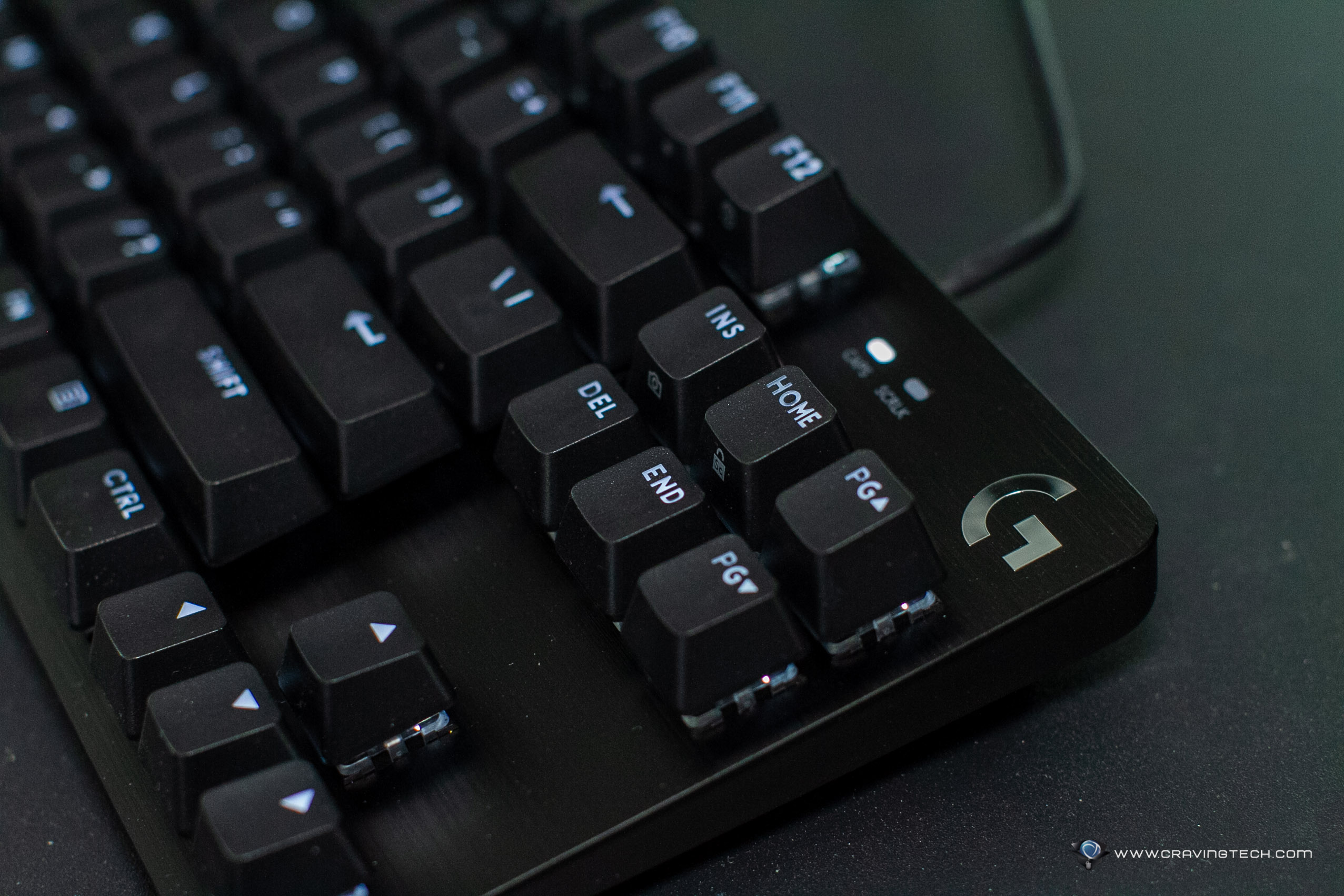 If you work with numbers and spreadsheets a lot though, you're going to hate not having the numpad here and just should just opt for the G413 SE full version.
But a TKL keyboard is more ergonomic because your mouse will be closer to the keyboard and encourage a healthy posture from your shoulder to the wrist. So, your choice.
Logitech G413 TKL SE comes with tactile mechanical switches and they give good audible feedback while you game. I do find them rather stiff to my liking though. They are good to avoid accidental presses but if you type a lot like myself (being a programmer, blogger, and reviewer), you're not going to like the heavy feel much.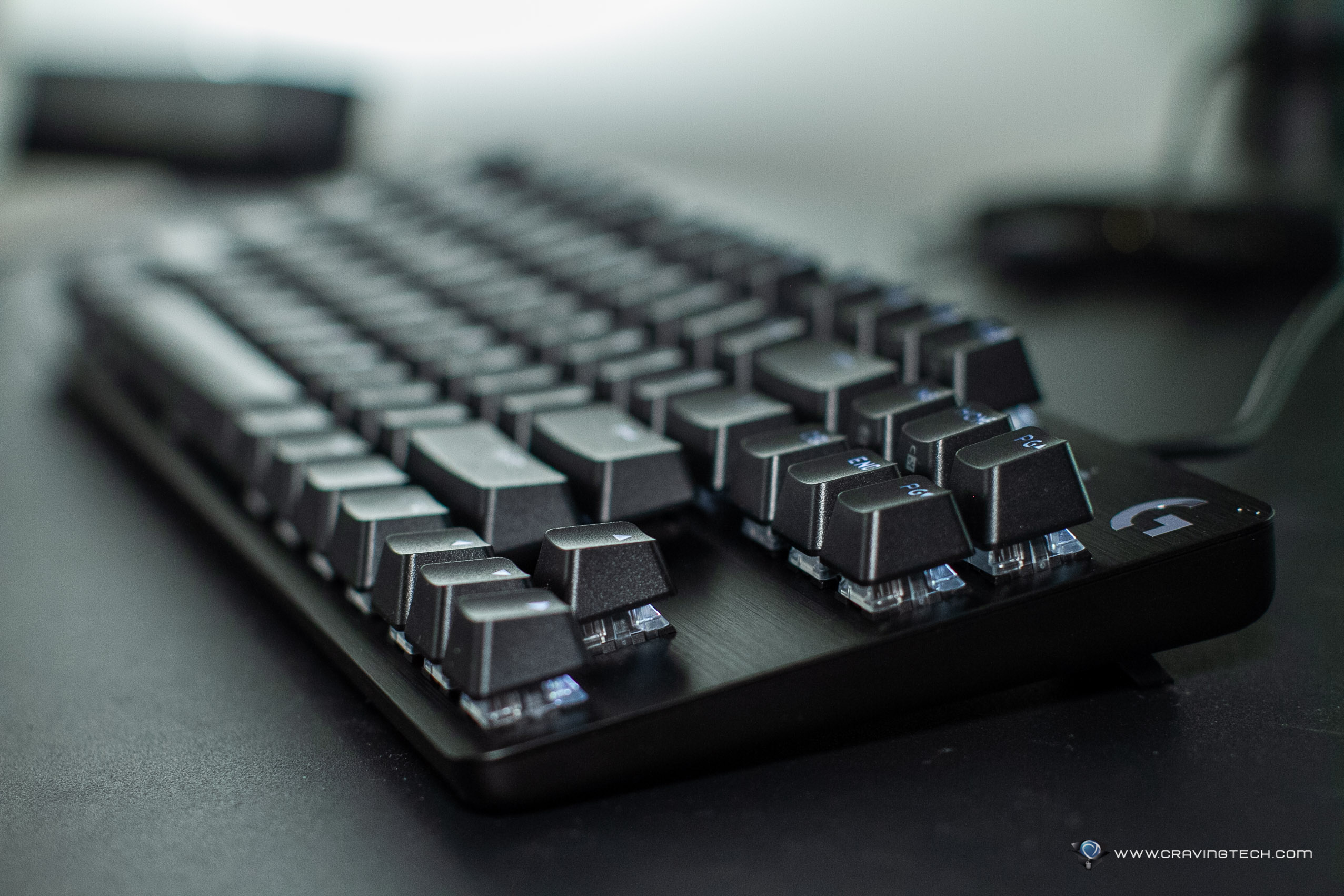 The switches themselves have a 1.9mm actuation distance, 50 g actuation force, and a 4.0mm total travel distance. They are also not the fastest switches but again, you'll have to think of the price cut here. The Logitech G915 Wireless Mechanical Gaming Keyboard that I reviewed here before has switches with 1.5mm actuation distance and 2.7mm total travel distance, but the keyboard costs more than 3 times over (though the wireless part does make it costlier than the G413 SE).
There is white backlighting per switch but you can't change it to Red or any other RGB colour. You can change the brightness and cycle through some animation presets directly on the keyboard. No software needed.
What you get out of the keyboard though, is durability: PBT keycaps for the excellent heat and water resistance, aluminium alloy build, and a good weight on the desk for sturdiness while you play. It also has 6-key rollover anti-ghosting.
Logitech G413 TKL SE Review Conclusion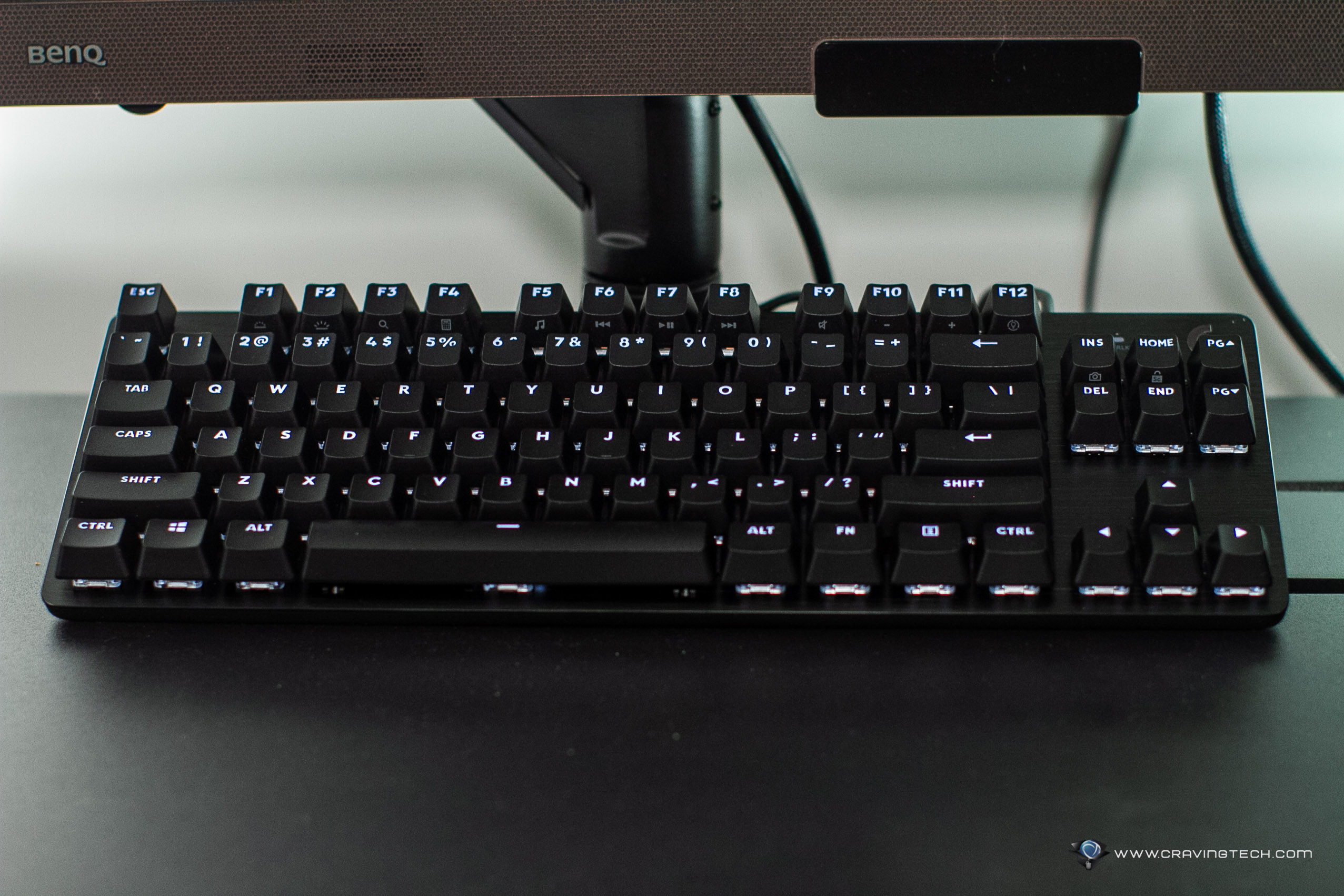 The Logitech G413 TKL SE is a solid, durable, budget mechanical gaming keyboard. Don't let the budget bit turn you off though. It's just that this keyboard doesn't have the extras that you may not need such as dedicated macro keys, RGB backlighting (it has backlighting but only in White), mechanical switches with fastest response, a volume roller that I've grown accustomed to, USB passthrough, or detachable cable.
The Logitech G413 TKL SE retails at A$129.95 and available now for purchase at Australian retailers. But seriously, if you have the money, you should get PRO keyboard or even the G915.
Disclosure: Logitech G413 TKL SE review sample was supplied for reviewing
Logitech G413 TKL SE Review
Summary
An affordable but durable mechanical gaming keyboard from Logitech. Doesn't have any exciting extras to cut the cost down