Note: This is a guest post brought to you by PITAKA
On June 21, PITAKA held a live event themed PITAKA Ecosystem to launch their new products, reveal what they will release later this year, and also talk about their mission – how to make the planet greener.
PitaTag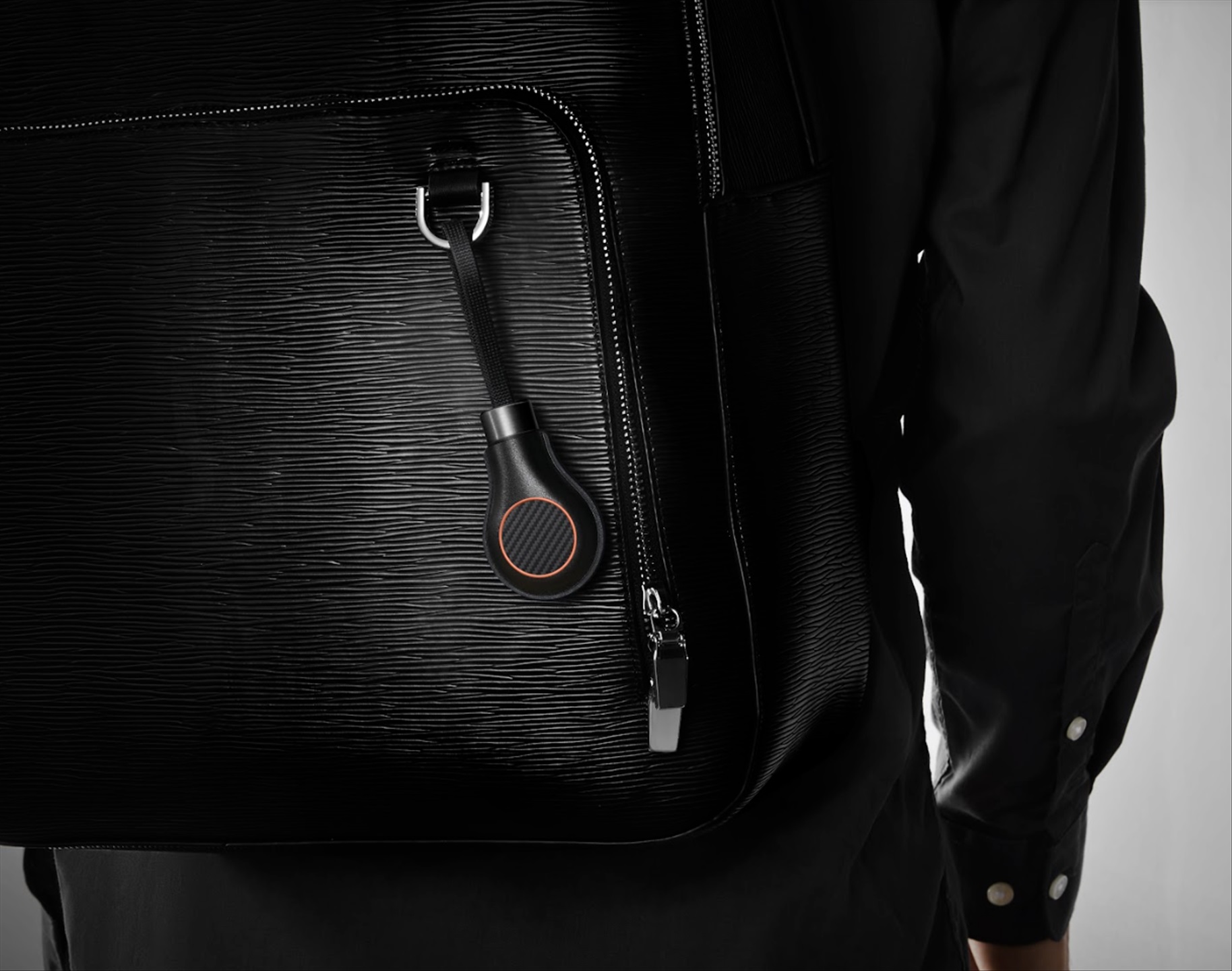 PitaTag is a new product ecosystem PITAKA released. It's a series of everyday essentials integrated with the AirTag case, designed to be portable and compact to travel with you. And by attaching the PitaTag gear to your keychain, bag, and so on, you have easy access to those everyday items wherever you go.
Moreover, you'll never lose them by using your AirTagfor tracking. By far, PITAKA has released three products in the category: PitaTag for Multi-tool, PitaTag for Cable, and PitaTag for Lighter. PitaTag for Multi-tool is a minimalist multi-tool for everyday carry. Just the size of a car key, this multi-tool has four tools hidden inside, a slot-type screwdriver, a cross screwdriver, a 2.0-caliber Allen key, and a pocket knife.
PitaTag for Cable has an MFi-certified USB-C to Lightning cable embedded and works as a lanyard when not used. Just attach it to your bag or whatever you have. And by using your AirTag, you will never lose your the cable again. It will be available in August. PitaTag for Lighter is a lighter and AirTag case combined, available later this year.
FlipBook Case for iPad
Two years ago, PITAKA built a similar product ecosystem for iPads – PitaFlow for Tablets, which contains magnetic accessories that fully integrate with iPads to help people work more efficiently, whether at home, the office, or a café. And they just announced a new member to the system – FlipBook Case for iPad.
PITAKA's bag for Magic Keyboard and iPad Pro looks like no other bags out there. You need to stick your Magic Keyboard to the bag, and once done, the bag and your device will work as one piece. The Magic Keyboard will be opened when you open the bag like a book. And when you close it, everything is folded together.
That means you don't need to unzip to take the device out and open it or close it, then put it in the bag, saving you time and hassle.
PitaGo
PitaGo is another new product ecosystem PITAKA is working on. It includes a series of carbon fiber suitcases designed with a specific traveler's needs in mind – for example, short-time business trips, recreational travel, weekend trips, etc. Those suitcases will be modular for easy part replacement and recycling. We will hear more about this series in the winter.
PITAKA Ecosystem
PITAKA stressed its mission at the event, which is to simplify your life by
building product ecosystems in smarter, sustainable ways and by using, and reusing, the finest materials. To make it a reality, they have designed a three-step plan:
Eco Living: re-think and design our products in a way of ecosystems.
Eco Production: recycle PITAKA products and re-produce them into new products that enrich the product ecosystems and simplify our daily lives.
Eco Development: eliminate the obstacles of reusing the composite materials in the physical world while improving technology and efficiency.
If you missed the live event, you can watch it here.