Braun Series 9 Pro Shaver Review – Braun Series 9 Pro (or people sometimes refer it as the Braun 9 Series Pro) is Braun's best electric shaver in the market at the moment. It's very well-designed and most importantly, has the best performance among Braun's other electric shaver models.
With innovative ProHead–5 synchronized shaving elements, this shaver can shave from short to long beard with ease. So, let's take a closer look in more detail and see what else does this electric shaver has to offer.
Braun Series 9 Pro Shaver Review – Unboxing and Packaging Contents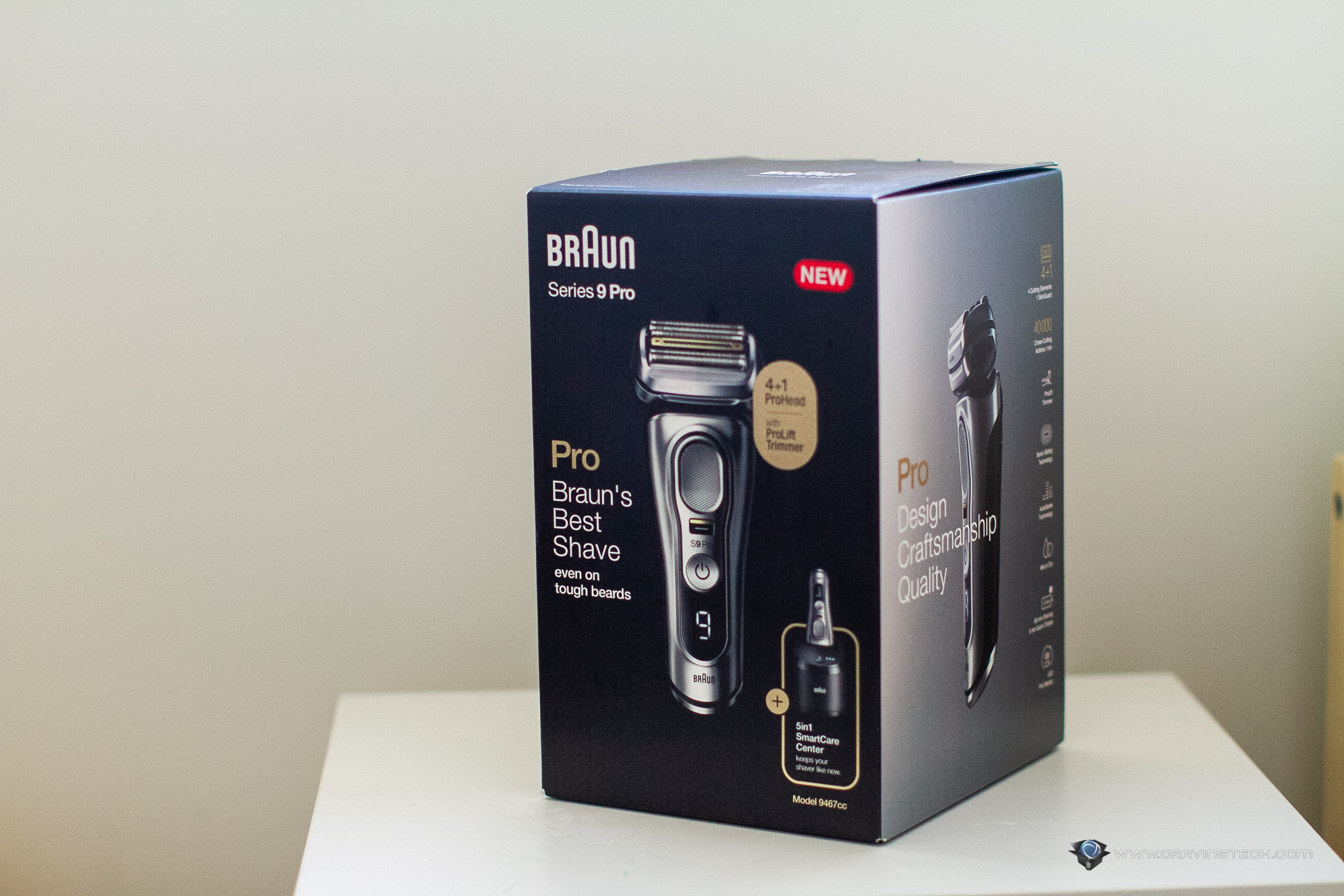 Braun Series 9 Pro Shaver Review – Design & Features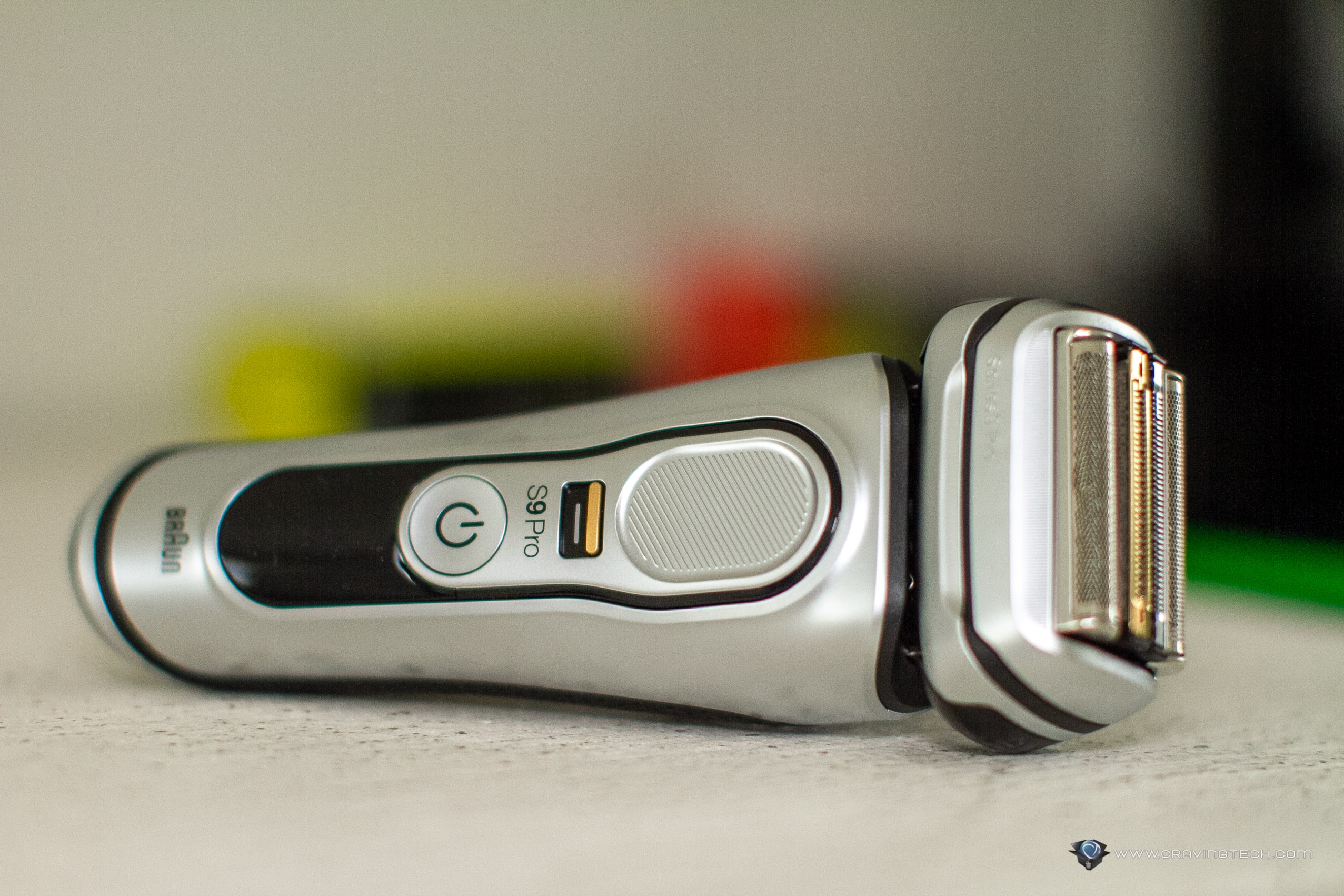 Braun Series 9 was already a really good shaver (check my review out in 2016) and I'm quite surprised that they haven't released the new Braun Series 10. However, the newer Series 9 Pro is still a good upgrade to the already-awesome, electric shaver. The shaver head gets a slight design change with ProLift Cutter and you can also now lock the shaver head to help you in getting a firmer grip and hold while shaving a more stubborn hair.
Note that the Braun Series 9 Pro comes with a few different models. The highest model is the 947cc that comes with a luxurious, premium PowerCase. The review unit I have here is the 9467cc that comes with just a simple, hard case. But unless you travel a lot, you are probably not going to miss not having the PowerCase around.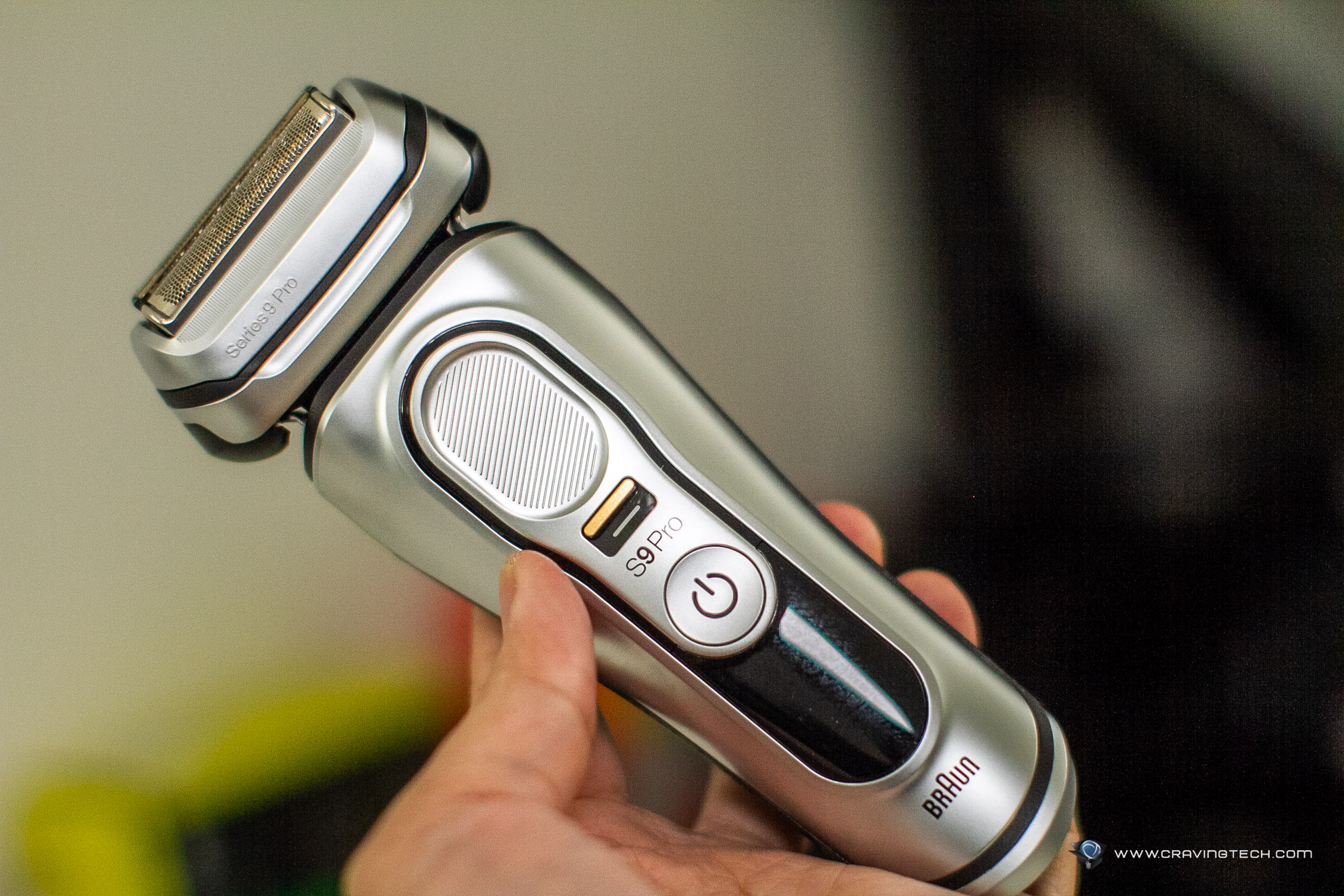 The shaver itself has an ergonomic design which makes it easy to shave along the contour of my face and neck. It looks good, and feels good. Now, Braun claims that the shaver works great even on longer hair (or 7-day beards) so I put it to test between having shorter beard and longer beard. Normally, ordinary electric shavers would have problems in trying to cut longer hairs but I can see that it is a no issue for the Braun Series 9 Pro.
It's definitely easier to shave when the beard is not too long but I appreciate that it also requires not much effort to shave when the beard has grown.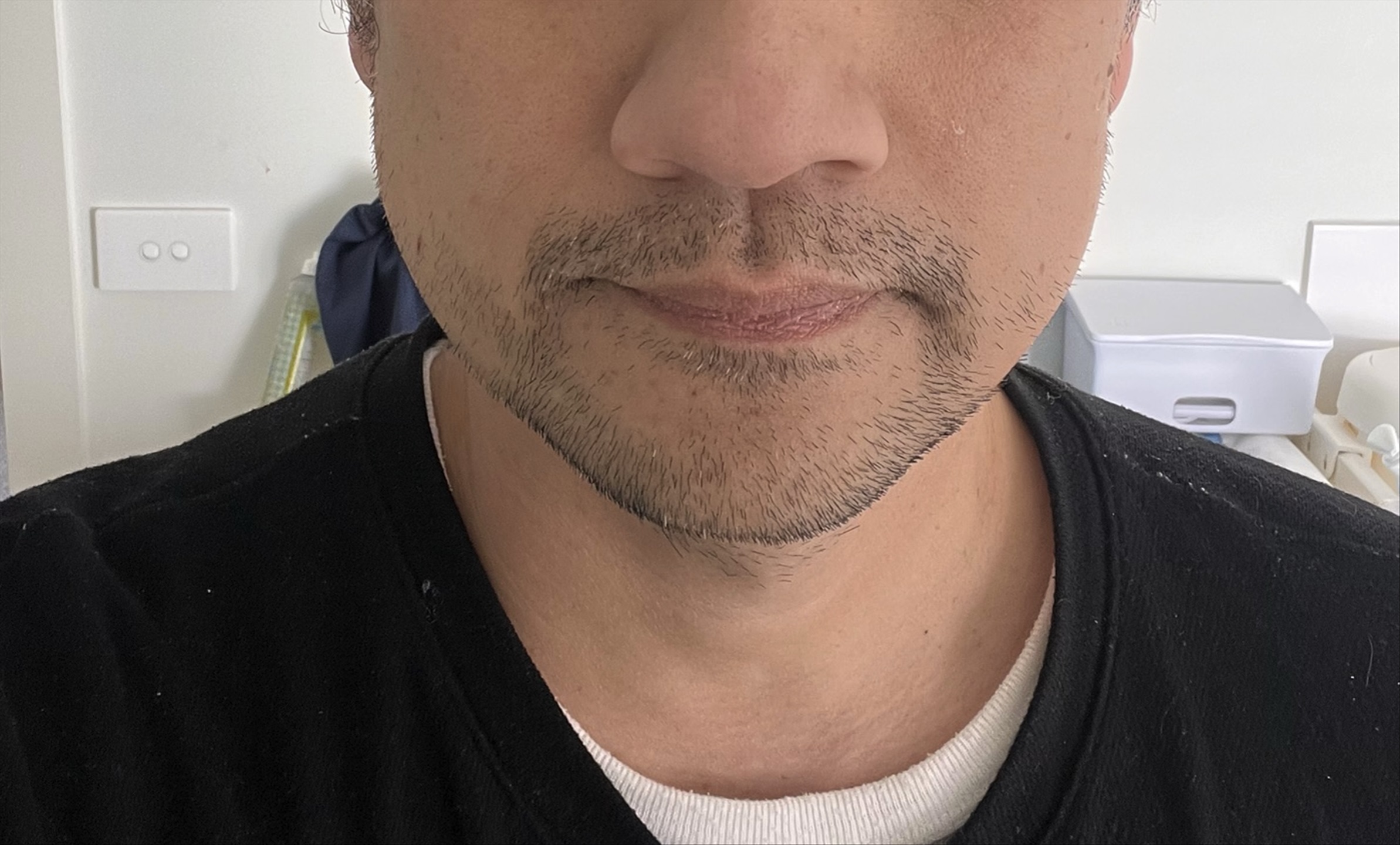 Sure, my hairs won't get cut cleanly with just a single stroke (I've never found an electric shaver that can do that) but I definitely don't need to shave the same spot too many times (which can cause a rash). Cutting hairs around the neck has always been a challenge but I've never seen a single, long hair being left out on the neck with the Series 9 Pro.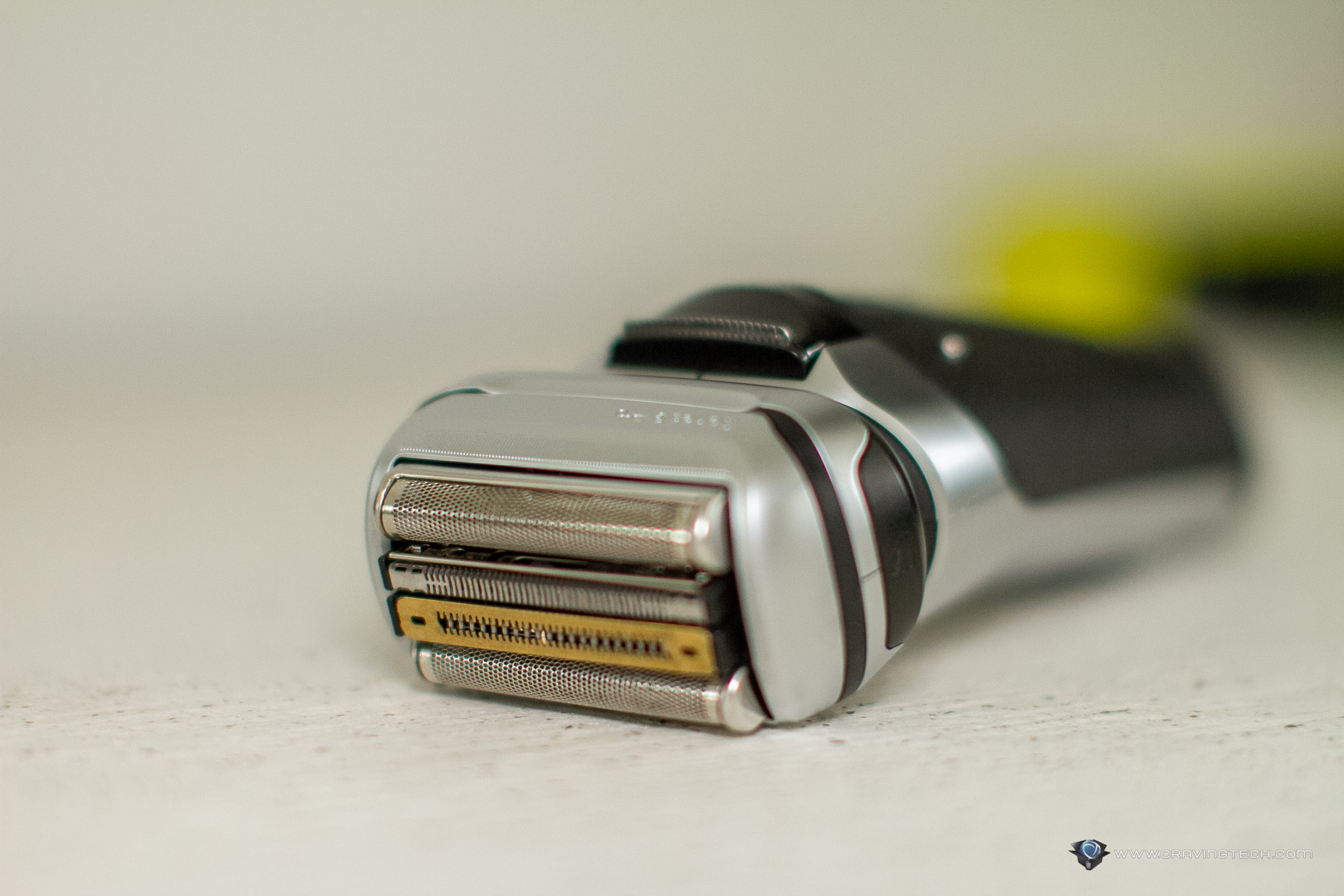 The ProLift Trimmer, 5 shaving elements, and Sonic technology definitely help in sync to give you the best shaving performance possible. It has enough power with 40,000 cutting actions per minute and the shaver also can sense how dense your beard is and adjusts itself accordingly as you glide the shaver head along.
The Braun Series 9 Pro 9467cc comes with a charging stand (SmartCare Centre) that also cleans, lubricates, dries, and charges your shaver. It's a really good system that will keep your shaver in pristine condition. You can clean your shaver head under the tap as the shaver itself is waterproof but if you are feeling lazy or always in a hurry, you can always let the SmartCare Centre does its job.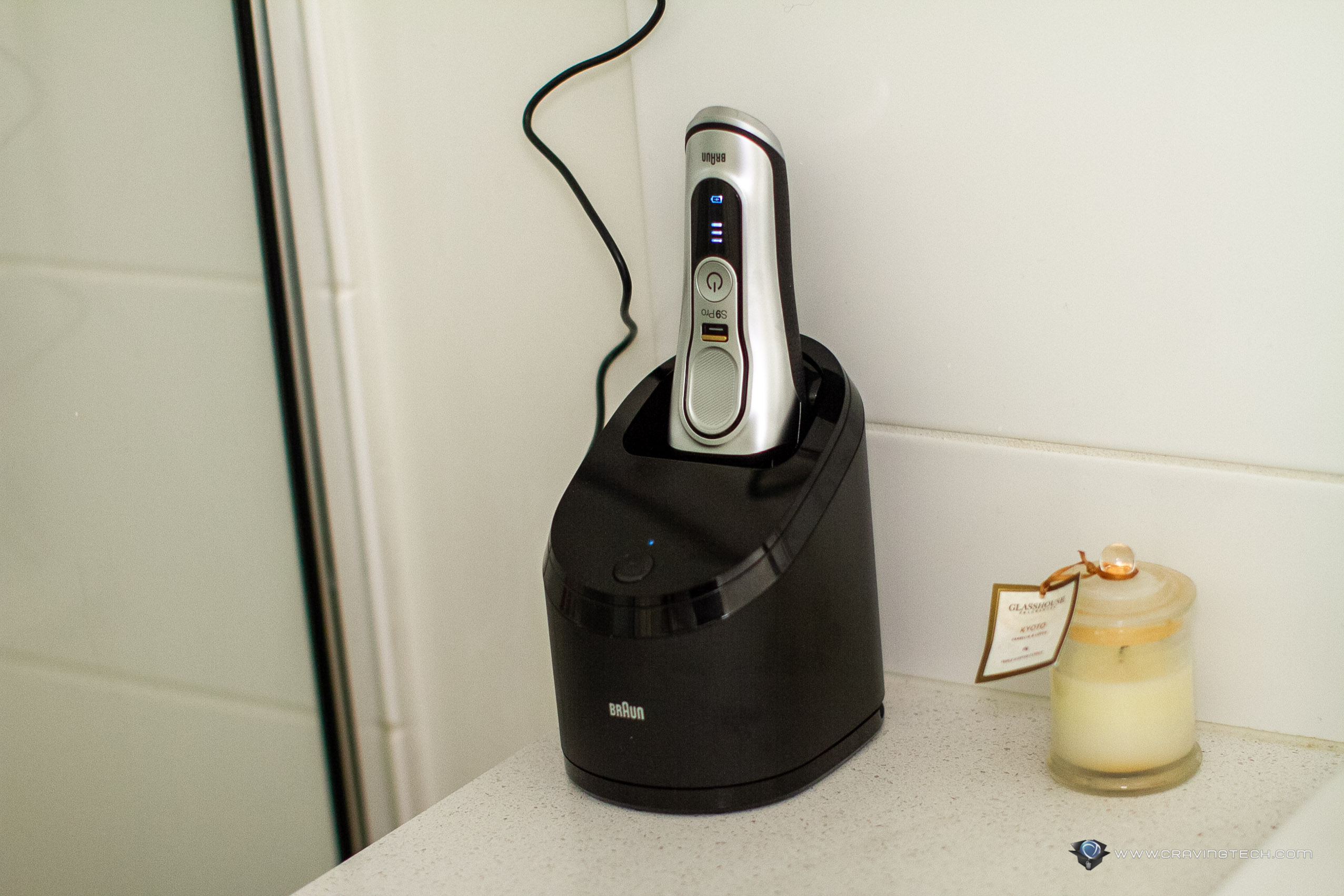 I usually clean the shaver head first under the tap to rinse all the hair away first, and then place it on the SmartCare Centre once every few shaving sessions. This is because you have to replace the Cleaning Centre refill cartridge when it gets dirty so I thought it'd be great to clean the head beforehand as much as I can first. The Cleaning Centre will smartly choose the right cleaning program depending on how dirty your shaver head is. This can prolong how often you have to replace the cartridge.
Changing the cartridge is really simple though and it's available to purchase easily online or in-store (Shaver Shop).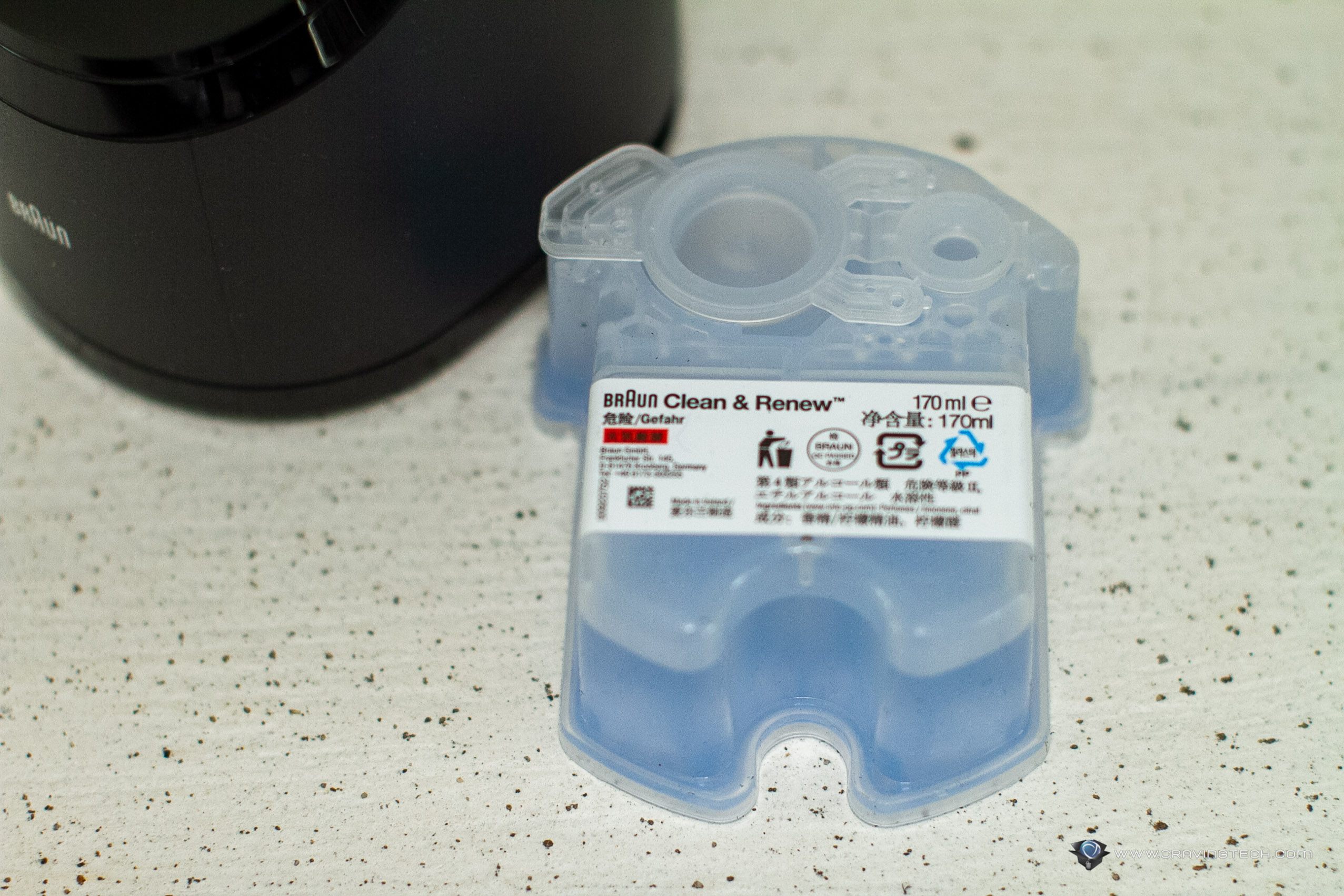 According to Braun, the shaver has around 60-minute run time. You can also check the battery level indicators on the shaver's display – which will display other necessary indicators (like travel lock) and warnings as they arise.
Braun Series 9 Pro Shaver Review Conclusion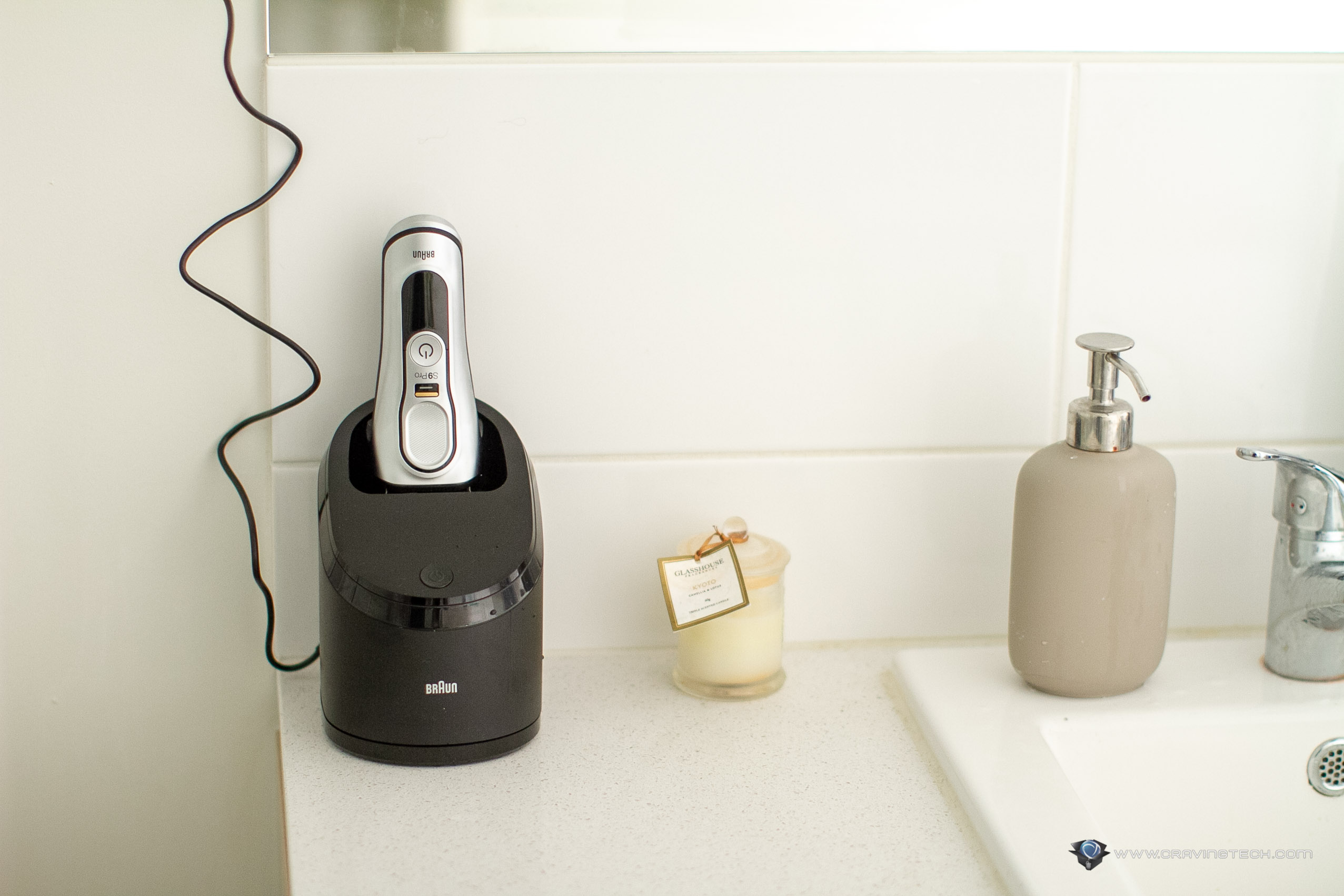 Braun Series 9 Pro is an excellent electric shaver that is well-designed not just the looks, but also its shaving performance, shaving comfort, ergonomic, and post-shaving experience, thanks to its smart charging stand and cleaning station in one.
In terms of performance, the shaver has no problems in cutting both short and long hairs so if you forget to shave for a few days, you will still be fine with the Braun Series 9 Pro.
Braun Series 9 Pro (9467cc) retails for A$499 and available now for purchase at Shaver Shop. You can also grab the Braun 9 Series 9417s without the cleaning station and just rinse it under the tap to save some money. But if you can spare some cash, it's definitely worth going for the models that have one for easy rinse, charging, and lubricating to keep the shaver in tip top shape all the time.
Disclosure: Braun Series 9 Pro review sample was supplied for reviewing
Braun Series 9 Pro Shaver
Summary
Braun's latest Series 9 shaver gets a Pro treatment, giving you better and closer shave, without sacrificing comfort and post-shave experience
Pros
Stylish, luxurious design
New shaving tech gives closer and more efficient shaving 
Can handle both short and longer beard
You can now lock the shaver head in place for those trickier areas
Smart cleaning system that also charges and lubricates
Comes with a travel case and you can also lock the shaver for travelling safely
Cons
Still requires a few passes like any other electric shavers
You have to pay the price for this excellent shaver