Father's Day is just around the corner on the 7th of September, 2014. If you are looking for a nice, fancy gadget for your dad, then you've come at the right place.
There are plenty to choose from and I shall try to recommend some of the best ones for you from the products I saw this year. Note that I only recommend gadgets that I have reviewed before here at Craving Tech, so there are definitely other cool gadgets out there for your dad that are not on my list.
Father's Day Gadget Gift Ideas For Sporty Dad
Is your dad sporty and stylish? If he is, here are my gadget recommendations.
Beats Powerbeats2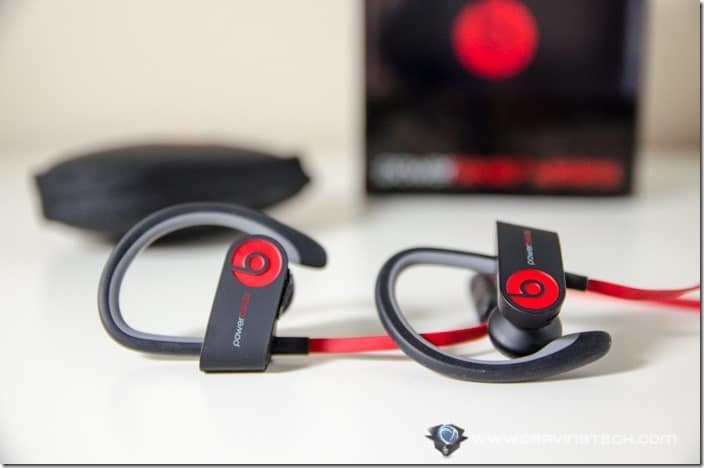 Beats PowerBeats 2 has great looks and powerful Bass. It's the perfect companion for your dad when he goes gymming or when he's up and about. It also comes with a luxurious packaging and case, which makes it a perfect gift.
And, if you've been begging for him to buy you a Beats headphone like the Solo2, then this is a good start to introduce him to Beats products.
Plantronics BackBeat FIT
This set of earphones from Plantronics, the BackBeat FIT, looks really stylish while perfect to be used for sport activities (like running, gymming, etc). It's sweat resistant and like the Powerbeats2, also "cordless" (music can be streamed via Bluetooth from his phone or iPod). Has similar features like the Powerbeats2 by Beats, but easier for your wallet and would still be loved by your dad.
Magellan Echo Sportswatch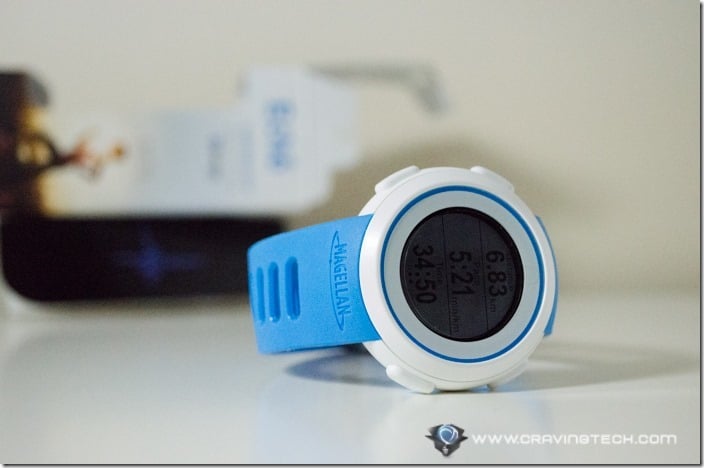 Magellan Echo is a sportswatch and actually goes quite well with the BackBeat FIT. He can easily change his music from his wrists and also track his workout using the free app on his smartphone.
Fitbit Flex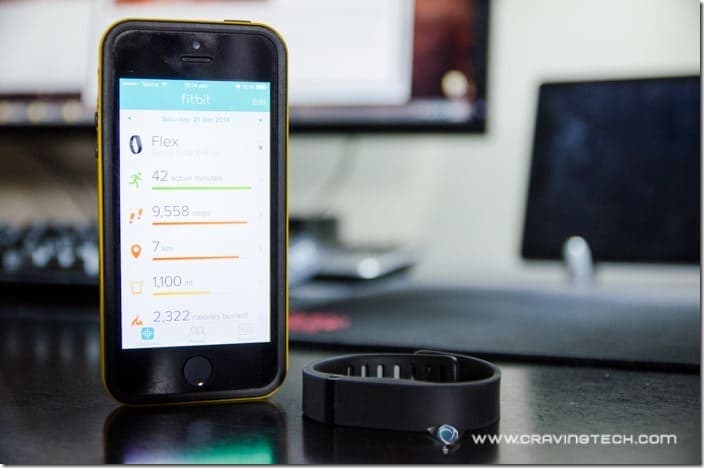 Fitbit Flex is a fitness band, which can track the number of steps you've taken and also other info such as the amount of water you've taken and calories (require manual inputs). It also has a nice silent alarm feature which will be praised by mom, who (hopefully) sleeps next to him.
Father's Day Gadget Gift Ideas For Non Sporty (Techie/Geeky) Dad
Navman SmartGPS
If you are getting annoyed by Dad who keeps on asking you to use your phone for directions, then here is a nice gift for him. Navman SmartGPS is a handy portable GPS system that can handle pretty much more than what he asks for. Mom can send him a to-do list remotely and he can also search for any good deals while he is driving.
Best of all, he should be able to drive on its own now, without having to interfere you playing Candy Crush Saga or Snapchatting with your crush.
Philips Sonicare DiamondClean Black Edition
The Sonicare DiamondClean Black Edition is not just another electric toothbrush. It's really high tech (just check our review out if you don't believe me) but most importantly, will keep your dad's teeth clean and shiny.
It screams luxury  – the toothbrush unit, the charging glass, and the rechargeable travel case which makes it perfect as a gift too.
Creative Sound Blaster Roar
This portable speaker, despite of its size, actually sounds amazing – both in terms of volume and quality. Creative Sound Blaster Roar has received tons of praises and glowing reviews around the globe.
It can be used as a main speaker in a room for watching movies or even when your dad travels. It should keep him company for hours while he's working or enjoying himself for the weekend. If you don't need portability, you should have a look at SONOS PLAY:1 speaker instead.
Epson WorkForce WF-7620 Precision Core
If your family is in need of a new printer, I'd recommend the Epson WorkForce WF-7620. It's a high-end printer from Epson's new Precision Core Family, offering quality and speed without blowing your budget.
The WF-7620 is one of the best ones, so if you are tight on budget, you may want to look for the lower spec ones. The WF-7620, however, can also print on an A3 paper with more trays to fill. Photo qualities are superb and you can send photos from your computer or phone wireless (through Wi-Fi).
Dyson DC59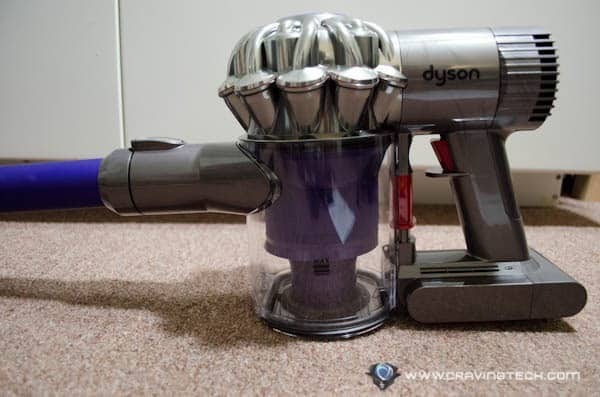 The latest cordless and portable vacuum cleaner from Dyson, the Dyson DC59, is powerful and can last for a while. If you have a dad who likes your house to be kept clean and tidy, he'll love this (and mom will, too). He can also use it to vacuum his car, which is really handy so he can save a trip to a gas station for this purpose.
Dyson is also having a promotion for Father's Day, make sure to check that out.
Kingston MobileLite Wireless G2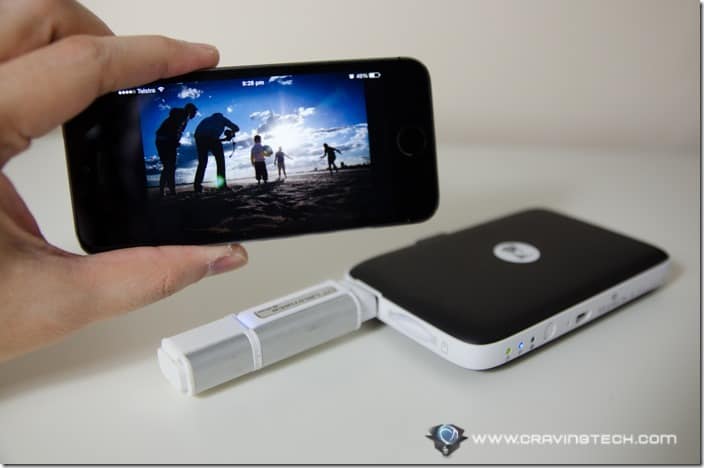 If your dad is a photographer or likes to travel with his gadgets, there is no reason not to grab the Kingston MobileLite Wireless G2. He can carry his movies and music files with him on a USB drive but still accessible through his tablet or smartphone.
When he's staying in a hotel room, he can use this gadget as a portable router so he can connect all his wireless gadgets to the hotel's wired connection.
Or if he's ever running out of power on his smartphone, he can always charge it through the MobileLite Wireless G2.