Note: This is a guest post written by Jeeva Shanmugam – To secure your home or office in 2023, are you looking for the best security cameras for outdoor? Look nowhere else! We've included the top security cameras made exclusively for outside surveillance in one post.
Our thorough list, which provides cutting-edge features and weather resistance, will assist you in making an informed choice to secure your residence or place of work. Find the ideal outdoor security camera using the most recent advancements to keep your property safe all year.
Best Security Cameras for Outdoors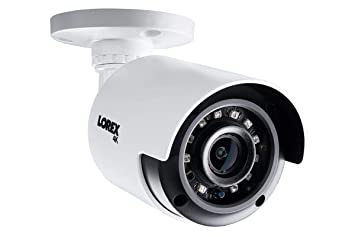 For industrial use, a variety of high-quality outdoor security cameras are available from Lorex Technology. These cameras outperform top home security cameras in terms of performance and endurance. They have a great depth of field and color night vision, and they are made to endure damage.
The 1080 HD Outdoor Wireless Security Camera, which retails for $149 and has an amazing
115-foot range in the dark, is one outstanding alternative. The resolutions of Lorex cameras vary; some models provide ultra-high 4K resolution while others offer high-definition 1080p quality. Starting at $159, weatherproof 4K cameras are available from Lorex.
In addition to having excellent image quality, Lorex cameras are loaded with unique features like geofencing, two-way speech systems, and more. Their sensitivity to off-screen audio, which allows sounds from off-screen activity to trigger alarms, is one distinctive characteristic.
You have the option with Lorex to just get audio- and motion-triggered notifications, or to record continually. Lorex.is an industry standard for high-quality, long-lasting, and weatherproof outdoor security cameras that provide outstanding value for your money.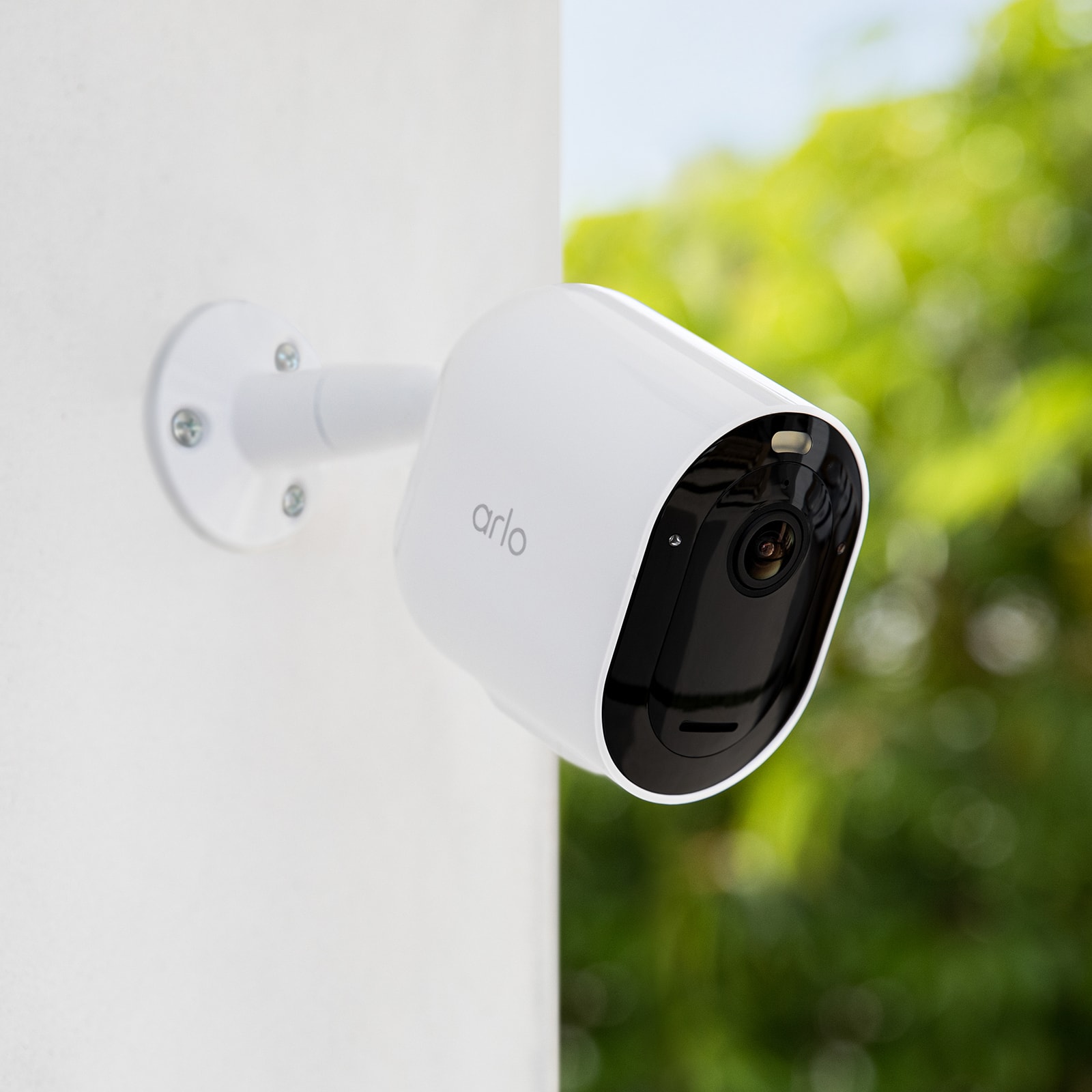 With prices starting at $189, Arlo is a popular option for outdoor wireless security cameras. A variety of features are available from them, including color night vision, floodlights, and facial recognition. Four cameras with various resolutions—720p, 1080p, 2K, and 4K—are available for both indoor and outdoor use.
Even a video doorbell with a striking 300-foot range is available. Arlo is another excellent choice for interior video security. Their little Arlo Baby camera is highly well-liked and has unique features like lullaby mode and air quality checks.
Although Arlo doesn't offer expert alert monitoring, you may still use its cameras with other security systems. As an alternative, you can decide to monitor an Arlo camera yourself for just $2.99 a month. The basic plan provides ongoing recording with up to five days of storage. You can monitor up to 10 cameras for $9.99 or up to 20 cameras for $14.99 if you have numerous cameras. You may save films with their premium service for up to 60 days.
Make sure to check out our reviews on Arlo Essential Video Doorbell, Arlo Essential Spotlight, Arlo Pro 3 Floodlight, Arlo Video Doorbell, and Arlo Pro 3.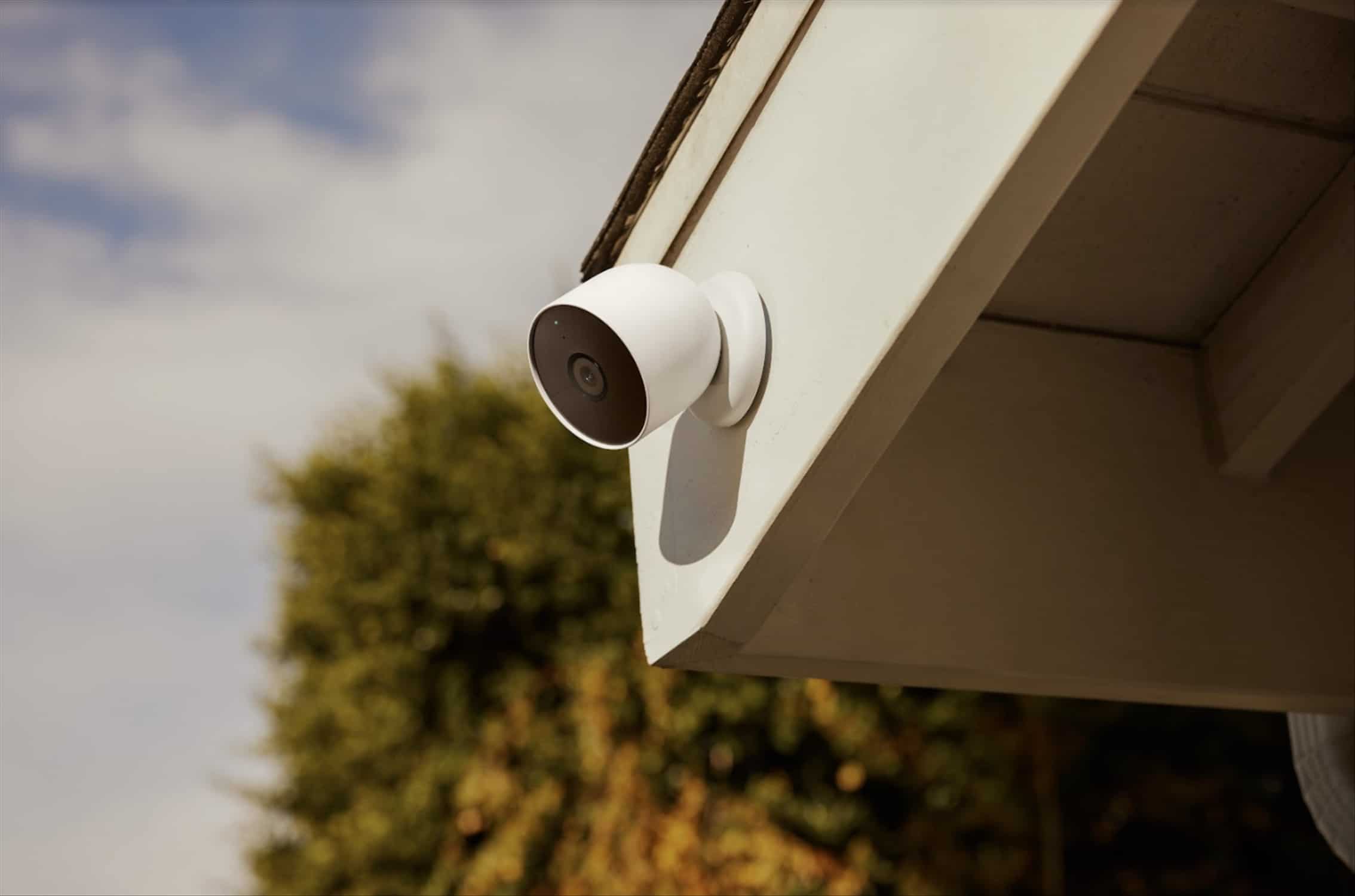 Google's Nest, a security company, was a fierce rival of Amazon's Ring. Along with different smart home devices, it sold a variety of goods, such as the Nest Doorbell, three outdoor security cameras, one inside security camera, and the Nest Doorbell. Nest was well-liked by consumers who favored DIY installation and continuous video recording (CVR), despite having a lesser variety than Ring.
The Nest outdoor security cameras were well known for their straightforward do-it-yourself installation. For instance, because it ran on batteries, the Nest Cam Battery ($179.99) didn't need a hookup. The Nest Cam Floodlight, another outside camera, required hardwiring but was still easier to install than other cameras with smart illumination.
All the necessary installation gear, including screws, mounting plates, and electrical connections, were included with the purchase of the Nest Cam Floodlight. It was hardwired, so there was no need to move it to charge it.
Make sure to check our review on the Google Nest Cam Battery.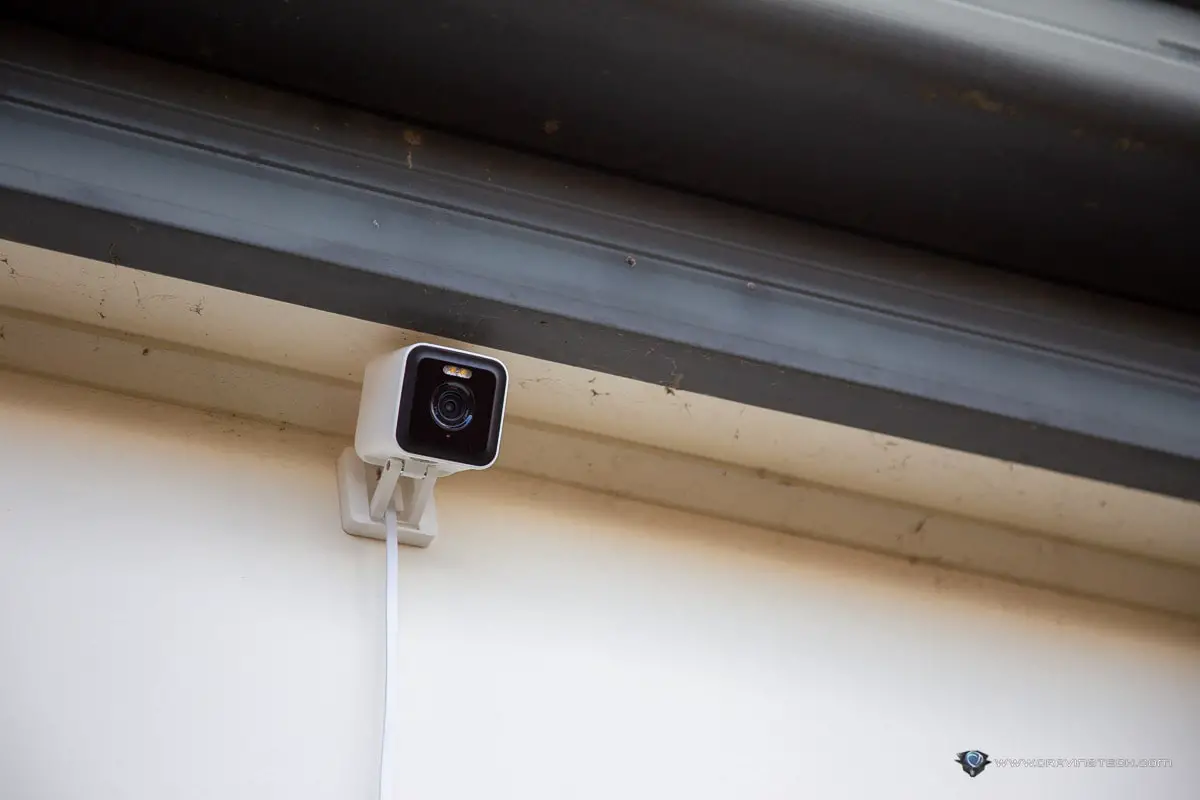 The Wyze Cam Outdoor v2 is one of Wyze's most recent models, and the company is widely recognized for its reasonably priced cameras. It's unquestionably a terrific purchase at $73.99 for a beginner set. With a six-month battery life, PIR motion detection, and the ability to recognize smoke and CO alarms, it has a lot of helpful functions.
Support for local storage is one of this camera's greatest features. The Wyze Cam Outdoor uses a microSD card for expandable storage, much as other Wyze cameras. A microSD card up to 32 GB may be readily inserted, at which point the camera will begin to record constantly. This characteristic allows it to successfully defend homes despite its modest size.
Make sure to check our review on the Wyze Cam v3 Pro as well while you're here.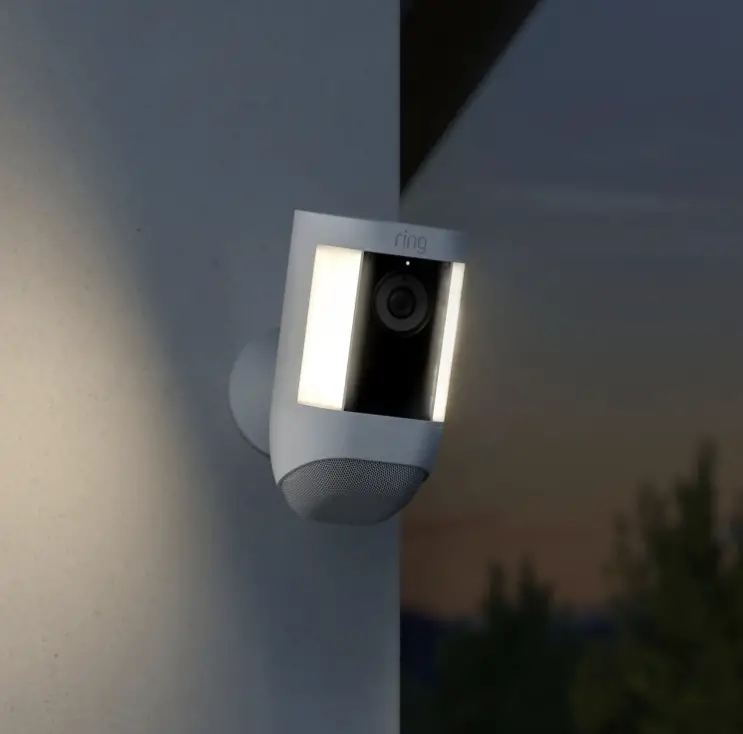 Ring first became well-known for its tiny doorbell video cameras, which had dimensions of around 2.5 inches in width and 5 inches in height. According to our evaluation, Ring provided complete video security protection for our home's interior and driveway. As the owners of the cameras, we had complete control over the management of the video security as opposed to depending on Ring's professional services.
Due to its excellent selection of outdoor security cameras, Ring stood out in the industry. Ring offered a wide range of models, whilst other businesses only offered a few. These cameras might be powered by batteries, solar power, or plug-in technology, giving them the versatility to accommodate various requirements.
The outdoor cameras from Ring were competitively priced and offered excellent outdoor security features. Ring outdoor cameras have starting prices of $99 and go up in price depending on features. Sirens, two-way communication, LED floodlights, and infrared night vision were notable features. The exterior cameras from Ring have 100-decibel sirens that may be manually or motion-activated by an intruder using the Ring smartphone app.
Make sure to check our reviews on Ring Spotlight Cam Pro Battery, Ring Floodlight Cam Wired Pro, and Ring Video Doorbell Pro 2.
Wrapping it All
In 2023, there are several top outdoor security camera options. Lorex provides high-quality cameras with great performance, durability, and useful features like geofencing and sensitive audio. Arlo offers popular wireless cameras with different resolutions, including a video doorbell and versatile indoor camera.
Google's Nest has easy-to-install DIY outdoor cameras, with options for battery-powered or hardwired setups. Wyze stands out for its affordable yet feature-packed cameras, including support for local storage. Lastly, Ring offers a wide range of competitively priced outdoor cameras with features like sirens and two-way communication. Each option has its own strengths, allowing users to choose the best security cameras for outdoor based on their needs and budget.