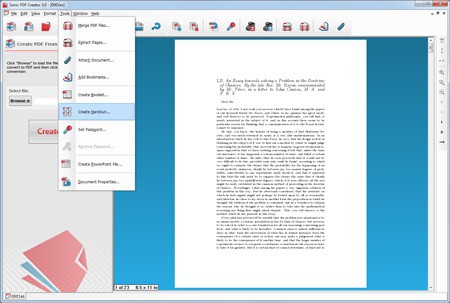 Winners after winners are announced at Craving Tech and not to worry, I already have organised 3 more software giveaways here at Craving Tech so keep the entries coming, guys!
I notice some of the participants are the same people (I don't mind) but would be great to see some newcomers, so don't be shy!
Anyways, I better shut my mouth and announce the winners to the Sonic PDF Creator license giveaway.
The FIVE winners (based on the number of points accumulated, including referring friends to the giveaway post) are:
Joshua Galloway
Akshat Mittal
Rust Hawk
Yohan Setiawan
Naser Baig
Congratulations, guys! License keys will be sent to you shortly (some of you didn't comment on the post so I didn't have your email address, but I'll try messaging you on Facebook).
Stay tuned for more giveaways at Craving Tech!