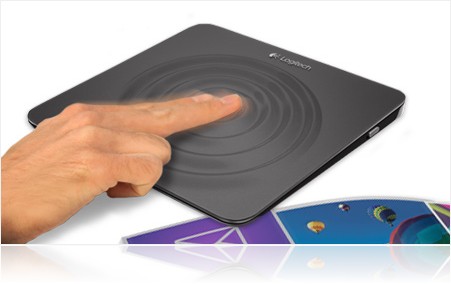 Thank you for all who have participated in our Logitech T400 and T650 giveaway a few weeks ago. Without further ado, here are the winners for the giveaway!
Logitech wireless rechargeable touchpad T650 winner
Lesley Horan
Logitech Zone Touch Mouse T400 winners
Annabelle Nicolas
Congratulations, guys! To the winners, please send a message to my personal Facebook with your delivery info/address. We'll sort the prizes out for you once we've received info from all winners :)
There are still many other giveaways running at the moment, so check them out if you didn't win this time!
Updated 29/06/2013: Apparently Aimee lives in the U.S so we had to select another winner. Goes to Richard Cunningham!