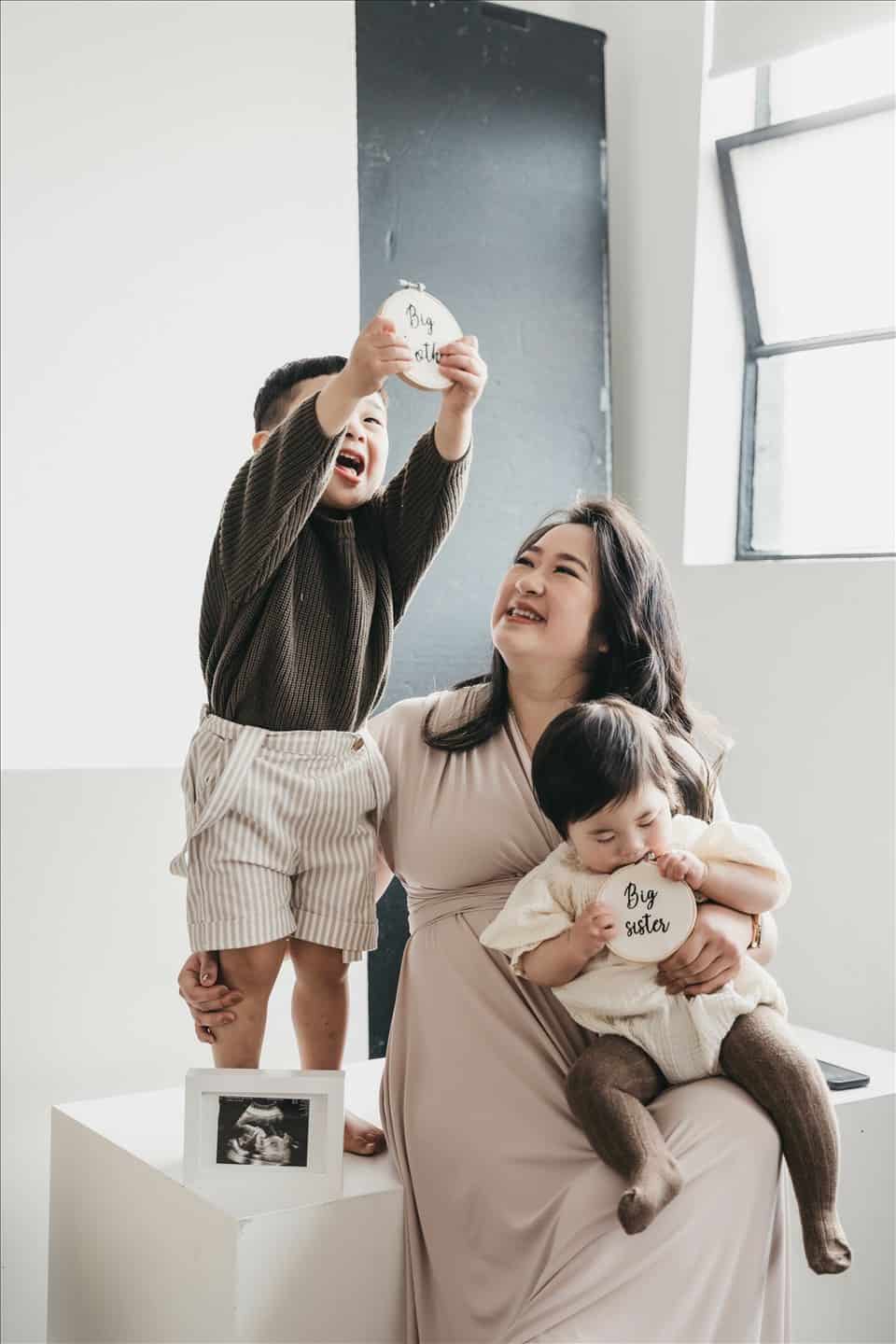 Mother's Day is just around the corner! With all the travel restrictions being lifted, it is definitely time for all Mums to be united again with their families. And if this is the first time you are going to see your Mum in a couple of years, it is a delight to shower her with great gifts.
But if you are always seeing your Mum (lucky you), there is no reason not to give her something good too this year.
Here are some of the things we'd recommend:
[1] Phillips LatteGo Series 2200
I'd consider this as one of the ultimate gifts to your Mum if she loves coffee and wants her coffee perfect all the time. Sure, there are many cheaper coffee machines out there but this Phillips LatteGo Series 2200 is the ultimate coffee machine if you want flavour, taste, and simplicity.
It's a fully automated espresso machine that can make Espresso, Cappucino, and many others with just the touch of a button. Sure, we've had tons of coffee capsule machines like this before, but the LatteGo Series 2200 is different.
It utilises fresh coffee beans rather than relying on coffee capsules. The result is definitely a much better coffee. The machine retails for A$899 and I'll also be reviewing the machine soon here at Craving Tech.
[2] Lavazza Desea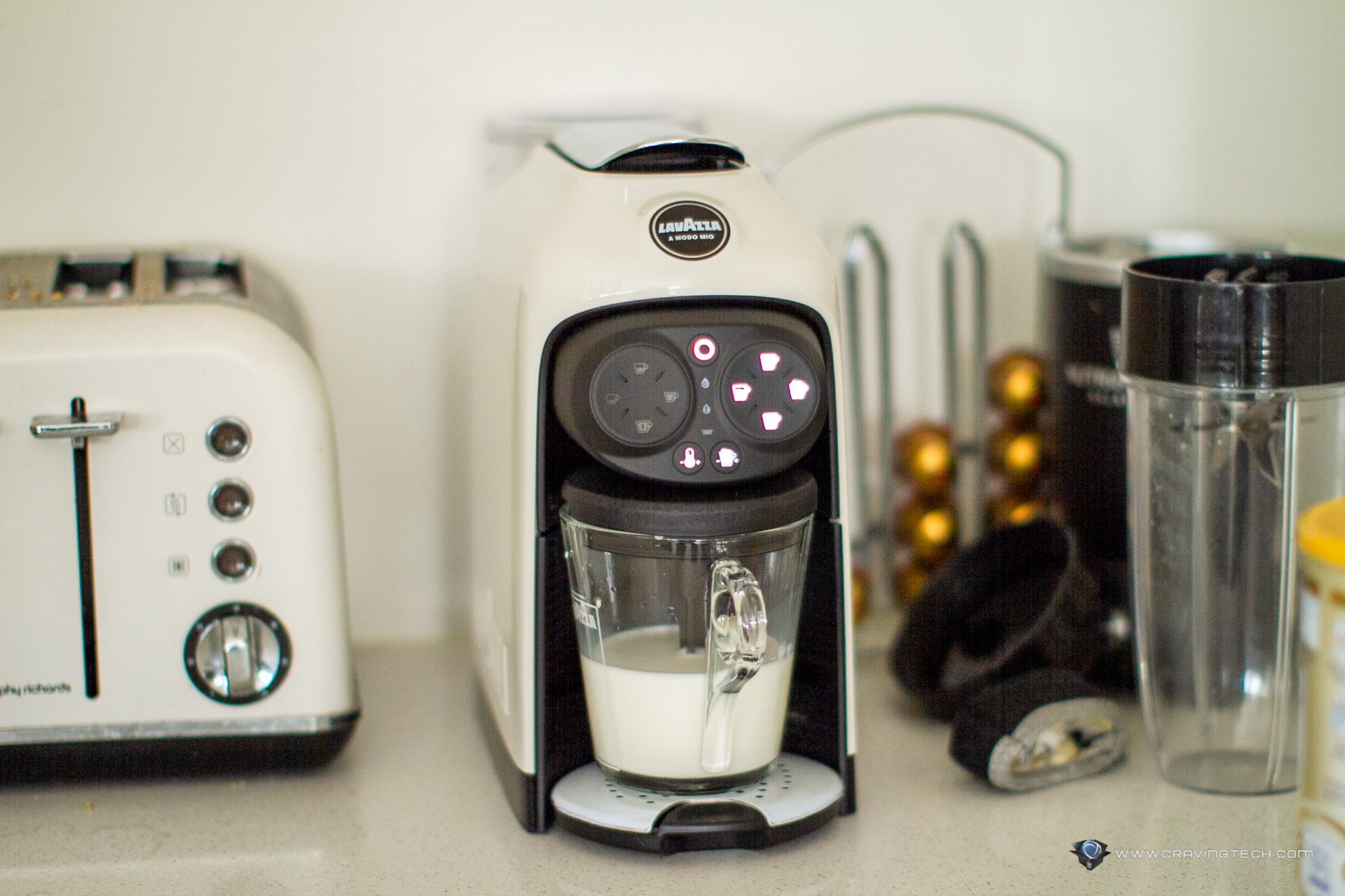 But alright! If you can't afford spending A$899, there's always something else. Still related to coffee brewing, the coffee capsule machine Lavazza Desea is a delight to use and clean. It's a simple-to-use machine that can also make Espresso, Cappucino, and many more including warm milk.
It has a unique mug used to heat, stir, and whip the milk but you can simply take the mug and drink your coffee straight from it after. That's the only part you need to clean too.
Lavazza Desea is our most favourite coffee capsule machine at the moment in the house and it retails for just A$299.
[3] Bose SoundLink Flex
Bose SoundLink Flex is a portable, IP67 Bluetooth speaker that can withstand water, dust, and bumps that has Bose's high quality sound signature. Its compact design is perfect for those who like to travel and listen to music while gymming, partying, or relaxing next to the swimming pool.
With PositionIQ technology, you'll always get the best sound no matter where and how you place the speaker. Perfect for those who value sound quality above all else.
It has up to 12 hours of battery on a single charge and retails for A$249.95.
[4] Fitbit Charge 5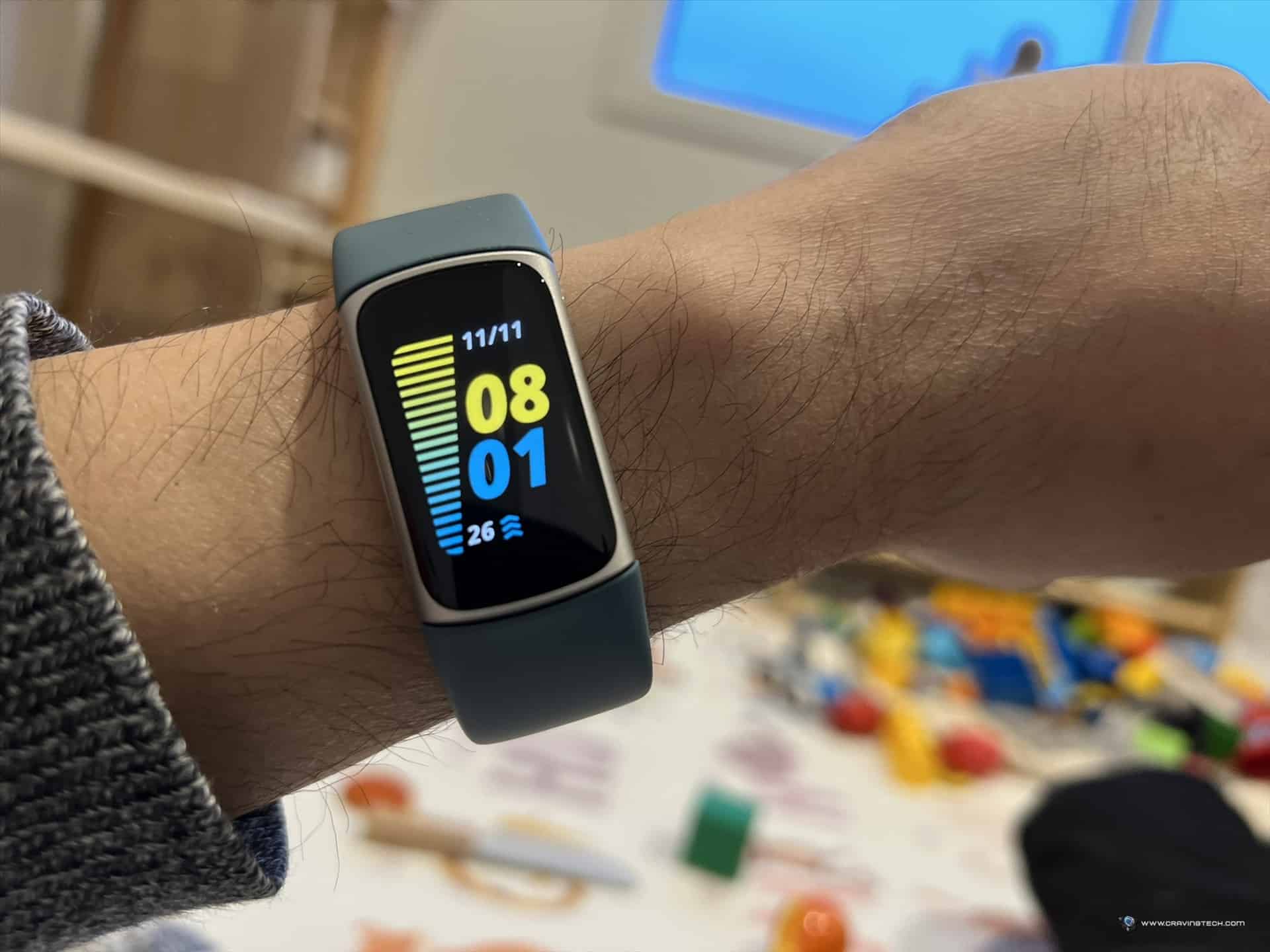 Everyone knows Fitbit and if your Mum is of the healthy type, she most likely is wearing one on her wrist right now. If she is, then you might want to surprise her with an upgrade. Fitbit Charge 5 is the latest activity tracker from Fitbit and comes with upgraded bells and whistles: better and brighter screen, plus newer and better sensors.
It has heart rate alerts, built-in GPS, ECG + ECA, and sleep tracking among other things within. The Charge 5 also comes in various colours to suit her personality and is currently on sale for Mother's Day. At the moment with the sale, it retails for A$199.95.
[5] Phillips Power Flosser 7000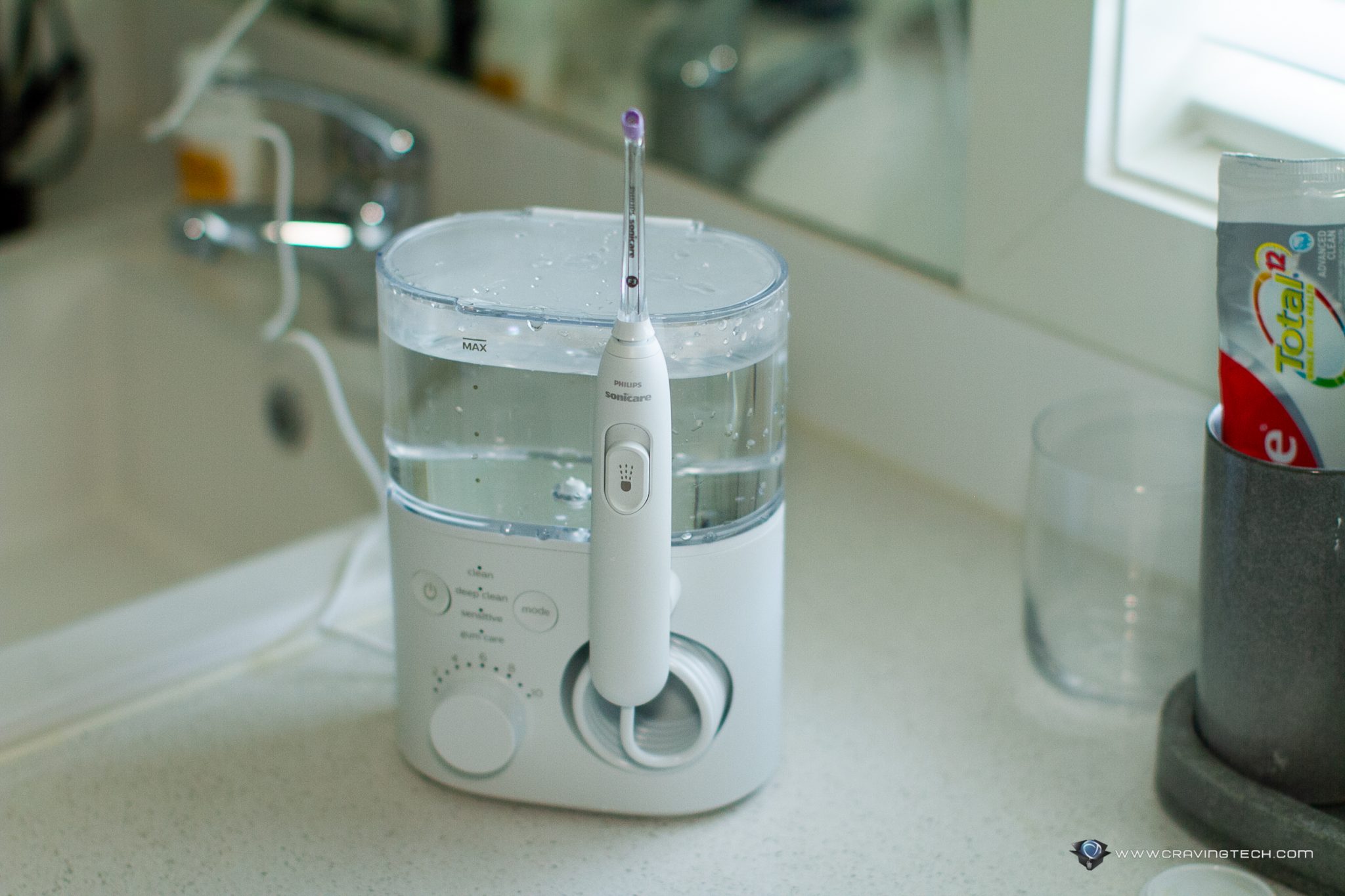 Everyone wants to have healthy gums and teeth, but sometimes we lack the proper care and effort. Flossing, for example, is hated by many (including myself) but it is the only way to maintaining healthy gums. If you don't like dental flossing like myself, then you must try water flossing.
Water flossing uses a jet stream of water to push all the food residue and leftover out of your teeth gaps and gum pockets. It's flossing, but easier and more fun. More importantly, it also works as I'm recovering from my gum disease (my dentist approved my new workflow with water flossing as she could see my gums are far healthier than before).
Phillips Power Flosser 7000 Oral Irrigator is the water flossing machine I'm using at the moment. It's pretty quiet compared to the Waterpick machines I have, and as good in terms of performance. It has an RRP of A$269 but currently on sale at A$240.
[6] Oral-B iO Series 9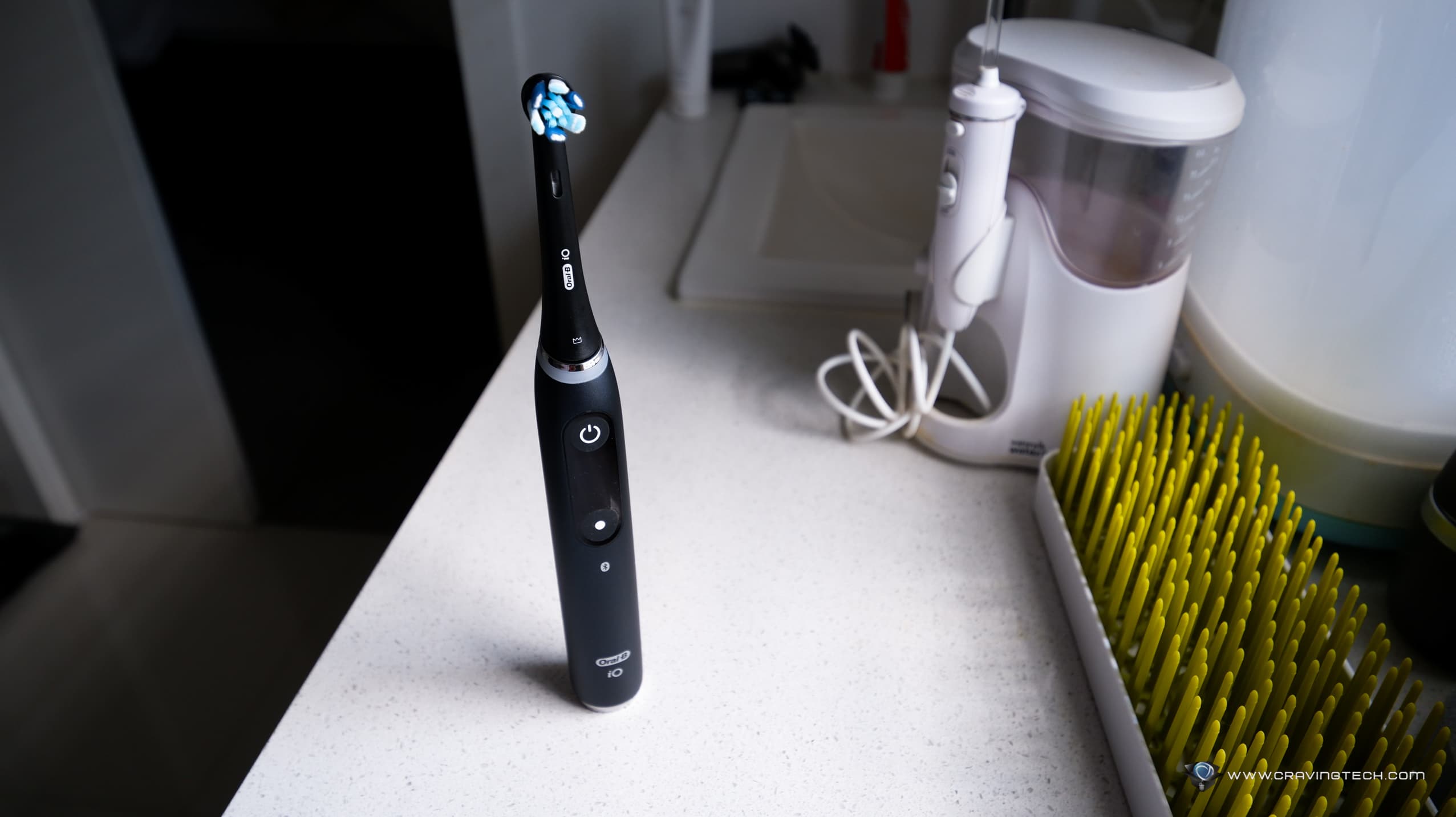 To complete the package above – after all, you are missing another important element in oral care: a good, electrical toothbrush. My most favourite is the Oral-B iO Series 9.
Sure, at A$399 (and RRP of A$749), it's no ordinary electrical toothbrush. If luxurious and premium look-and-feel is your forte, then the iO Series 9 should be on top of your list in the oral care department. Powered by AI that guides you to brush properly and correctly, the toothbrush also comes with premium accessories like a compact charging stand and also a handy, rechargeable travel case.
I'm currently overseas and just realised how useful and protective the hard case is.
[7] Panasonic Portable nanoe X Generator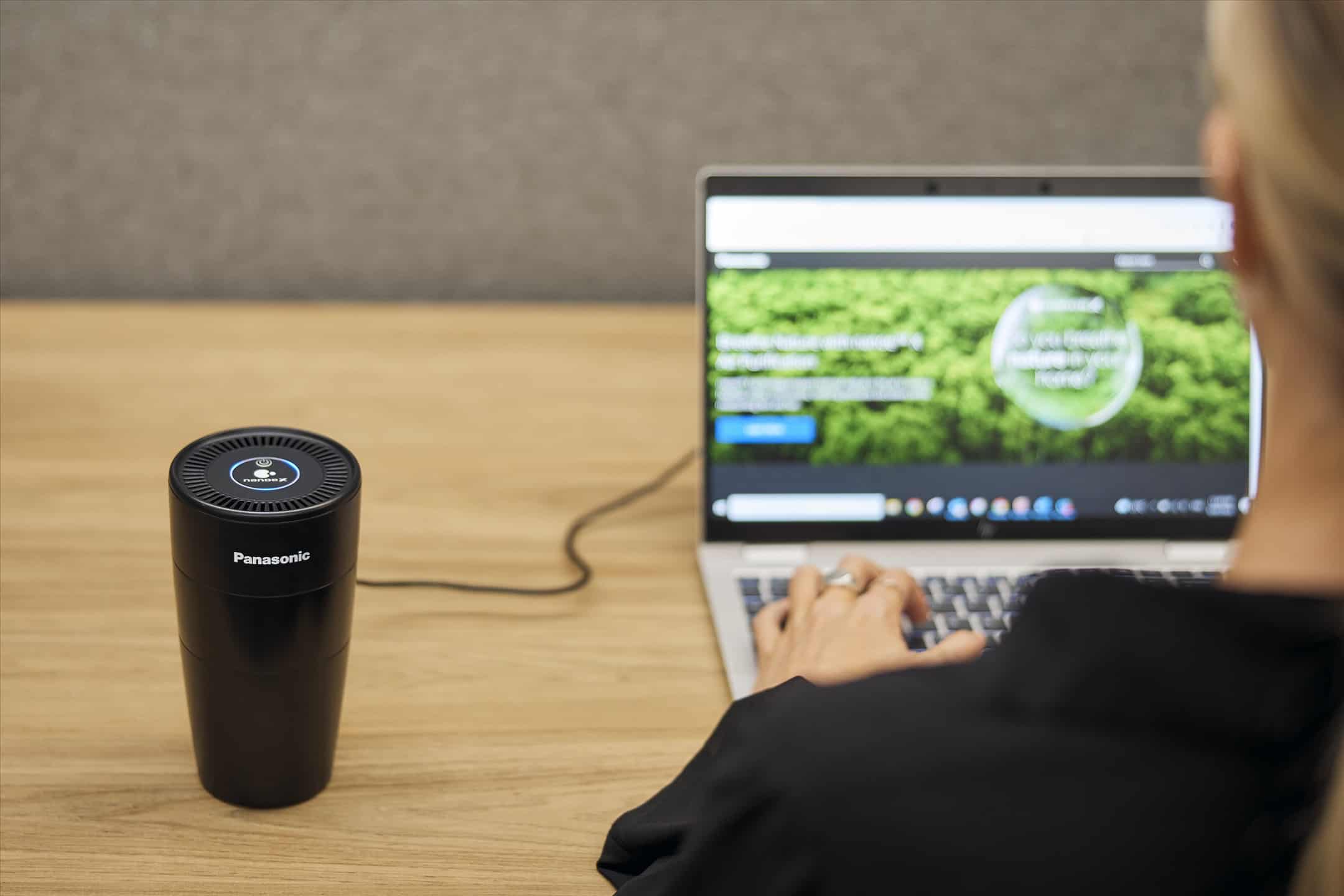 Love to breath purified air anytime, anywhere? You (and she) would love this handy, portable, gadget from Panasonic. The Panasonic Portable nanoe X Generator only weighs around 400 grams and looks like jus a large coffee mug. What it does, however, is magical.
Feel free to read my review to find out how it works scientifically, but suffice to say, it will purify air surrounding you as it eliminates 99% bacteria in 3 cubic metres space. Your Mum can use it at home, next to her laptop, or even inside the car as it only takes a spare USB slot to power the device. It retails for A$299.
[8] Dyson V15 Detect
Want the coolest and greatest cordless vacuum cleaner? Look no further than the Dyson V15 Detect. Not only it sucks dirt and dust like there's no tomorrow, it comes with technological advancement that you wouldn't know possible.
The piezo sensor within can sense and detect different kinds of particles and also count them, giving you nice statistics about the condition of your house. Another sensor can also sense how dirty your floors are and change the suction power dynamically on the fly. And while vacuuming hard floors with the Fluffy cleaner head, you can clearly see all the tiniest dust on the floor thanks to attached green laser.
And most importantly, all Mums love Dyson vacuum cleaners.
Dyson V15 Detect (Total Clean model) retails for A$1,499.
[9] Bose QuietComfort 45
I am so in love with the Bose QuietComfort 45 (QC45) noise cancelling headphones that I've brought with me overseas. I was on the plane quite often and watching movies with the headphones is a godsend. It really blocks the plane's engine noise so I can focus on the movie and whenever I want to catch a quick nap or sleep, the quietness helps tremendously.
Combined with this tiny but handy gadget that converts the in-flight entertainment system from wired to Bluetooth, uou've got the perfect combo.
There is also a quick button to instantly switch to Aware mode so I can listen to the cabin crew announcements quickly when needed.
Bose QC45 retails for A$499.95.