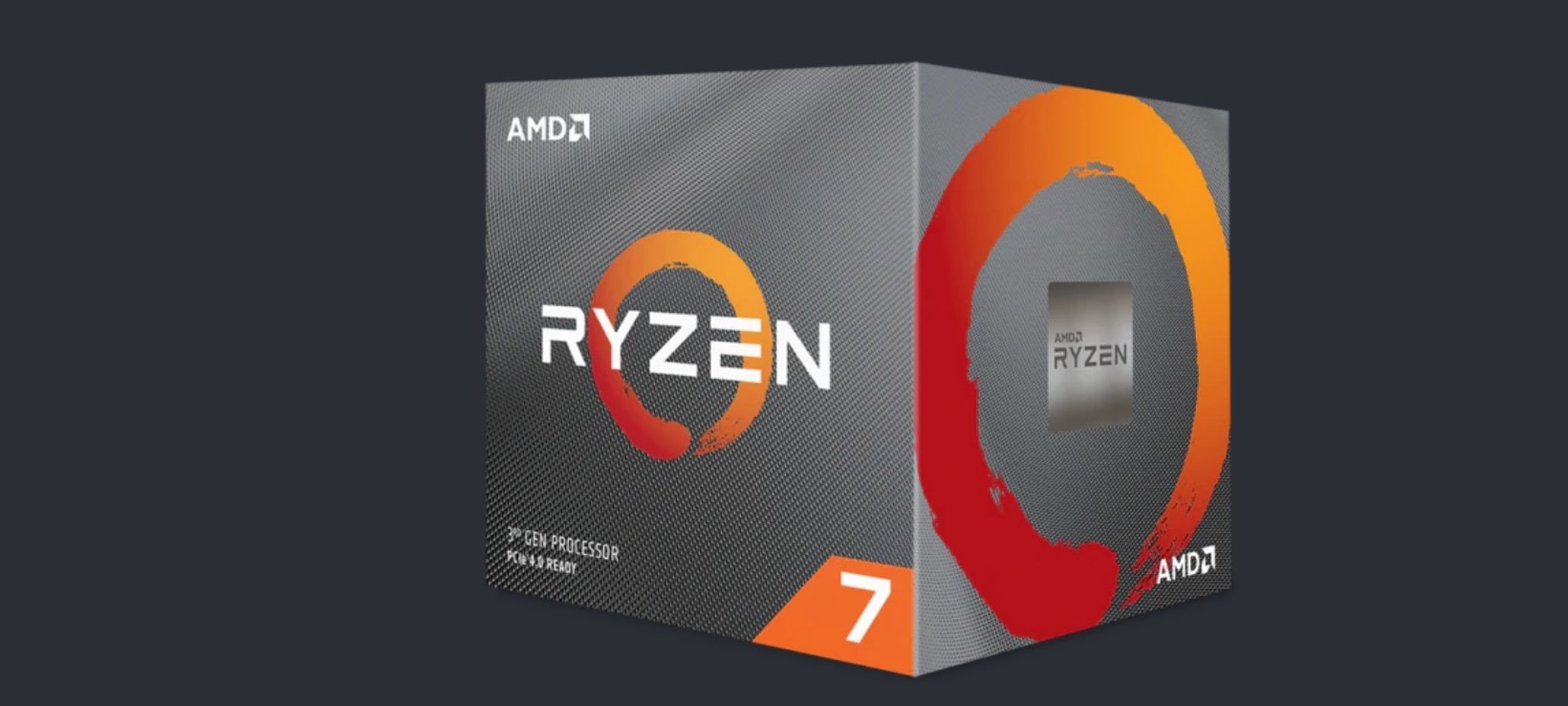 I've been on the Intel Skylake PC for over 3 years now (still feels fast!) but a fresh change is coming. My next PC build will be with AMD this time, taking advantage of their latest AMD Ryzen 3000 series line.
To be exact, I'll be building a new PC with the flagship AMD Ryzen 7 3800X Processor which has 8 cores (16 threads), a base clock of 3.9GHz (overclockable with a maximum frequency of 4.5GHz), and 36MB GameCache memory on-chip. By default, the processor comes with AMD Wraith Prism with RGB LED cooling solution.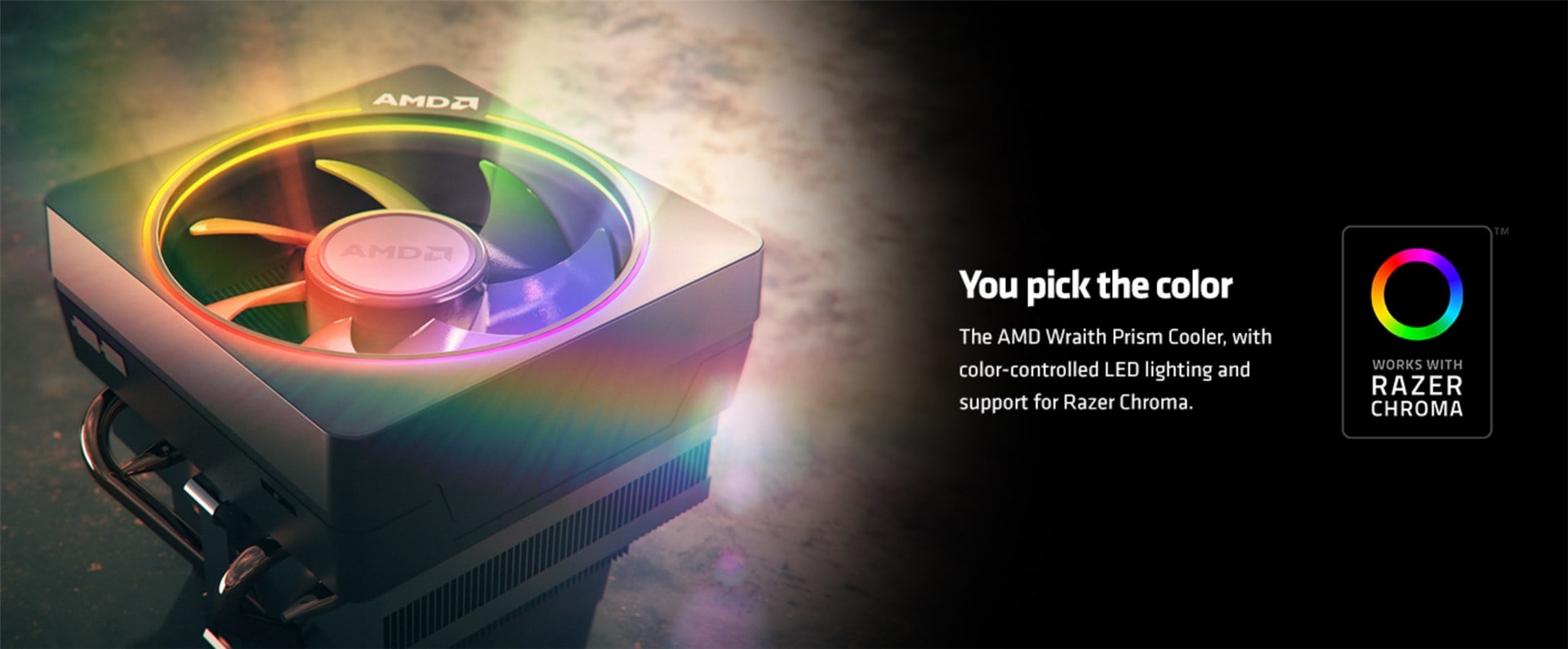 While hardcore overclockers would probably want to invest more in water cooling and multiple fans inside the PC, it's great to see AMD includes a premium, in-house solution from the get-go. It also works with Razer Chroma integration so if you have Razer gaming peripherals like the Mamba Hyperflux or BlackWidow Chroma V2, you're in for a treat here.
To most people, you don't actually need to change the cooling solution but it's your choice, of course.
From the benchmark tests over at cpubenchmark.net, the Ryzen 3800X is not disappointing at all: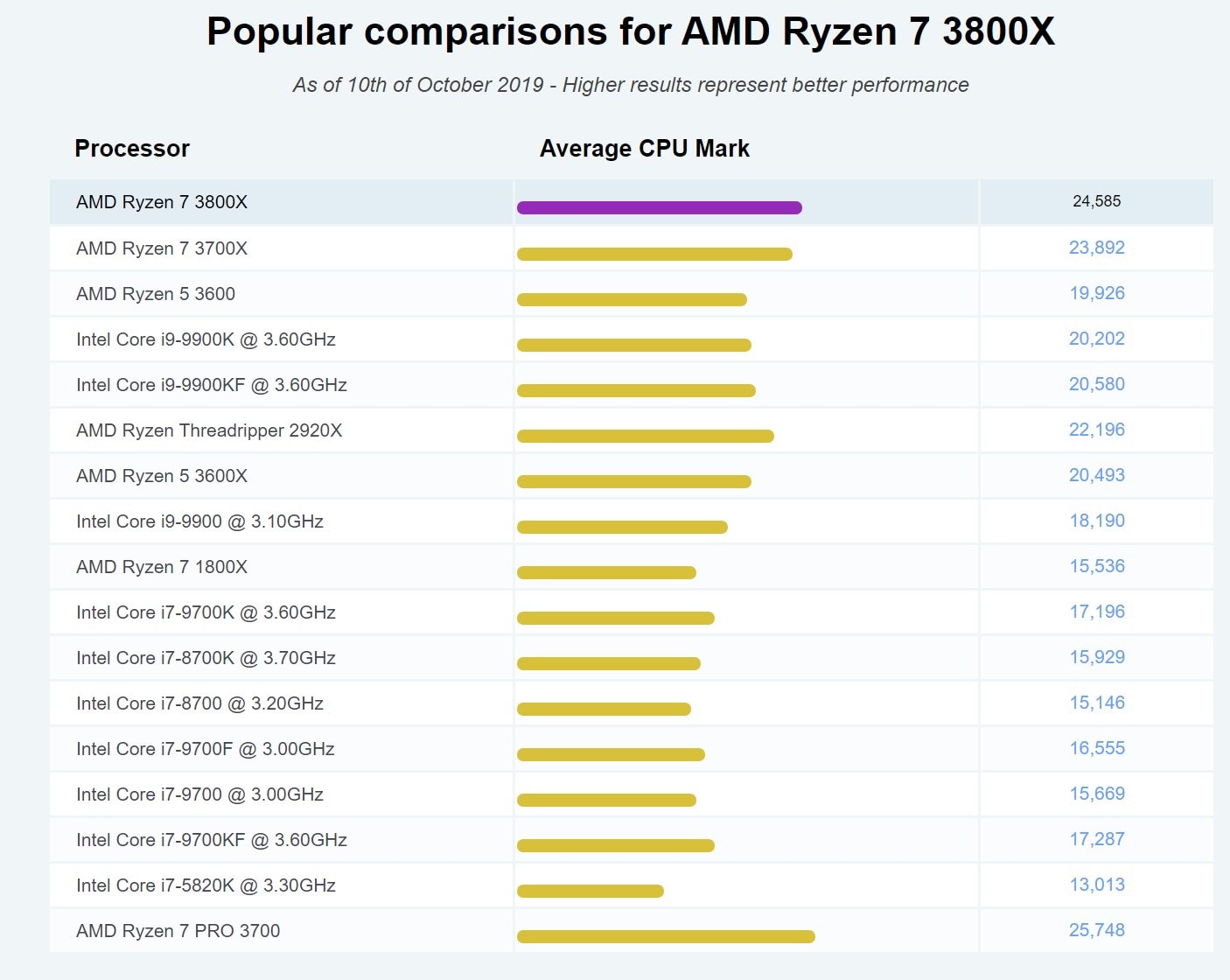 With the new X570 chipset, the Ryzen 7 3800X requires an X570 motherboard but also supports the older, cheaper B450M with a BIOS update. If you are a bit tight on budget and do not need the latest and greatest, getting a B450M motherboard is probably more budget-friendly here as it will deliver the same performance. Just make sure to check if your chosen motherboard has the BIOS update for the Ryzen 3000 Series support.
I opted for the X570 motherboard as it supports PCIe Gen 4 storage devices for the future (I'm sure I'll be reviewing PCIe NVMe SSDs and alike here at Craving Tech).
Now, I'm probably not going to try explaining and describing about the Ryzen's new ZEN2 architecture, caching, and alike here. There are better hardware enthusiasts websites for it if you want to dwelve deeper.
But in sumarry, the new ZEN2 allows AMD to deliver the highest performance in both single-thread and multi-thread processes, which means whether you are gaming, rendering videos, or working with many virtual environment for software development, the Ryzen 3000 series have got you covered.
According to AMD for example, gaming performance in Overwatch with Ryzen 7 3800X ZEN2 architecture increases by 21% compared to the older generation Ryzen 7 2700K. Along with Precision Boost 2 & Precision Boost Overdrive, it'd be silly not to overclock the beast (which I will do and share it on a post) and get the maximum performance out of the processor.
AMD Ryzen 7 3800X build details
For the upcoming build, here are the specs (special thanks to AMD, Kingston, and CORSAIR for sponsoring the components):
I'm still waiting for the components from CORSAIR to arrive before I can start building this new beast up and saying goodbye to my overclocked, Intel Skylake i7 6700K build.
AMD Ryzen 7 3900X can be purchased for around AU$600 at many retailers around Australia. There is also a promotion going on where you can get PC copies of Borderlands 3 and The Outer Worlds if you purchase the processor between now until end of this year (December 31, 2019). You'll also get a 3 month of Xbox Game Pass for PC.
Definitely the perfect time for an upgrade!