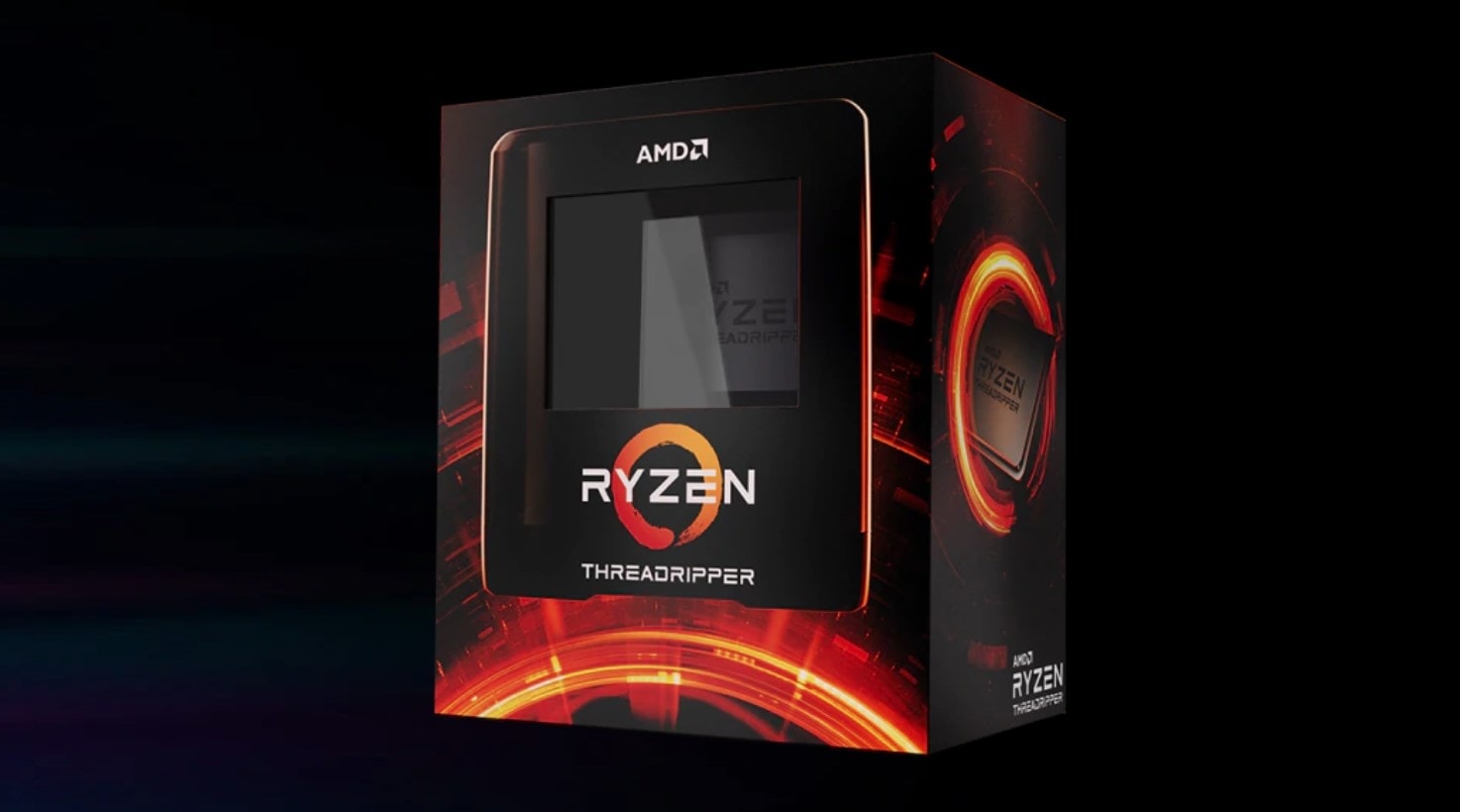 Today, AMD releases their next generation processors in the Ryzen family: Ryzen 9 3950X, 3960X, 3970X, and 3990X.
AMD's latest 16-cores Ryzen 9 3950X processor with 7nm process technology delivers incredible performance for PC enthusiasts and gamers.
But then comes the 3rd Gen Ryzen Threadripper duo of the 24-core 3960X and 32-core 3970X with even better performance, perfect for CAD, encoding, code compiling, simulation, ray tracing, and more.
Last but not least, the 64-core, 128-thread Ryzen Threadripper 3990X, is possibly the monster of the monsters, offering blazing performance and speed that you've probably haven't seen before.
And here I am, about to build a new PC with the AMD 3800X processor while the world moves on!
The future is definitely looking bright with AMD and they have been pretty busy in 2019. Intel is in trouble here for sure.