We've been enjoying Disney+ (especially my wife, an avid fan of all Disney movies throughout the decades) but there seemed to be one important feature missing from the online streaming service.
And that is, the continue watching or resume watching feature. In Netflix, if you watch a series or a movie half-way, you can always get back to where you left off much later. The movies will be listed under a new section, making it easier for you to just tap and continue watching the movie.
This feature was missing on Disney+ upon launch, but thankfully not for long. You'll see all your unfinished (or finished, but the service thinks you haven't) movies under the new section, "Continue Watching"):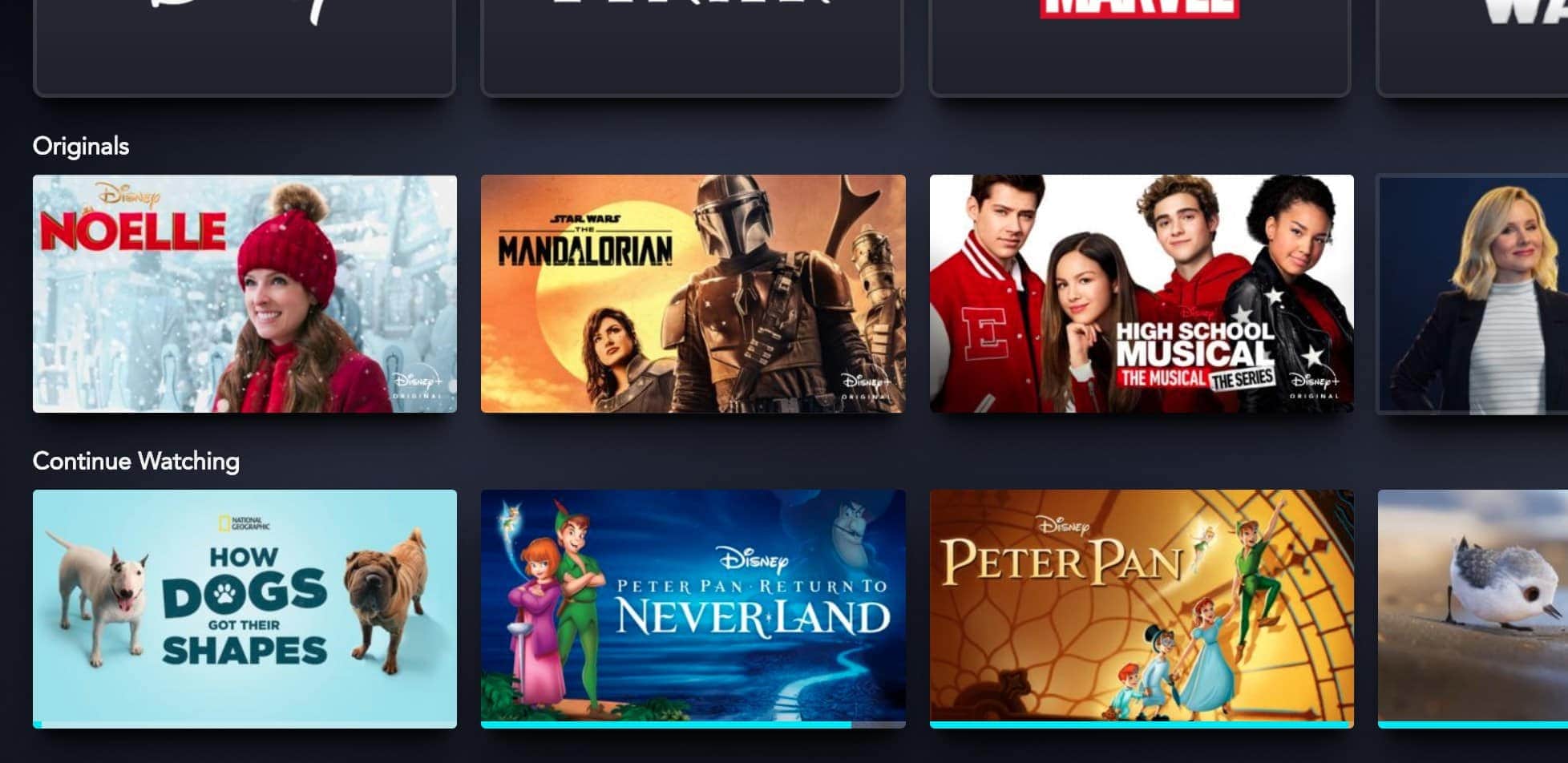 For just AU$8.99 per month, you'll have access to all Disney movies (which include all Marvel, Pixar, and Star Wars), among others like the National Geographic and the Simpsons.