Dear Marvel fans in Australia, Marvel's Avengers S.T.A.T.I.O.N has made its way to Australia and Melbourne has been picked to host the awesomeness. The S.T.A.T.I.O.N exhibition has made a successful run in other parts of the world such as New York, Las Vegas, Paris, Seoul, Singapore, Beijing, and Taipei and this time, Melbourne is next in the list!
Thanks to Marvel, I was invited for the VIP night launch last Wednesday to experience what it was all about.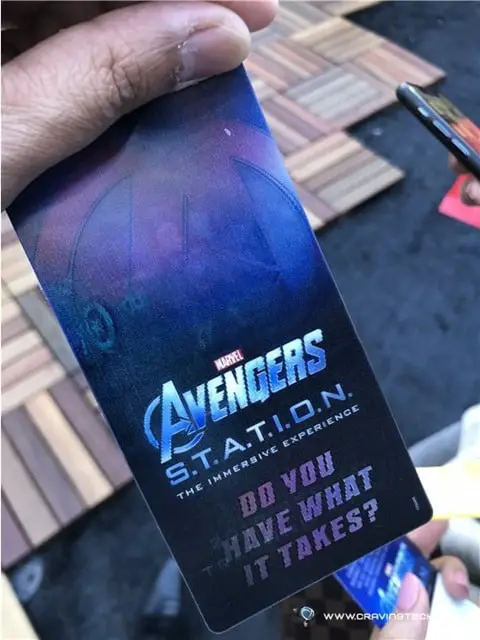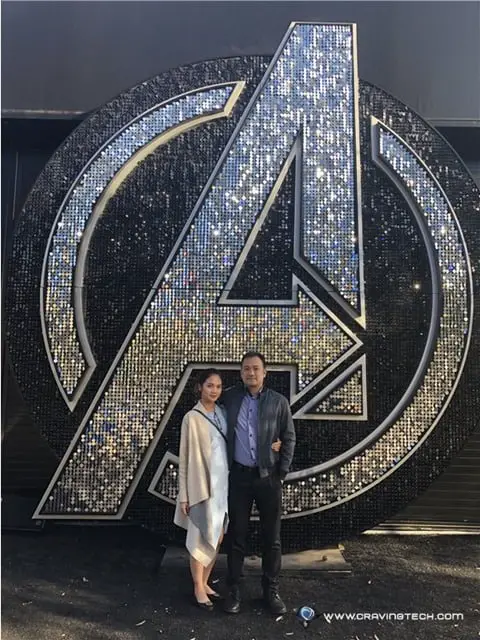 It's quite hard to sum up what Marvel Avengers S.T.A.T.I.O.N is in just one sentence. In a nutshell, it's a multi-room exhibition that offers Marvel Avengers fans to experience the Universe overall in a cool way.
You get the opportunities to learn about every character in the Marvel Avengers universe (i.e the background history, scientific explanations) through the high-quality display screens and to admire the props used in the movies, including the heroes' costumes and weapons.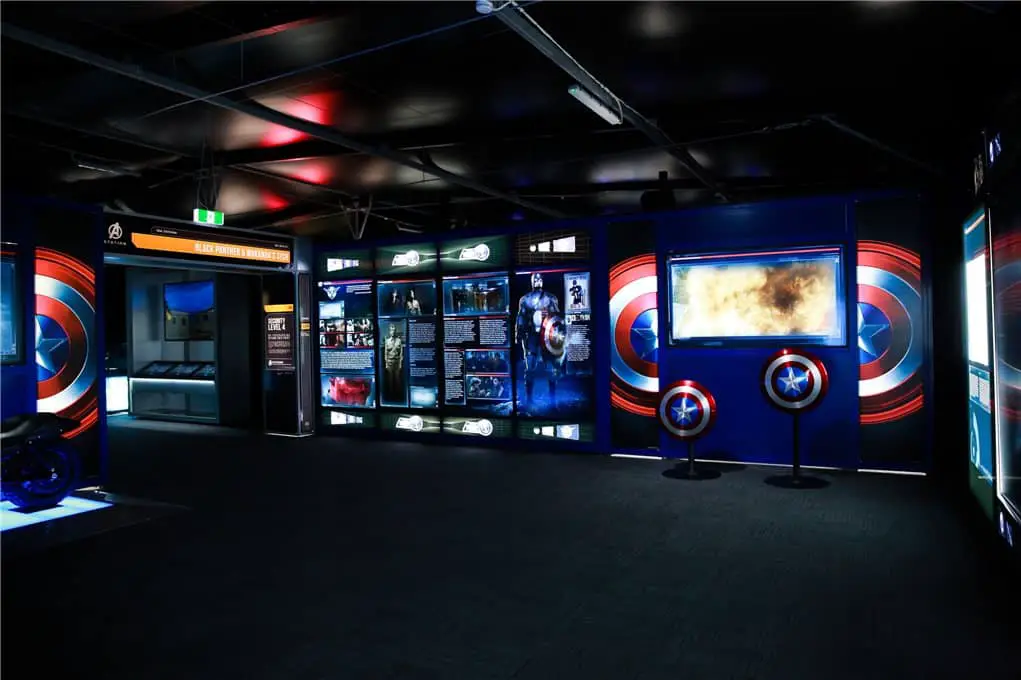 And in a world's first, Melbourne's S.T.A.T.I.O.N includes never before seen displays on Black Panther (which I still have yet to watch), The Wasp, and Thanos.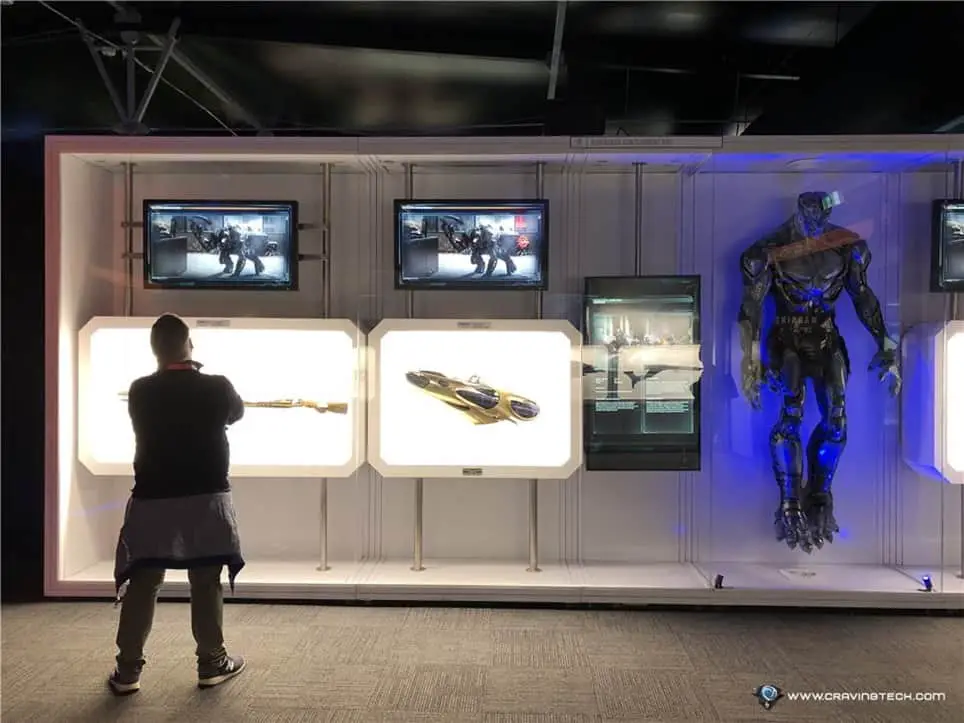 There are a few fun things to do as well inside the S.T.A.T.I.O.N such as playing a VR game inside an Iron Man suit, and testing your strength to pick up Thor's Mjolnir off the platform.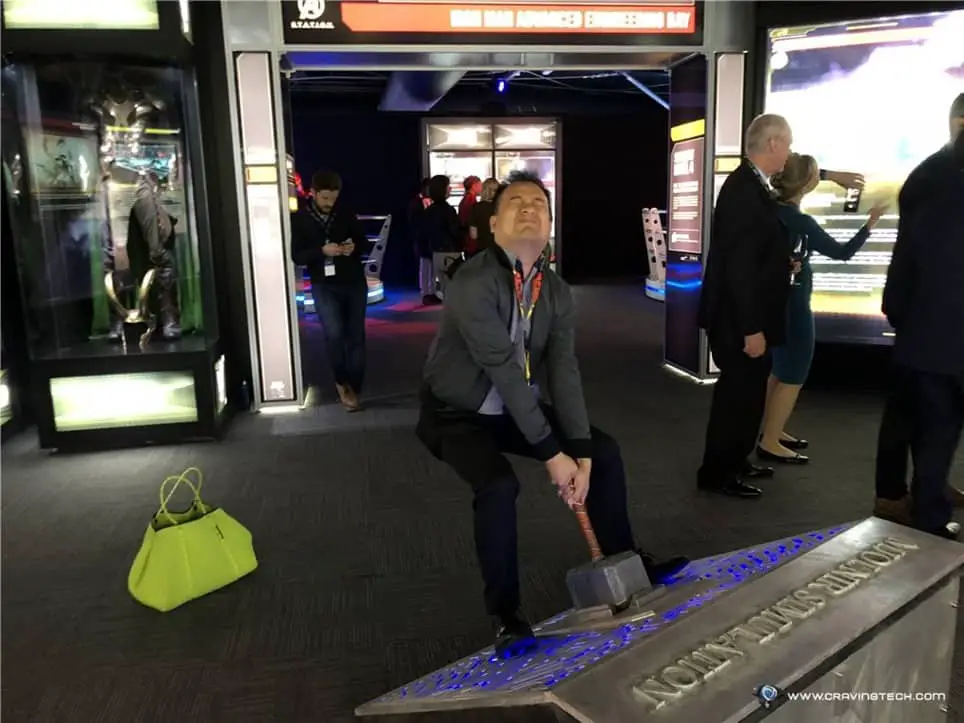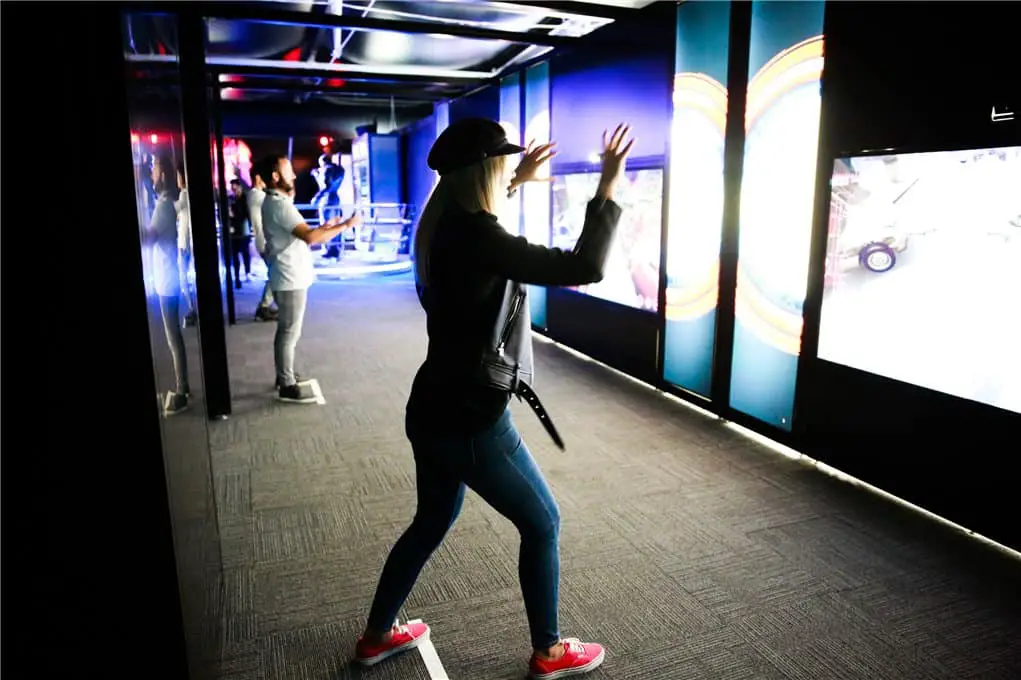 And this is probably the coolest display in the show: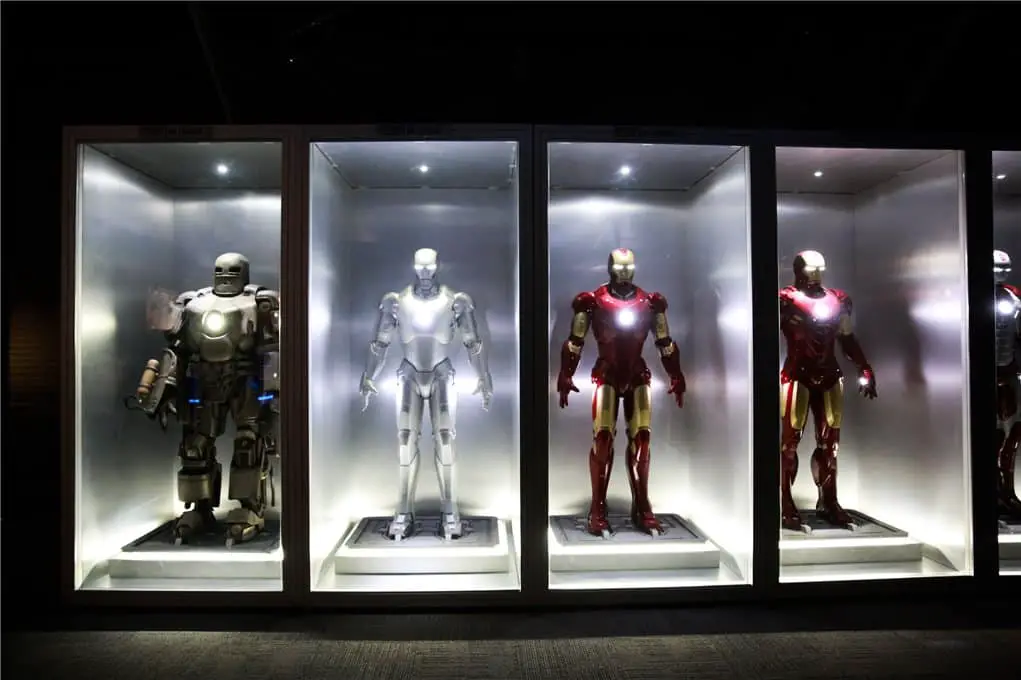 My favourite part of the exhibition is this one:
The, ahem, scientist is really into her act (walking clumsily around the "lab" like real scientists, putting up serious face, etc) and everyone seemed to enjoy the moment as well. Staffs dressed as agents are ready to answer your questions and help you getting through the experience as a recruit.
If you are a Marvel fan, you'll definitely enjoy being there to marvel (pun intended) at the display and taking photos of yourself with some props in the exhibition.
Here is Melbourne Marvel Avengers S.T.A.T.I.O.N 1 minute video reel from the VIP launch:
Marvel Avengers S.T.A.T.I.O.N Video Preview with interviews with Walt Disney Australia MD Kylie Watson-Wheeler, Nova 919 breakfast host, Dylan Lewis and Australian science communicator, Dr Karl:
https://www.youtube.com/watch?v=FVFqiKAWTrQ
I'd suggest to allocate yourself a lot of time when you are heading off to Marvel Avengers S.T.A.T.I.O.N. though. Take your time reading all the backgrounds of each character on the screens and just enjoying the moment. There are tons of cool information there that will enrich your knowledge into what's happening between all Marvel movies and how they are tied together. If you don't read the comics, for example, you may not know about the Infinity Stones and how each Marvel movie ties them up together.
Marvel Avengers S.T.A.T.I.O.N is opened in Federation Square, Melbourne until 30th of June 2018. Head off to the official website to find out more about the S.T.A.T.I.O.N and to buy the tickets.
Disclosure: I was invited by Marvel to attend the Marvel Avengers S.T.A.T.I.O.N VIP launch in Melbourne, Australia. All opinions on this post is of my own and not paid