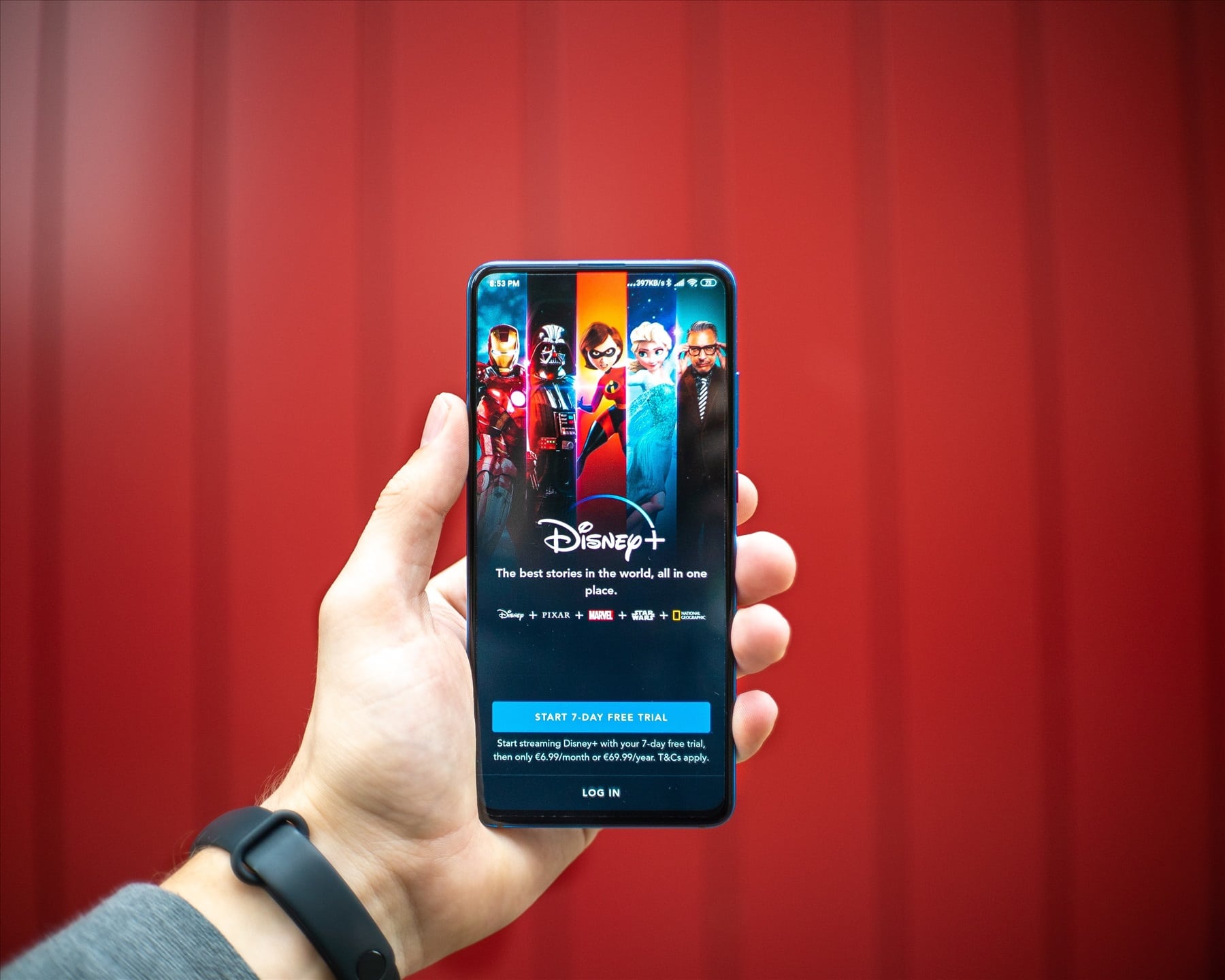 Note: This is a guest post written by Matthew Stern
Launched in November 2019, Disney Plus (also known as Disney+) exploded onto the streaming scene and had 10 million users by the end of its launch day.
Now a firm favorite in American and global households alike, Disney Plus boasts around 80 million users in countries worldwide.
If you have a Disney Plus subscription but want to get even more out of the streaming service, we can help. We've compiled three of the best Disney Plus hacks, let's get started with our number-one tip that will have you traveling virtually.
1. View geo-blocked content
A common issue users experience with streaming services is that certain content is restricted or unavailable in their region. If you live in Switzerland, for example, the titles available to you are different from what users living in Australia or the United States can access.
This is a real pain when a new movie drops and you can't wait to see it but your location is preventing it. Luckily, you can skirt geo-blocking restrictions by masking your IP address. Use a Virtual Private Network (VPN), choose a VPN server location in the country where your desired title is available, and stream away.
As you've probably guessed, your VPN can also help you skirt geo-blocking restrictions on Netflix, Hulu, and BBC iPlayer.
2. Explore titles more efficiently
Like most streaming services, Disney Plus has a huge back catalog of content. What you see on your home screen is merely the tip of the Disney iceberg. Finding something new and interesting to watch can certainly be a challenge, especially once you've had the service for a while and its algorithms think they know what you want.
You can break out of the mold Disney Plus has created for you by utilizing the Explore feature. Because the platform splits films into dedicated categories, it's easy to navigate once you get the hang of it.
Click the magnifying glass to open Explore. From here, you can choose from collections, such as Spider-Man or The Muppets, to make your search simpler. Not sure what you want to watch but need a change? Try the Disney Through the Decades collection, which starts with historical Disney cartoons from the 1920s, including the iconic Steamboat Willie, and runs right up to the present day.
3. Save titles to your watchlist
If you've ever browsed Disney Plus, seen a title you want to watch, then promptly forgotten the movie's name two days later, you'll know how annoying this is. But did you know that you can create a watchlist to keep your planned content organized?
Much like Netflix, Disney Plus allows you to save titles. Look out for the + icon located next to the Play button. Click it and the title is saved to your personal watch list. When you're ready to delve into some saved content, click the Disney Plus toolbar at the top of the screen and then open your watchlist from the dropdown menu.
Whether you're planning a re-watch of Disney's box-office smashes or you're chasing the content that gets significantly less air time, the three tips above can help you get the most out of your Disney Plus subscription.