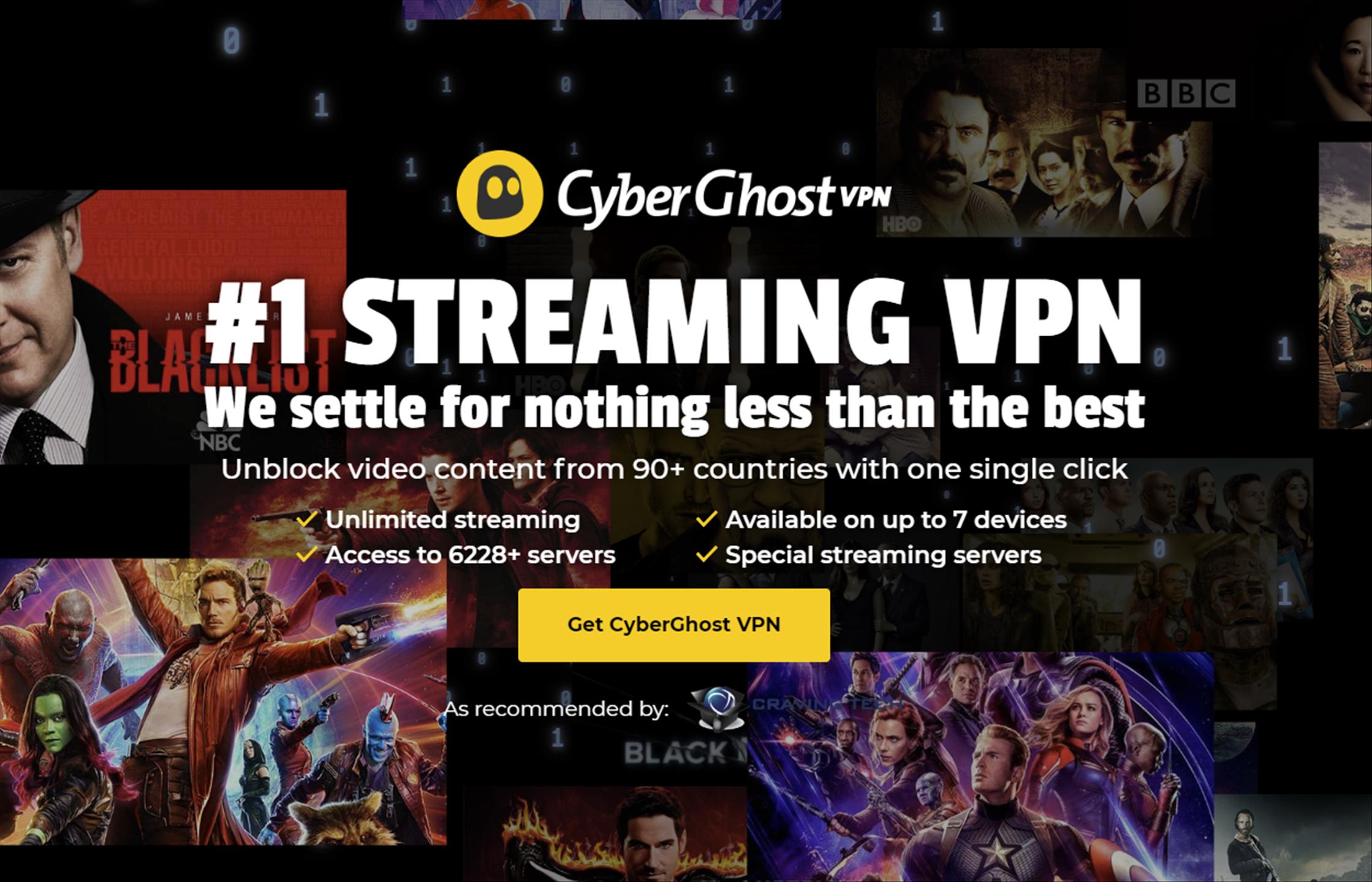 The Internet, as we experience it today, is far-far away from its best possible version. Privacy is long gone. Nearly everything we do online gets tracked, stored, and often used for rotten purposes. Here, in Australia, even our phone calls, texts, emails, and location are being monitored and recorded by telecom companies.
Online freedom is a broken concept, too. You can't access the content you're most interested in because of geo-blockings. Sometimes this happens despite the fact that you've paid money for it. Especially when we're supposed to limit our social interactions and spend most of our time indoors, that can be a  bigger problem than usual. 
With all this in mind, is it really a surprise that VPN software's popularity keeps going higher and higher? A VPN, or a virtual private network, hides your online activity, and removes all online restrictions. That's the theory, at least. Because not all VPNs are equal. And it's common to use a VPN and discover that not only does it not work to unblock various streaming websites, but it's also leaking data.
However, we found that not to be the case with CyberGhost VPN. This German programmed software has built a name for itself as one of the fastest and most reliable VPN on the market.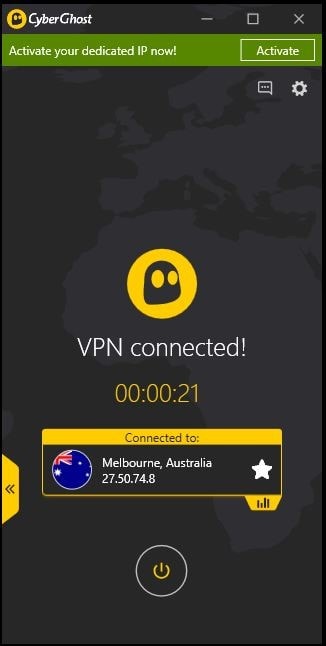 Its strict No Log policy combined with the 256 AES encryption and multiple VPN protocols support mean there is absolutely nothing for you to worry about regarding data privacy and security. However, that's nothing that you shouldn't expect from any VPN that respects itself.
CyberGhost truly shines when it comes to speed, server size, and the number of streaming services it can grant you access to. These three qualities put together make CyberGhost the streaming VPN of anyone's dreams.
Let's start with server size. You will find it hard to discover a VPN that offers access to more servers from more locations than CyberGhost does. And those numbers are continually going up. At the moment of writing this, the server count reached 6219 and expanded across 90 countries and 111 locations. But hear this. Among these servers, users will discover that some are dedicated to unblocking a considerable number of streaming services.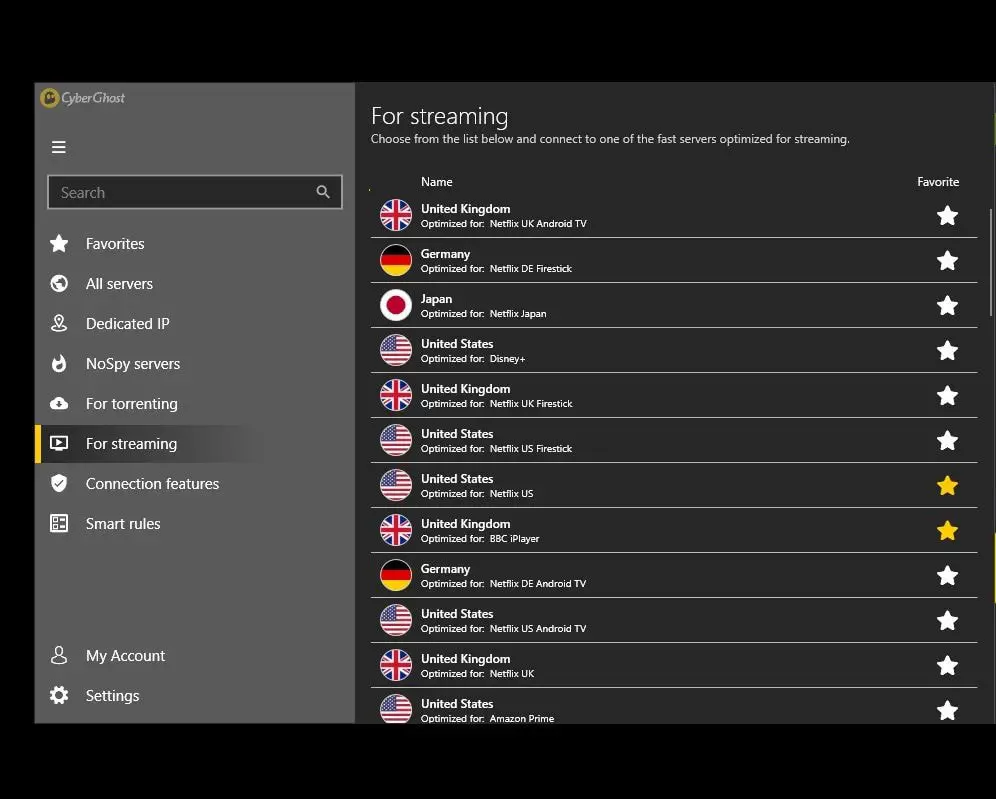 These high-quality servers are the ones that can bypass Netflix's and other streaming services' anti-VPN technology. And it works! Every time! CyberGhost has servers that can unblock Netflix US or UK, Amazon Prime, Disney+, Hulu, Sling, ESPN+, NBC, CBC, BBC One and BBC iPlayer, and lots more.
And speed is what makes it all fall into place. Connecting to a streaming dedicated server happens effortlessly, at the end of just one click. There is hardly any wasted time in the process. And it gets even better when you get to the streaming part. While other VPNs buffering and slow loading times are expected, CyberGhost raises the bar and lets us enjoy a high-quality stream without interruptions.
You can use this VPN to stream simultaneously from up to 7 devices. The app is optimized for Windows, MacOS, Linux, Android, iOS, Amazon Fire TV, Android TV, Apple TV, and even for gaming consoles.
Be it on your PC, smartphone, TV, or any other devices, CyberGhost VPN will open the door to an almost infinite universe of streaming possibilities.
You can try it out now and take advantage of a generous discount available for a limited time: Get 79% OFF CyberGhost VPN (6 EXTRA FREE months on the 1-year plan) with 45-day money-back guarantee!