OPPO R11s Review – OPPO's next flagship smartphone, the R11s, is here and its new camera is going to shake your world a bit. OPPO R11 was OPPO's flagship mid-range phone that I reviewed last August, and as you can tell from the product numbering (R11s), OPPO's new phone is not supposed to be that huge of a jump from its predecessor.
However, if you are an OPPO fan who wants the best camera on OPPO phones for better looking photos, the R11s will not let you down.
OPPO R11s Review – Packaging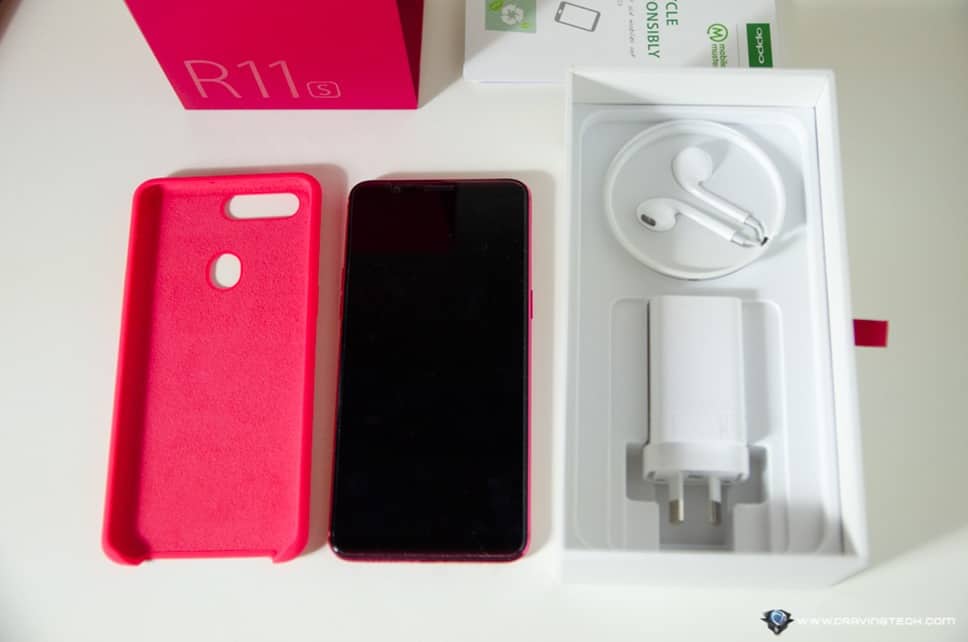 As always, OPPO includes an applied screen protector out of the box and a free case for your shiny, new phone. I really love the packaging on the OPPO R11s Red model (as much as the phone itself) but the included case's colour does not seem to match well with the phone.
OPPO R11s Review – Design & Features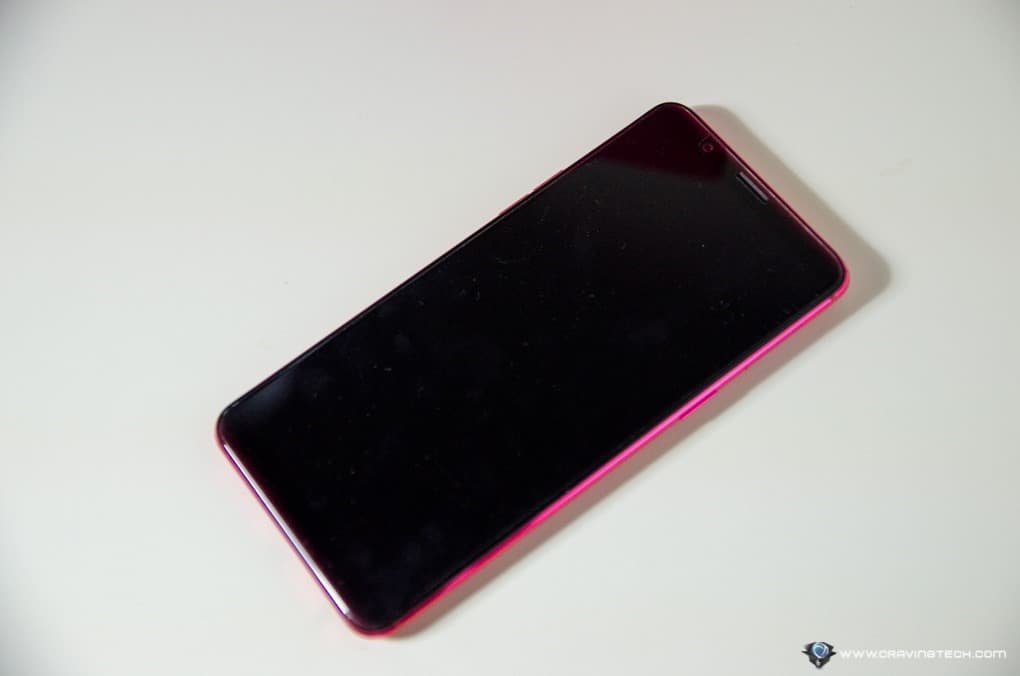 OPPO R11s, with its 6.01″ screen and 85.8% screen ratio, has small bezels which makes the mobile viewing experience more immersive. You can also remove the Android's soft touch buttons away in exchange for iPhone X-like gestures to further increase the viewing area. It works quite well and iPhone X owners should feel at home (but if you already own an iPhone X than you probably are not getting this phone). However, going back to Home on full-screen games and going back a page on an app still feels a bit flaky.
The phone design itself is pretty sleek and the Red model is simply beautiful to behold. The phone is pretty easy to grip and I'm surprised at how light it is (much lighter than the iPhone X). It's clear that the design team has put more effort into the creation of OPPO R11s' customised rounded R-corners with aluminium metal materials.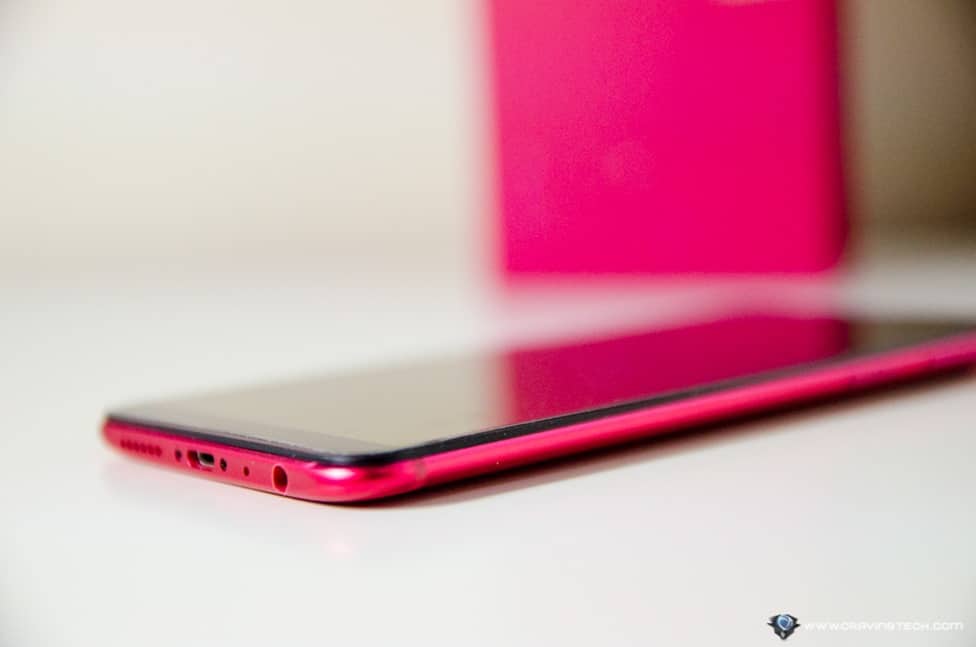 Performance wise, the OPPO R11s is powered by a Qualcomm Snapdragon 660 processor, 4GB of RAM and 64GB ROM for storage. While the OPPO R11s running on OPPO's ColorOS 3.2 feels pretty smooth, gaming performance doesn't surpass those higher-end (and much pricier) smartphones. In my experience, running and switching between apps are fast enough and fluid. There is also the Theme store that can change your Home and Lock screen quite dramatically.
OPPO R11s includes a fingerprint sensor at the back and it unlocks as fast as its predecessor. This time, however, the R11s also includes facial unlock with 128 facial features points (interestingly, this feature is also on the lower end OPPO A73. It's not as sophisticated as the iPhone X, but it cannot be fooled with a photo. However, OPPO does suggest that the fingerprint sensor is still more secure if you are really concern about security. The facial unlocking is really fast though – so fast that I can barely see what's on the lock screen, which sadly, includes notifications.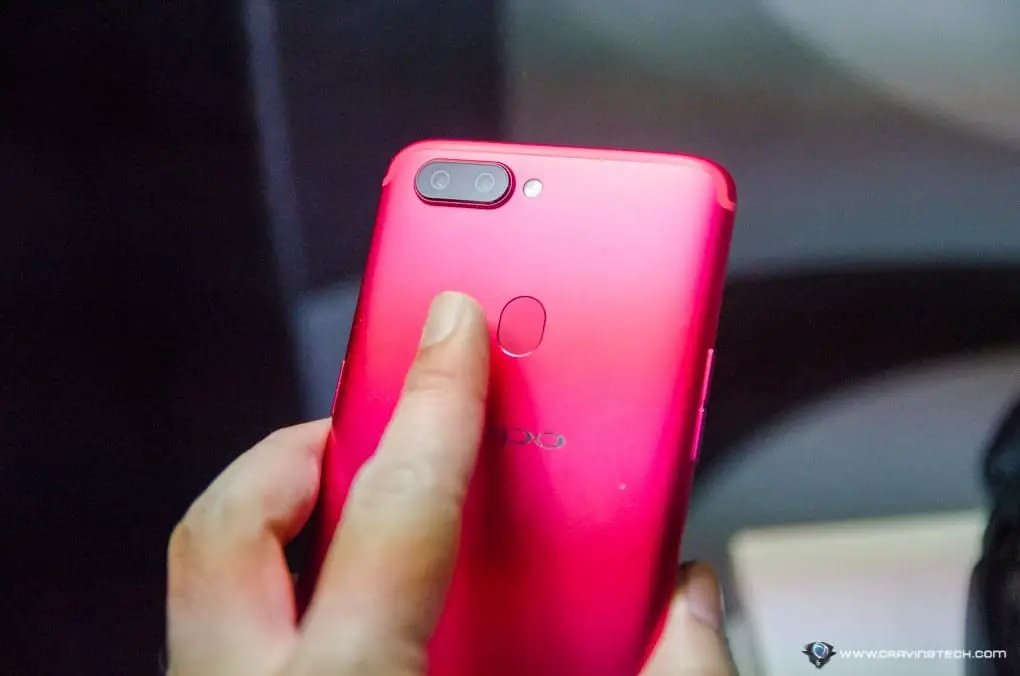 Unfortunately, notifications are still a hit and miss in OPPO R11s, thanks to the Color OS. Because OPPO handles notifications differently in ColorOS (by removing the Android's icon notifications on the top bar), there is no easy way to see if you have notifications when you are on the Home Screen (unless if you swipe from the top to bottom to see the Notifications window).
Though notifications appear on the Lock Screen, you won't probably see them if you are using Facial Unlock. To make matters worse, if you apply a Theme, notifications don't show at all on the Lock Screen so you'll most likely be missing your important reminders and other push notifications, while scratching heads trying to figure out why.
ColorOS tries to mimic iOS by having badges on app icons when they have notifications – which I like. Unfortunately, not all apps support this.
In the end, I had to turn Facial Unlocking off and not using the Theme just so that I know when there are important push notifications waiting for me.
OPPO R11s Review – Camera
The star of the show is definitely the new camera as it takes better pictures compared to the R11, thougn not by a huge margin. There are 2 rear cameras on the OPPO R11s (16MP + 20MP) that offer great results even when there is not enough light around. I also find that OPPO's post processing algorithm is pretty good in identifying the environment and lighting conditions. For example, it manages to automatically adjust the white balance when I tried to shoot in the office, giving the photo a perfect white tone. On other cameras (including my Nikon DSLR), the photo looks yellow-y.
Here are some examples of photos taken with the OPPO R11s: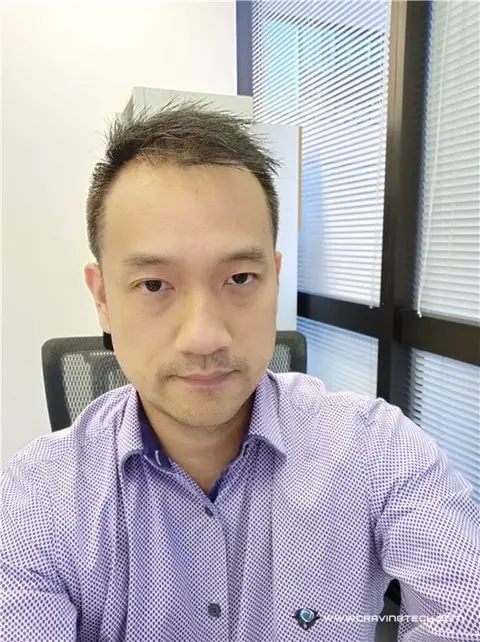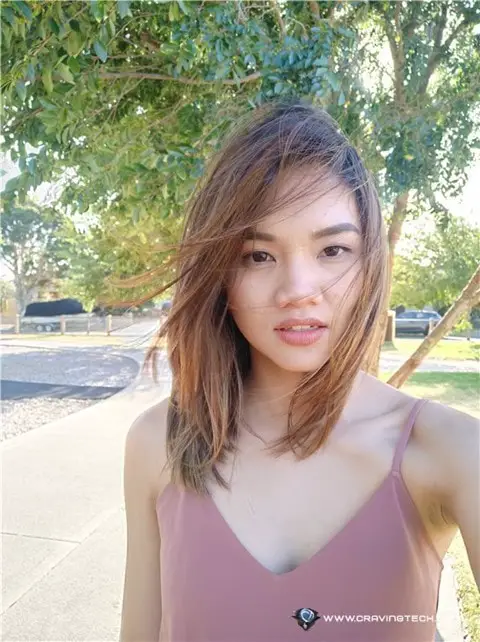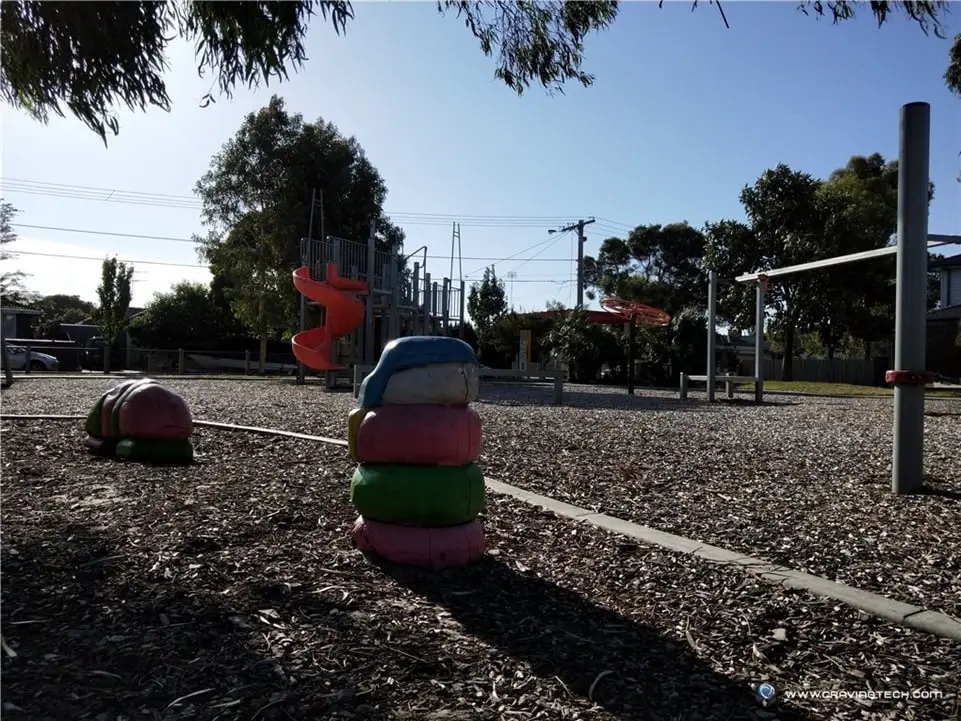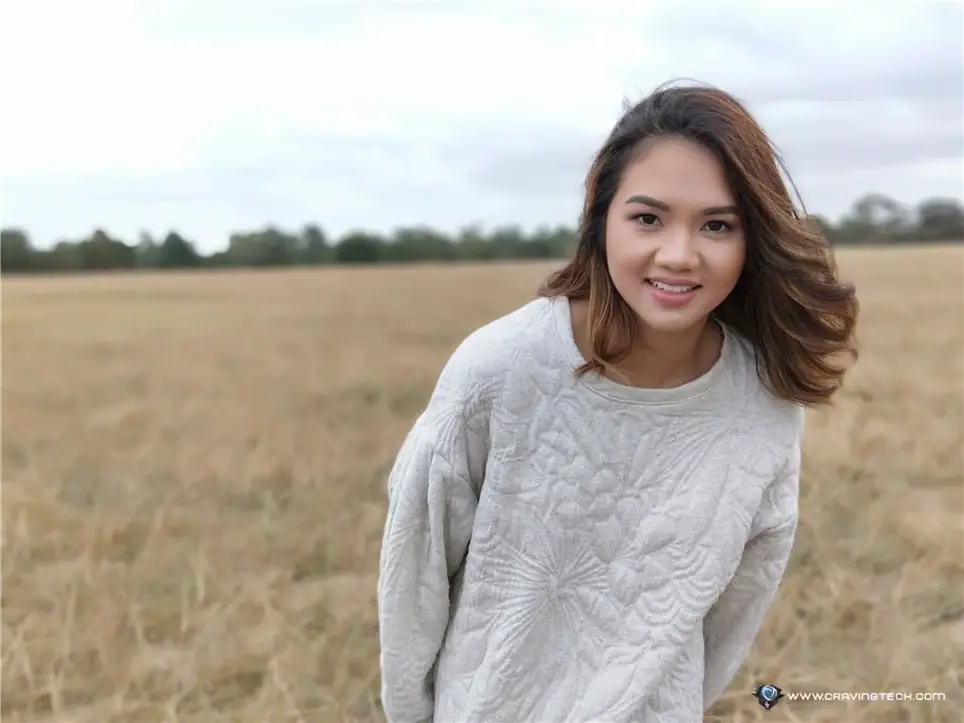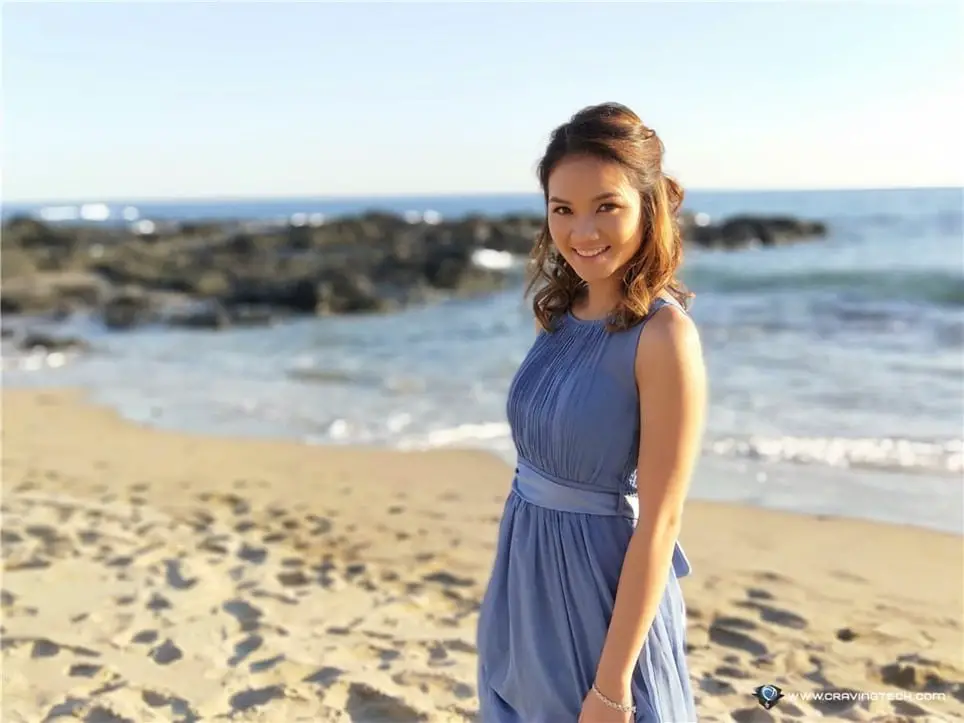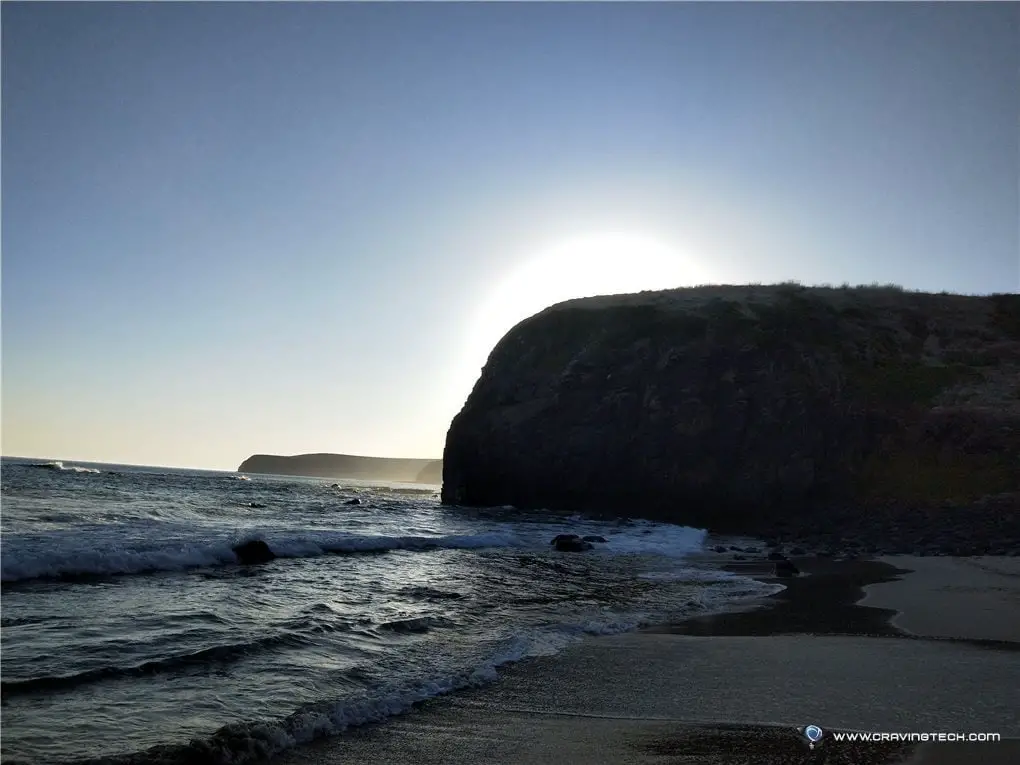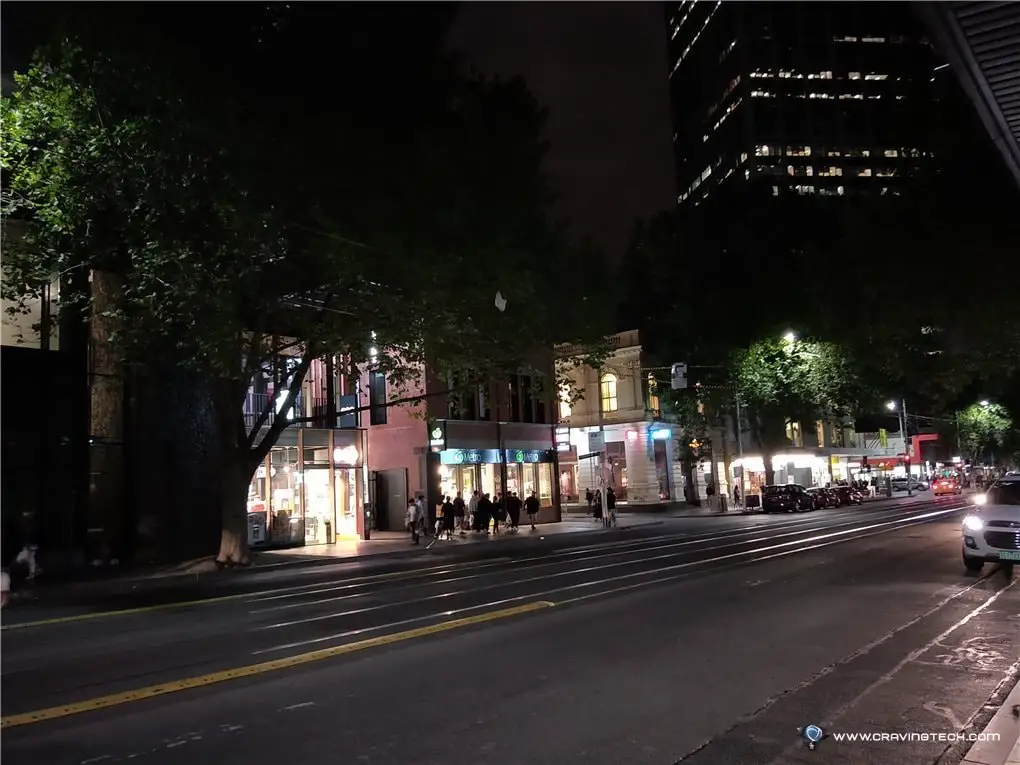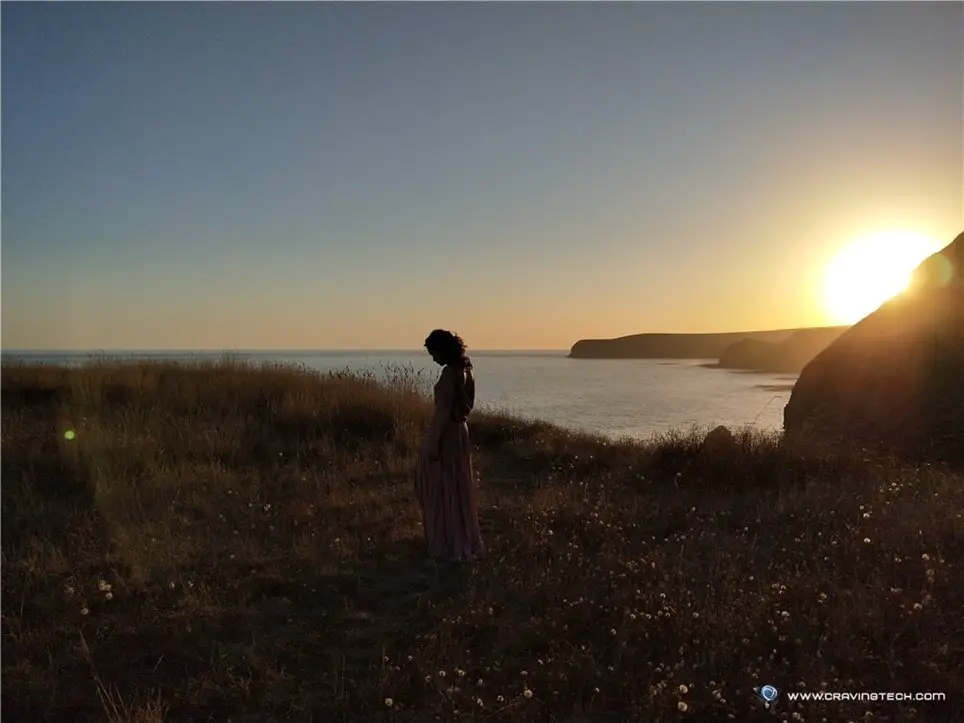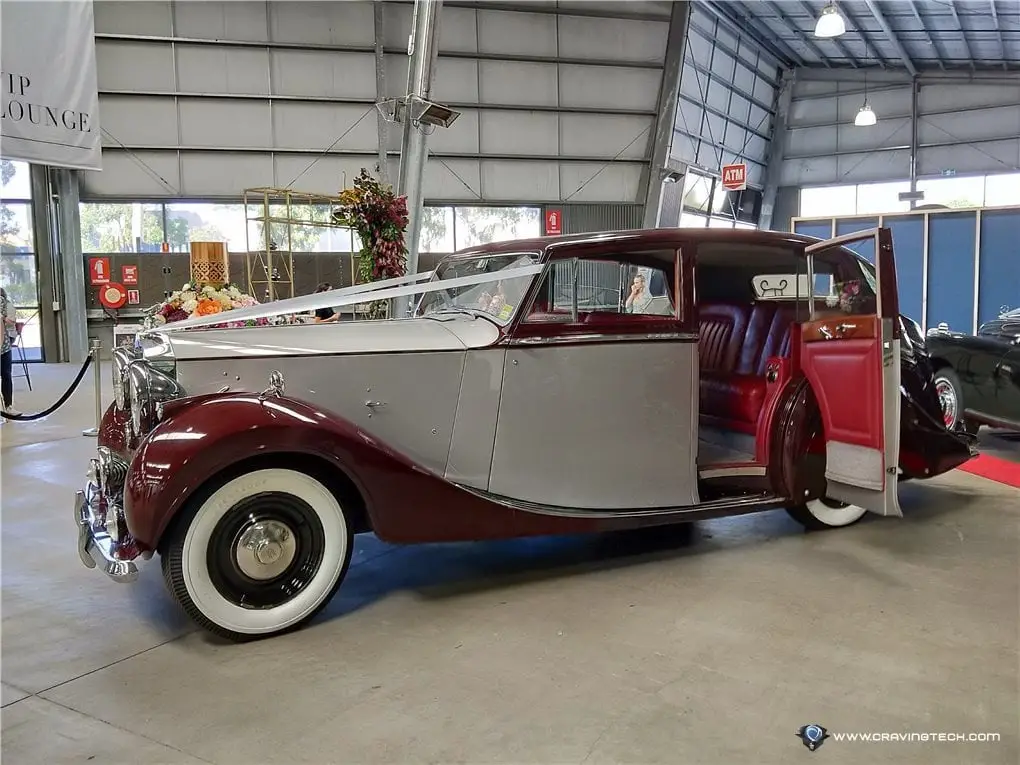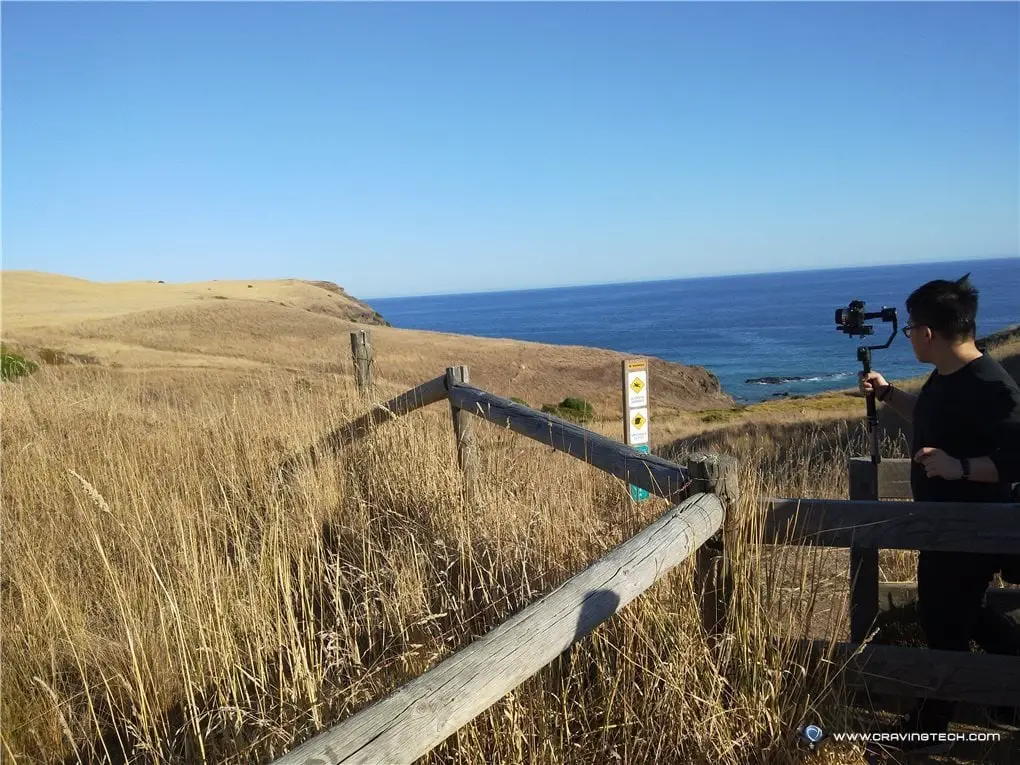 I think OPPO R11s Portrait mode is pretty good, especially when trying to take a subject with tricky, fluffy hair (a common struggle even on high-end smartphones). I won't say the phone takes amazing, jaw-dropping photos, but for a mid-range phone, OPPO R11s gives satisfying results.
OPPO R11s Review Conclusion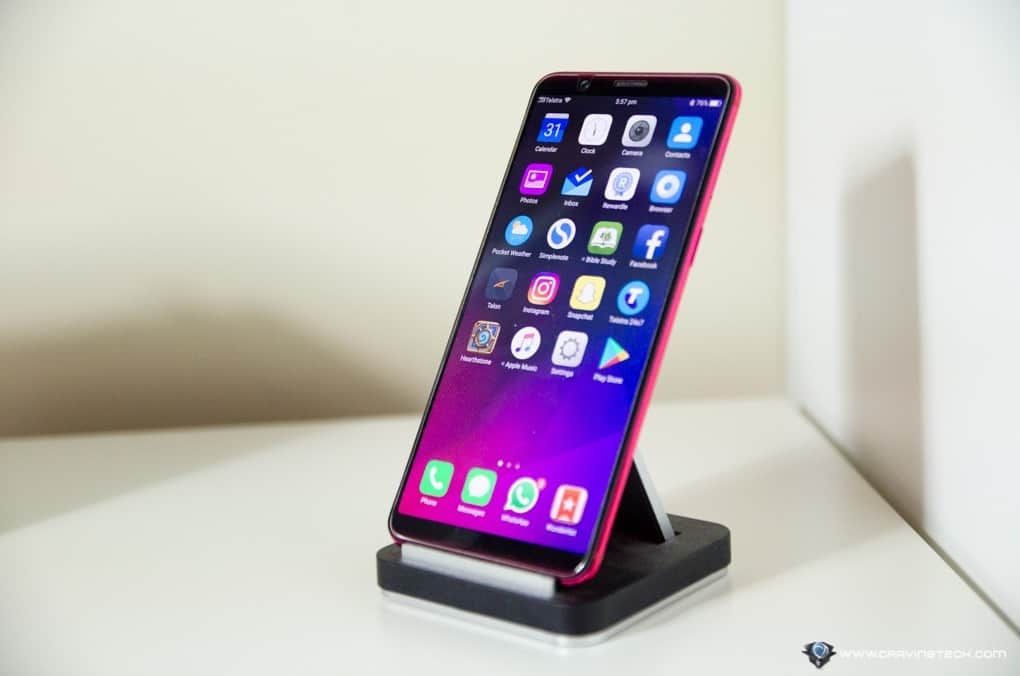 OPPO as always, manages to cram lots of things into their phone, yet keeping it lightweight with great battery life. OPPO R11s is a solid mid-range phone with reliable Facial and Fingerprint unlocks, great performance, and sophisticated camera.

The phone has a really slick and elegant design, lightweight, easy to grip, and a gorgeous screen resolution. Thanks to its small bezels, you'll get more immersion when watching Netflix or YouTube videos on the OPPO R11s.
ColorOS still needs some refinements and improvements, especially in the notifications department, but this is something that can be updated easily through a software update.