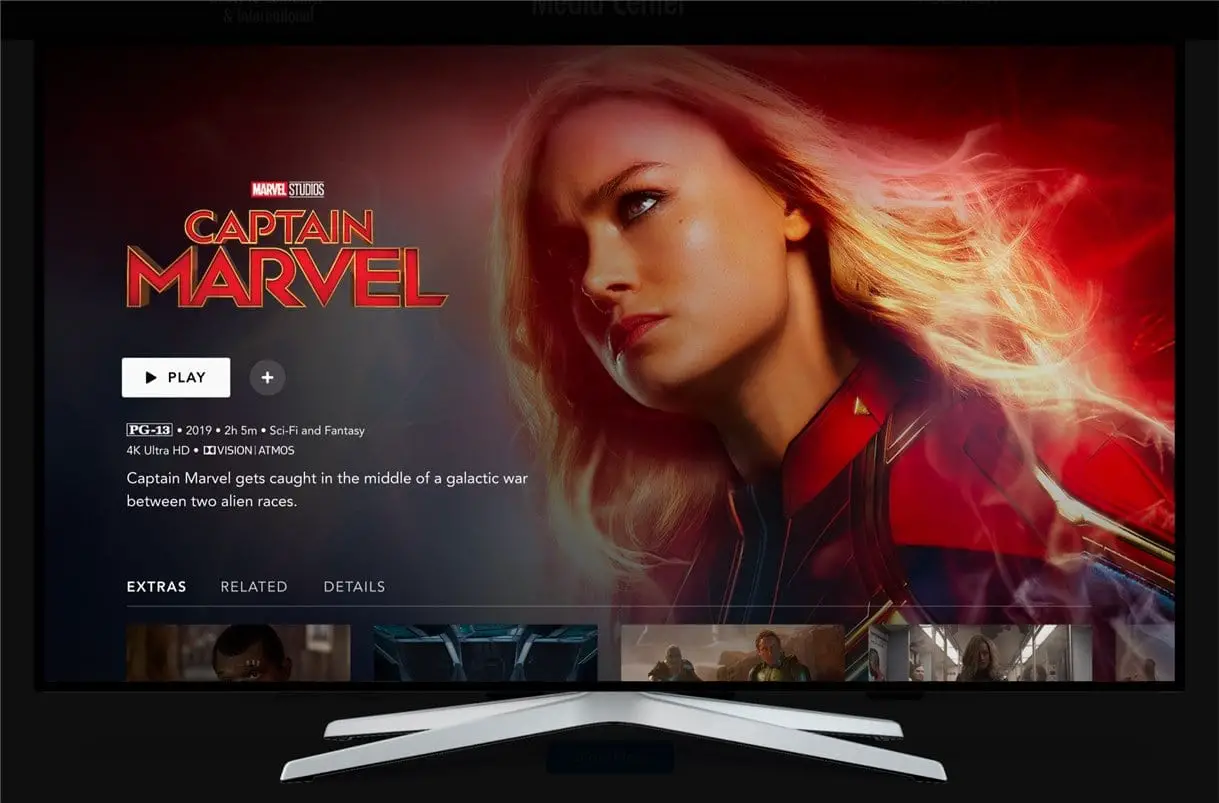 Disney movies, Star Wars, Marvel, Pixar, and National Geographic are just some of the contents that are launching for tomorrow here in Australia on Disney+. Disney+ is an online entertainment streaming service (like Netflix, Hulu, Stan, etc) from Disney and it will be offering Disney-only exclusive movies and titles.
For example, you won't be able to find any other Disney titles like the Marvel movies from Netflix anymore. They are now exclusive on the Disney+.
Quite surprisingly, Disney+ will only cost AU$8.99 per month (it only has one plan) or AU$89 for a full year subscription. For the price, you'll get the highest definition possible on your watching device (like 4K Ultra HD on a 4K TV) and you can stream simultaneously to 4 different devices (i.e family sharing). You can also download the movies to your devices to watch offline.
In comparison, Netflix in Australia costs AU$20 for the same arrangements. Sure, we have more movies and series on Netflix at the moment, but it's Disney we are talking about here where all movies are of high quality and I've never had a Disney movie that I dislike in the cinema.
One of the exciting movie series line ups is the Star Wars Mandalorians – which I'm really keen to watch. If you haven't heard of it yet, make sure to watch the trailer here:
The series have received great positive feedback in the U.S and we can't wait to watch it here in Australia.
Are you ready for tomorrow? There's also a 7-day trial so you can check the service out.