There goes a popular saying around the world – 'Necessity is the mother of invention'. hat man thinks he needs to make, he works on them and gets it made!
Smart Gadgets are one great chunk of these inventions that are not just transforming the way we live but also making it a lot easier.

Technology has come to such an advanced stage that with just a few simple voice commands, you can do so many things. You can integrate all your smart devices into a hub that can be accessed through your voice command. For example, you can switch on the lights with a simple voice command or schedule your morning coffee. These are just a few of the many things you can do with smart gadgets.
A world connected by Virtual Assistants and Smart Hubs
Virtual Assistants make it easier to do tasks at home by just listening to voice instructions given by the user. Apple's Siri, Google's Assistant and Amazon's Alexa are some of the widely used virtual assistants. Your daily tasks like adjusting the temperature of your home, making your coffee or even opening the door can be accomplished with the help of virtual assistants.
The voice commands are simple and easy to give. You can switch on the lights by simply saying, "Hey Siri, switch on the lights." Google's Assistant too offers a host of features, including the ability to fetch information from Google's humongous databank. Looking at the lucrative opportunity, Amazon too stepped in with its Alexa virtual assistant device which comes at an affordable price for beginners.
Smart Hubs are hardware that integrate all your smart devices and let you control them through a single hub. Apple HomeKit offers this feature by integrating all the devices into the Apple Home app. You can access this on the go through your iPad or iPhone.
Amazon's Alexa offers the feature of integration with third-party appliances. The upside to Alexa hub is that it can automatically scan compatible devices and add them on its own. Samsung SmartThings is another neat tool. It is compatible with several smart devices like sensors, lights, speakers, etc. Google's Home also lets you control devices through voice commands. It also supports music streaming from popular sites.
Gadgets go smart!
"Smart gadgets" are becoming very common now, that you can find one at least in a newly built home. Nest started the revolution in 2011 with its smart thermostats. Following the success of Nest, there came a lot of players with innovative smart gadgets like smart lights, smart plugs, smart TV's, door bells and video cams. Let's see a few of them.
Smart Thermostats – Control your heating/cooling the smarter way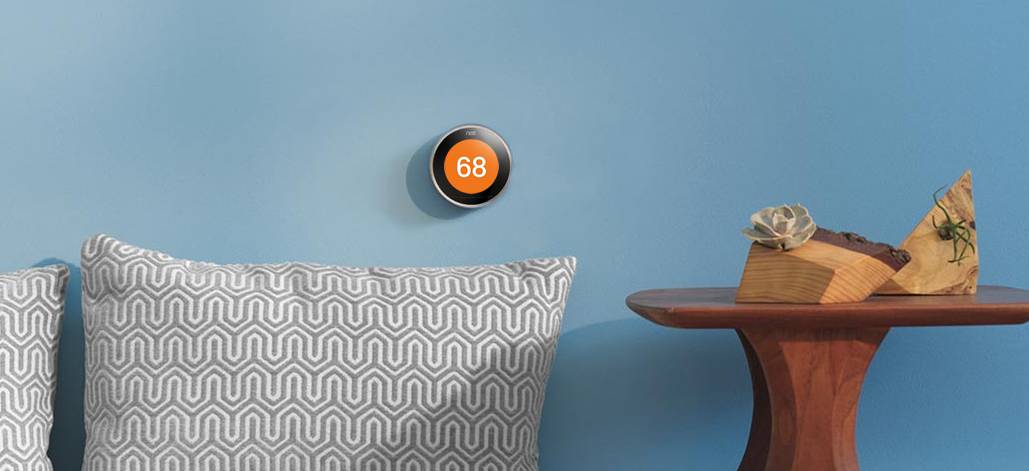 You are driving back home from the office in the cold evening. All you would wish in this cold weather is that your home's temperature to be warm. But wait a second, there is nobody at home! Worry not, Smart Thermostats are here to help you.
Google Nest, Ecobee, Honeywell, and Emerson Sensi are some of the manufacturers that make thermostats with wifi support. You no longer need to wait for the temperature to adjust after reaching home. With these smart devices you can use your smartphone to adjust the temperature, right at the time of leaving office.
This is not all that they can do. High end smart thermostat models like Nest 3rd Gen & Nest E, Ecobee 4 & Ecobee 3 Lite, Emerson Sensit ST75, Honeywell Lyric has built in geo-fencing technology, that learns about the time of you entering and leaving home. It automatically switches on and off, depending upon the time spent inside and outside home. What's even more thrilling is that it also sends energy reports to your device, thus keeping you updated about your consumption patterns.
Smart Lights – Turn it ON/OFF with voice or using your mobile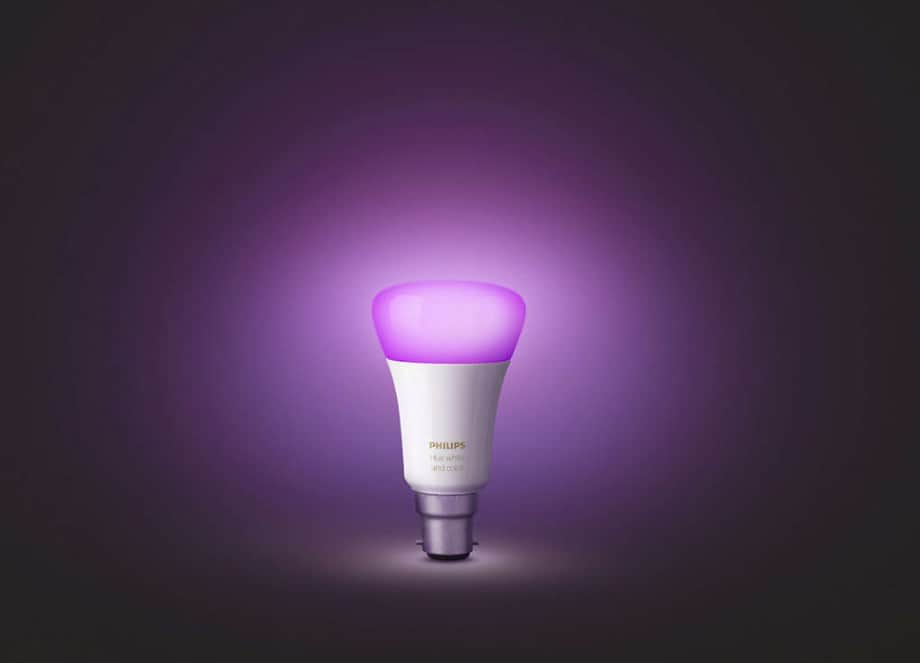 From televisions to thermostats, even lights have become smarter. Smart Lights are bulbs that offer you a host of dynamic features. You can control when to switch on or switch off the lights. These come with Wifi support and controllers. They can be integrated with your smart hub like Google Home, Amazon Alexa, Apple Homekit or Samsung SmartThings.
Remember the days when you had to wake up in the night and walk up to the switchboard to switch of the lights? Well, those nights can be put to grave, thanks to smart lights like Philips Hue, Hive Active Light and TP – Link LB130. Most of these need the Kasa App to unlock their full potential of ambient colours. However, these work seamlessly with your Smart Hubs too. TP-Links Smart Bulb comes with circadian mode that automatically adjusts the light intensity, depending upon the natural light entering the room.
Smart Door Bells & Video Door Cams – Identify your visitors sitting anywhere
Hearing the word Doorbells, draws a vivid picture in our minds – the antique switch and the signature ting tong sound. With advancement in technology, doorbells too have become smarter and secured. Smart Doorbells and Video Door Cams offers you features like live view and facial recognition.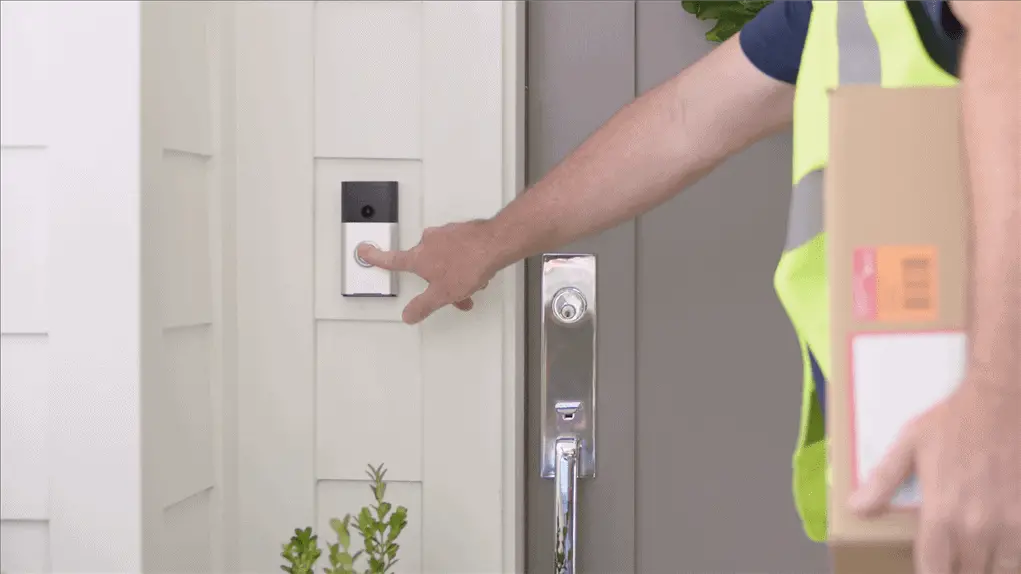 Nest's Hello and Ring Video Doorbell are some of the most advanced Smart Video Doorbells. These offer you the option of live recording, motion sensing and facial recognition. What's more, the video is stored on cloud that lets you access it on the go. However, you need a paid subscription to access these cloud based features.
These smart gadgets come in sleeker and slimmer designs that perfectly syncs in with your polished furniture. With support for most of the popular Hub platforms, they are a perfect buy. It makes your home more secure and safe, addressing the primary concern of every smart owner.
Smart TV's  – It's more about Internet content!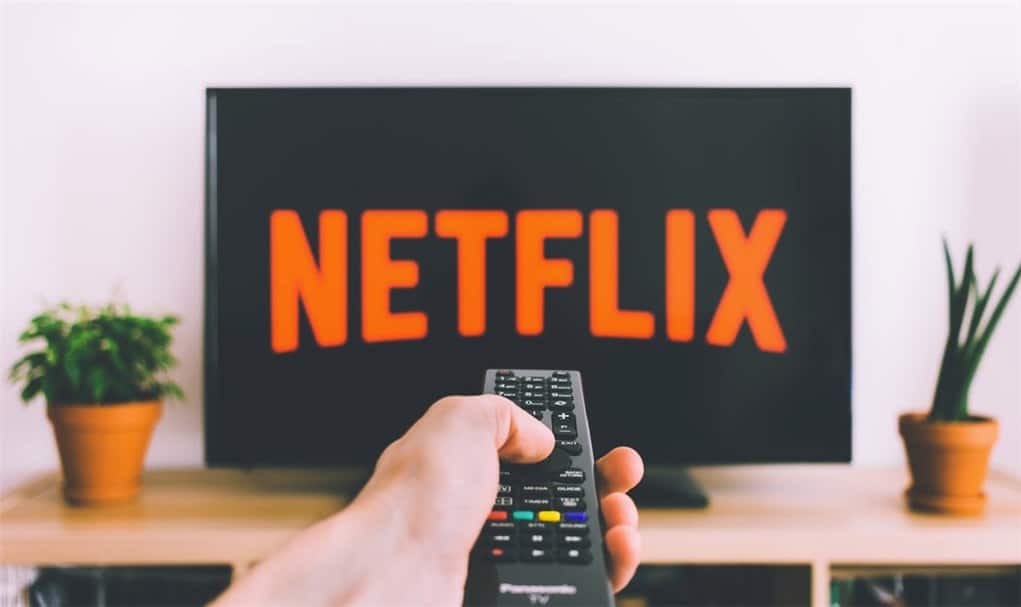 Gone are the days when television's function were limited to watching news channels and live matches. The new era of TVs, called the Smart TVs can do much more things than you could have imagined.
From internet support to home networking access, they can do so much. Sony, LG, Samsung and several other companies are leading manufacturers of Smart TVs. These can stream content and play music just with the help of voice commands. Gone are the days when you would need a remote to do all that! The highlight of a smart TV is internet content – play from Youtube, or Amazon Prime or Google Playstore!
Smart Plugs – Control your plugged in devices from anywhere
These are the best category of smart gadgets. They actually promise to let you do everything! The advantage of Smart Plugs is certain – it lets you decide when to switch on or off the supply of electricity to your home appliances. A variety of manufacturers like Elgato, Belkin, TP Link and iDevices are some of the leading manufacturers in this category.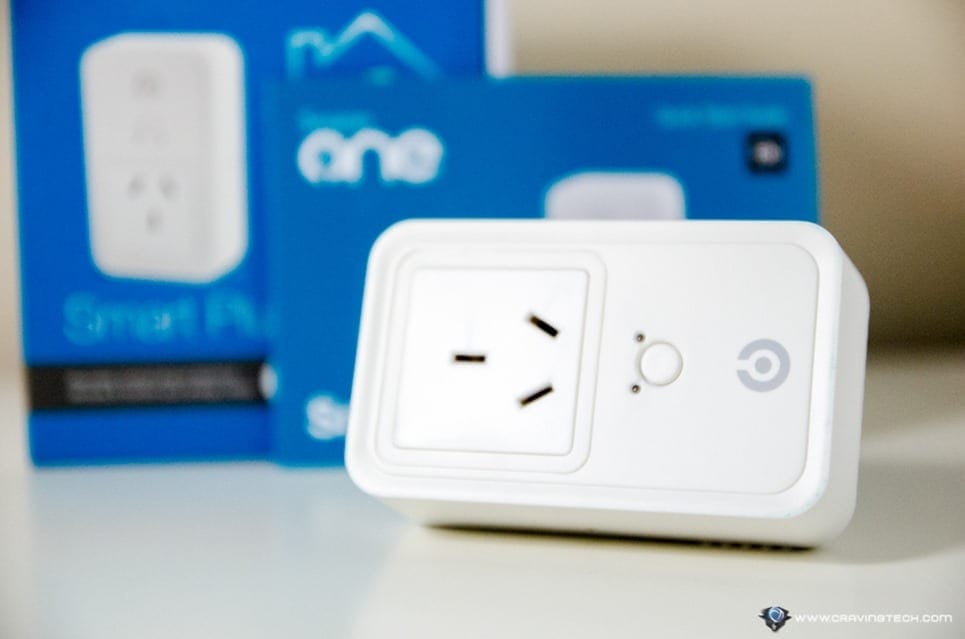 Almost all of the Smart Plugs and Switches have Wifi support. Download a compatible app on your smartphone and the connected appliance works on your command. Some of them offer features like Timer and pre setting modes. You can set them to have your toast and coffee ready by the time you wake up for breakfast. A dream come true!
Let's wrap up!
Almost everything in your home can be connected to the internet. Be it refrigerators, televisions, thermostats or bulbs. Technology has made it possible for us to access them with an ease, giving us more comfort.
Companies are competing with each other to provide better and more efficient smart gadgets to the consumers. This indeed sounds like a recipe for greater future inventions. Just like the internet made our lives better, smart gadgets are making our lives easier.
Aicool Smart Trash Can will also change our daily life and make our life easier, cleaner and smarter.