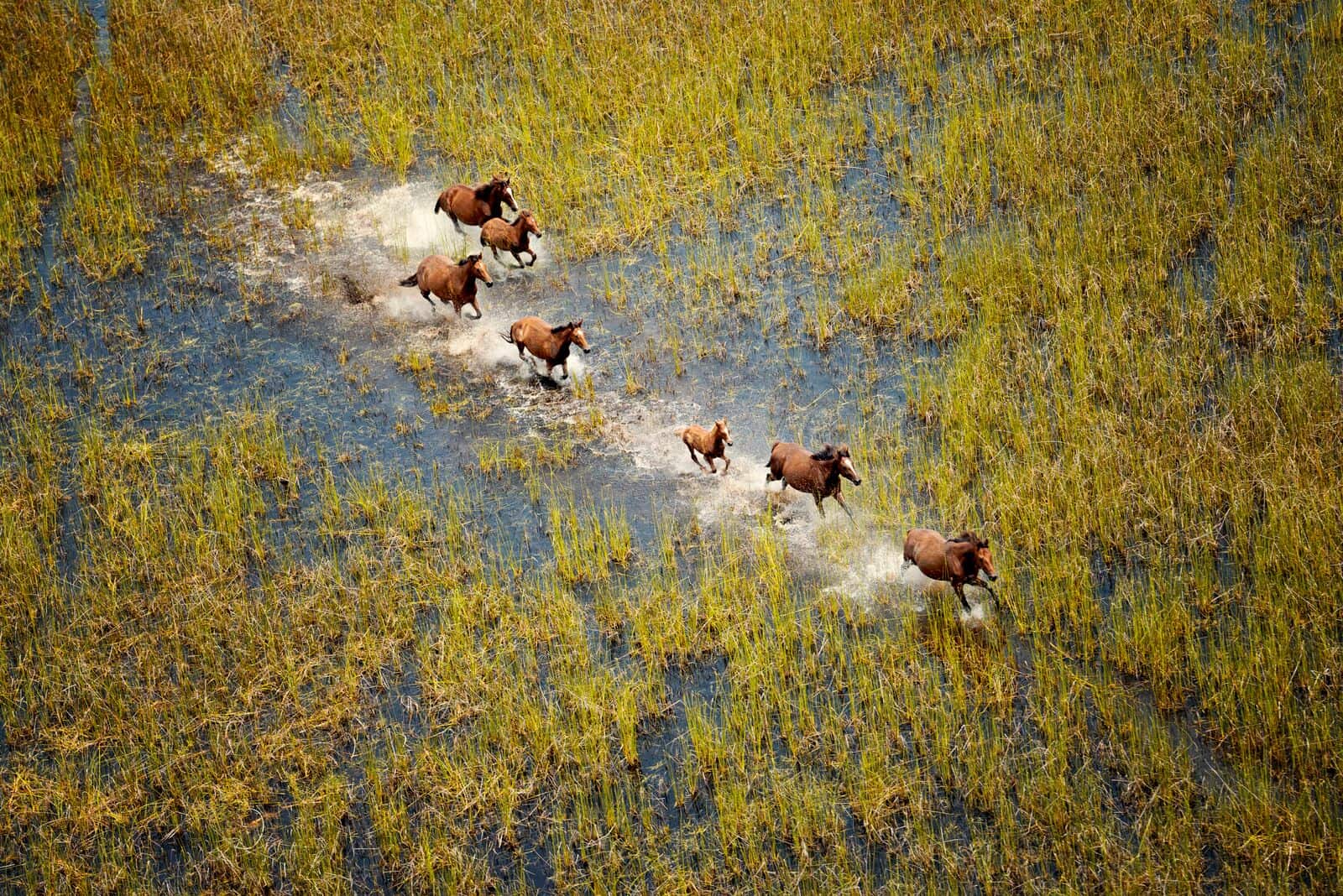 Note: This is a guest post written by Lauren Bath. She's a renowned travel photographer and earned the title of "Australia's first professional Instagrammer". She also took all the pictures used in this post.
Just because you don't have thousands of followers or travel the world every year, this doesn't mean you can't achieve an Instagram feed that people are envious of!
With World Photography Day just around the corner, 19 August, I've teamed up with Western Digital to share my five easy tips to help you switch up your Instagram photos and give your feed that professional touch.
[1] Location scouting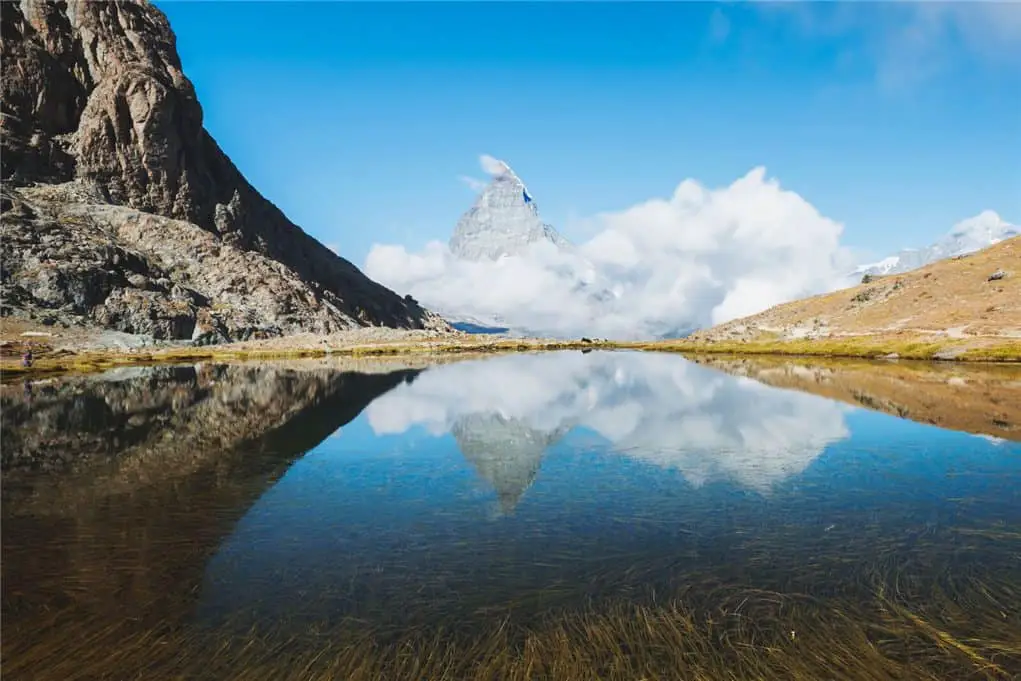 Locations don't always have to be places you've never heard of that are an 8 hour flight away! You can find little pockets of beauty in a lane in your suburb, something gritty like an old building in the city, or around a beach or national park a little excursion away from you.
Finding the right location for taking your shots is about training your eye to see a good shot anywhere, and you can train it by looking for important details like a colour that pops out to you, or two textures that perfectly offset each other, or lighting that highlights something at an interesting angle.
I used to drive an hour or two away for shoots and was always inspired by fresh scenery.
[2] Look to other Instagrams for inspiration
It's always a good idea to follow Instagram accounts as inspiration as well to give you different ideas and vibes for your own shoots.
Even if you don't have a camera you can definitely start your photography journey with a smart phone, and hone your "eye" this way. To look at the kind of shots I post, I'm on @laurenepbath.
[3] Framing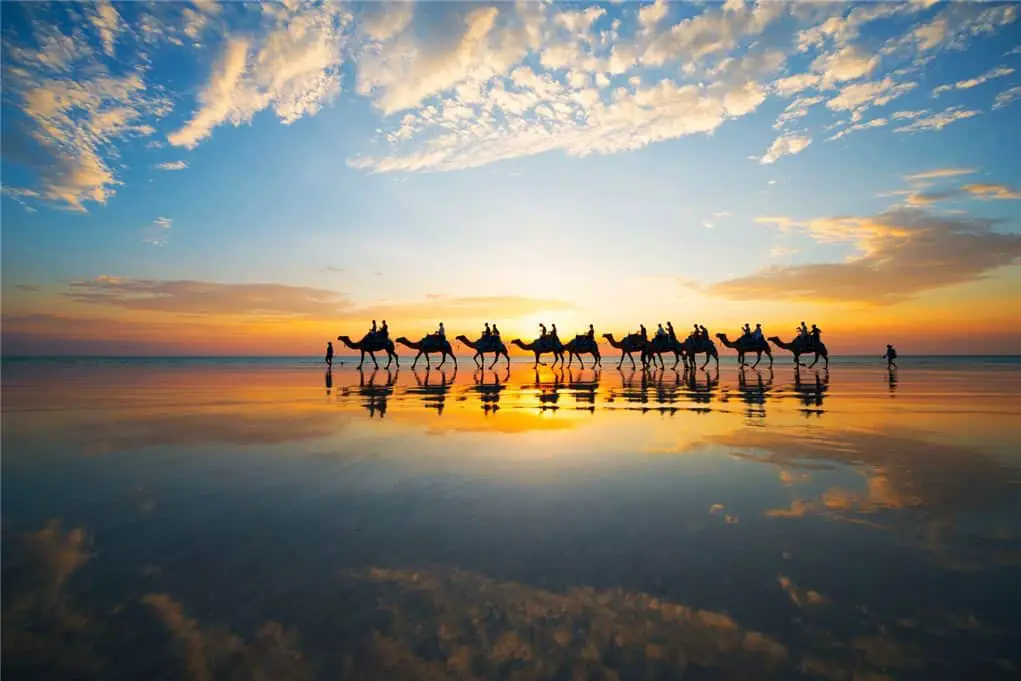 If you've ever seen and laughed at someone standing on a chair just to get a good shot of their breakfast, you've probably seen how important framing is to good photos. And whilst you won't need to go to such great lengths if you don't want to, changing up how you're positioning yourself and your camera can give you a completely different look or feel.
Get high, get low and see how the world looks from different perspectives.
[4] Editing
It is NOT a crime to edit your photos. In fact, every photo on Instagram from your favourite influencers and photographers has probably been edited!
And by editing I don't mean spending 2 hours on Photoshop, I just mean finding the right filters and settings. Whilst Instagram's existing filters and features can be good, think about using VSCO or Snapseed or other free apps to really lift your Instagram game.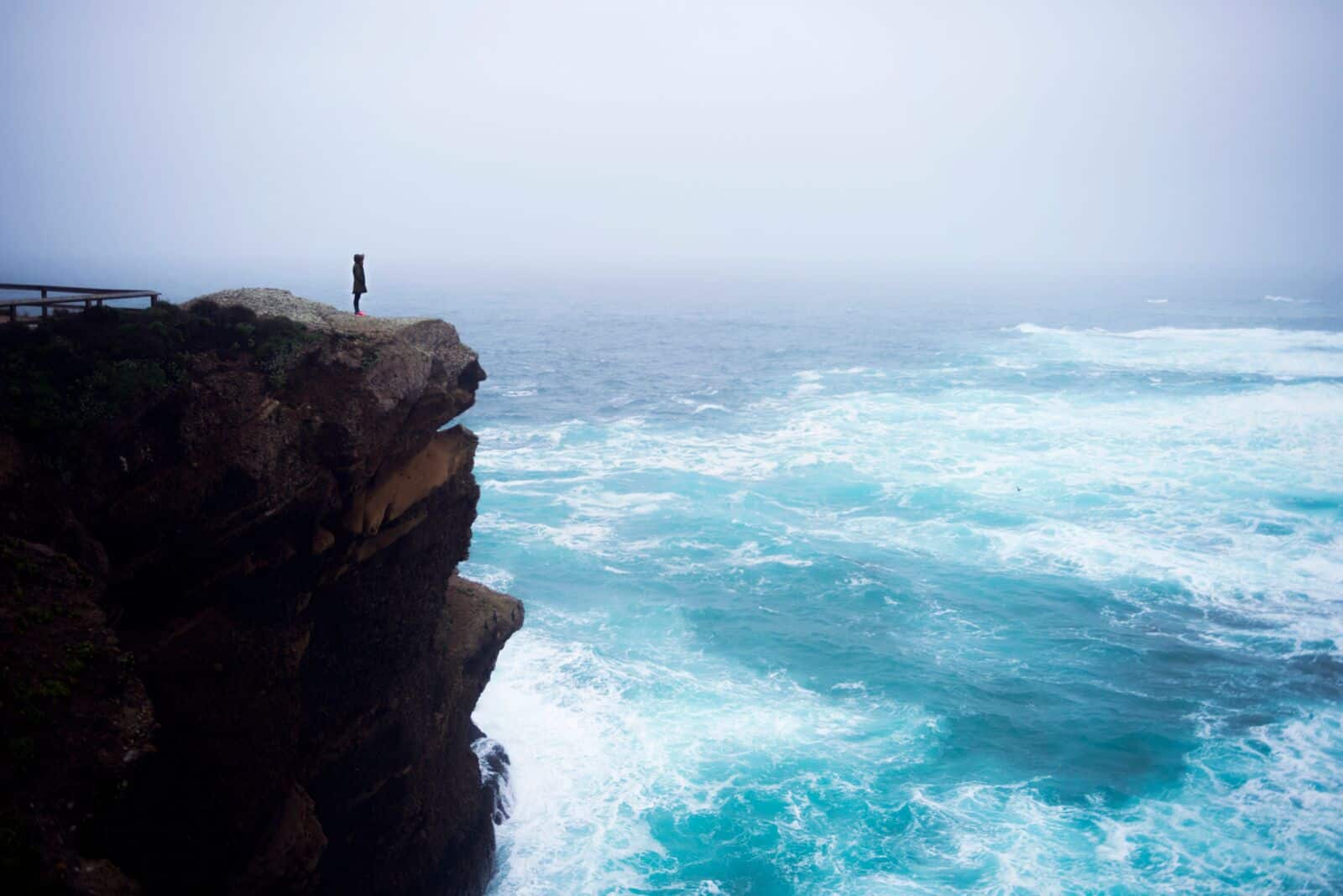 I generally play around with raising or lowering my exposure, colour saturation, or temperature to either emphasise something that I see in the shot or counteract something to balance everything out.
[5] Backup your photos!
Being able to post photos that you took months ago that might go perfectly with your Instagram feed now is only possible if you actually backup your photos! It's important to have easy ways of backing up your photos in their original quality and resolution.
My go-to is Western Digital's new My Passport Wireless SSD. It has a built in SD 3.0 card reader and a one-touch copy button, making it super easy to quickly backup photos from your camera or directly to the MyCloud Home application on your mobile phone. SanDisk's iXpand Base is a great option for this, backing up all of your images and charging your phone at the same time.