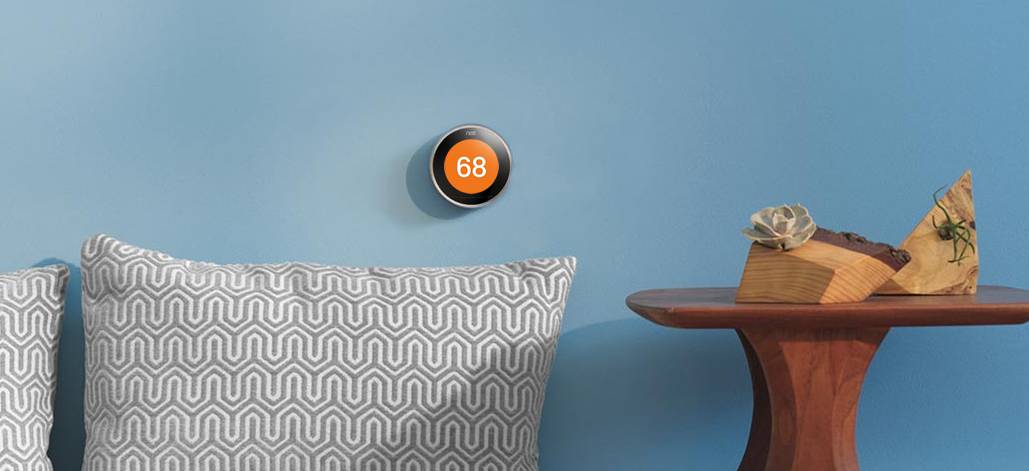 Nest is launching in Australia – Nest is a very popular home automation company in the United States with smart products like Nest Thermostat, Security Systems like Indoor and Outdoor Cameras, and also Smoke Detectors that you can install yourself at home.
Its Nest Thermostat is a very popular product around the globe due to its gorgeous, minimalist design while providing a smart way to control the temperature at home and saving energy.
While the Thermostat has not made its way yet here to Australia unfortunately, other Nest popular products have and we all should still be excited about the news.
For the initial launch here in Australia, Nest will have these 3 products available to purchase:
[1] Nest Protect smoke and carbon monoxide alarm – AU $189.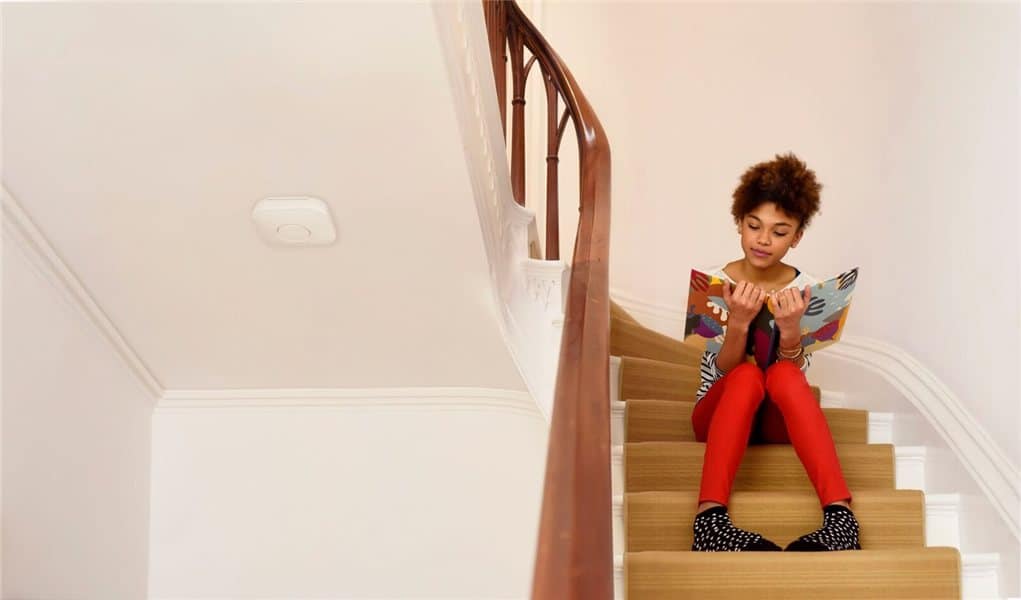 Nest Protect is a smoke alarm that detects fires and carbon monoxides. It will give you warnings with voice alerts and tell you where the danger is should the situation turn bad.
You can also get an alert on your phone which is really handy if you are not at home and you forgot to turn the oven off, for example.
It even has a sensor to automatically turn its low light on when you walk underneath it, perfect when you need to get some drink from the kitchen at 3 AM. And, the battery lasts a decade too.
[2] Nest Cam (Indoor) – AU $319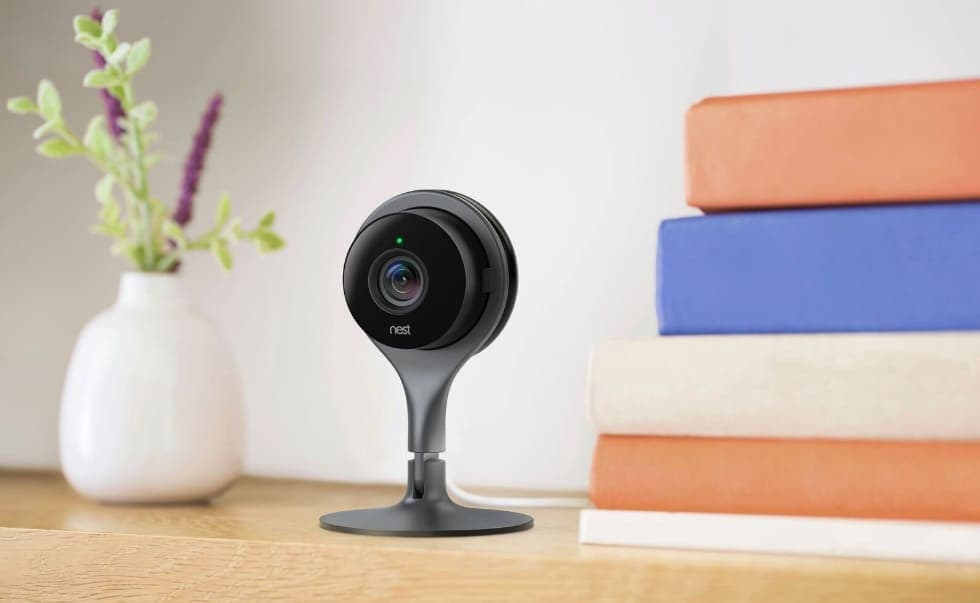 In short, Nest Cam is an indoor security camera with 1080p HD video recording that is plugged to power so it can continuously stream 24/7 without the need to be recharged. Thanks to Night Vision feature, it can still capture videos in complete darkness.
It has motion and sound alerts, so you can be notified if something happens inside your home.
Oh, and it looks good too as you can see from the photo above.
[3] Nest Cam Outdoor – AU $319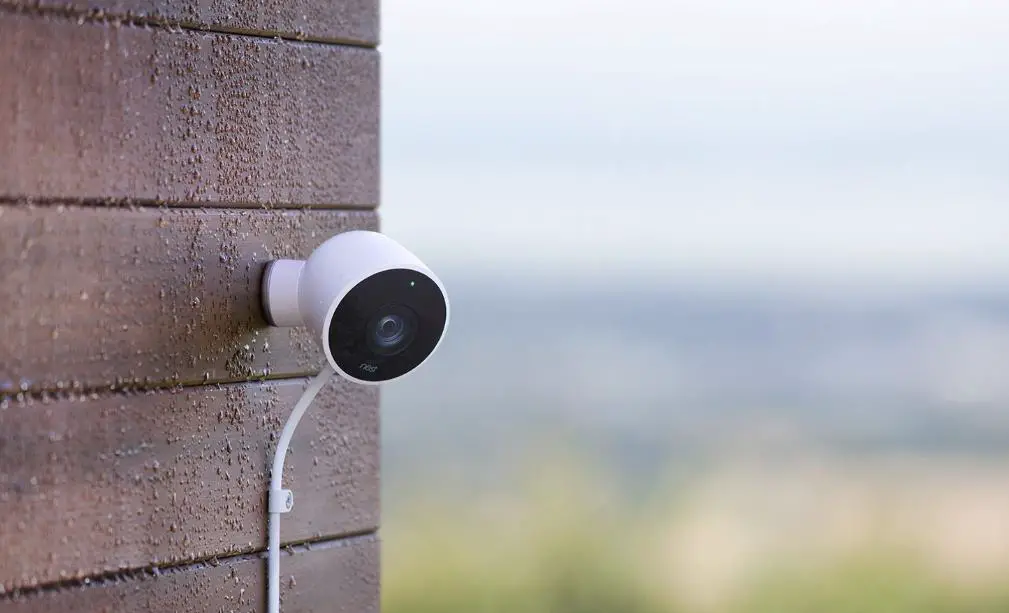 Like Nest Cam (Indoor), Nest Cam Outdoor is also a security camera with with 1080p HD video recording, motion and sound sensors, and all the good things you get from the Nest Cam Indoor Cam. Plus, it's also weatherproof. And, looks as good.
Nest Aware – from AU $14 
Nest Aware is a monthly subscription service that adds smarter algorithms to your cameras. For example, rather than recording every sound detected by your cameras, Nest Aware can tell a barking dog from a person's voice so you can cut down those useless clips thanks to your lovely pet.
It can also recognise known family members from strangers so you get smarter and less alerts. Nest Aware also allows you to store up to 30 days of continuous video recording in the cloud.
—
The competition is definitely getting fierce here in Australia, with Nest products making their way in. You can purchase Nest in Australia from iselect.com.au exclusively at the moment.
We hope that we would be able to get some samples to review and share with you here at Craving Tech. For now, here are some alternative latest security products that we've reviewed in the past: