I was browsing around for a new TV some time this year, and saw the 65″ LG's flagship OLED TV at Harvey Norman last weekend. I was pretty sure that I've made my choice for the new TV, but these upcoming LG new line-up definitely come to mind now.
For a start, LG will be revealing at CES their new 88″ 8K OLED TV, which is the first in the world for having the largest and highest resolution of TV in the world. And we've thought 4K is good enough.
And in a more recent news, LG announces the introduction of ThinQ Artificial Intelligence and an advanced image processor (the Alpha 9) included in their newest LG smart TV line-up (both OLED and some SUPER UHD TVs) – which will be showcased in this year's upcoming CES (Consumer Electronics Show).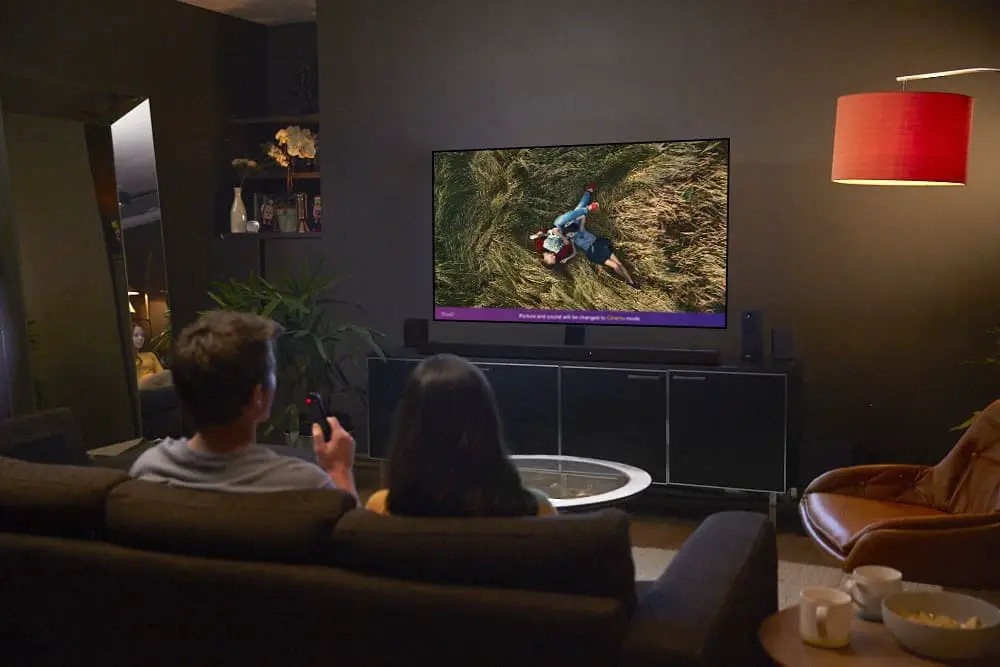 ThinQ allows the implementation of hundreds of voice requests through its TV remote, utilising LG's own open smart platform as well as third-party AI services. This can be done by speaking through its remote (like Apple TV) to smartly do a search for a movie at Netflix, along with more advanced voice commands such as to turn the TV off after the current show is over.
Not only that, ThinQ will also make the TV function as a smart hub for your other smart home products at home.
But if you don't really care about the smart functions, fret not. LG's newest Alpha image processor will help to provide better image quality on the new LG TVs with richer colours (colour performance improvement), sharpness, and depth. The processor will also be in charge of a four-step process of noise reduction, meaning you'll get better quality overall.
Exciting times ahead! We are not sure yet of the pricing and availability in Australia for these new TVs, but let's keep our eyes and ears opened.
To follow all LG news in CES 2018, check out their microsite.