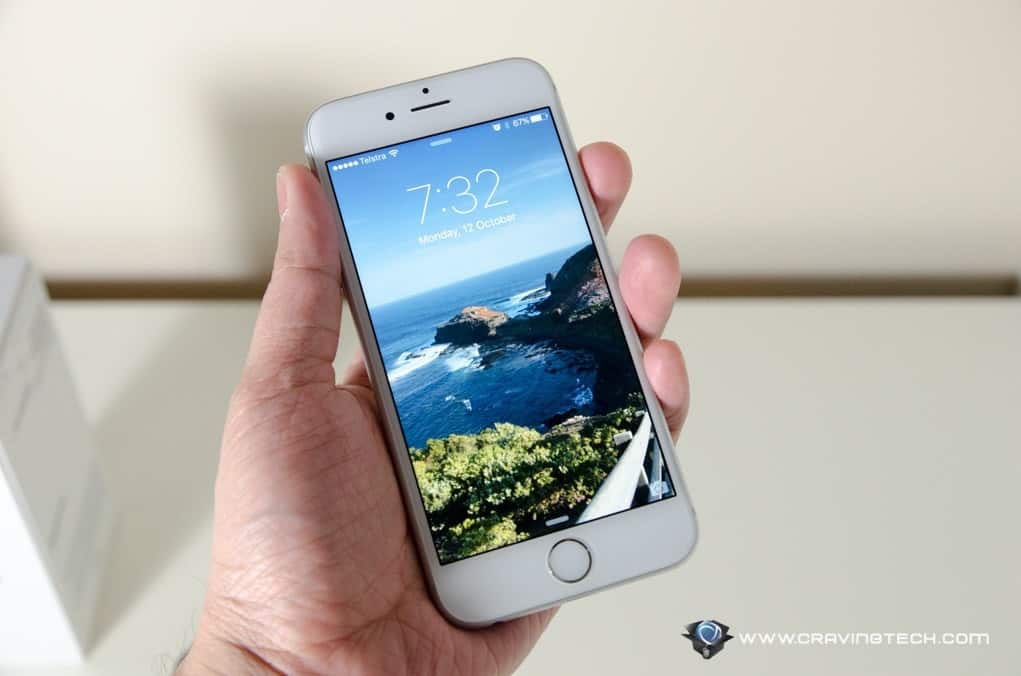 In case you are not aware of the news yet, Apple has confirmed that they are indeed slowing down older iPhone, or to be more precise, iPhone with degrading batteries. For example, if you've been using an iPhone 6s for a couple of years, its battery performance and life would have been degraded significantly (like any devices with lithium batteries in the market).
This can lead to unexpected shutdowns on devices, very short battery life to use in a day, and other mishaps. For example, you might be on an important call or need your phone in quite an emergency situation. To avoid these and to make sure you really get the most out of your old iPhone, Apple dynamically manages the performance of the iPhone (through iOS). It's actually a good thing, but because Apple have not made this knowledge publicly, people are getting mad and started accusing Apple to purposely do this, forcing people to upgrade to newer iPhone like the iPhone X (check our iPhone X review if you haven't yet).
Apple has now confirmed that they are indeed reducing the performance (so it's not just on your mind), but for good reasons, apologised for not coming out transparent before, and offering some sort of "compensations":
Apple will be reducing the price of an out-of-warranty iPhone battery replacement by $80 (From A$119 to A$39) for anyone with an iPhone 6 or later whose battery needs to be replaced (between late Jan 2018-December 2018).
In early 2018 through an iOS update, iPhone users will have more visibility into the health of their iPhone's battery
In all fairness, I've seen many friends using really old iPhones and they are still going after a few years. But if we know this beforehand, I'm sure many customers would be more willing to pay for a battery replacement than spending more money to upgrade to a newer iPhone.
You can check Apple's official letter of apology here and they have also included a detailed explanation about Lithium batteries and how to get the best performance of your iPhone battery.