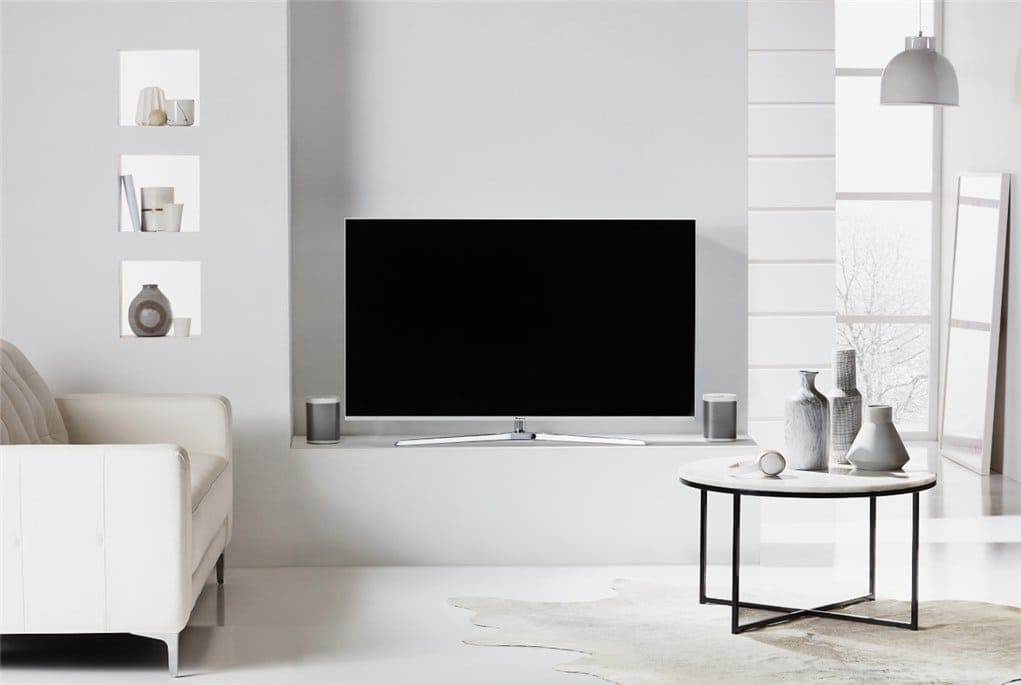 Hisense Designer Collection is a new TV range from Hisense offering stylish, all-white, modern-look smart TVs to match your contemporary home design. With modern, open-plan house designs, they definitely look more elegant and will match the decor of your new home.
The collection includes the 65, 55 and 43-inch models (65P1, 55P1, and 43P1) and available in Harvey Norman stores in Australia at $2,999 RRP $1,999 and $1,099 RRP respectively.
As for how good the P1 model is, you may have to search around for reviews but they feature Ultra Local Dimming, Wide Colour Gamut, HDR Plus, VIDAA U 2.5, RemoteNow, 200 Smooth Motion Rate, Game Mode and Elite Backlight.
I'm still in the process of building my home and the 65P1 will definitely look really good in the living room!
To check out the range and find out more about the Hisense Designer Collection, make sure to visit their official site.