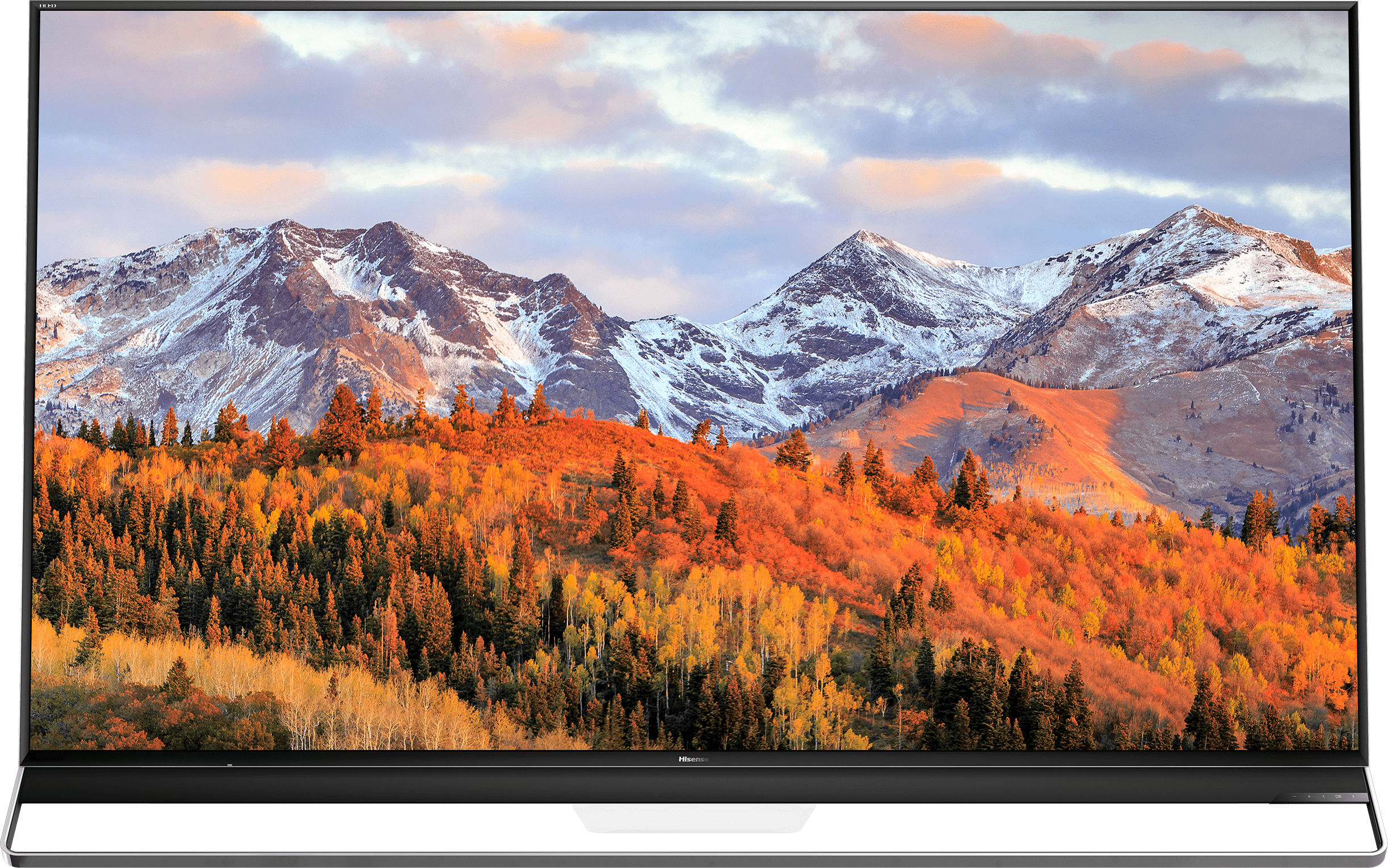 Last year, we've seen a rise in the Australians' interest in grabbing a brand new Hisense ULED TV (the N7 seems to be quite the popular choice). Hisense TVs have plenty of features without breaking your wallet, compared to the other big brands' television offering similar features.
And now, Hisense has listed their 2018 ULED TV range and pricing for you to feast upon (and hopefully, purchase).
---
The new Hisense Series 7, Series 8, and Series 9 are coming to the stores, boasting better 4K TV viewing experience.
The Hisense's Prime Array Backlight technology is opening up "more than 1000 zones of local dimming" which results in the ability to display the brightest whites and true blacks. This technology comes as standard on the Hisense's flagship 75-inch Series 9 model. The Series 9 also features HDR Supreme with 2500-nit Peak Brightness and Ultra HD Premium certification.
According to Hisense Australia Product Specialist, Chris Mayer, the Series 9 is their most impressive TV ever produced, with the most accurate depth of colour and brightness while maintaining superior black levels.
The 2018 line up offers integration of VIDAA U 2.5 Smart TV Platform and the new RemoteNOW app which allows viewers to control and customise apps on their TV using their mobile device. You can also cast your photos and videos from your phone to the TV (like Apple's AirPlay) through RemoteNOW.
There is also the new "Sports Mode" for watching fast-paced action in sports' matches and "Game Mode" to display the gaming console (like an Xbox One or PS4) at full speed directly to the TV. This gives a lightning fast input response, taking your gaming experience to the next level.
Hisense's latest ULED 4K 2018 range will go on sale across major retailers around Australia, from mid-May 2018 onwards.
Here is the list of Hisense ULED 4K TV 2018 and their prices:
P9 (75″) will be available in June at A$6,499 MSRP
P9 (65″) will be available in June at A$4,499 MSRP
P8 (75″, 65″) will be available in June at A$4,999 MSRP (for the 75″) and A$3,699 MSRP (for the 65″)
P7(75", 65", 55", 50") will be available in June at A$4,499 MSRP (for the 75″), A$3,299 MSRP (for the 65″), A$1,999 MSRP (for the 55″), A$1,499 MSRP (for the 50″),