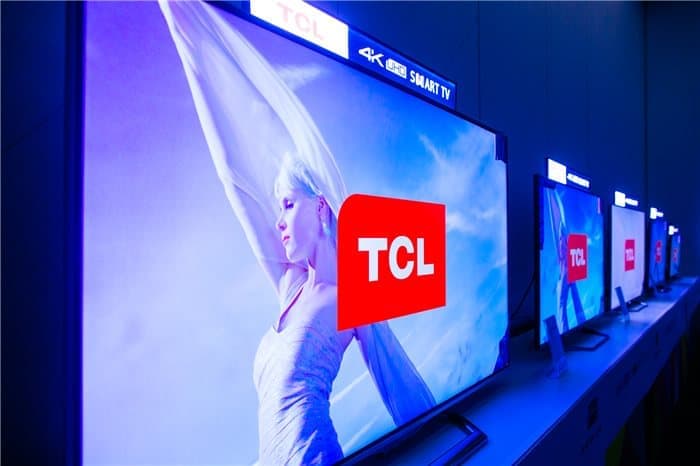 Ultra High Definition TVs feature a much better resolution than "Full HD" TVs. TCL's 4K UHD range of TVs will be available shortly in April, ranging from 40-inch to a gigantic 85-inch screen for the ultimate enjoyment (assuming it fits your house).
The TVs will include Online Video apps such as YouTube, Vimeo, SBS On Demand, and many more. And yes, there are also Facebook, Skype, and other apps available.
If you own a mobile device (and who doesn't?), you can stream it to the TV using an app. It'll be handy to showcase your holiday photos to your guests, or to stream a movie to watch together on a bigger screen. Active 3D technology will also convert 2D content into a 3D viewing experience. The TVs will include 3 USB and 3 HDMI ports to pretty much connect everything you may have in your household. There is also a built-in wireless connectivity so your TV will always stay connected to the outside world.
The most surprising factor is the price, however. At the moment, here are the prices of TCL 4K UHD TVs (subject to change):
40-inch: AUD 799
50-inch: AUD 1,299
55-inch: AUD 1,999
65-inch: AUD 2,999
85-inch: AUD 9,999
To get a move on from your old Full HDTV to experience 4K, you can grab the 40″ model under $1,000. Or if you prefer to go all out, the 85″ model is $10,000. This reminds me of a decade ago when a staff at JB Hi-Fi told me of a plasma TV (and it wasn't even HD or anything) with an RRP of AUD 12,000.