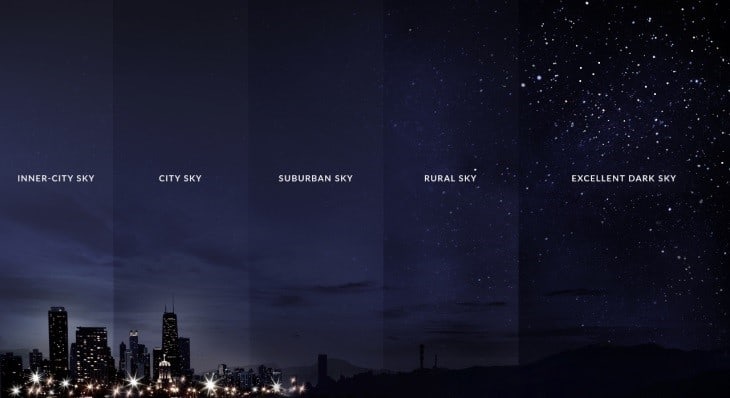 You know, we've always been focusing on color, thinness, or contrast so much on our display, that we often forget how important black is – especially on a large display device like a TV in our home.
LG OLED TVs offer newer technology than LCD and LED TVs, which focus on delivering a true black color – the way black means to represent: black.
The black level of a display is actually another important aspect of a TV, apart from the contrast ratio to deliver the best viewing experience.
"Perfect black is the portal to perfect color"
– Michael Uslan, Producer of the Batman movies –
OLED TVs don't need a backlight to display each pixel and every pixel can be turned on or off, therefore they can be lighter and slimmer compared to an LCD (less components to put in) but more importantly, can produce amazing color and pure black with details unlike an LCD or LED TV.
This technology allows for perfect angle viewing (so no matter where you are sitting, you can still see everything clearly), perfect black (true black with highest contrast ratio), and perfect color (vibrant color that pops on the eye)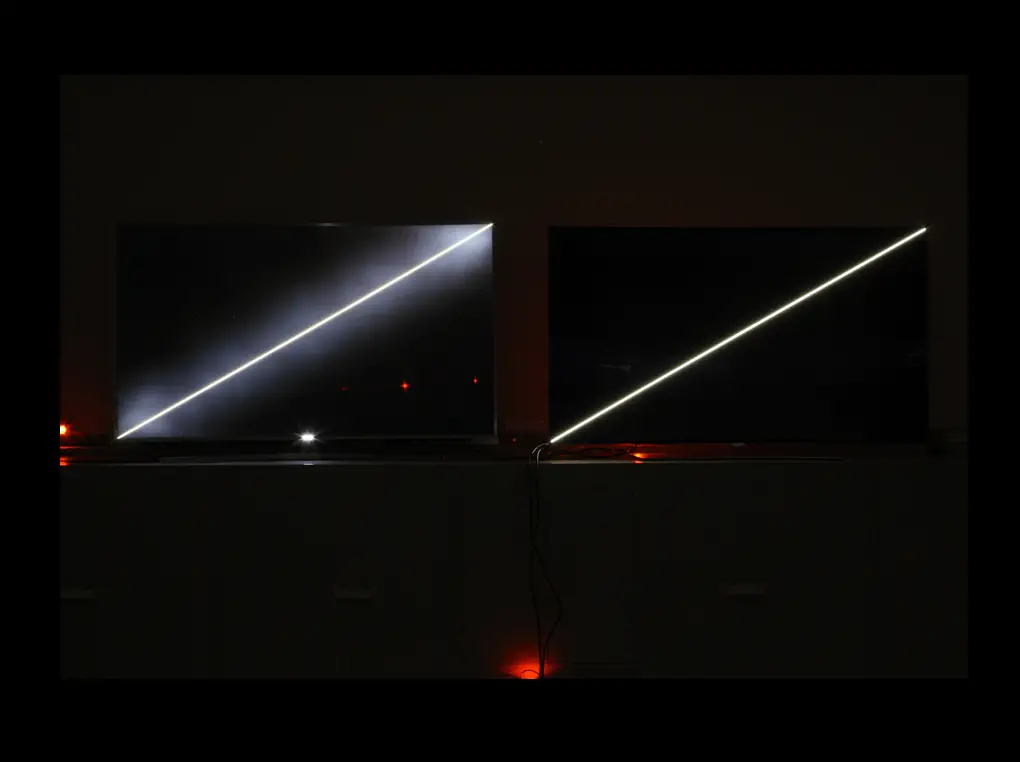 You'll probably notice that even when you view a scene that has a dark background or objects on your LCD/LED TV, they are not really 100% black. You often see the backlight effect, making them sort of look like half-black with grey layer on top.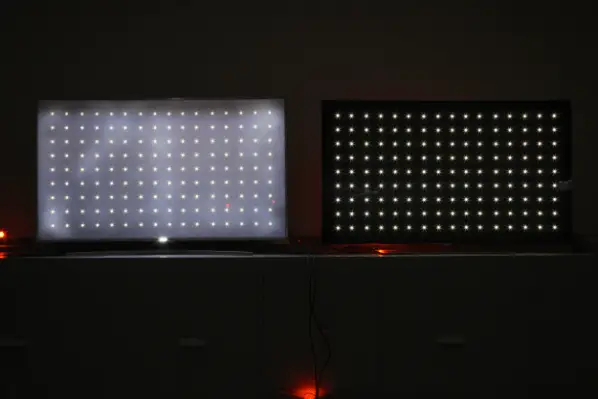 You're probably already get used to this, but once you go black, you can't stop. LG Electronics – the world's leading OLED TV provider – promise to deliver a true viewing experience, which will bring more immersion into your home with their range of new OLED TVs.
The LG EG960T, for example, is the Australia's first TV to combine OLED technology with 4K Ultra High Definition and delivers a stunning experience in your living room.
Watching Batman, Aliens, or ET on LG's OLED TVs will never be the same!
Disclosure: This post is sponsored by LG, but all thoughts and opinions are my own.