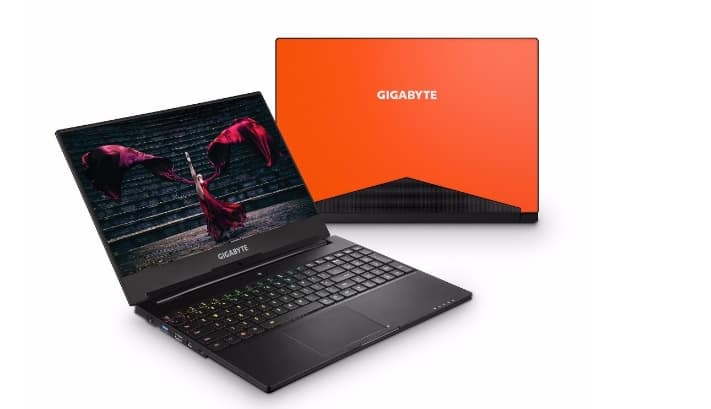 GIGABYTE does not seem to officially advertise the AERO 15 as a gaming laptop, but looking at what it offers, it's hard not to treat it as one of the powerful gaming laptops that comes in a slim package. It is definitely aimed as a high performance, yet, portable laptop that you can carry with you all around.
GIGABYTE AERO 15 is only 1.9cm thick with near-borderless frame of 5mm thick bezels. However, despite of its slimness, it is a powerhouse.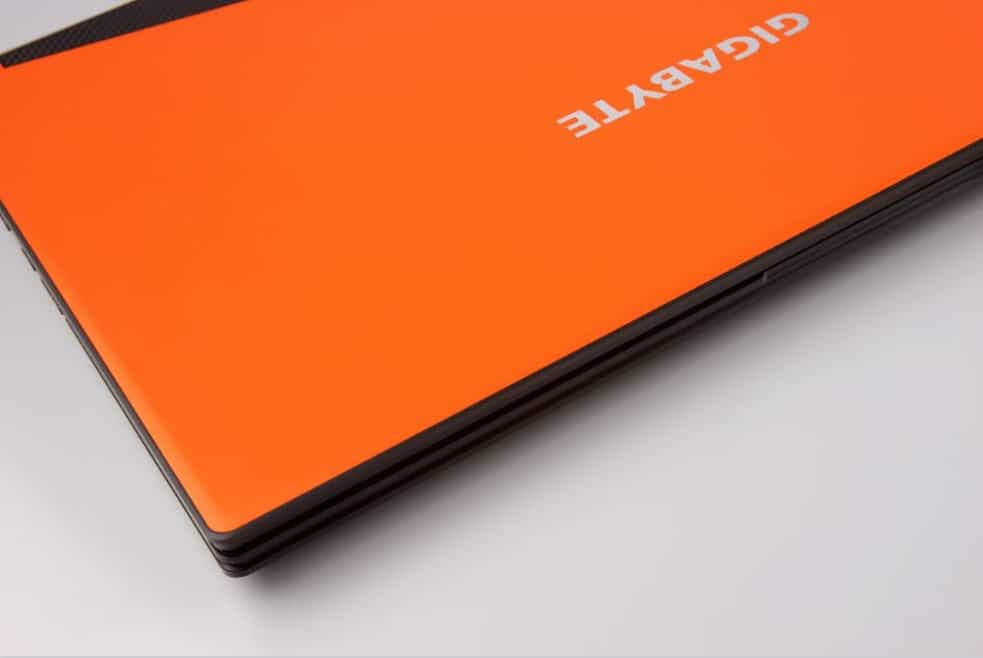 Inside, it is powered by the latest 7th Gen Intel® Core™ i7-7700HQ CPU paired with dual-channel DDR4-2400 RAM and a higher end NVIDIA® GeForce® GTX 1060 6GB GDDR5 graphics card. It's not a GTX 1080 that I use on my gaming desktop, but a GTX 1060 should allow you to play many recent games like Overwatch with a decently high graphic settings.
With a dual M.2 PCIe x4 SSDs, you'll be pampered with super lightning read and write speed, improving performance in many areas. This will come in handy when you need to work on your media files – especially during editing. The choice of using an M.2 PCIe SSDs also makes the laptop slimmer and lighter.
The laptop only weighs 2.1kg – which is awesome, considering what you get inside (especially the GTX 1060 card). My ASUS ROG GL502VT weighs similar (2.2kg) but it only houses a GTX 970M and actually looks bulkier in comparison.
The AERO 15 offers an amazing 10 hours of battery life and a 16.8 million color per-key RGB backlighting keyboard like the Razer Blade's Chroma. Combined with a Thunderbold Type-C USB 3.1 port, 3x USB 3.0 ports, HDMI 2.0, mini DisplayPort 1.3, and an SD Card reader, you've got all the connections you need.
The UHD 3840×2160 WVA High-Res Display option will be available in Q3 2017 but you can grab the FHD 1920×1080 WVA High-Res Display model now for around RRP AU$2,899.
Definitely worth checking the GIGABYTE AERO 15 out if you are looking for a powerful, yet portable laptop at the moment.