Dodocool 10W Ultra Slim Type-C Fast Charge Wireless Charger (DA128) Review – Dodocool has a few wireless chargers on their product line ups that are highly affordable, such as the DA91 that I reviewed last year here at Craving Tech. It's still working great so far too.
The DA128 is definitely slimmer and comes with USB Type-C cable. It supports up to 10W Fast Charge for phones that support fast charging like most Samsung Galaxy phones (check out the official page for the supported models).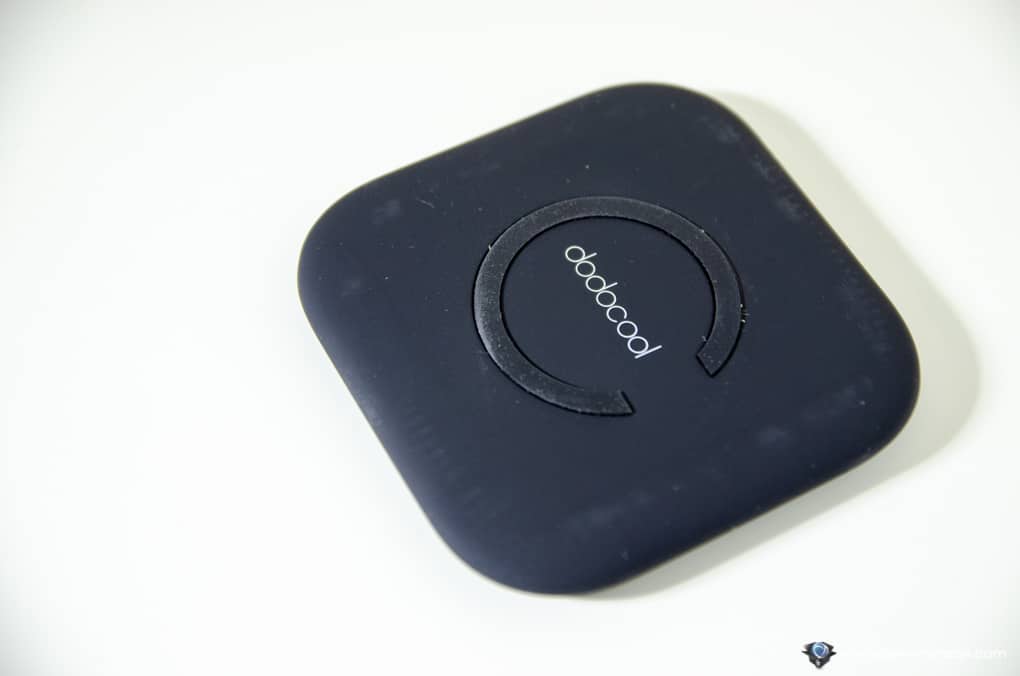 With such a slim design, it saves a tremendous amount of space on the desk and can easily be carried with you to travel (10mm thinness and weighs 69 grams). Unlike the DA-91, the charged phone will lay flat on the surface and there is an anti-slip pad to hold your phone safely while it's being charged. The anti-slip feet are located at the bottom too to keep the charging pad in place.
If you are using a case on your phone, note that thicker cases might not work with wireless charging. I have the minimalist Totallee case on my iPhone X and the DA128 can charge through the case.
But because the iPhone X does not support 10W fast charging, DA128 will charge it at the standard 5W, 1A output (even though iPhone X supports 7.5W). This speed will be alright for charging your phone overnight but if you need to charge your phone quickly, plugging other chargers that can output more than 1A will be quicker.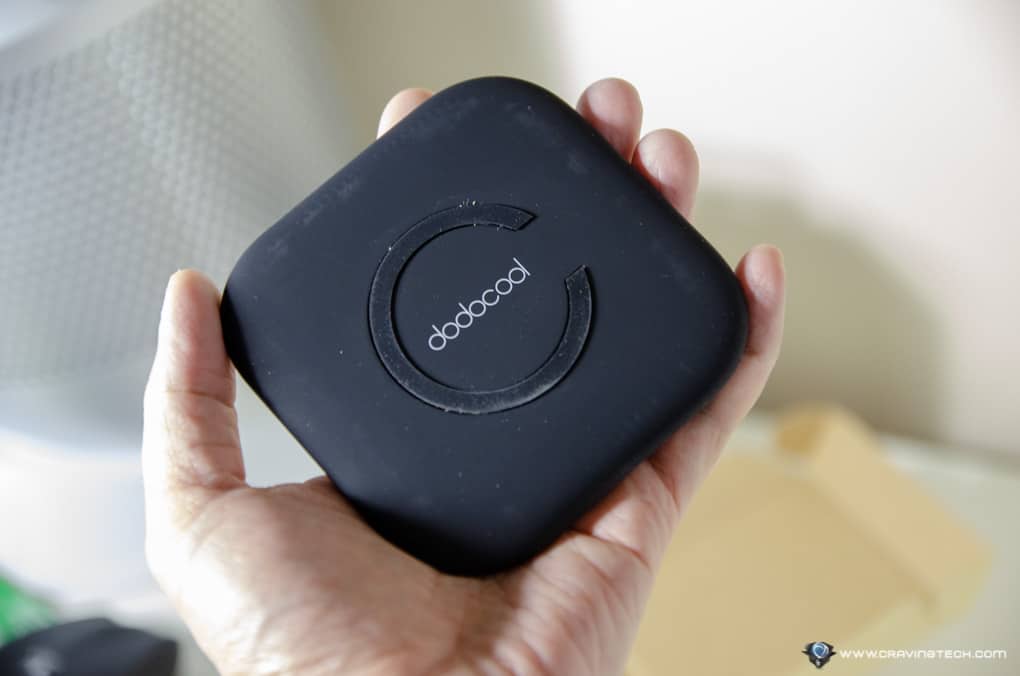 Dodocool ensures safety of the charger as it includes built-in over-current protection, over-heating protection, and short circuit protection.

It has a rather large and wide area, so I've never found problems trying to find the right spot to charge my phone. It always works and you can also check that the charging LED light changes from Green to Blue when it's charging. I find that the light is not too bright and not "in your face" sort of thing if you are sleeping next to it like I do.
For an all around, cheap wireless charging at $15 that looks good and minimalist (with support for 10W fast charging), make sure to check out Dodocool DA128. But if you only use an iPhone at home and want the 7.5W charging, you may want to look elsewhere.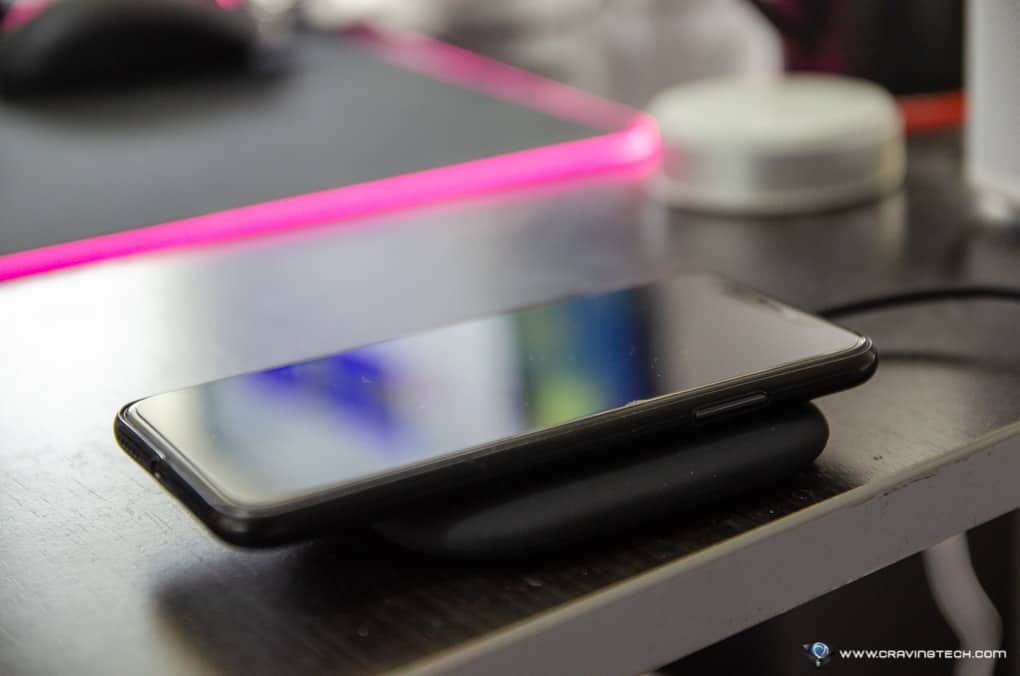 Disclosure: Dodocool 10W Ultra Slim Type-C Fast Charge Wireless Charger review sample was supplied for reviewing but all opinions are mine and not paid