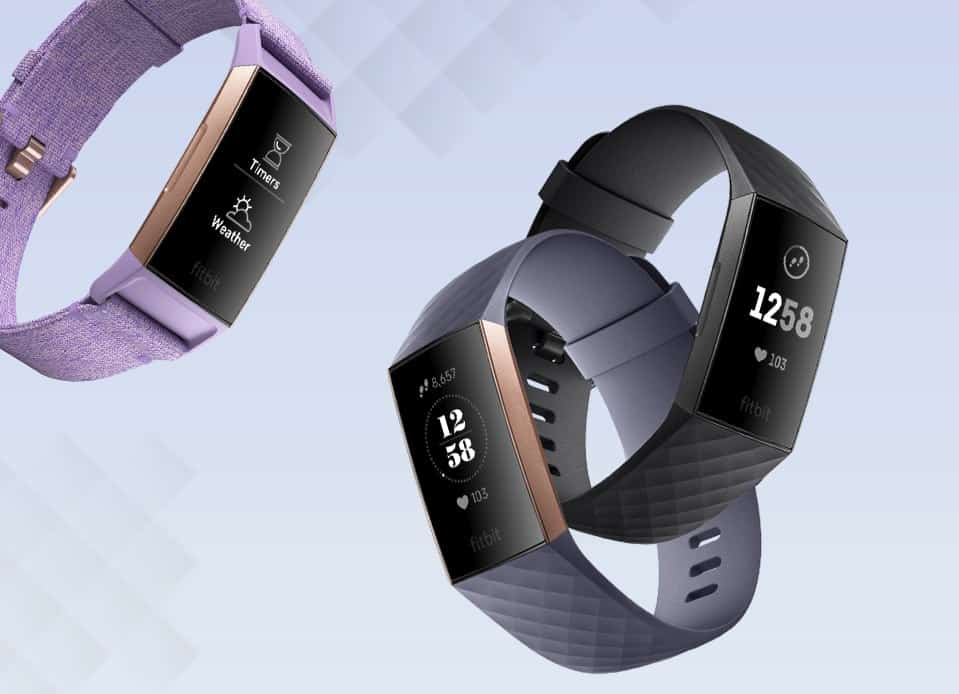 Fitbit Charge 2 was out back in 2016 and it's still one of the best Fitbit trackers out there. But with the release of Fitbit's other tracker line-ups like the Alta HR, the Charge is getting left behind features-wise.
And if you don't want to go to the smartwatch route with Fitbit Ionic or Versa (which is the one I'm wearing every day now), Fitbit has just released a refresh on their Charge line-up with Fitbit Charge 3.
The design looks pretty similar to its predecessor so if you like Charge 2, you'd love the Charge 3 even more. The screen is now a touch screen with a more durable Corning Gorilla Glass 3 and looks so much sleeker compared to Charge 2.  This is because the high-resolution display comes with better grayscale graphics, new animations and interface.
Fitbit Charge 3 is water resistant to 50 meters so you can use it while swimming and it can even track your swimming activity. It has an amazingly 7 days battery life, where most Fitbit models normally lasts up to 5 days.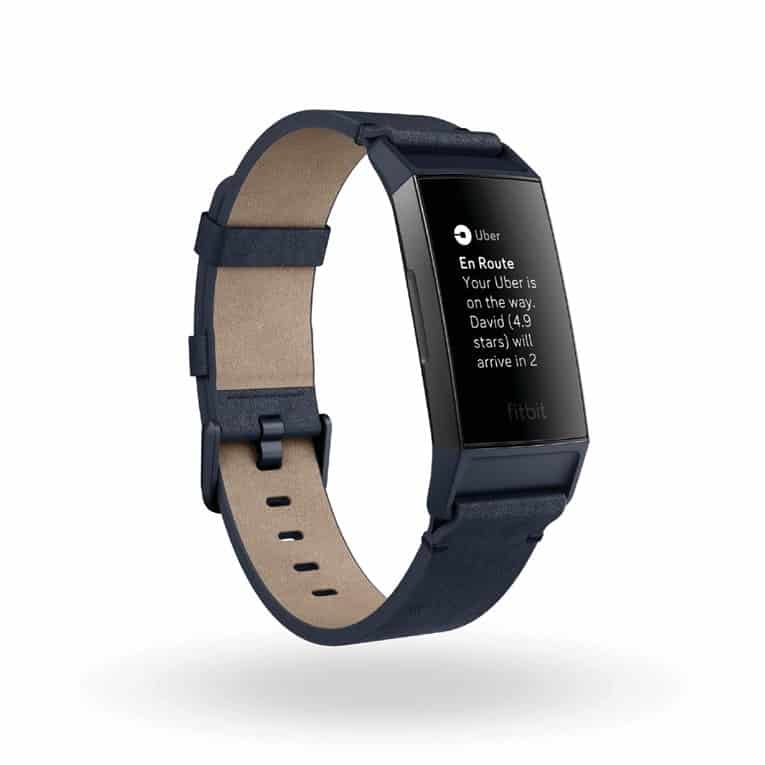 Surprisingly, Fitbit includes Fitbit Pay, which I think is the winning factor here. I was wearing my Apple Watch before the Fitbit Versa as my go-to watch, but that was because I loved how I can tap my wrist to pay. With Fitbit Pay (and that it actually supports more Big Four banks than Apple Pay, which is still restricted to ANZ only), I've truly converted to wearing Fitbit Versa.
And now that Fitbit Pay is also included in their non-smartwatch trackers, Fitbit fans will surely be delighted for the upgrade!
Fitbit Charge 3 also includes a new SpO2 sensor (a first for a Fitbit tracker – the same sensor exists on the Ionic and Versa smartwatches) which can estimate relative blood oxygen levels and help track new health indicators, like sleep apnea, asthma, and allergies. I have a borderline sleep apnea + deviated septum (i.e breathing problems), so I'm quite interested to find out how this feature works.
This feature will come through Sleep Score beta from Fitbit Labs but is not available yet until later this year.
Of course, Charge 3 also includes all the things we love in Fitbit such as auto-sleep tracking, heart rate tracking, woman's health, steps, and other activities tracking. Note however, it does not come with a GPS so you still need to rely on your phone for real time pace and distance.
Fitbit Charge 3 will be available for $229.95 in black with a graphite aluminium case or blue grey with rose gold aluminium case. Fitbit Charge 3 Special Edition will be available for $269.95. Charge 3 will be available in stores in Americas and EMEA beginning October 2018 and in Asia Pacific (including Australia) starting November 2018.
So, still quite a long way to go but at least you know what you should get for Christmas this year.