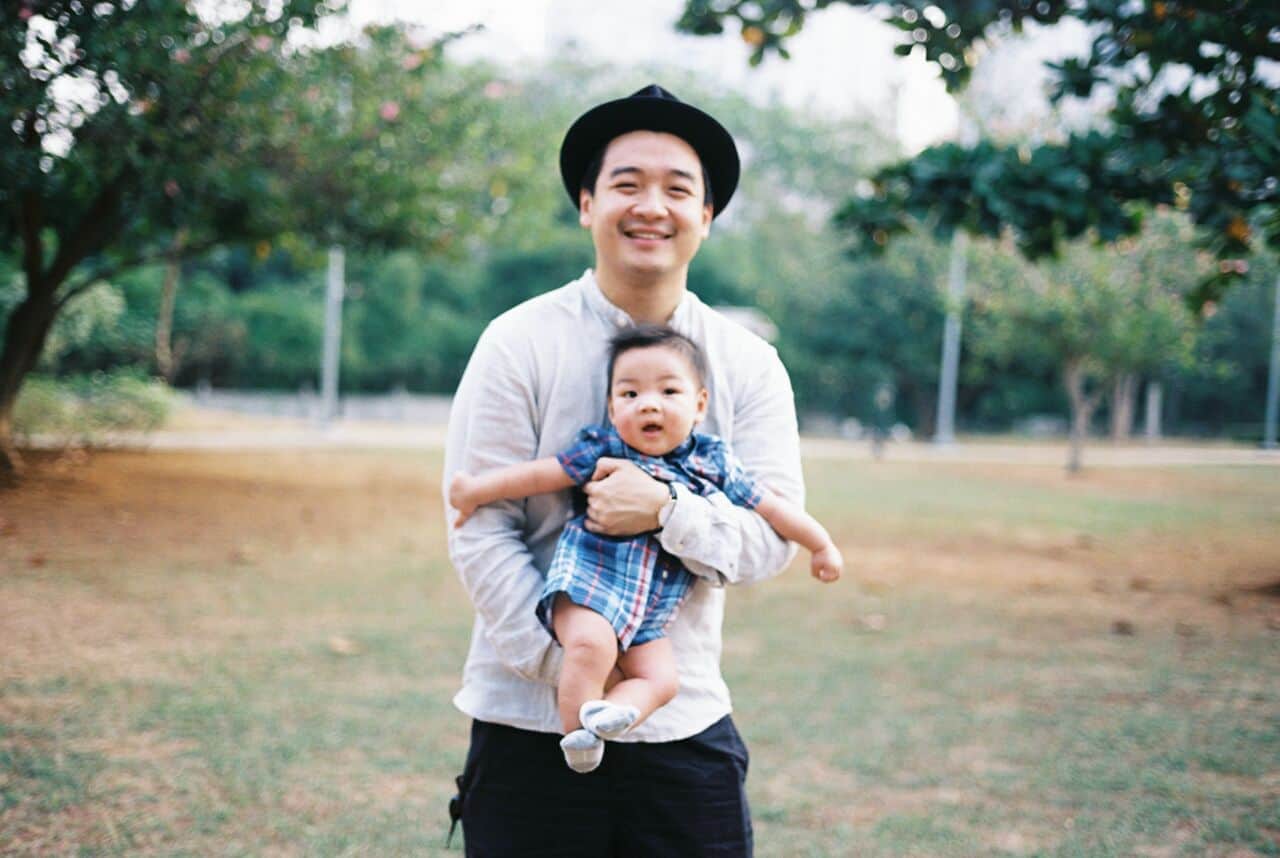 Father's Day is just around the corner and if you are looking for some ideas to gift the best dad in the world this year, look no further.
Without further ado, here are some gift ideas for you to get for the upcoming Father's Day 2018, along with our reviews on them.
Father's Day Gift Ideas – Fitness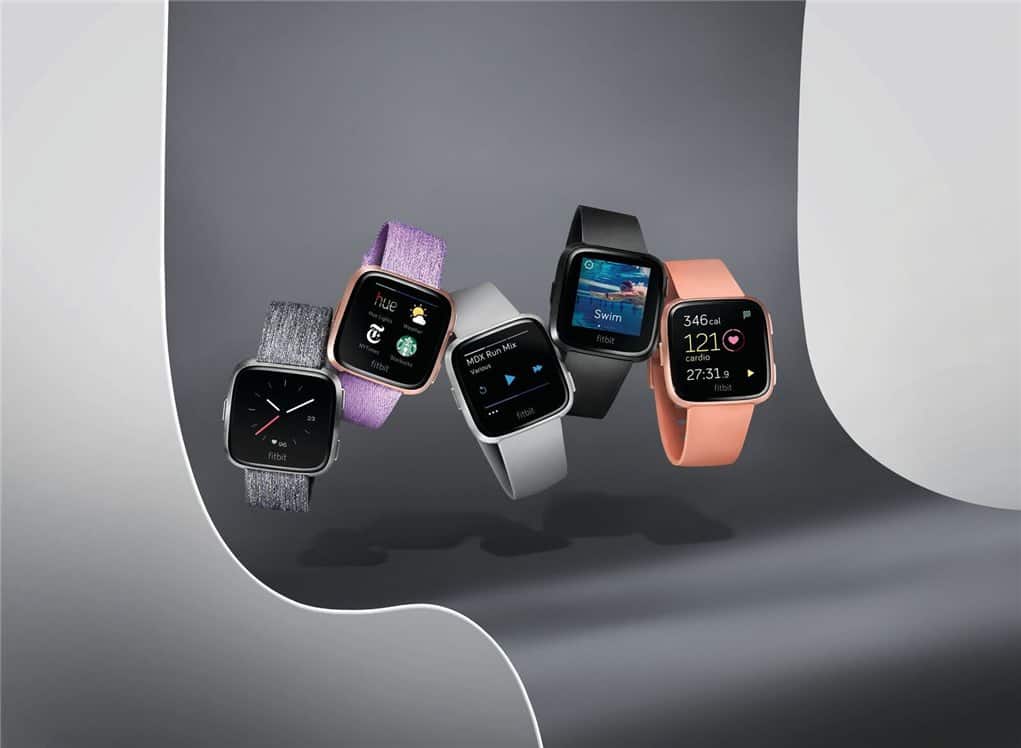 Fitbit Versa is a great all around smartwatch from Fitbit. I wear it daily now and I love how slim it is compared to the Apple Watch, plus it can also be used for contactless payment (through Fitbit Pay) and has 4-5 days of battery life. A great all tracker and watch for your dad to go through his day, and keep him healthy!
Father's Day Gift Ideas – Men's Care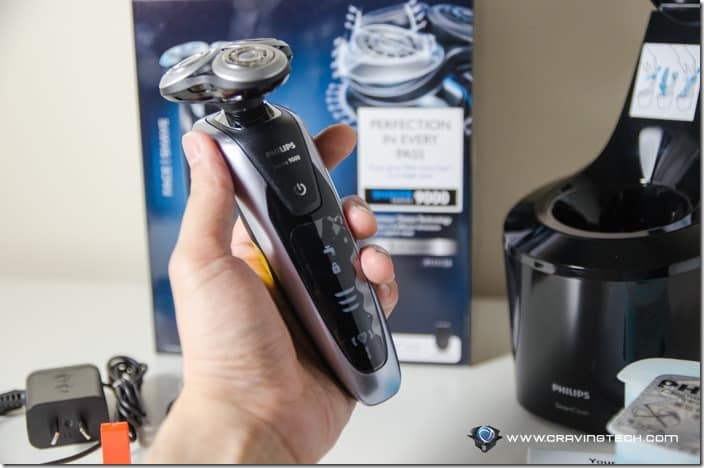 If your dad is still brushing his teeth with a regular toothbrush or shave his beard with a blade, he's definitely in for the upgrade. He will definitely be really happy if you get him either the Oral-B GENIUS 9000 electric toothbrush or the Philips Shaver Series 9000.
I still use both of them daily and can vouch for their quality and performance. They always make a perfect gift for men.
Father's Day Gift Ideas – Productivity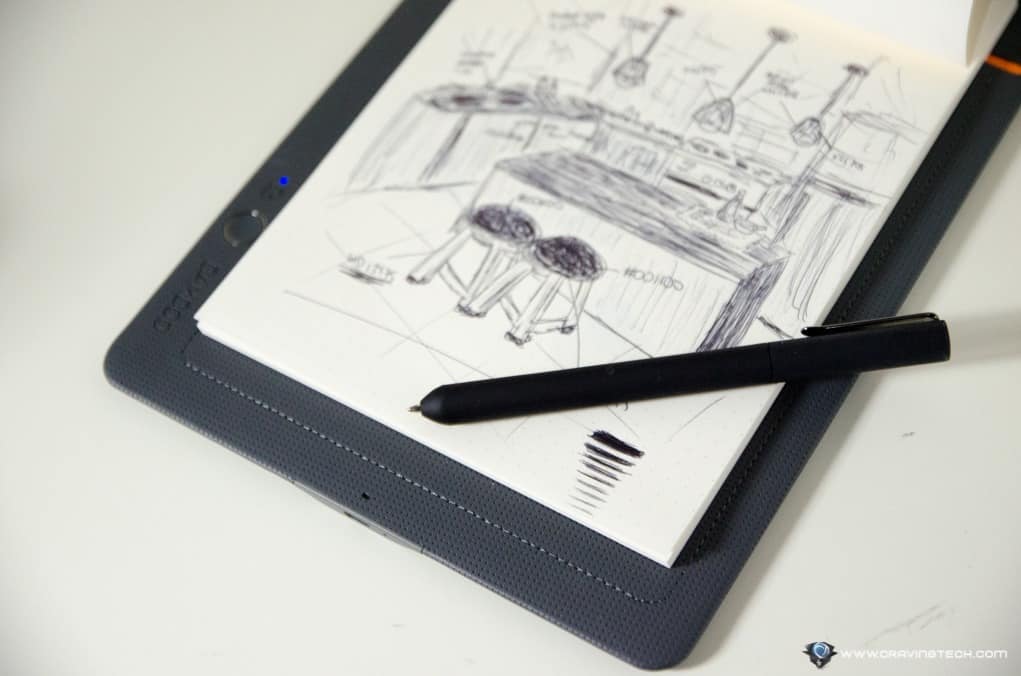 There are many things to recommend in this category. If he likes to write down his ideas on a paper pad, draw sketches, or goes to seminars and conferences often, he'd love the Bamboo Slate from Wacom. It's a magic pad that can transform his sketches and writings on a regular pad to a digital note instantly. Very, very handy.
Microsoft Surface Go was also released earlier and it's very affordable compared to the other Microsoft Surface models. It's a perfect laptop/tablet for portability if he needs to work on his emails, presentations, or documents while on the go. We're still waiting for a review unit from Microsoft so unfortunately can't say how good or bad it is yet.
Father's Day Gift Ideas – Ears Pampering
There are lots of things we reviewed in this department and though sound quality perception is unique from one ear to another, here are some of our recommendations. For headphones with Active Noise Cancellation (perfect if your dad likes to travel by plane), the Plantronics BackBeat Pro 2 or the new Bose QuietComfort 35 II should keep him sleep soundly in the plane (or to enjoy the in-flight entertainment to its fullest). To be honest, I'm still using the original QuietComfort 35 and in my opinion, you can save some cash by not buying the second version. It's not really that much different.
If you want the best of the best for the best Dad though, I'd highly recommend the Blue Sadie headphones. I'm still reviewing it at the moment and I can tell you, I've never heard music sound this good. Perfect for an audiophile dad, but you'll be paying a hefty one for this too (around A$700 RRP).
For something portable, the Ultimate Ears MEGABLAST can be carried around to your family picnic or barbeque, and I'm sure he will have a blast with it. And you can also borrow it of him when you go to the beach with friends, a win-win! The sound quality is superb + loud, and it's built like a tank and also waterproof. An all around perfection.
Father's Day Gift Ideas – Smart Home
#Moana light show with #Philips #HueSync + https://t.co/mb8QKOv5uE + Logitech G560 speakers @tweethue @Logitech_ANZ @LogitechG pic.twitter.com/z5iiHM74kD

— Michael Aulia (@michaelaulia) June 23, 2018
Has a few Sonos speakers set up at home? He'd love the new Sonos One which also supports Amazon Alexa. With it, he can ask Alexa for today's weather, to turn off the lights (if you have smart lights at home), to play his favourite music tracks, and more.
Should you want to start having cool, smart light bulbs at home, you might want to introduce him to the Philips Hue. If he likes to watch movies (who doesn't?), the latest Philips Hue Sync app can synchronise to what's displayed on the monitor and brings the experience of gaming or movie watching even further. If you don't have anything yet, there's always a Philips Hue bulbs starter kit to start with.
Father's Day Gift Ideas – PC Gamer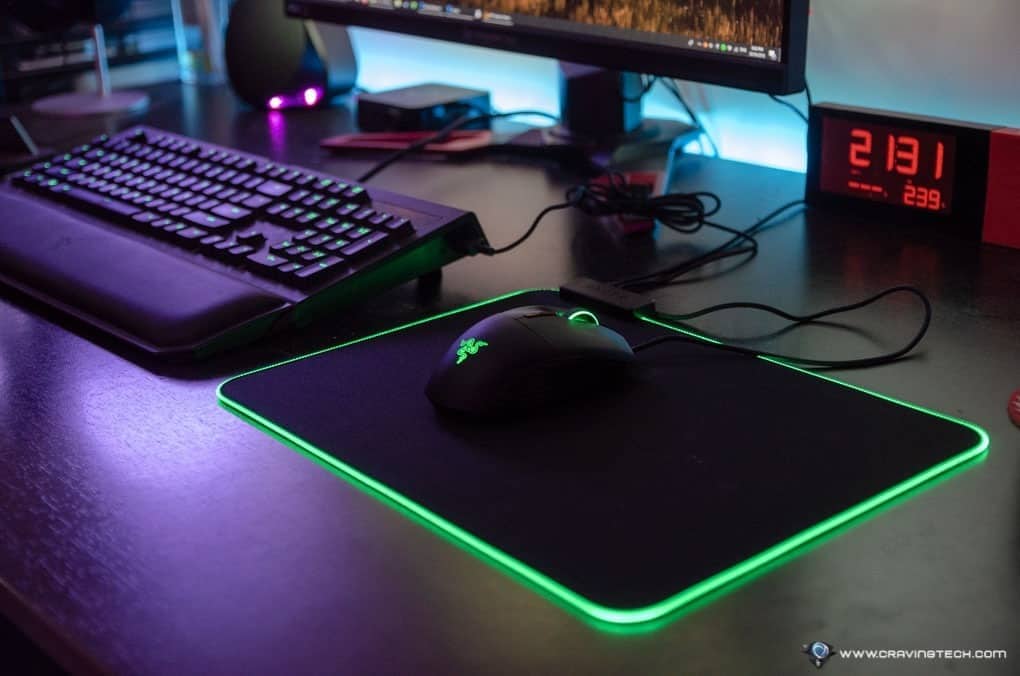 Your dad a hardcore PC gamer? Nothing more can tick his boxes than getting a new gaming peripheral, especially if he's playing competitively online.
SteelSeries Arctis Pro Wireless gaming headset is a great wireless gaming headset. It has a big, great sound and most importantly, supports a hot-swap battery system so he'll never have to plug a charging cable in, ever.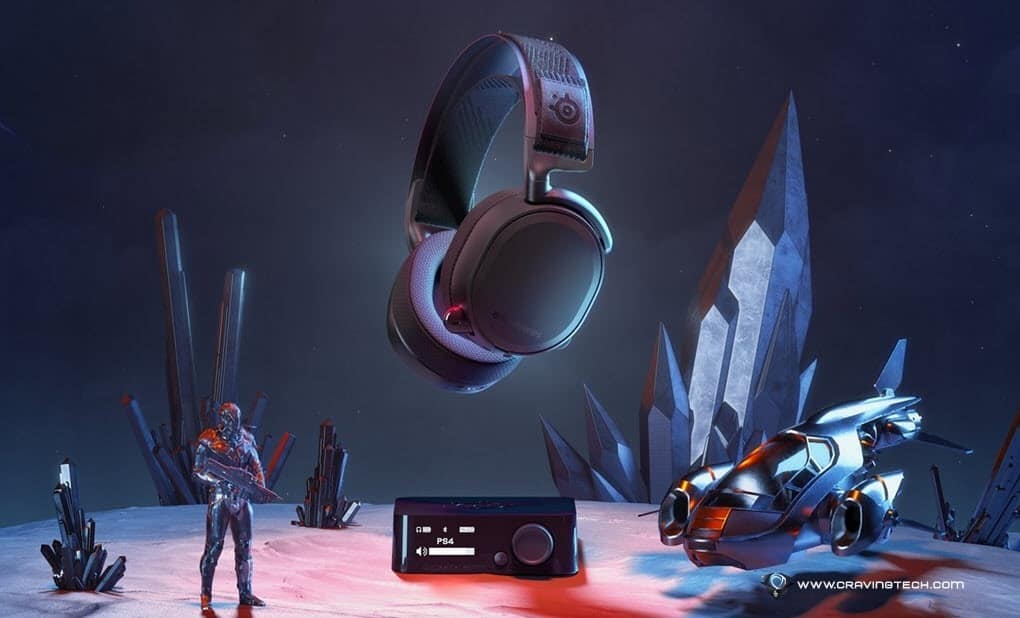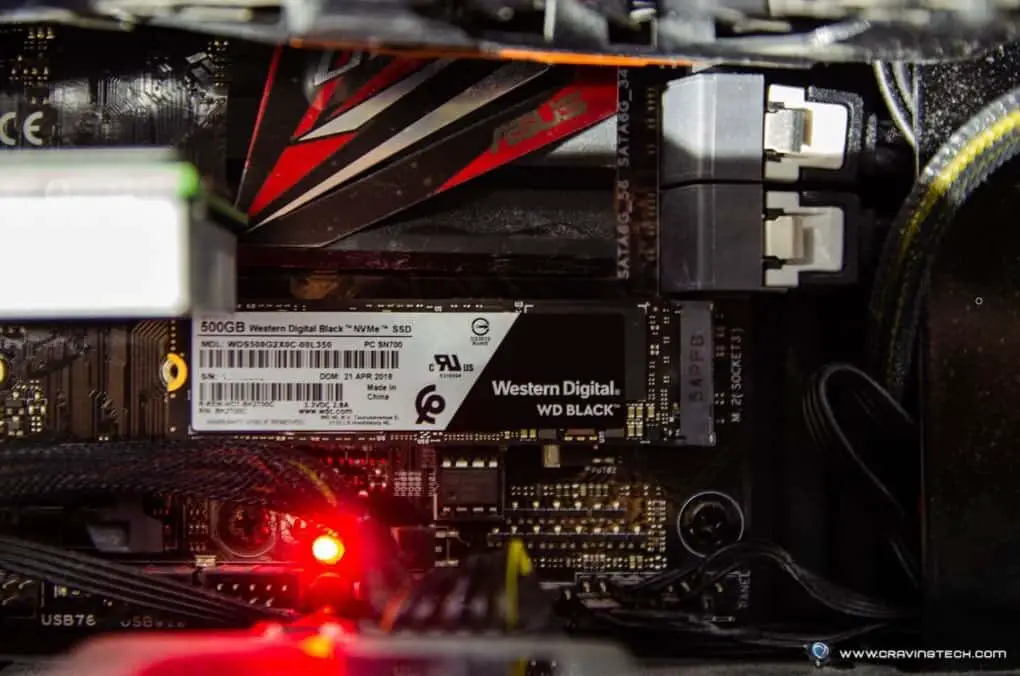 If he's into a new mouse, Razer Mamba Hyperflux that I'm reviewing at the moment will make a perfect gift. It's a wireless gaming mouse that uses cool tech to power the mouse without battery. The mouse is lightweight and so far, has never failed me when I play Overwatch competitively. But if he already has a mouse that he likes, he'd love an upgrade to the mouse mat with Razer Goliathus Chroma. Tracking is accurate and it also boosts the aesthetics around the desk with Chroma lighting.
For a hard drive upgrade (to make games load faster), I'd recommend upgrading his old drive to an NVME PCIe SSD like the WD Black NVMe, which is the fastest storage I've ever used and reviewed. But if you are looking for something more affordable and still make your dad a happy chappy, the Kingston A1000 ticks the boxes although it's not the fastest. Sometimes more storage is preferred than speed for the same price, so the decision is yours.
Hope the guide helps to give you some ideas to get for your dad this year. Feel free to share this guide around as others might find it useful.