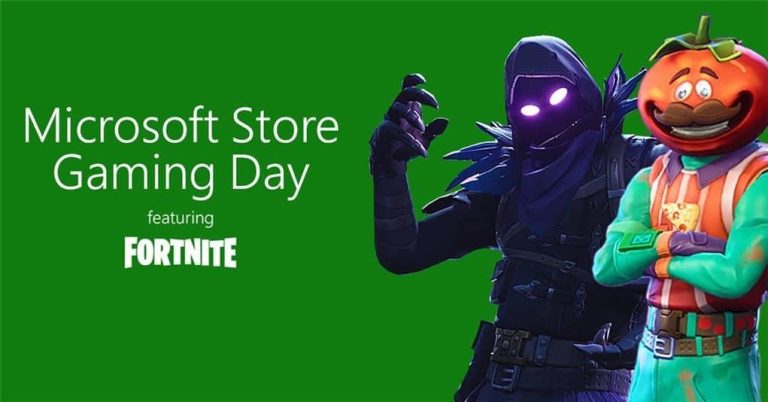 Wondering what Fornite is all about that your kids are on it every single day? You'll have the chance to play together with them in family-friendly Fortnite tournaments at Microsoft Store Sydney next week (1st September 2018).
Friends and family of all ages can come and see what the fuzz is all about with the popular Fortnite online game.
There will be V Bucks (Fortnite in-game currencies) prizes in the tournaments and you can get a family photo taken with Fortnite Gumshoe Cosplayer in the event.
Even if you are not into gaming or not planning to join in the tournament, your kids would love you for letting them go and get the photos taken with a Fortnite cosplayer to be shared with their school friends.
Event details:
Where: Microsoft Store at 188 Pitt Street, Sydney
When: 11am – 4pm, September 1
To register for the event (which is required), head off to Gaming Day at Microsoft Store event page.
Definitely should not miss this if your or your kids love playing games together. Gaming is a great bonding with fun experience for the family. Plus, you can finally check what the hype is all about if you are not into Fortnite.