Razer CEO Min-Liang Tan announced a whole set of exciting things coming from Razer this year through a live-streamed keynote followed by exclusive content showcases and giveaways from game studios.
At RazerCon 2020 (October 10), Razer fans got an exclusive look at upcoming Razer products that go beyond their traditional gaming peripherals (keyboard, mouse, and headset).
Razer Iskur Gaming Chair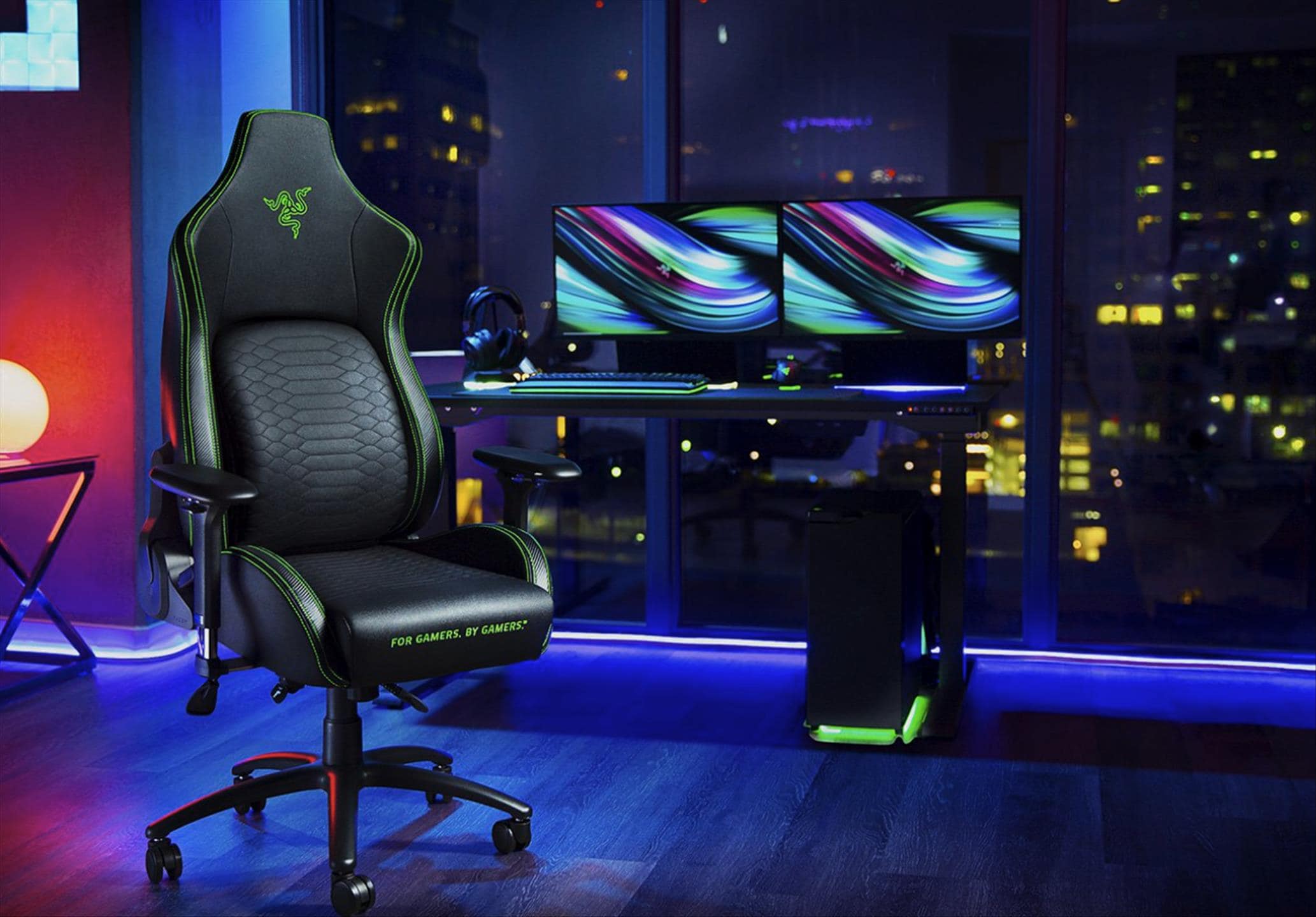 This will be Razer's first gaming chair, and it's been designed with comfort, health and style in mind (i.e ergonomics over RGB). It has an external lumbar support system with different degrees of configurations, high density foam cushioning, stylish multi-layered synthetic leather and more.
If you are the type who sits on a computer chair for hours and hours like myself, investing in a good chair is a must. I'm still sitting on my DXRacer Drifting Series chair from 2016 but I'm up for a new chair!
And man, the Razer Iskur looks great and thankfully Razer is not going overboard with the company's Green trademark colour.
Razer Iskur retails for $499.99 USD and available now at Razer.com.
Razer Tomahawk Gaming Chassis
Designed for the PC gaming enthusiasts (and Razer fans, for sure), the Tomahawk is available in two sizes: ATX (standard mid-tower case) and the mini-ITX (small form factor case).
Razer Tomahawk features full tempered glass side panels so you can see all your desktop components all in the RGB glory (assuming you have those) with cable management solution on the other side. The chassis features a matte black metal frame with all black front panel.
You want RGB lighting? You've got it. It has an under-lighting that can be controlled and customised via the Razer Synapse 3 software. Plus you can see a luminous Razer logo in front of the chassis.
For cooling solutions, it can support up to a 360mm radiator along the front and up to two 140mm fans along the top. This means an AIO cooling solution like my CORSAIR H115i RGB PRO XT should fit just fine.
Razer Tomahawk M1 Gaming Chassis ITX is available now for $179.99 USD and the A1 Gaming Chassis ATX is available Fall 2020 for $199.99 USD.
Razer Blade Stealth 13 (Late 2020)

The new Razer Blade Stealth 13 (2020) features the new 11th Gen Intel Core i7-1165G7 processor with Full HD OLED touch display option (or Full HD 120Hz) and THX Spatial Audio. It's also powered by NVIDIA GeForce GTX 1650Ti which is great for gaming and video rendering as well.
Razer Blade Stealth 13 is available now and retails for $1799.99 USD as a starting point.
Razer Seiren Mini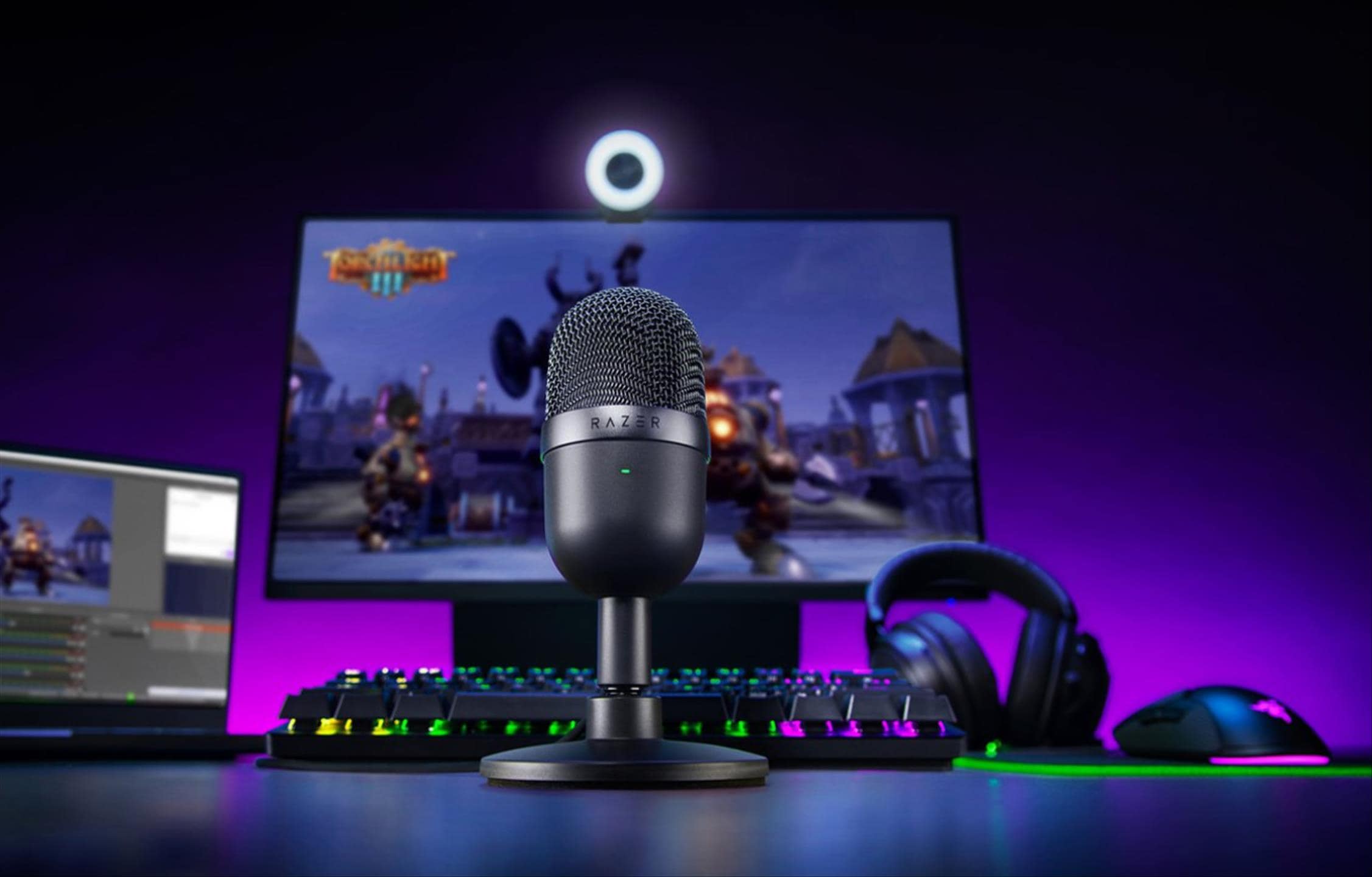 After the all successful Razer Seiren USB powered microphone, Razer launches a smaller version for most compact desktop setups, the Razer Seiren Mini. It is the smallest USB powered microphone to date but still offers pro grade sound for content creators out there.
It weighs less than a pound which makes it easy to carry around with you to a conference where you can create your content later on in your hotel room.
Razer Seiren Mini is available in different colours including Black, Quartz Pink, and Mercury White. Available now for $49.99 USD
Razer Kraken BT Kitty Edition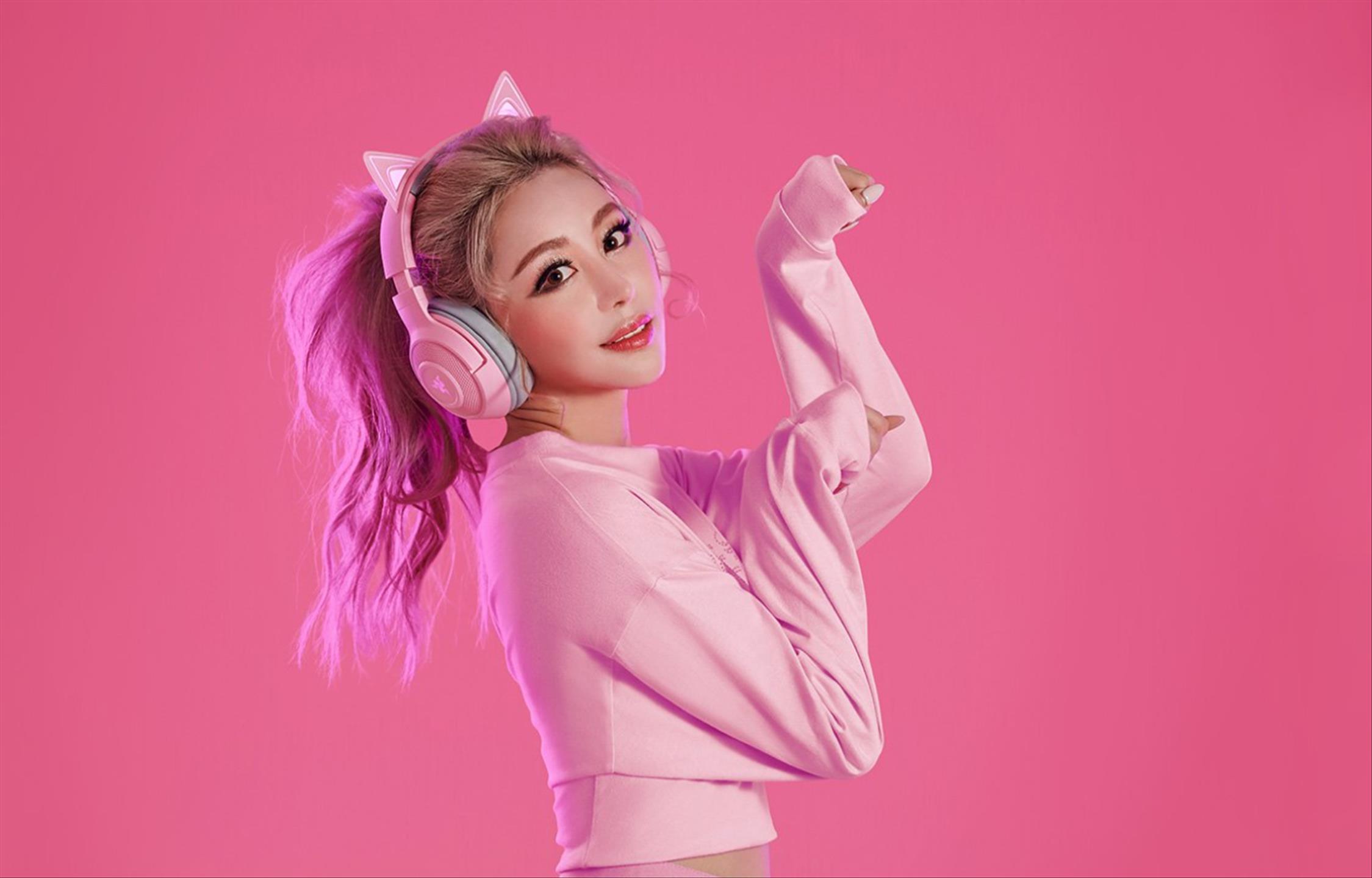 A picture worth a thousand words, so I'll let the picture above do the talking. Basically for the meow factor.
Razer Kraken BT Kitty Edition is available now for $99.99 USD.
More Razer Chroma RGB Partners
Four new partners are now supporting Razer Chroma: WD_BLACK, Seagate Gaming, Yeelight, and Twinkly. With the recent announcement of all great new products from WD_BLACK, this is a great announcement.
There is a collaboration with ASRock for Razer-designed motherboards with Chroma RGB support of the popular ASRock Taichi (both X570 and B550 chipsets).
Razer Sneki Snek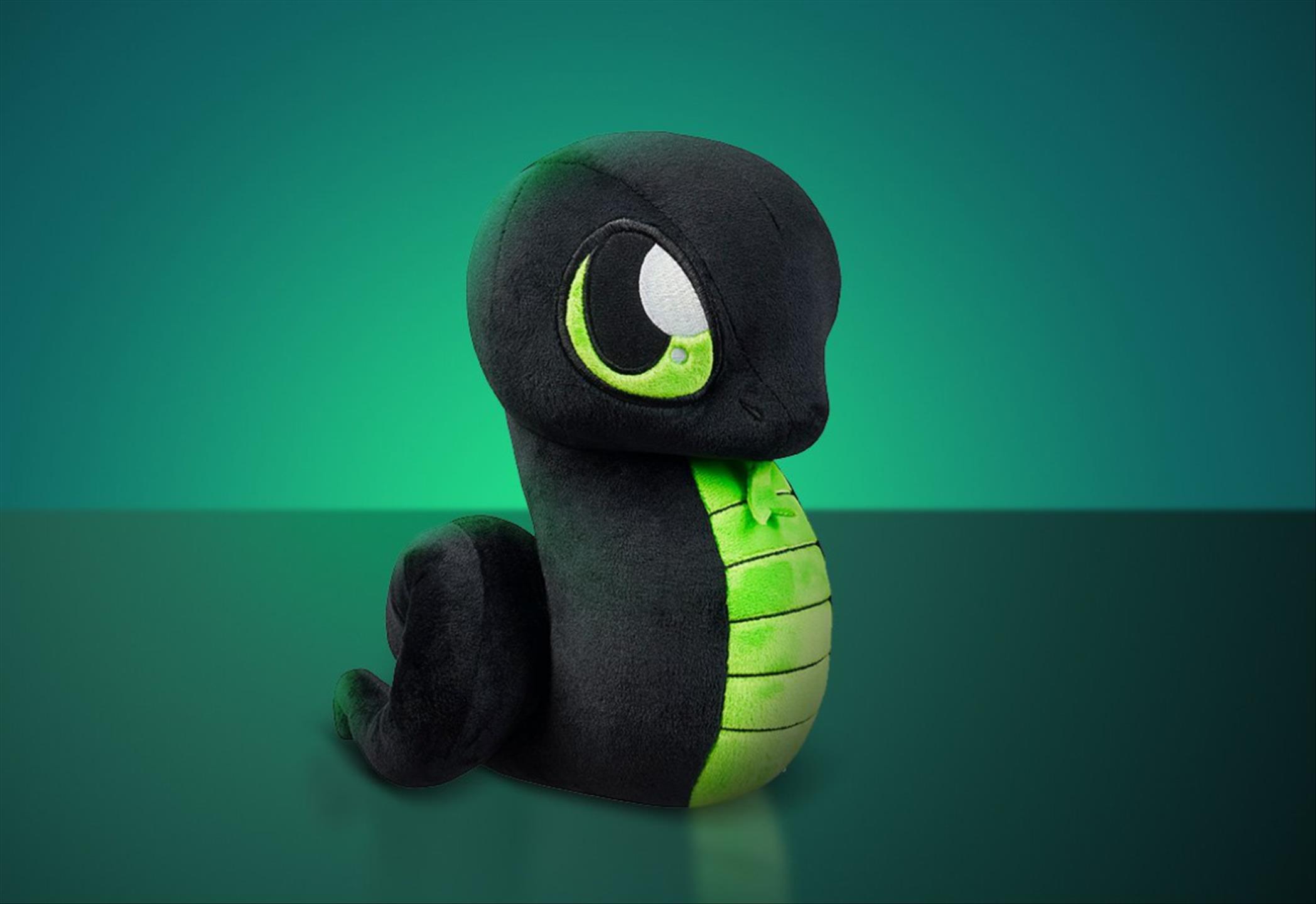 No, it's not a snack made by Razer, but it's Razer's own plushie toy. Sneki Snek is Razer's official gaming mascot and is now available in a huggable form because, who does not need a hug, right?
For every Sneki Snek plushie sold, a contribution will be made to Conservation International to protect ten trees in places where Conservation International operates. So you get a cute, huggable plushie toy, and the world is also better – a win-win.
Razer Sneki Snek Plushie is available now for $29.99 USD.