Note: This is a guest post written by Nitesh Singh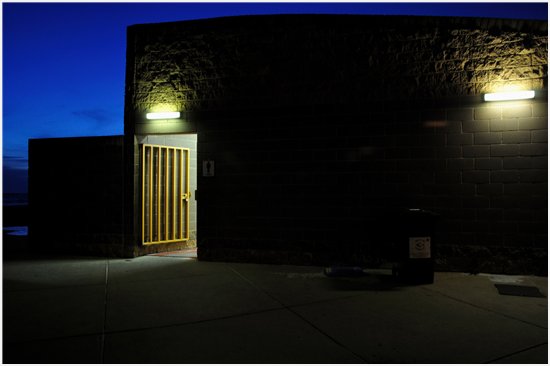 The Internet has become an integral part of today's lifestyle, and people spend most of their waking hours online, with their computer systems always connected to the web.
Spending time online also makes users vulnerable to exploitation by unscrupulous people. There are so many ways through which their online presence can be used for profit.
The Threat of Mobile Internet
With the increasing use of iPhones and Android devices, a new avenue has opened up for cyber criminals. When you use your mobile devices to go online, to access bank accounts, and to login to social networks, hackers and malware creators could use the vulnerabilities in your mobile apps to gain access to sensitive information. Communication through Wi-Fi networks could also be tapped into.
The Classic Email Threat
Email scams can take so many forms – people asking for monetary help, mails supposedly from your bank asking for account details etc. With increasing awareness about internet security, these scams are dying out.
Scams can take new and more sophisticated forms, though. You can receive a mail that appears to be from people you know, with their email ID, asking you to click on an interesting link, or from someone at your office asking you for some important details, etc. This is why mails should be carefully handled.
The Botnet Issue
Botnets are networks of hijacked systems that are used to steal vital information to be used in scams and frauds. These are systems whose security has been penetrated and taken over to become part of a cyber criminal's network. These kinds of networks are on the increase. You may not even be aware that your system is being used in this way.
The Social Networking Vulnerability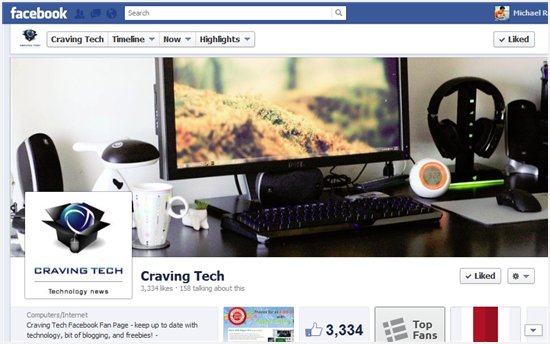 You and your friends are sure to have a Facebook account. Social networks like Facebook and Twitter are great ways to keep in touch, but they also expose you to cyber criminals. With all your posts and messages and photos, you might leave a detailed history of yourself on these networks. These can be used to build a good profile that can be put to good use by someone who wants to trick you.
Fake or hijacked accounts might also be used to gain your friendship and confidence and lure you into giving away information that you would not trust everyone with.
The Regular Malware
Virus, Trojans, spyware, rootkits, worms – the terms are becoming familiar and new ones are popping by the hour to become a part of the lexicon. Whether you are online or offline, you will always be vulnerable to malicious attacks on your system. Viruses that corrupt your system, spyware that can steal your information and other harmful programs are always looking to gain entry to your PC.
How Do You Protect Yourself?
Protection On the Go
Turn Wi-Fi and other communication networks off when they're not in use. Try not to use too many mobile apps that ask for deep access to the device's functionality. Use only trusted Apps and use passwords to restrict access to your mobile device. Log out when you are not using it.
Email and Chat
Before you click any link or open an attachment or send out sensitive details, do check if the mail or message is really from the people you know. Do not click on all links or open all attachments. Before sending out important and sensitive data, do a check with the person who is supposedly asking for it to make sure that person really did send this mail.
Social Networks
Do not accept every App request and friend request you receive. Be careful who you are friends with. Be careful what App you grant access to your account to. Your account access could open a gateway for frauds and scams.
Protect Your System
Use a good internet security suite and antivirus. Regularly update your security software and your operating system and applications to make sure any security weaknesses are patched up. Setup two-way firewalls for security. This will prevent malware from infecting your system and also stop your system from being used to send out malware to others on the network.
Schedule automatic and frequent updates to block as many system and security weaknesses as quickly as possible. These will help stop malware attacks and other threats to your system.
VIPRE Antivirus, with its real-time protection feature and anti-malware technology, can easily help you strengthen your system's defense and prevent infections from online. Hidden files, threats and processes are also detected by this software and effectively disabled, so that there are no threats to the data in your system.
And to Sum Up…      
Cyber crimes are on the rise. The methods used are getting more sophisticated with time too. The solution is not to panic, but to take a few precautions while you are on the Internet. Be careful while using mobile devices and social networks. Emails and Messages might not always be from people you can trust. Think before sharing sensitive information. Always protect yourself and your system by using good security suites. Keep your security software and operating system up-to-date to prevent vulnerabilities.
If you follow these steps and are careful about giving away information, you can still be safe online. You just need to be aware of the dangers and realize that they are real, and it is important to shield yourself from them effectively.
Note: This guest post was written by Nitesh Singh from AskReview.net. AskReview.net also helps you choose best antivirus software. You can read Vipre Antivirus Review and Avast antivirus review which are good if not the best but definitely popular ones. Get to know them inside out with full feature analysis, performance metrics and latest screenshots. You can compare them side by side with TOP antivirus.