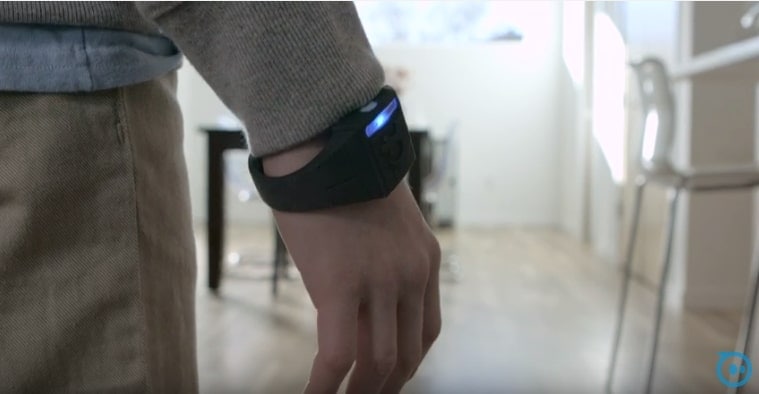 Want to be a Star Wars Jedi? Here's how. Get yourself a cute & cool Sphero BB-8 (check my Sphero BB-8 review out) and the upcoming Star Wars Band by Sphero.
Now, like a true Master Jedi, you will be able to control the Sphero BB-8 using the Force hand gestures and you can ditch your puny smartphone.
The easiest way to see what this new accessory for Sphero BB-8 is all about, is to watch the official video below:
Basically when you are wearing the new Force Band, you'll be able to use a few different hand gestures to control the RC BB-8 Droid. It's still a pretty much early prototype and news from Sphero is that this won't even be released til Fall 2016 (or Spring in Australia). Not to mention the possibility of delay.
So it's still months away but definitely an exciting time to see the first accessory for Sphero BB-8. It's a cool toy, but the lack of usefulness can make it quite stale to play with afterwards. In the end, it's a very well made Remote Controlled toy, but you may get bored with it fairly quickly.
I wonder what other accessories are in the pipeline. Hopefully something more interesting and useful so I can keep on playing with BB-8 more often.