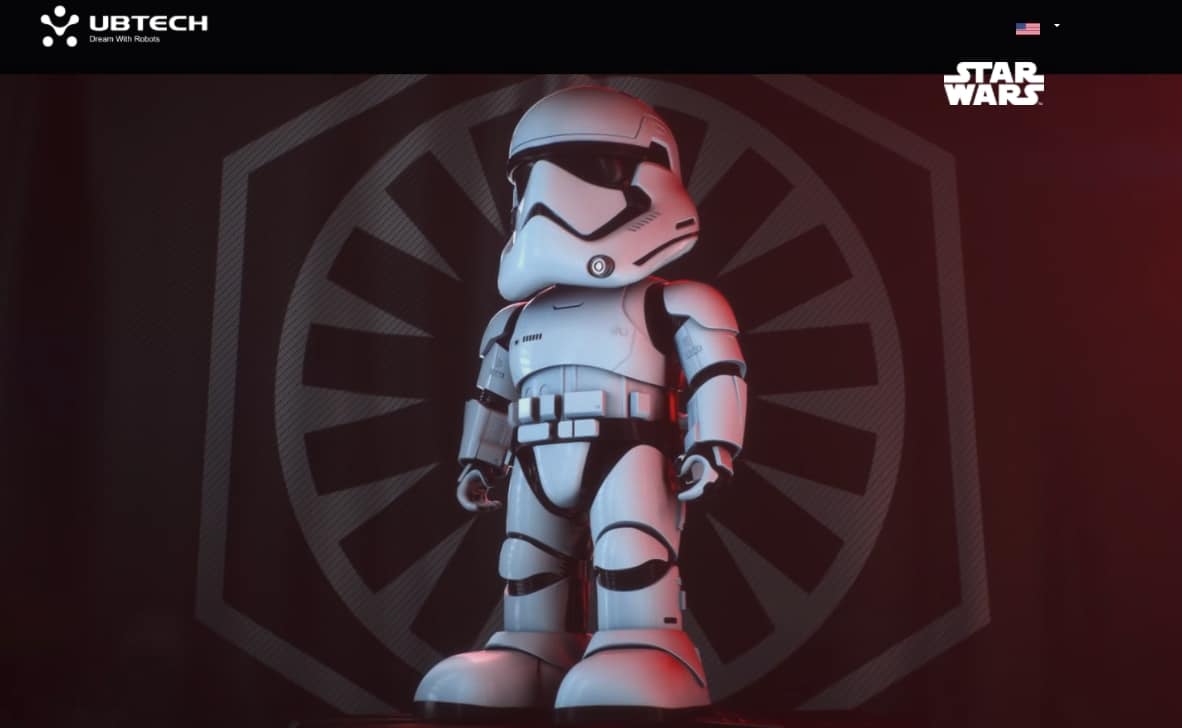 Star Wars: The Last Jedi is just around the corner and what's better to celebrate than having your own personal Stormtrooper patrolling your own house or office?
The Star Wars First Order Stormtrooper robot will feature augmented reality (AR), facial recognition (of up to 3 people), voice commands, and more.
This is not the first robot the company makes. Its Alpha 1 Pro is quite popular and we'll be certain that their upcoming Stormtrooper unit will even be more popular to the Star Wars fans.
Through AR (with a smartphone app), you can issue verbal orders to your own personal Stormtrooper and other interactive app play in either first or third person views.
And when you get bored of playing or have to do some work, you can set the Stormtrooper bot to "Sentry Patrolling" which will send the robot to patrol a designated area and respond to intruders (which I assume will rely on detecting faces that are not stored in its system).
Note that it looks like the Stormtrooper bot is similar to the Sphero StarWars BB-8 Droid and Anki Cozmo, which requires your smartphone to connect to its own closed Wi-Fi network and the companion app to play and interact.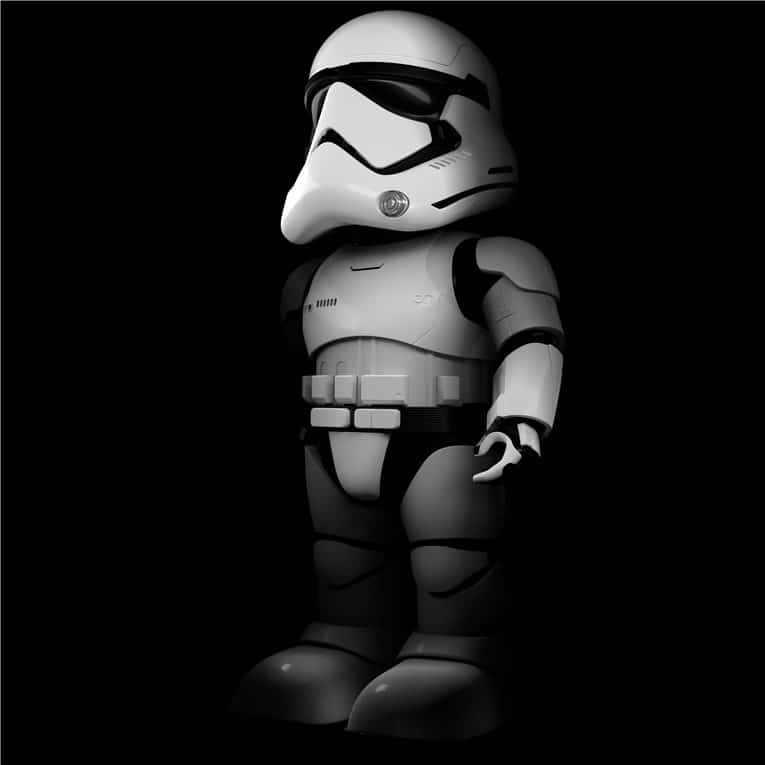 The Star Wars First Order Stormtrooper Robot by UBTECH is available for pre-orders now for $499.00 AUD from selected retail partners like Australian Geographic, EB Games, Harvey Norman, and JB Hi-Fi.