Games are always evolving, no matter what genre you are playing. Games like Star Wars Battlefront, The Witcher 3, and many other new games demand the best of the best out of your gaming machine.
Since gaming does not always tie you to a chair, having a slim, powerful, yet lightweight gaming laptop like the Acer Aspire V 15 Nitro Black Edition is definitely a must to those who like to game on the go. And of course, no one is going to complain if it also has a great design.
The Acer Aspire V Nitro Series features powerful laptops with USB 3.1 Type-C support and the Black Edition even has a striking, stylish design that will make you drool at first sight (with Thunderbold 3 support). Its red LED bar below the screen along with red keyboard backlighting on an overall dark theme give it a really cool, sexy look. That red LED black bar really is just for the show and that's okay. It will lit up once the graphic card fires up. Cool, eh?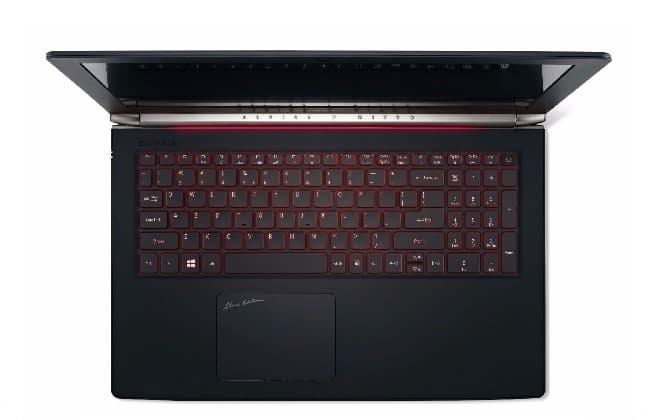 The Aspire V Nitro Series laptops are quite slim and lightweight, making them a great companion to carry along while you travel.
They are powered by the latest 6th Gen Intel Core processors with support of up to 32GB DDR4 RAM, and the latest NVIDIA GeForce GTX 960M with up to 4GB RAM (on the Black Edition models). These machines will definitely give you quite a thrilling experience that you can't easily forget while you watch movies or play games on it.
Watching 4K videos or playing games with high graphics settings is definitely made possible now with all the power this machine has. The latest 6th Gen Intel i7 processor, especially, will give plenty of kicks to edit and render videos, or post-process your photos.
Make sure to check the Acer Aspire series (and also the Black Edition) if you are looking for new laptops to buy.
Disclosure: This post has been presented by Acer, but all opinions are 100% mine