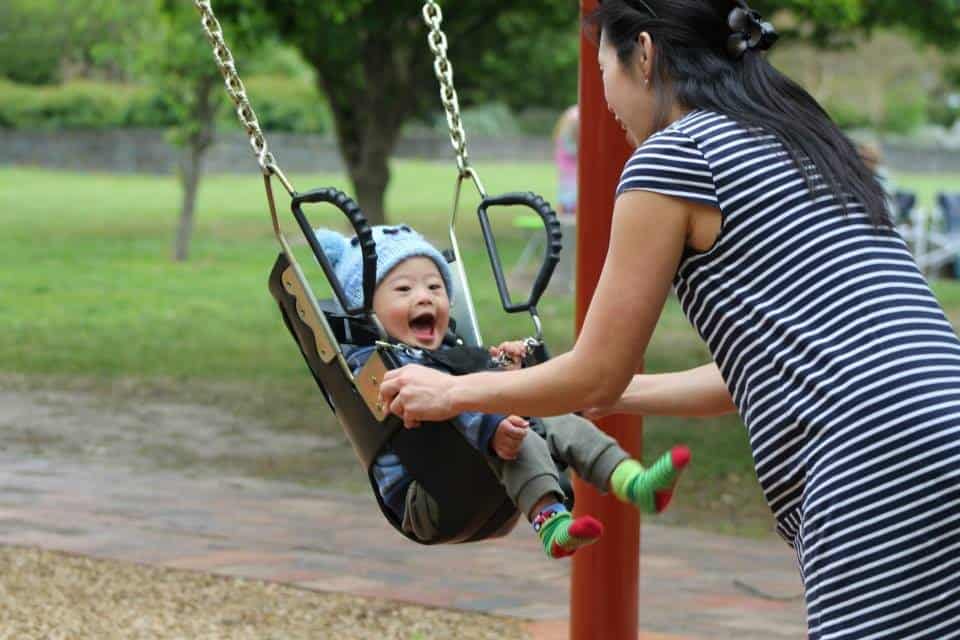 Mother's Day is just around the corner and if you are looking for something to get for your techie (or somewhat techie) Mom, you've come at the right place.
Here are some gift ideas for Mother's Day 2017.
Give someone a Dyson vacuum cleaner and they'll always thank you for it. The latest cordless Dyson V8 vacuum cleaner is the best Dyson can offer in the cordless vacuum cleaner department and it does not disappoint.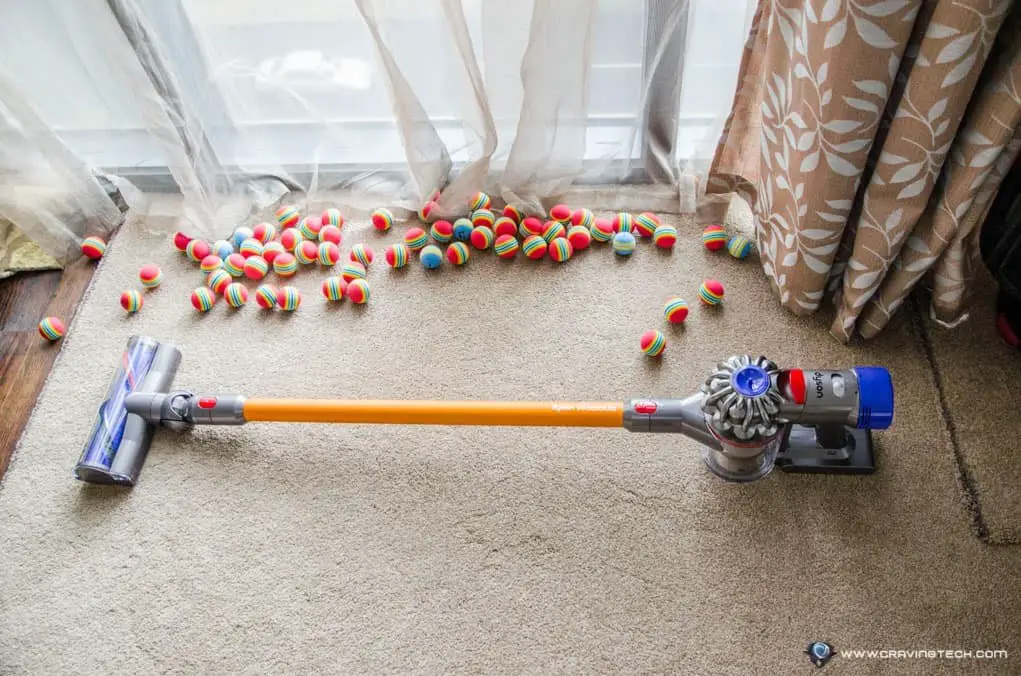 I personally still use it to vacuum my bedroom's carpet and for the car. Its battery life is pretty good, has powerful suction, and the new Dyson V8 has a new mechanism to empty the bin while cleaning any dust and dirt that might stick on the canister.
There is also the Dyson Supersonic hair dryer Mother's Day edition, but since we didn't get a sample to review, we can't really tell how good the Supersonic is.
For a sportier mom or if you'd like her to maintain her health and well-being, a Fitbit makes a nice present. Fitbit Flex 2 is fashionable and you can even convert it to a necklace if you like (by purchasing an additional accessory). For a more traditional activity-tracker look, yet still stylish, the more recent Fitbit Alta HR is definitely the way to go.
If you'd like to upgrade your Mom's photos quality from a smartphone to a whole new level, why not get her a whole new DSLR camera?
They are not that expensive anymore nowadays (depends on which model you get), and there's always a chance to expand by getting her new lenses for her birthday, or for the next Mother's Day.
A photo shot using Canon EOS 800D:
We also reviewed the EOS 80D earlier this year.
For an upgrade to a newer phone without breaking your bank's account, you may not have heard about ZTE, but I'd highly recommend the ZTE AXON 7 phone. It has everything you can think of from a mid-range phone, but more.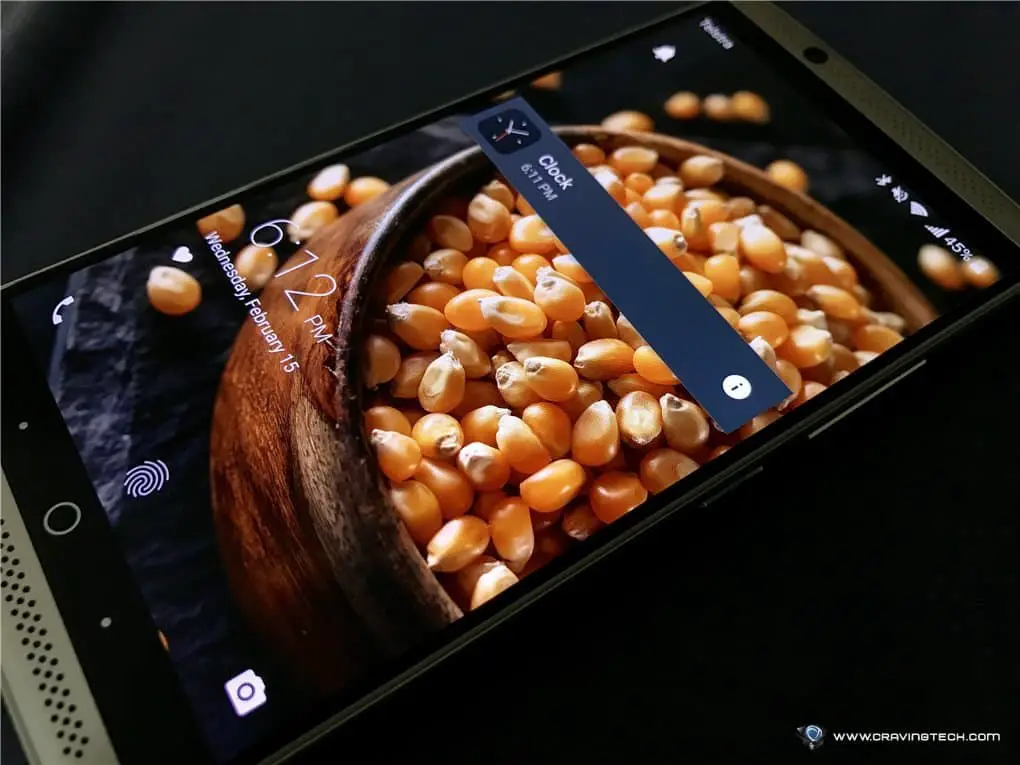 Solid performance, great battery life, good on the grip, and great sound are just some of the highlights. Plus, it's only half the price of most high-end flagship smartphones from the other manufacturers.
Does she love music? Bose QuietComfort 35 (QC35) is on sale at the moment (among other Beats and Bose headphones + speakers) at Microsoft Online Store. It has an awesome noise cancellation, a perfect gift if she travels by plane a lot.
These are just some of the ideas, but feel free to browse our Gadget Reviews section for more stuffs that you can grab for your mom this year.