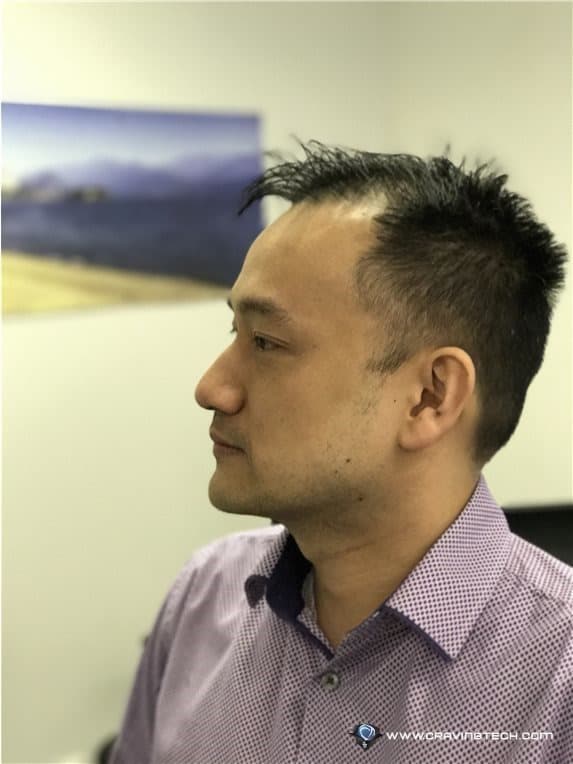 iPhone 7 Plus Portrait mode is here! Or, sort of.
A new iOS 10.1 Beta was released today and it includes the feature that new iPhone 7 Plus owners have been waiting for: the Portrait shoot mode.
As explained by Apple's Phil Schiller, the feature is still being perfected on and should be available through a free update later this year for iPhone 7 Plus. Well, guess we don't need to wait that long as the Portrait mode has been made available in the Beta released today.
The new mode, "Portrait", can be accessed under Camera app, which will switch to 56mm lens on the iPhone 7 Plus. As promised, you can actually see a live preview on what it's going to look like before you take that shot.
Once you've taken a snap, you'll get 2 photos so you can see the comparison (this can be turned off under Settings->Photos & Camera->Keep Normal Photo under Portrait Mode):
The original
One with the depth of field effect applied
Even though it's a Beta and Apple clearly states that, it works quite well. Sure, it's not 100% perfect yet as you can see from the lengthier article from TechCrunch. However, I found the feature interesting and I have faith that Apple will keep on perfecting it as the Beta progresses.
It is a bit tricky to get the perfect shot, because the object has to be around 2.5 meters away (how far or close is that again?) and the scene needs a good amount of light. The app does tell you whether you should move farther or closer, but sometimes you have to do it a few times before it's happy to take that shot.
We certainly have to be thankful to the team at Apple and also the ISP (Image Signal Processor) inside the new iPhone 7 that helps in doing the magic behind the scene. By using both the 56mm and 28mm lens, a depth map of a scene can be generated and the software then does the rest to simulate the depth of field effect.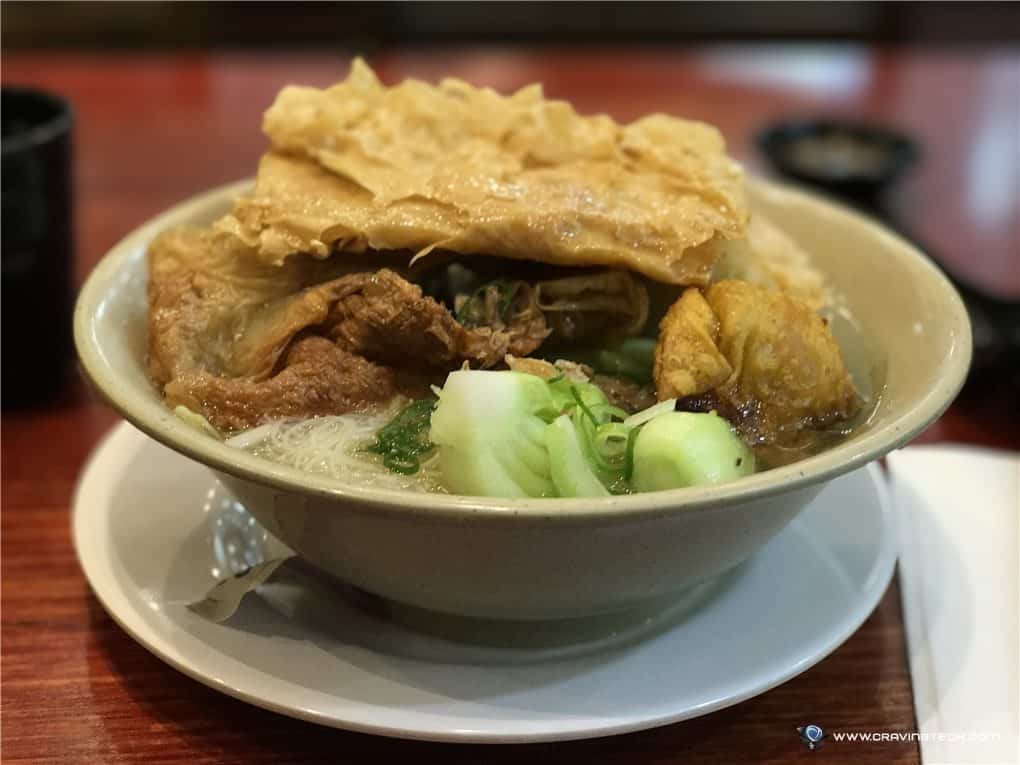 With and Without the Depth of Field Effect applied:
Obviously, this is not a replacement of a DSLR with good lens. After all, this is simulated with a software and good photographers can definitely differentiate a fake really quickly. Nevertheless, for average Joes and casual photographers with an iPhone, this is awesome.
I did have little expectations that it would work on inanimate objects but it looks like the Portrait mode works pretty well too so far.
With and Without the Depth of Field Effect applied:
A road trip is happening next week and I can't be happier to know that I'll be able to take some cool shots with the new Portrait mode, even if it's still in Beta.