Fitbit has just announced a new feature update called Sleep Schedule. Fitbit owners such as Fitbit Alta, Fitbit Blaze, Fitbit ChargeHR, or other Fitbit models that can track your sleep, can enjoy the new feature through the Fitbit app update.
Sleep Schedule aims to improve your sleep quality, by making sure that you get a more consistent sleeping hours each day. Something that sounds simple but affects your health tremendously.
Sleep Schedule will:
Set personalised sleep goals based on your sleep data (so you can achieve the optimal hours of sleep you need each night)
Allow you to customise bed and wake up time
Remind you to stay on your bed time schedule
Display stats and history of your progress
This new feature is built in collaboration with Fitbit's new panel of sleeping experts – which includes includes Drs. Michael Grandner at the University of Arizona, Allison Siebern at Stanford University, and Michael Smith at Johns Hopkins University.
As Drs. Michael Grander pointed out, you shouldn't constantly change your sleep routine as it can have the same effect as a jetlag, ruining your internal clock and giving a bad impact to your health.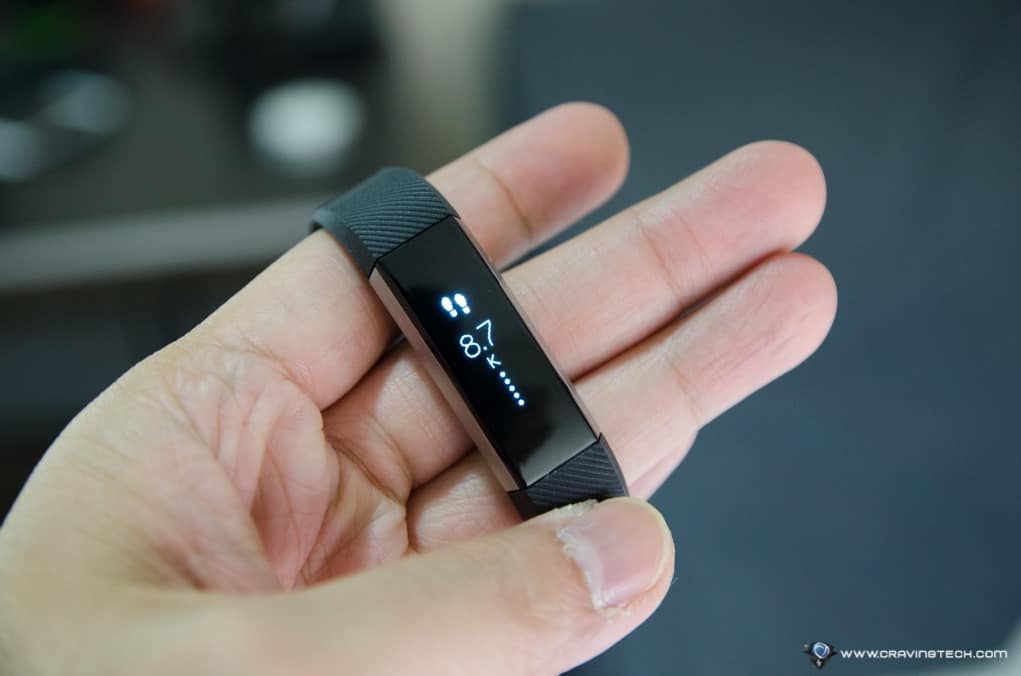 According to Fitbit, this is just one of the latest updates to a series of sleep features within the app. We'll surely be waiting for more updates on this one in the future.
Source: Fitbit press release