EPOS Adapt 360 Review – EPOS Adapt 360 is a Bluetooth Headset aimed for professionals who often make calls while they work, with a mix of casual use of music listening in between.
If you are working in an open space environment (which most of us do nowadays) and have to make calls, there would be times when you couldn't hear the other end clearly (and vice versa). But while most of us are working at home now, this still stands true.
Noises from your kids, the TV while your wife is preparing food from the kitchen chopping veggies on the cutting board, are just some of the many examples that can affect the quality of your calls.
EPOS Adapt 360 utilises ANC (Active Noise Cancellation) to reduce background noise while you are making calls (or listening to music) so that you can concentrate at what you are doing and boost your productivity. There is also a TalkThrough button that lets you talk to your colleague without having to take the headset off.
For businesses using Microsoft Teams to collaborate and communicate, the Adapt 360 is Microsoft Teams certified with a dedicated button. But if you don't use Microsoft Teams, this doesn't mean you should stop reading this.
EPOS Adapt 360 offers multiple connection types and the packaging includes every cable and accessories for this purpose: USB cable, 3.5mm audio cable, and even a dedicated Bluetooth dongle (EPOS BTD 800 USB dongle). You're on a phone? Go Bluetooth. Using a desktop PC? Go wireless with the Bluetooth USB dongle. On the laptop? Pick your options.
This versatility, along with multi-point connectivity that allows you to connect to two Bluetooth devices simultaneously (like your phone and laptop), is perfect for the busy life.
The headset is of compact design with 238 grams of weight that can be folded and carried with the included pouch, along with all the accessories. I really like how compact it is compared to a few other Bluetooth headsets I have like the Bose QC35 II and Jabra Elite 85h. 
Even without a dedicated microphone boom, the Adapt 360 offers a clear voice with 2 built-in microphones and I've been using the headset for my catch-ups with friends and work colleagues three times a week on my phone, and through Zoom + Discord on my desktop & HUAWEI laptop. 
Thanks to the ANC, I can hear the conversations clearly despite my 3-month-old son crying in the background and I find that I don't need to shout or raise my voice to make myself heard (note: the other end could hear the cries too).
And to my surprise, the Adapt 360 actually has an excellent sound quality for music listening both through Bluetooth 5.0 or the BTD 800 USB dongle so I can use the headset with any device I have at home: the moto g8 smartphone that I'm still reviewing, AMD Ryzen Desktop, and GIGABYTE AORUS 15G gaming laptop.
There are lots of controls and buttons at first glance and to be honest, there is no way for you to remember all the controls within a day, or week even. But as you are using the headset day after day, these will come to you eventually.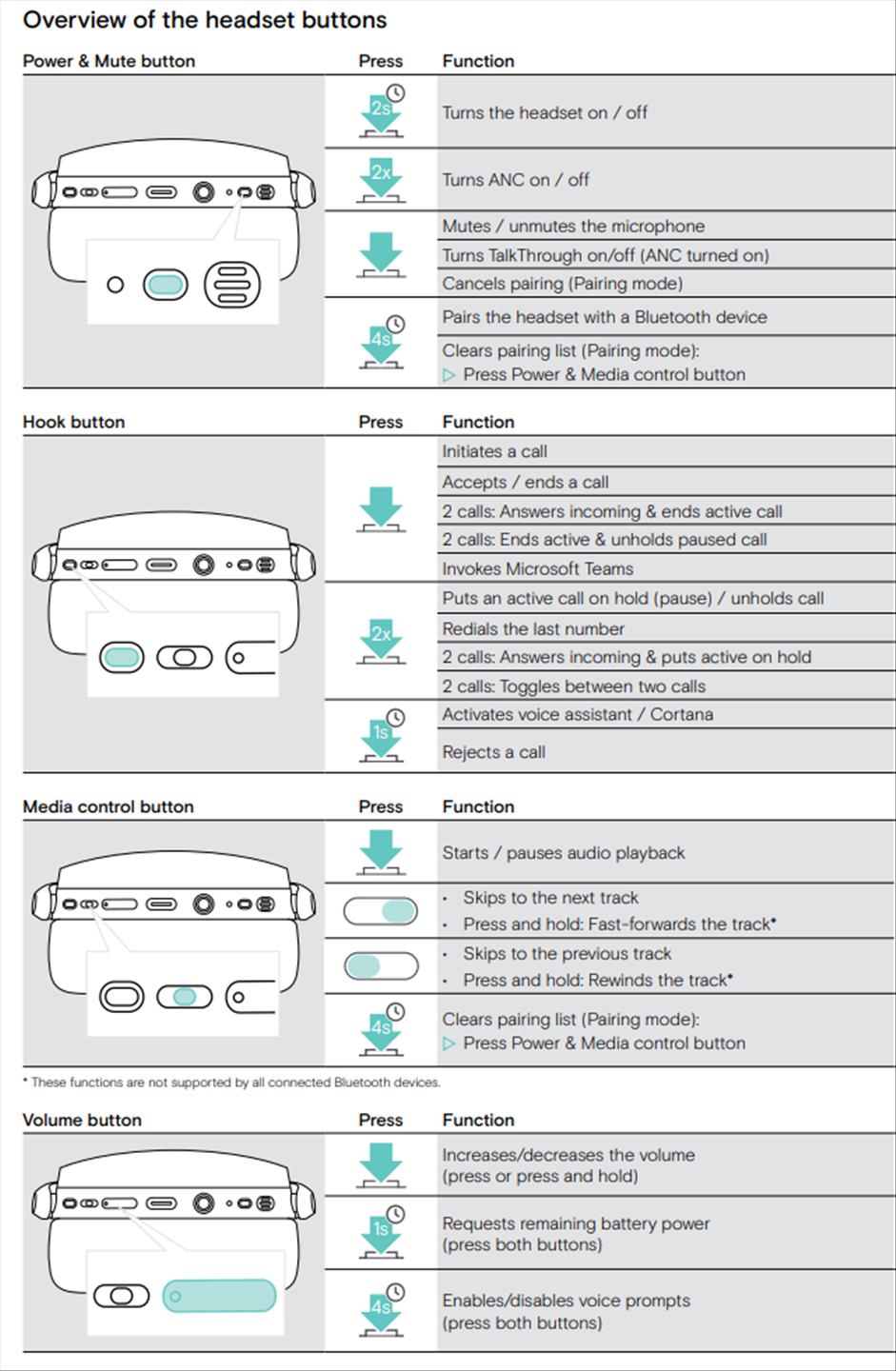 The headset has around 39 hours of battery life when ANC is turned off and the headset can be charged via USB-C. You can see the remaining battery life through the LED but I don't think I ever get an audio warning about the battery running low.
EPOS Adapt 360 Review Conclusion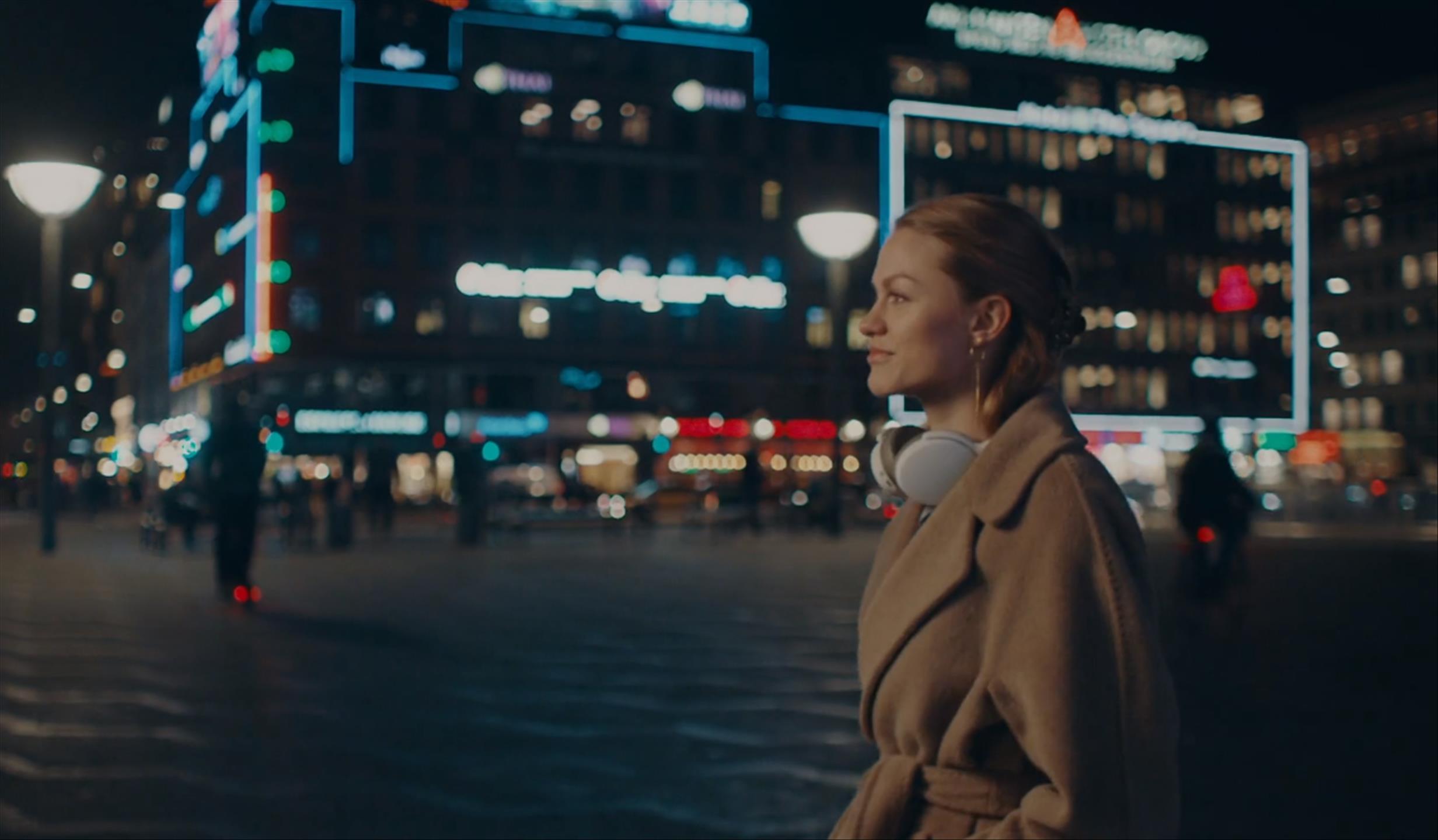 It's hard to find a fault with the EPOS Adapt 360. The headset offers clear communication in busy and noisy environment, thanks to the ANC and two Beamforming MEMS microphones, and versatility with the included Bluetoth USB dongle for devices that don't have Bluetooth and a 3.5mm audio cable.
Thankfully, the headset is not just good for voice communications, but also for music listening. And, thanks to its multi-connectivity, it's easy to switch between music listening on your PC and taking calls on your phone.
Definitely would love to test the headset more in a more challenging office environment than home, but so far it looks like it's good enough in WFH environment.
EPOS Adapt 360 is suited for any kinds of environments and pretty much has all the things you want and need from a modern, Bluetooth headset: features, versatility, design, and sound quality.
EPOS Adapt 360 is available now, has an MSRP of AU$399.00 and comes with 2 years of warranty.
I don't think the Adapt 360 is made for outdoor or more challenging environment like inside the train or plane, but there are other, better models for that purpose like the Adapt 500 or Adapt 600 series.
Disclosure: EPOS Adapt 360 review sample was supplied for reviewing but all opinions are mine and not paid
EPOS Adapt 360 Bluetooth Headset Review
Summary
Great ANC Bluetooth headset for clear communication and casual music listening
Pros
Compact & Stylish design
Bluetooth, 3.5mm, and USB (Bluetooth dongle)
Can connect to two devices simultaneously
Clear communication in noisy environment
Good sound quality
Cons
Controls take some time to learn (they are all located in one area)