I always get excited when Dyson released a new product, especially if it's not an iteration of what's been produced before such as the Dyson 360 Eye vacuum cleaner bot that we are all still waiting here in Australia.
Dyson's humidifying fan (the Dyson Humidifier) cools you in Summer while maintaining the humidify of your room. The Dyson v6 Absolute cleans up your floor and the corners of your house in full power. So, what's next?
This latest innovation from Dyson, the Dyson Pure Cool Link, will cool you in Summer but most importantly, filters and cleans the air inside your room by removing almost all allergens such as pollen, bacteria, odor, and more. It's the perfect fan for allergy sufferers like myself.
Though the original Dyson Pure Cool machine is not really new, we've never had a chance to see it in action here in Australia.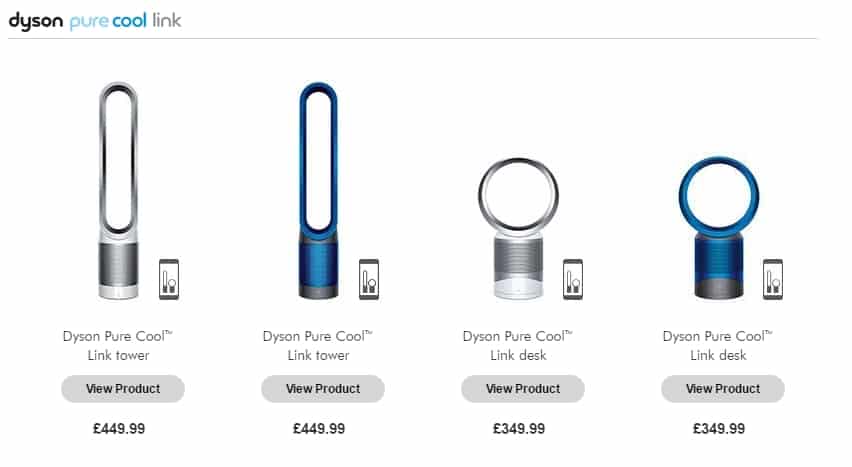 The new Dyson Pure Cool Link adds connectivity with a free iOS & Android app and built-in sensors inside the base of its body that will constantly monitor the air quality and adjust the machine automatically. The machine seems to also get an upgrade from the original, now being able to remove 99.95% of allergens and pollutants as small as 0.1 microns – compared to the original Dyson Pure Cool's 0.3 microns.
The air is purified through Dyson 360-degree Glass HEPA filter, projected by Dyson Air Multiplier technology that we are all familiar with from the Dyson fan family like the Dyson Hot+Cool.
I think it's really interesting to see the difference that the machine makes via an app. Especially when you can monitor the current room's condition and what happens after you run the machine on for several hours.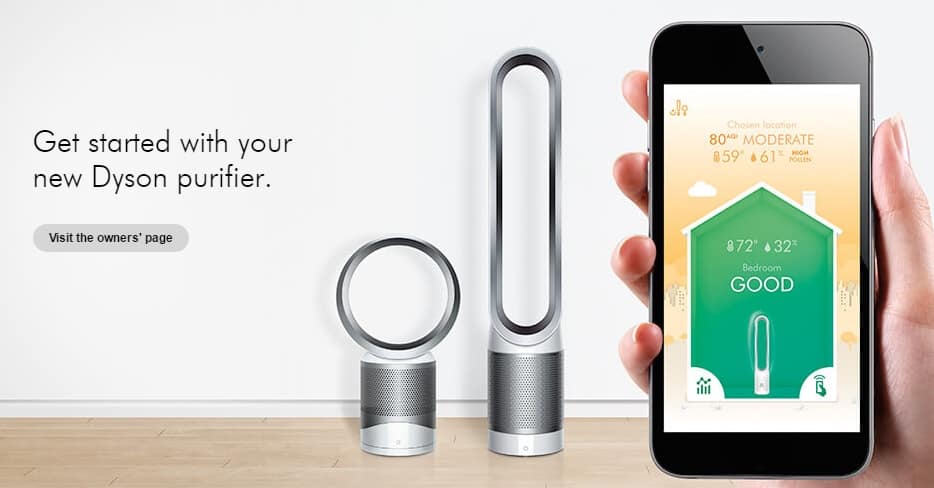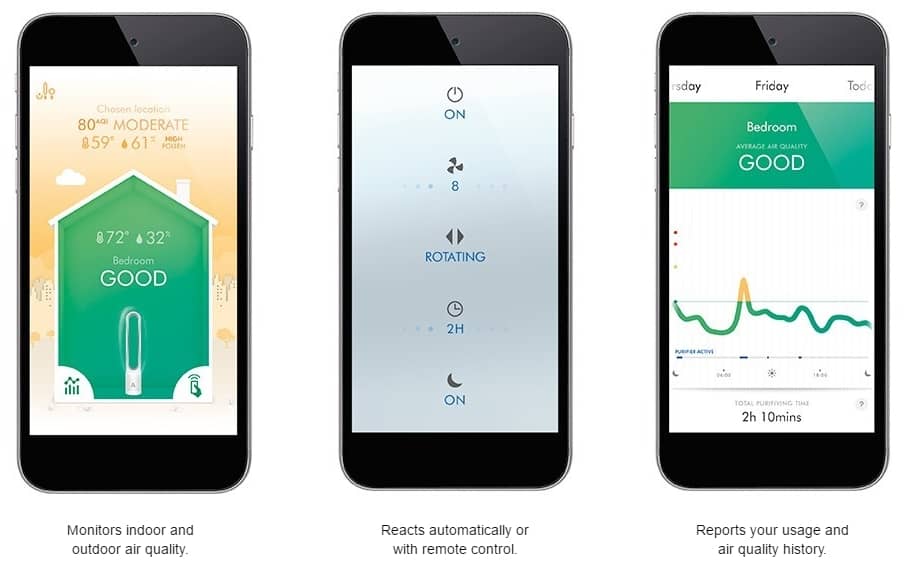 At this stage, the Dyson Pure Cool Link is only available at the Dyson's UK website and again, it's unclear when it'll ever make it to Australia, if ever.