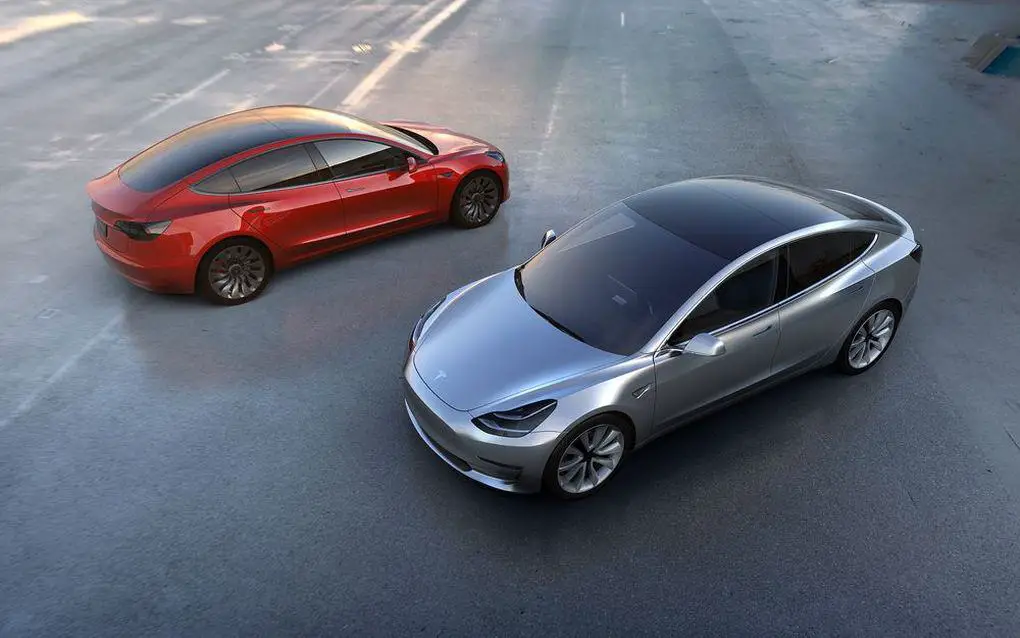 Today, Tesla's CEO Elon Musk announced the most anticipated Tesla Model 3, the promised car that will be the most affordable Tesla electric vehicle available for the masses.
Even before the event today, Tesla has received around 100,000 pre-orders (with USD1,000 deposit or AUD$1,500 in Australia) even before people knew how it's going to look like.
Here are the details we know from the event today:
The pre-order has now gone up to around 130,000 and counting.
It will be available in late 2017.
Will do 0 to 96km/h in under 6 seconds.
It can run up to 215 miles (346 km) on a single charge.
It will support Tesla's high speed supercharging network.
15″ touchscreen panel in Landscape mode.
Front & Rear trunk storage.
Has the autopilot feature.
Comes in Silver, Black, and Red (or, at least).
Costs US $35,000. Not too sure yet how much will it cost in Australia.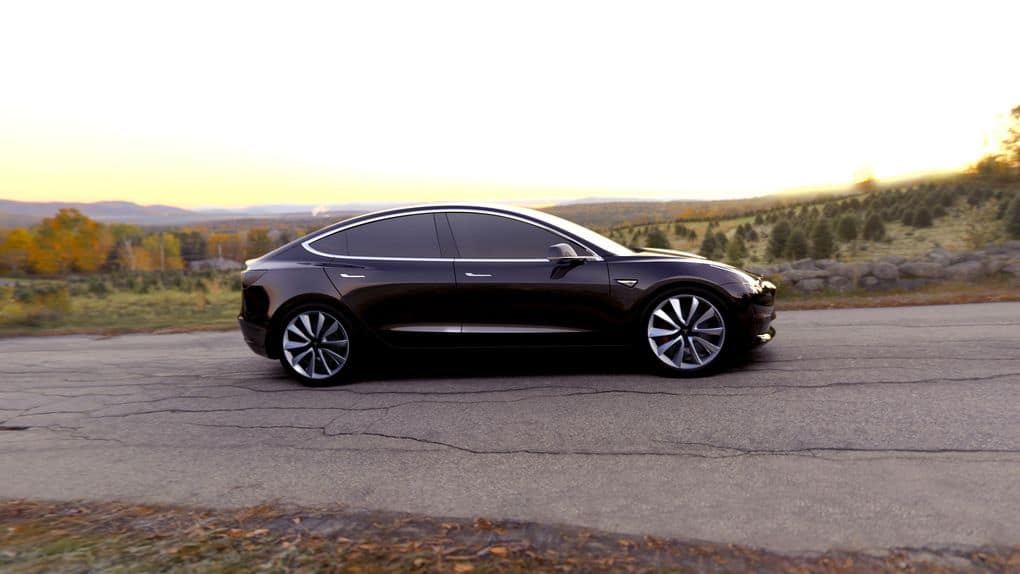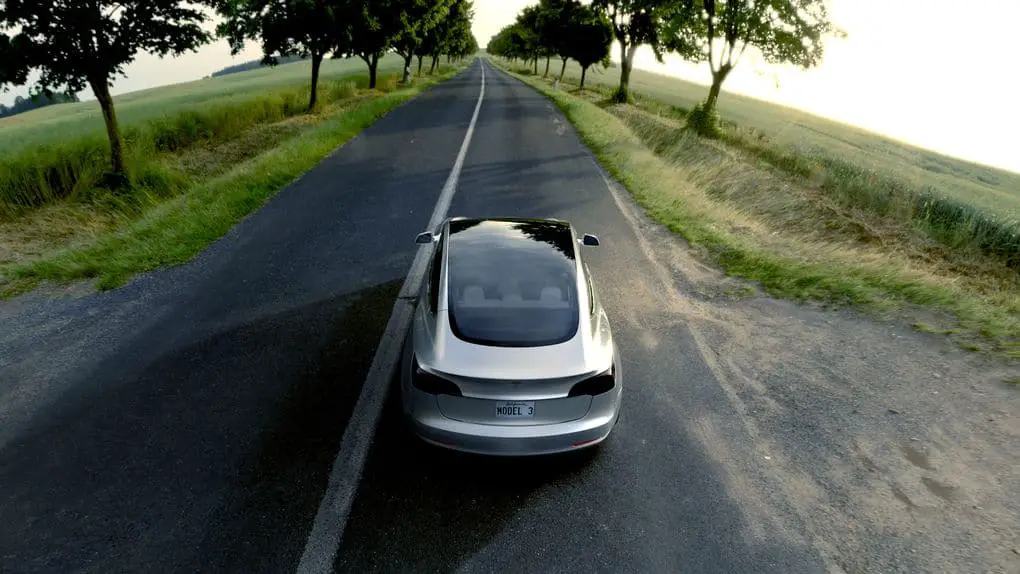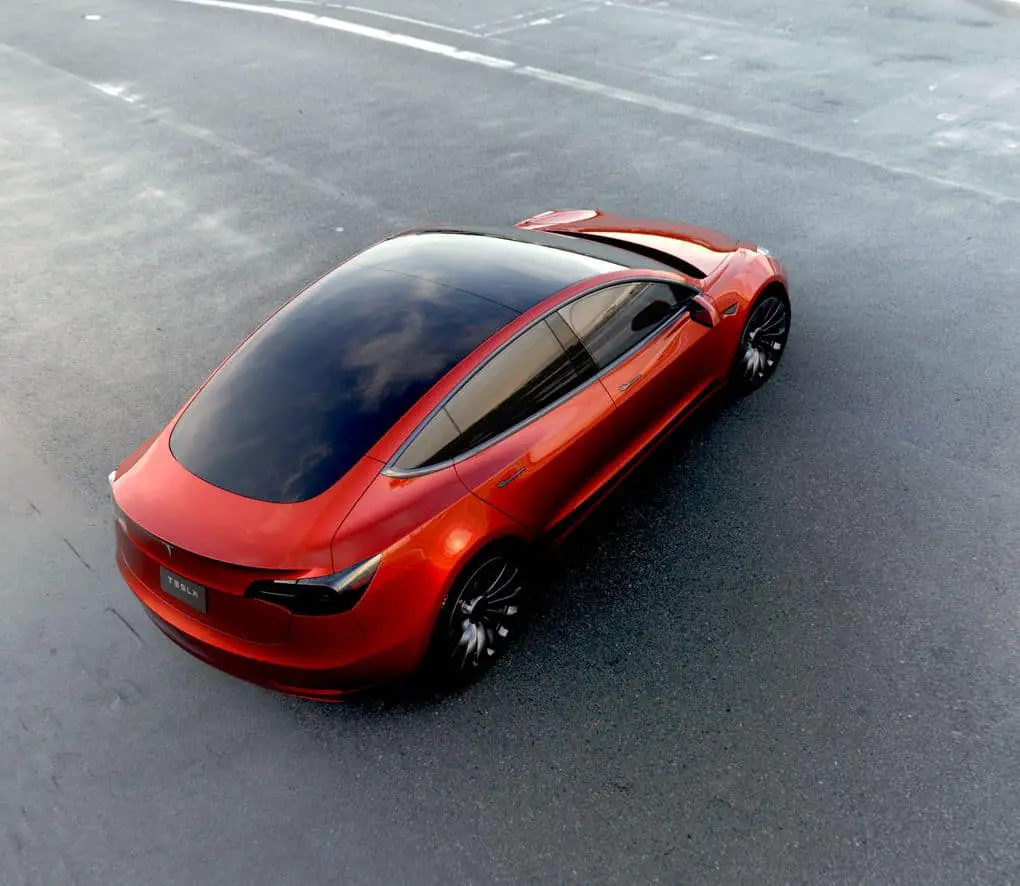 To reserve your own Tesla 3, head off to Tesla Model 3 official page where you can also watch the event from today.
PS: This is not an April Fool as apparently it was still the 31st of March in the U.S when the event was happening.
Photos courtesy of Tesla