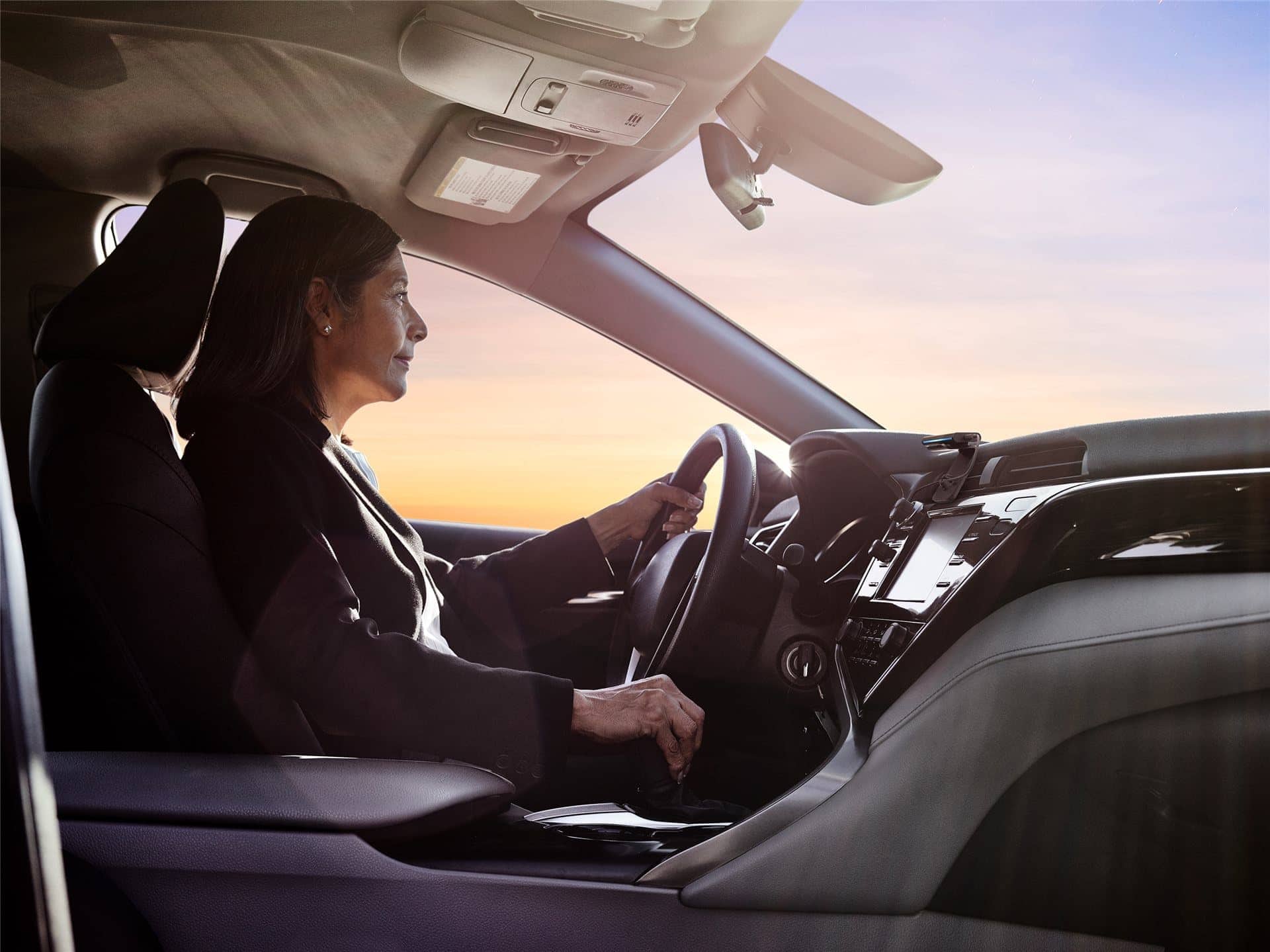 Thanks to Amazon, we pretty much have Alexa everywhere around the house. Our Amazon Echo Show 8 is on the kitchen bench, Echo Show 5 in our main bedroom, Echo Dot 3rd Gen with Clock in the nursery room, and other Echo speakers like the Echo Studio scattered around the house.
If you have the Alexa ecosystem set up for your smart home like ours, you might miss having Alexa available in the car. Sure, you can use your Alexa app on the phone but when you are driving, that's probably not an option at all.
However, thanks to Amazon Echo Auto, you can now have Alexa as your driving companion in the car.
The Echo Auto is Amazon's first Echo device designed to be used on the road. With Alexa on the road, you can ask Alexa using your voice while driving at any time to do many things such as playing music, reading news, checking weather, managing your calendar, or even to access your smart home devices at home.
Not sure if you have turned that iron off at home after you hurried to work? You can probably pull over, open your app, and check. However, if you are driving on the freeway, you can just ask Alexa to turn that iron off easily.
Amazon Echo Auto has a custom-designed eight-microphone array which has been designed to account for challenging in-car acoustics, enabling Alexa to hear utterances over music, aircon, and road noise. It's powered by either your car's 12V power outlet, or integrated USB port. Echo Auto connects to your radio system through a 3.5mm audio jack or Bluetooth – so it supports all old and modern cars.
Echo Auto connects to Alexa through the Alexa app on your smartphone and uses your mobile data to access a range of Alexa features.
Echo Auto is available for pre-order from May 20 on Amazon Australia for RRP $79. Echo Auto will ship to customers from June 10 and will be available online and from leading retailers.