Amazon has unveiled new ways for Australians to experience Alexa with the introduction of two innovative Echo products for both home and car use. The line-up includes the Echo Pop, a compact smart speaker available in four attractive colour options to complement any home aesthetic. Additionally, the Echo Auto brings Alexa's smart capabilities to cars and is also accessible in New Zealand.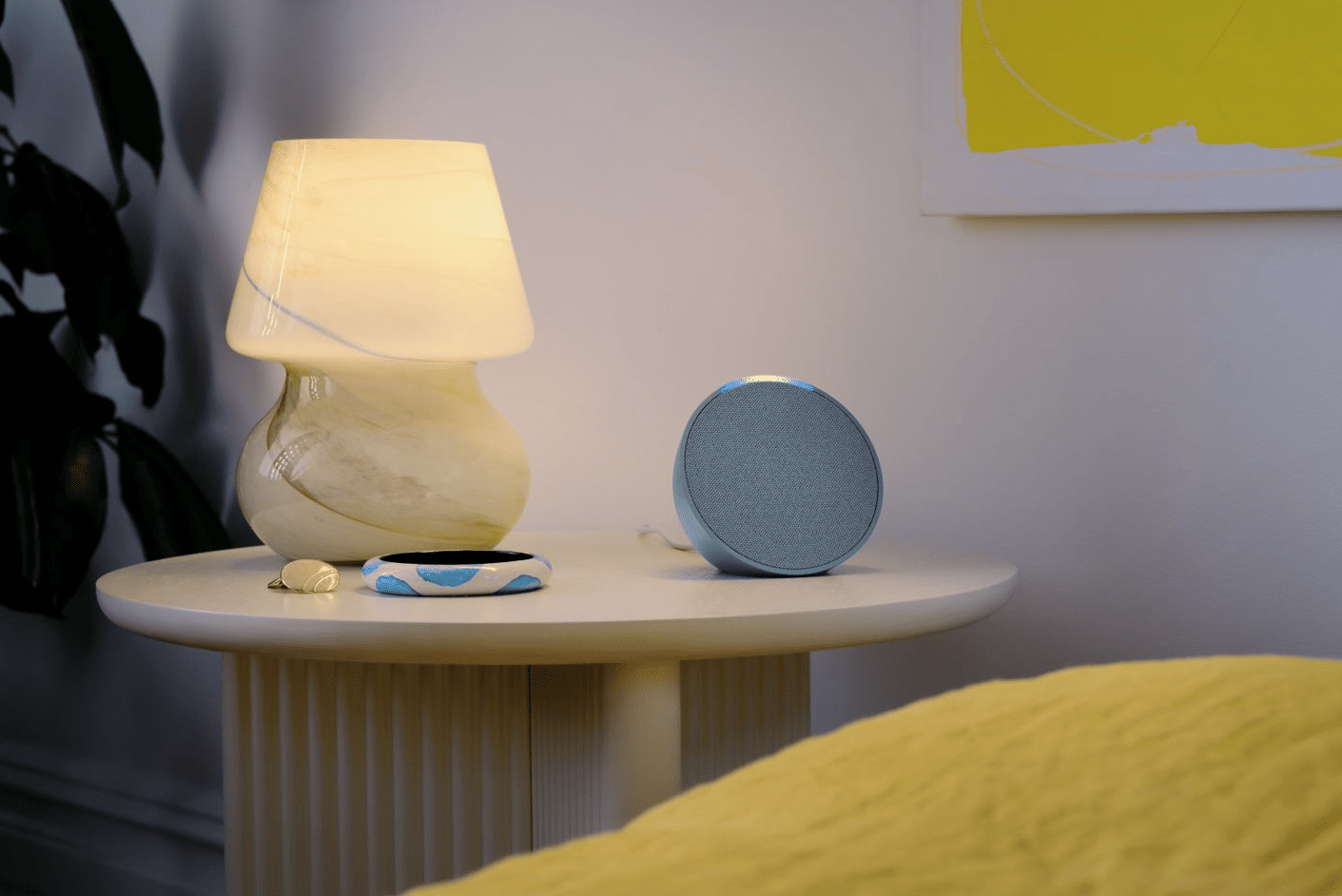 The Echo Pop is a compact smart speaker featuring a unique semi-sphere design that delivers exceptional audio quality. Available in all-new Lavender Bloom and Midnight Teal colours, as well as Charcoal and Glacier White, the Echo Pop adds a touch of style to any setting, all for an affordable price of AU$79. Its front-facing directional speaker ensures immersive sound, making it ideal for bedrooms, apartments, or any small space in a home. By simply using voice commands with Alexa, users can effortlessly enjoy their favourite music, listen to audiobooks, manage daily calendars, control compatible smart lights and plugs, or even reorder household essentials.
To further personalize the Echo Pop, a variety of accessory options are available, including silicone sleeves in seven different colours, a USB charging base, and a battery base – allowing users to place the Echo Pop in any location without the need for a power outlet.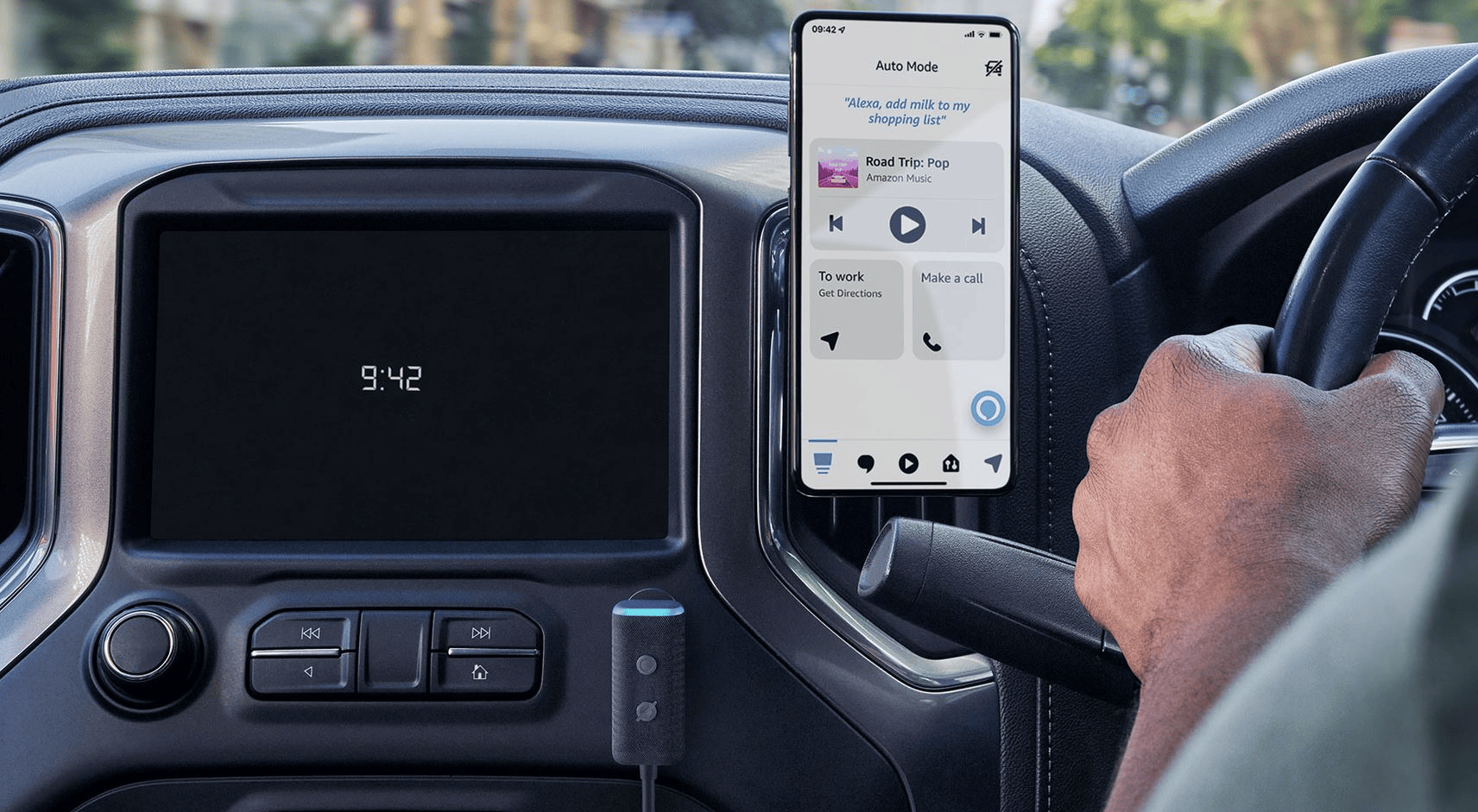 The all-new Echo Auto (2nd Gen) brings the power of Alexa to cars that lack built-in AI support. With a sleek and compact design, it offers convenient placement within the vehicle and comes with an adhesive mount for added flexibility. Equipped with five highly sensitive microphones, the Echo Auto (2nd Gen) can effortlessly hear user commands over music, air conditioning, and road noise. Drivers can enjoy hands-free access to a wide range of features, including music playback, making calls, accessing podcasts, staying updated with the latest news, and managing calendars and to-do lists, all while keeping their attention focused on the road. Additionally, Alexa can control compatible smart home devices, allowing users to effortlessly adjust lights or activate appliances, even when away from home.
Starting today, Australians can pre-order the Echo Pop from Amazon.com.au, JB Hi-Fi, and other leading retailers for A$79. The device will begin shipping to customers on May 31st, 2023. For more information, please visit www.amazon.com.au/echopop.
Additionally, customers can also pre-order Echo Pop accessories from Amazon.com.au at the following prices:
Silicone Sleeves: AU$27.95
Shelf Wall Mount: AU$27.95
USB Charging Bases: AU$49.95
Battery Bases: AU$64.95
Outlet Hanger: AU$27.95
The Echo Auto (2nd Gen) includes an adhesive car mount, a 3.5mm auxiliary cable, and a dual USB fast car charger. It is available for pre-order in Australia afor AU$99. To learn more, please visit www.amazon.com.au/echoauto.